Introduction
Businesses can examine their content through content audits to make sure it is current, pertinent, and effective for their target audiences. Analyzing the structure, accuracy, and relevance of material as well as how it performs across various channels is part of a content audit. Businesses can find chances to improve content and accomplish their objectives by taking an inventory of their content and evaluating its performance. Businesses must establish their objectives and create a strategy before beginning a content audit. This should entail identifying the content that has to be audited, creating evaluation criteria for the content, and comparing the content to the criteriaThe next stage is to examine the material and find any flaws, such out-of-date terminology or facts. Finally, companies should create a strategy for enhancing the content, such as modernizing the language or including fresh material. Businesses may pinpoint areas for development and make sure their content is achieving their goals by conducting a content audit
Understanding Content Auditing
———————————-
A content audit involves assessing the effectiveness, relevancy, and quality of already published information. The goal of a content audit is to evaluate the effectiveness of the content, spot any coverage gaps, and make strategic judgements about what content needs to be updated or generated. Understanding the material's goal, target market, and place within the overall content strategy by incrementors is necessary before conducting a content audit.
Most frequently, content audits are done to evaluate the effectiveness of the material and pinpoint areas that require improvement. Assessing the effectiveness, relevance, and quality of already published material is a component of content auditing. Analyzing user comments, looking at analytics data, and running user tests are just a few examples of the human and automated techniques that can be used to accomplish this. A content audit can also help to find any coverage gaps, such as unresolved issues or inaccurate or out-of-date information.
Analyzing Content Performance
———————————-
Content performance analysis is the process of examining the effectiveness of a website's content in terms of reaching its desired audience, meeting its goals and objectives, and increasing conversions. Analyzing performance allows for a better understanding of how content is performing and can help identify areas that need improvement. The process typically involves measuring a website's traffic, page views, time on page, social shares, and other metrics to determine which pieces of content are most successful.Analysis of content performance can also help to pinpoint the kinds of content that are most popular with viewers, which can guide the development of new content. For instance, if people engage with videos more than textual blog entries, more videos might be created in the future. Additionally, website traffic trends can be found using content performance analysis to optimise content and make better choices for next material.\
Identifying Content Gaps
———————————-
A content audit should include identifying content gaps. The absence of content or outdated or irrelevant content is referred to as a content gap. To prioritize areas for improvement and make sure all of the content on the website is current and relevant, it might be helpful to identify content gaps.By looking at the current content on the website and contrasting it with the content that is required, content gaps can be found. This could involve making comparisons between the content on the website and content found on rival websites or stuff related to the intended audience.Any content gaps that have been found can be filled by producing new material or upgrading already existing content. This can entail writing fresh blog entries, adding fresh webpages to the website, or upgrading current material to make it more pertinent and current
Prioritizing Content Revisions
———————————-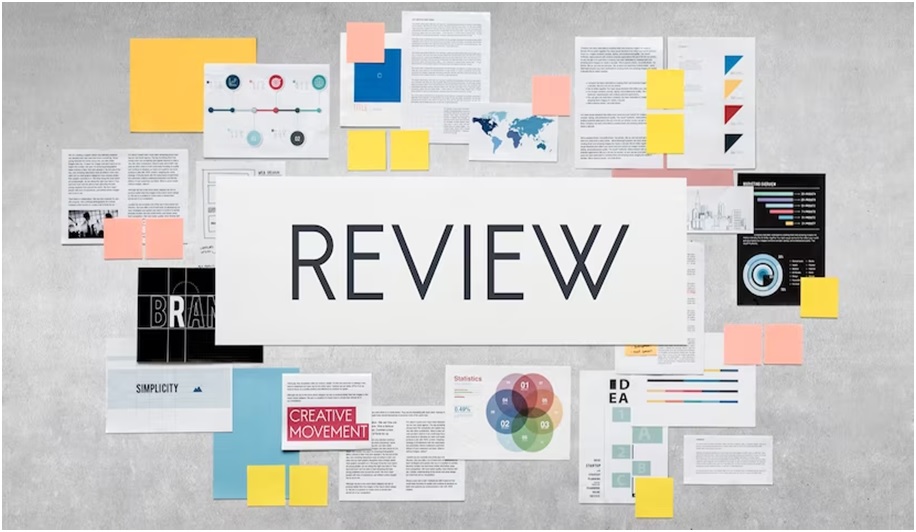 The most useful content can be provided first by prioritizing content modifications once the performance of a website's content has been evaluated. Revisions to the content could involve taking out dated information, adding fresh material, or polishing the already present material. For instance, if some pages aren't performing well, they might be deleted and their place taken by something more interesting. Adding extra content to the page or making the already-existing content more engaging are additional ways to boost content that is working well.This can make it more probable that website visitors will stay and interact with the information. Additionally, content modifications may involve improving existing content's search engine optimisation (SEO), which could increase the website's organic traffic.
Developing Strategies for Optimization
———————————-
After the content has been prioritized, strategies can be created to maximize its performance. Making content correctly written and simple to read as well as including pertinent photos and videos to captivate readers are all part of this. In order to make sure that material is correctly optimized for search engine results, SEO tactics can also be used. This may entail including pertinent keywords, meta descriptions, and picture alt text. To maximize user experience, it's also crucial to make sure that material is correctly linked to other website pages. Additionally, sharing content on social media can expand its reach and increase participation. Finally, in order to reach a larger audience and boost conversions, content can be pushed through paid advertising.
Updating and Removing Outdated Content
———————————-
For a content strategy to remain effective, content audits are crucial. By routinely assessing your content, you can spot any pieces that are out-of-date or irrelevant and update them accordingly. Removing out-of-date content is crucial since it can leave visitors with a bad image of your website if they discover it. Finding any content that is outdated or inaccurate is the first stage in the procedure.This can be achieved by checking the information to make sure it is correct and current. Additionally, checking the content for any broken links or other technical problems can assist guarantee that visitors to your website have a positive experience. Once any out-of-date material has been found, it should be updated or deleted to make sure information remains pertinent and helpful.
Leveraging Existing Content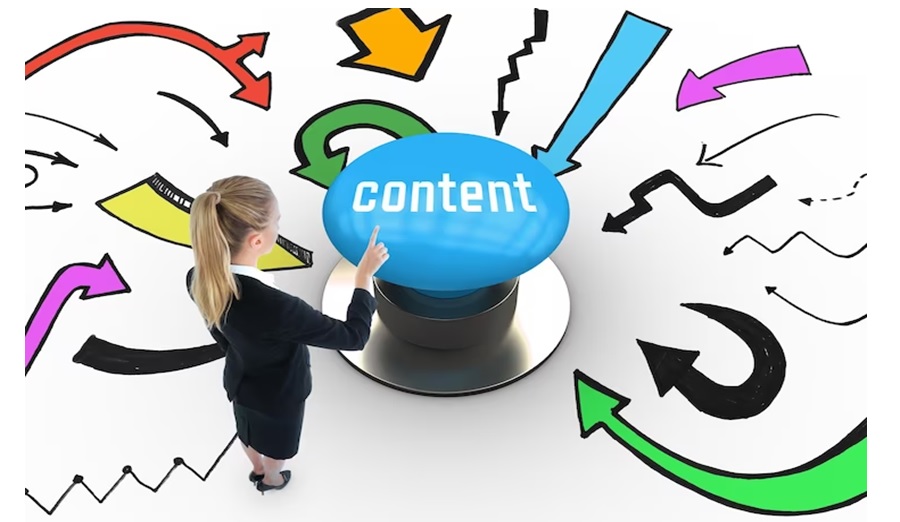 The identification of pre-existing content that may be used as a starting point for fresh content creation is another purpose for content audits. To accomplish this, it is possible to evaluate already published information to look for chances to repurpose it for a different purpose. For instance, an old blog post could be transformed into an eBook or infographic. Furthermore, it's possible to blend already-existing content to produce something wholly original. An in-depth guide on a particular topic, for instance, may be made by combining two blog articles. You don't have to start from scratch to generate new content when you can use existing content as a starting point.
Measuring Success of Content Optimization
———————————-
The following step is to monitor the outcome of the content optimisation after you have finished the content audit and have determined any areas that could use better. Monitoring the effectiveness of the material both before and after optimisation can help with this. Monitoring the quantity of visitors, page views, and engagement metrics (such as likes, shares, etc.) before and after the optimisation might help with this. This will enable you to pinpoint the adjustments that had the biggest effects and concentrate your efforts on optimizing the most effective content. Additionally, monitoring the effectiveness of particular content pieces might assist you in determining the most effective content categories. Future content creation efforts can then be guided by this knowledge.
Conclusion
Content audits are a crucial component of content improvement. You may properly prepare and get the desired result by recognising the advantages and disadvantages of your material. The procedure include evaluating your material, analyzing the findings, and improving it using concrete methods. A precise and well-thought-out plan must be in place in order to get the most out of your content audit. Setting objectives, choosing metrics, and preparing for success tracking and measurement are required. You may start improving your content once you've determined what needs work. This includes producing fresh material, modifying current content, and SEO-optimizing it. Content audits are a potent tool for enhancing content and can help you reach your
Read More