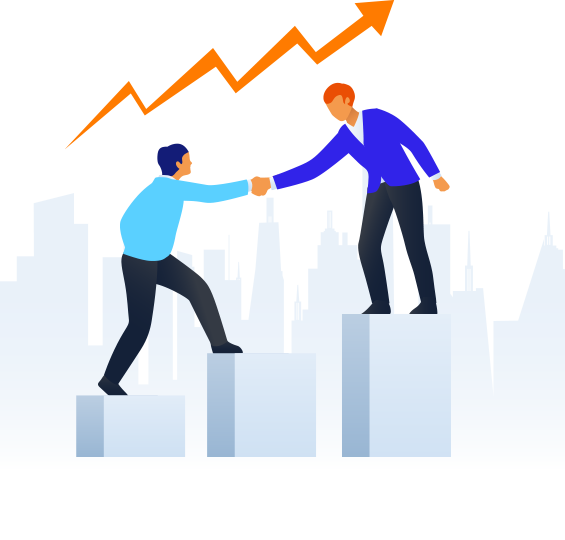 From dedicated SEO strategists to creative web designers, we have the people who can plan and execute the right plan for your company.
Our success is a result of teamwork and building upon our technical expertise
and creative style providing a full-service solution to our clients.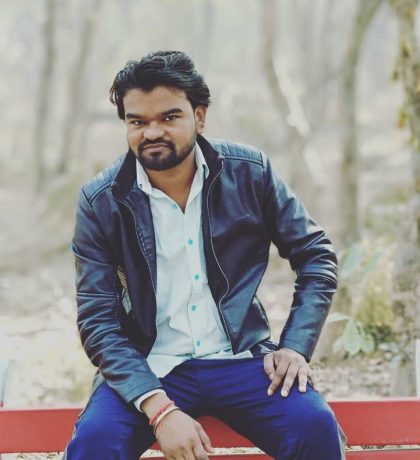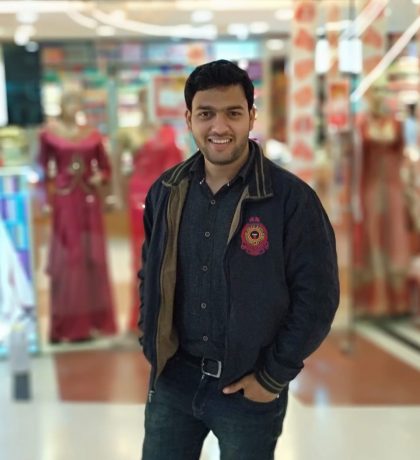 Deepu Verma
Online Marketing Analyst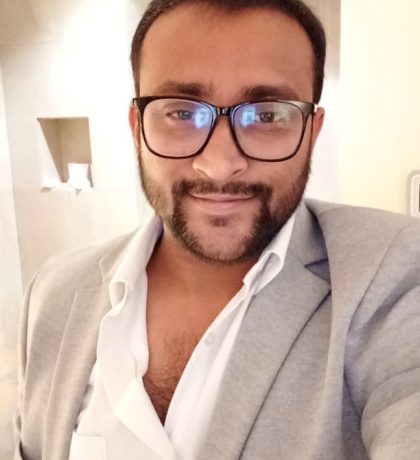 Nitin Kulshreshtha
Sr QA Executive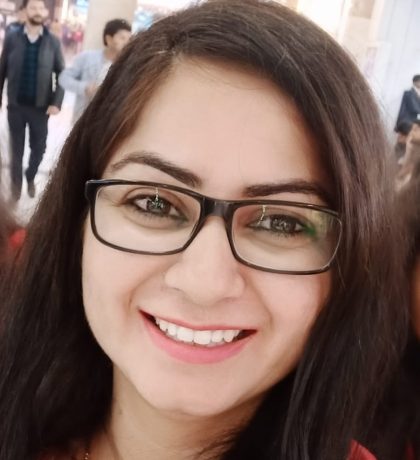 Suman Mehta
Software Testing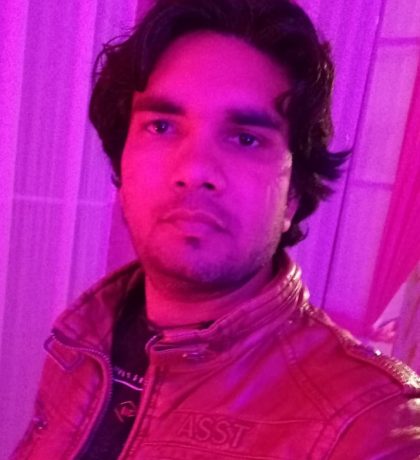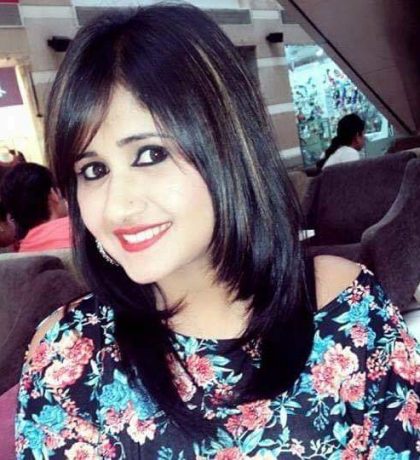 Ritu Rawat
Head of Content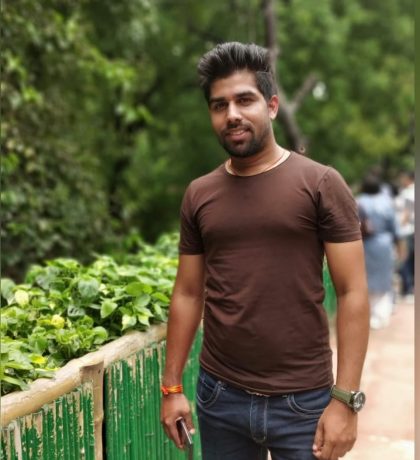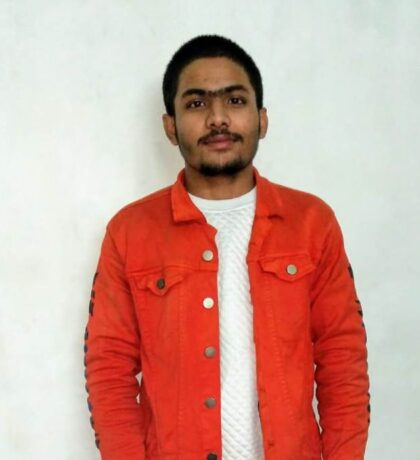 Upender Singh
SEO Executive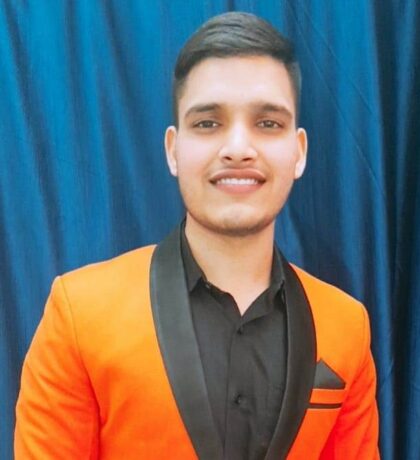 SEO & search marketing news and chatter from ZeeClick. As well as these existing tools, we're in the unique position.