Introduction:
Netflix is undeniably the largest entertainment service provider globally. With hundreds of millions of subscribers, it successfully captivates audiences all around the world with its extensive variety of movies and TV shows.
While Netflix continues to offer binge-worthy content, there's a lot that has been geo-restricted. Meaning there are some location-specific shows you can watch only if you are physically present in a certain area. This is most frustrating for people who travel often or just enjoy watching different cultural content.
Fortunately, there is a cheat code to access such limited content: VPNs.
Virtual Private Networks or VPNs have emerged as a valuable tool for bypassing geo-restrictions. By connecting to VPN servers located in different countries, viewers can access a broader range of movies, shows, and documentaries.
This article will provide you with valuable insights for choosing the right VPN service according to your needs. In addition, a step-by-step guide on how to switch Netflix regions through Virtual Private Networks, ensures a seamless and enjoyable streaming experience for you.
So, whether you are a passionate cinephile or just a curious viewer, this blog is a perfect place to master the art of switching Netflix regions.
Understanding Netflix Region Locking:
————————————-
Netflix's region locking is referred to the practice of limiting access to specific content based on the geographic location of the viewer.
Since licensing agreements and copyright laws fluctuate across regions. Netflix negotiates these claims with content providers to determine which content can be made available in which country. As a result, the availability of movies, TV shows, and documentaries can vary from one location to another.
So, if you try to access content outside your designated region, you will encounter limitations.
Is Netflix Geo-Restriction a Marketing Strategy?
————————————-
Before you start calling Netflix cheap or cruel, let us clear one thing. Netflix has nothing to gain from restricting its content. If anything, it will benefit them more by offering as much content to as many spectators as possible.
Therefore, Region-locking their content is certainly NOT a marketing strategy.
The reason Netflix's databases are not available in all countries is the copyright laws and licensing agreements.
As there is no global license that lets a company host content on an online platform anywhere in the world. So, services like Netflix must get licenses for each piece of content in every country.
Role of VPN in Netflix Region Unlocking:
————————————-
VPNs are powerful tools that enhance online privacy and security. They create a secure and encrypted connection between a user's device and the internet by routing their internet traffic through an intermediary server.
This server acts as a bridge between the user and the websites or services they access, effectively masking their real IP address and location.
How VPNs Work to Bypass Region Restrictions?
————————————-
The ability of VPNs to change a user's IP address and encrypt their internet traffic makes them invaluable in bypassing region restrictions imposed by Netflix.
When a viewer connects to a VPN server located in a specific country, their internet traffic appears to originate from that country. This allows them to trick Netflix into thinking they are accessing the service from within that region, granting them access to the content available in that particular Netflix library.
For instance, if a viewer in the United States wants to watch a show that is only available on Netflix UK, they can connect to a VPN server in the United Kingdom. The VPN will assign them a UK IP address, making it appear as if they are accessing Netflix from within the UK. As a result, they gain access to the UK library and can stream the desired content.
Benefits of Using VPNs for Accessing Different Netflix Regions
————————————-
Using VPNs to unlock Netflix regions brings several benefits to viewers:
Access to a broader range of content:
VPNs allow users to access content that is exclusive to specific regions, expanding their entertainment options. By connecting to VPN servers in different countries, viewers can unlock a wealth of movies, TV shows, and documentaries from around the world.
Discovery of diverse cultural perspectives:
Each region has its own unique selection of content, offering viewers the opportunity to explore different cultures, languages, and storytelling styles. VPNs enable users to experience content that may not be readily available in their own country, broadening their horizons and fostering a deeper appreciation for global perspectives.
Overcoming content delays:
Some movies and TV shows may release in different regions at different times due to distribution agreements. By accessing a Netflix region where a particular title has already been released, viewers can bypass delays and enjoy the content without having to wait for its availability in their own region.
Enhanced privacy and security:
VPNs encrypt users' internet traffic, ensuring that their online activities are secure and protected from prying eyes. This additional layer of security is beneficial when streaming content on public Wi-Fi networks or in regions with stricter internet surveillance.
VPNs have become indispensable tools for those seeking to unlock new horizons on Netflix. In the next section, we will explore the factors to consider when choosing the right VPN service for changing Netflix regions.
Step-by-Step Guide: How to Change Netflix Regions with VPNs
————————————-
Changing Netflix regions with VPNs is a relatively straightforward process. All you have to do is follow the step-by-step instructions listed below:
1. Choose a Reliable VPN Service:
Start off by selecting a trustworthy VPN provider that offers servers in the regions you want to access.
Consider factors such as server locations, connection speeds, security features, and user reviews to make an informed decision.
2. Sign Up and Install the VPN:
Visit the VPN provider's website and sign up for an account.
Download and install the VPN app on your preferred device(s), ensuring compatibility with your operating system.
3. Launch the VPN App and Log In:
Open the VPN app and log in using the account credentials you created during the sign-up process.
4. Select a Server in the Desired Region:
Within the VPN app, choose a server located in the region whose Netflix library you wish to access.
For example, if you want to access Netflix UK, connect to a server in the United Kingdom.
5. Connect to the VPN Server:
Click on the "Connect" button within the VPN app to establish a connection to the selected server. Wait for the app to establish the connection, which may take a few seconds.
6. Verify Your New IP Address:
Once connected to the VPN server, verify that your IP address has changed to match the location of the server.
You can use online IP address checkers or search "What is my IP address" in a search engine to see your new IP location.
7. Open the Netflix App or Website:
Launch the Netflix app on your device or visit the Netflix website using a web browser.
8. Access the Desired Netflix Region:
With the VPN active and your IP address reflecting the server's location, you can now access the Netflix library of the region you are connected to. Log in to your Netflix account as usual.
9.    Enjoy the New Content Selection:
Once logged in, you should see the content library associated with the region you connected to. Browse through the available movies, TV shows, and documentaries, and start streaming the content of your choice.
10. Disconnect or Switch Servers:
When you're done watching content from a specific region, you can either disconnect from the VPN or switch to a server in another region to access a different Netflix library.
You can repeat steps 4-9 to change regions as desired.
It's important to note that while VPNs are effective in bypassing regional restrictions, there may be instances where Netflix detects VPN usage and blocks access to certain content.
In such cases, try connecting to a different VPN server or contact your VPN provider's customer support for assistance.
By following this step-by-step guide, you will be able to successfully unlock different Netflix regions and immerse yourself in a diverse range of content from around the world.
List of Best Virtual Private Networks VPNs:
————————————-
Most people when searching for a VPN service go after the free one. But little do they know that a free VPN comes with a lot of liabilities. The best option is to use a cost-effective one that doesn't expose us to other vulnerabilities. Here are the top Virtual Private Network services for the year 2023: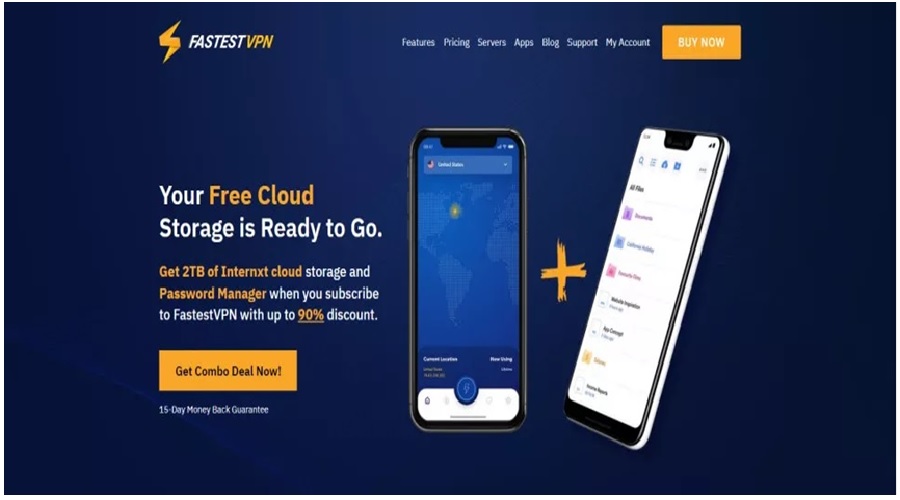 Unblocks major streaming sites, apps, and websites.
It's a lightweight app with an intuitive UI.
Stable speed.
High-end security and privacy features.
2. ExpressVPN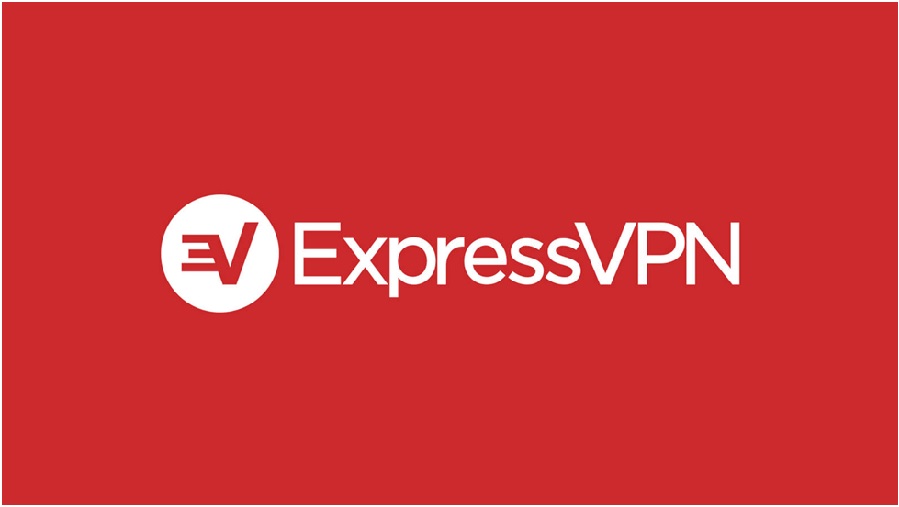 Fast and reliable connections
Wide range of server locations
Strong security features and encryption
Dedicated Netflix servers for seamless streaming
3. NordVPN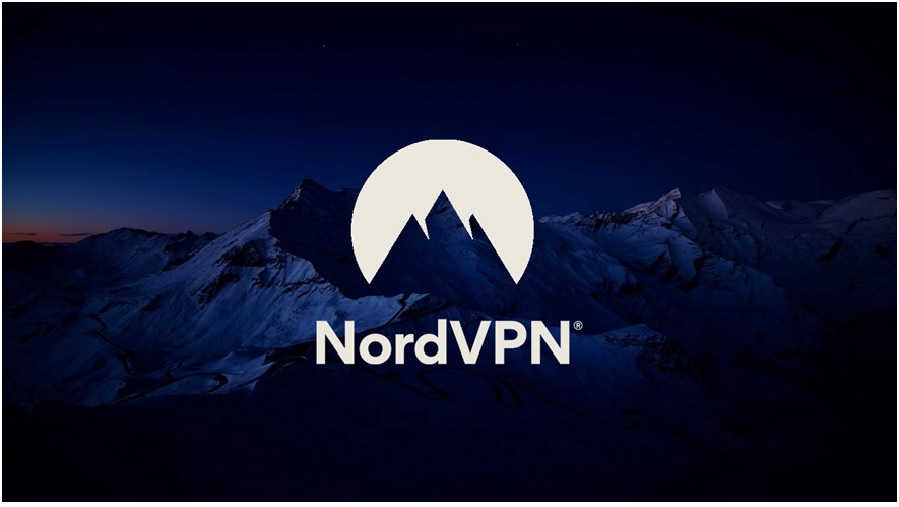 Large network of servers in different regions
Excellent security and privacy features
SmartPlay technology for smooth Netflix streaming
User-friendly interface and easy setup
4. CyberGhost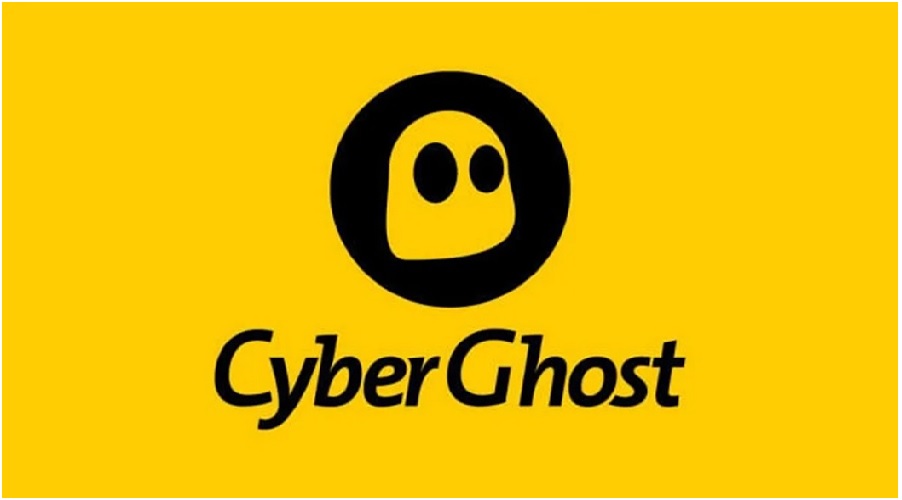 Optimized servers for streaming and unblocking Netflix
Robust security and encryption protocols
User-friendly apps for various devices
Simultaneous connections on multiple devices
5. Surfshark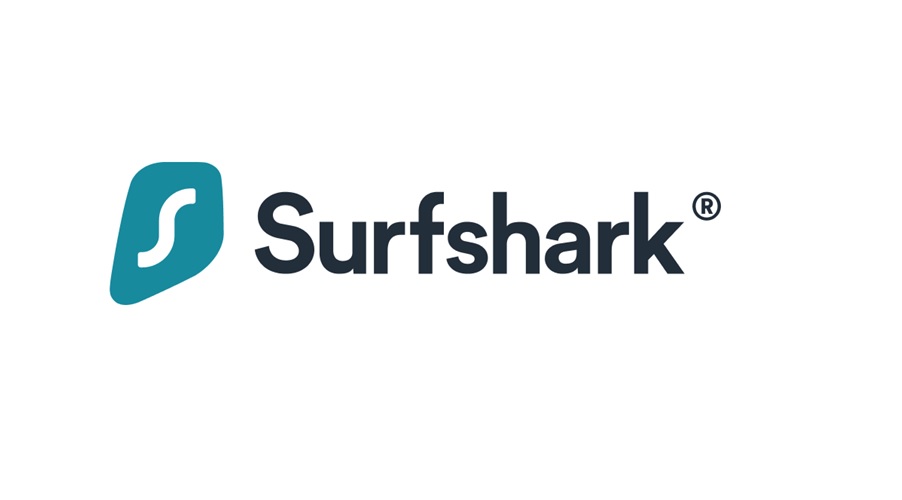 Unlimited simultaneous connections
Works well with Netflix and other streaming platforms
Strict no-logs policy for enhanced privacy
Affordable pricing plans
6. Private Internet Access (PIA)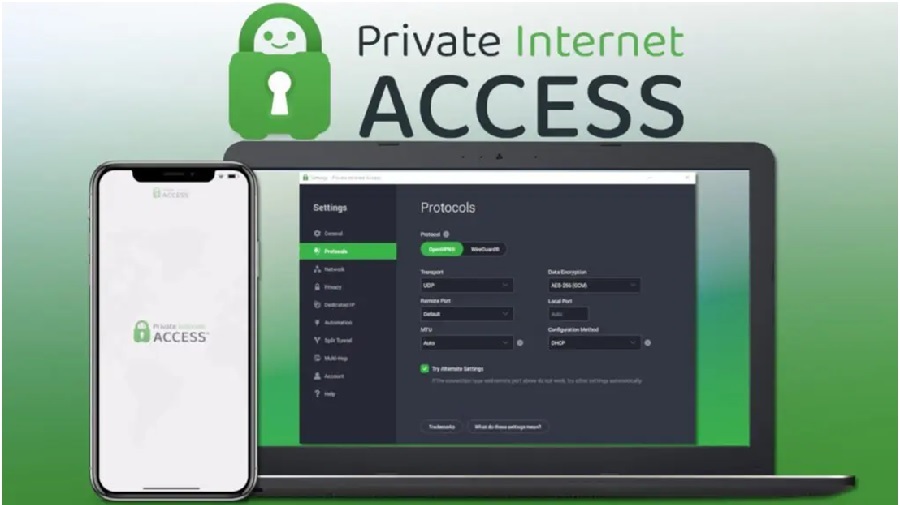 Strong emphasis on privacy and security
Wide range of server locations
Compatible with various devices and platforms
Reliable and consistent performance
7. VyprVPN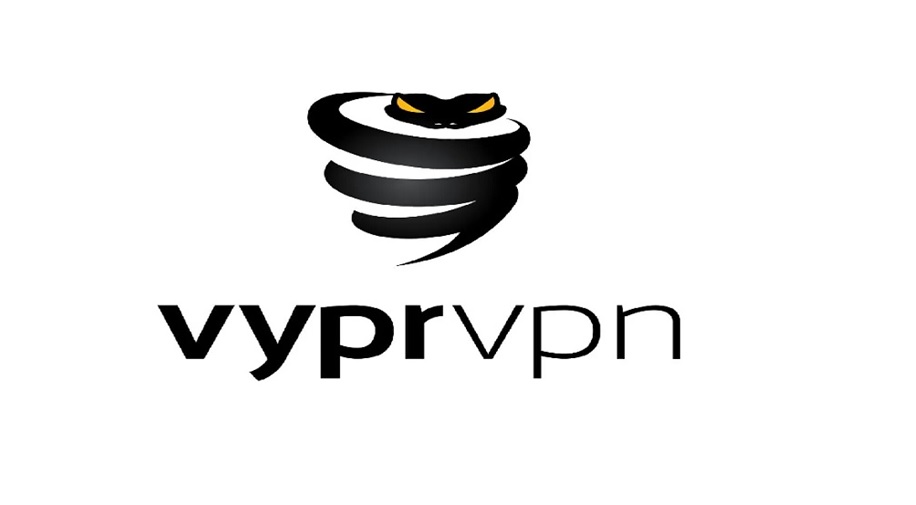 Proprietary Chameleon protocol for bypassing restrictions
Fast and stable connections
Zero-knowledge DNS for enhanced privacy
User-friendly interface and apps
8. Hotspot Shield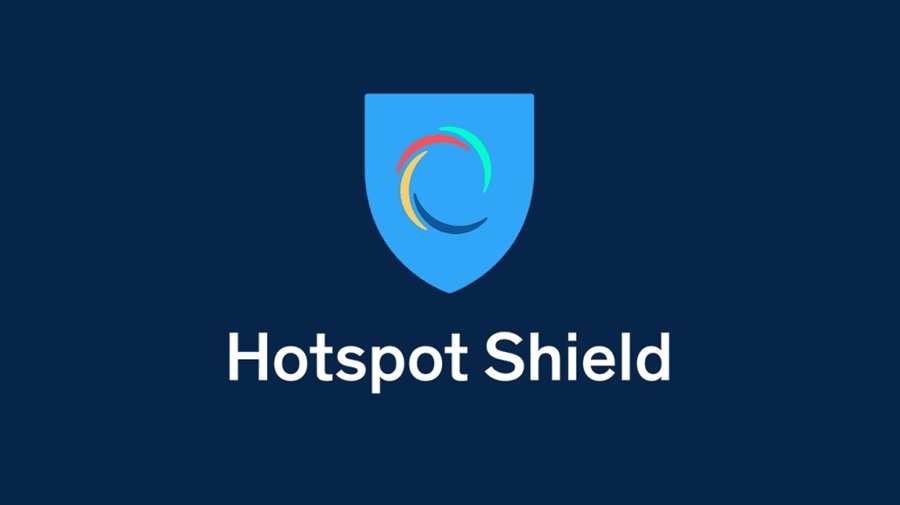 Catapult Hydra protocol for fast streaming speeds
Large server network across multiple countries
User-friendly interface and intuitive apps
Strong security and encryption features
9. IPVanish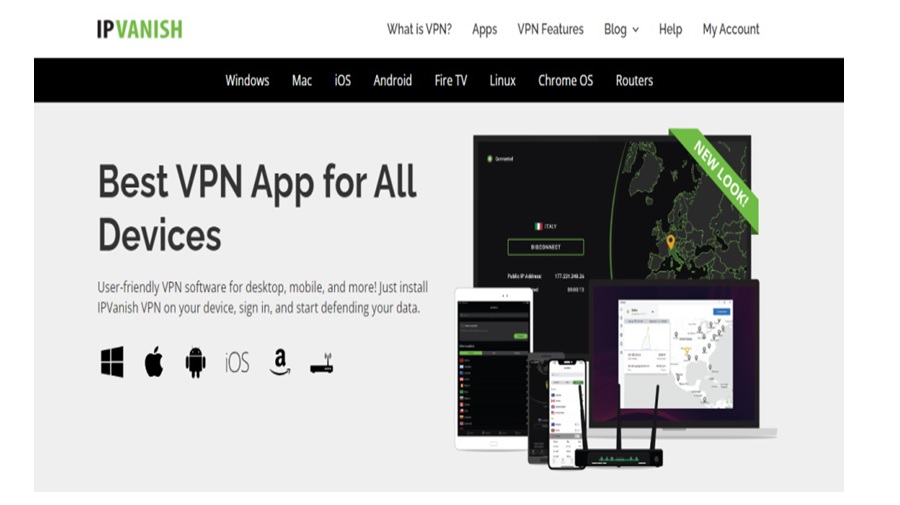 High-speed servers for uninterrupted streaming
Robust security and privacy features
Unlimited simultaneous connections
User-friendly interface and good customer support
10. Windscribe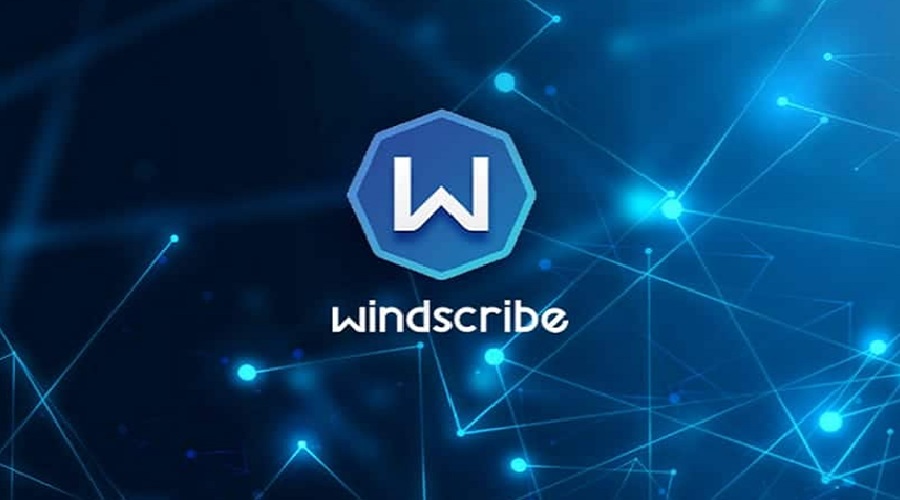 Generous free plan with limited data
Strong encryption and security features
Dedicated servers for streaming Netflix
User-friendly apps and browser extensions
Conclusion:
In conclusion, changing Netflix regions through VPNs opens up a world of endless streaming possibilities, allowing viewers to unlock new horizons of entertainment and explore a diverse range of content. By overcoming region restrictions, VPNs play a vital role in granting access to different Netflix libraries.
Virtual Private Networks (VPNs) have indeed proven their worth by changing IP addresses and encrypting internet traffic, enabling users to delve into a broader range of content. Opening the doors to discovering diverse cultural perspectives and enjoying a vast selection of movies, TV shows, and documentaries.
Like mentioned above, the benefits of using VPNs for accessing different Netflix regions are numerous. Viewers can indulge in a wealth of content, expand their viewing horizons beyond their local region, and immerse themselves in new cultures.
As technology continues to evolve, staying informed about the latest developments in Netflix policies and VPN effectiveness is crucial. By remaining curious and up-to-date, viewers can fully embrace the ever-expanding world of global content.
So, unlock new horizons, discover hidden gems, and enjoy the limitless entertainment possibilities that await when changing Netflix regions with VPNs. Happy streaming!
Read More