When you need to hire an SEO company, you must do your research. There are many factors to consider when choosing a marketing partner, including their experience and the value they provide. Too often, though, clients are tempted by low quotes when they should be looking at other aspects of the business first.
Search online and make a list of your options
Now that you've got a better idea of what kind of company you're looking for, it's time to start comparing rates. The first step is to look up the companies in your area and find out how much they charge. This can be difficult if you don't know how SEO experts price their services or what your competitors are charging.
Luckily, there are plenty of tools available online that let you compare quotes from different companies. The best place to start is on sites like Angie's List and Yelp because these sites allow customers to post reviews about each business they've used in the past—including how much it cost them!
When looking at these reviews, look specifically for pricing information: How much did this business charge me? Was my experience worth the cost? What did I get in return? These questions will help give context to whether or not one company might be overcharging their clients compared with another similar one nearby (or even worse!)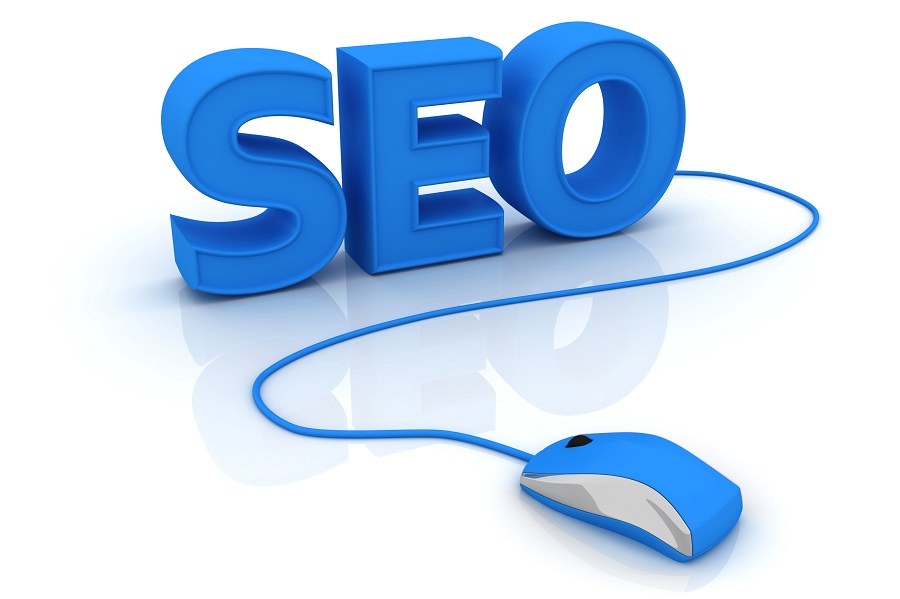 Check the company's history and reputation
Check the company's website for reviews. If it has a blog or other content pages, read them to get a sense of how well this company writes for their customers' needs.

Check their social media accounts for reviews from past clients. You want to find out if they're able to deliver on all the promises they've made in their marketing, and social media is one of the best ways to do so because it allows you access not only to what people are saying about the company but also how they're saying it (their tone).

Look at their domain authority by using tools like Moz Open Site Explorer or Ahrefs Site Explorer; this will help you determine how much traffic potential your site has now and in the future—a sign that a business knows what they're doing when optimizing links (more on this later).

Research any awards or recognition by checking out industry news sites such as Search Engine Journal or Inc Magazine; these can help confirm that your potential best SEO expert company Melbourne isn't just throwing around buzzwords without having any real-world experience delivering results with them—and making sure he/she understands what those results look like means asking him/her questions along these lines!
Contact their past clients to get references
You can check if a company has a website by using the search bar in your browser. Type in the company's name, then click on the results that show up. If you see their website listed, that means they have one and you should visit it for more information about them.
You can also check if a company has a physical address by looking it up in an online directory such as Google or Yahoo! Local. They will usually list both their phone number and address on their business listing pages, so just follow these instructions:
Go to https://www.google.com/business/.

Type in your desired keyword (for example SEO).

Click on "Search Tools" at the top of the page, then select "Places" underneath this option. Type in your desired location (for example New York City). Then click "Search." You should now see all of the businesses within that area.

Look at each entry until you find one with contact information including addresses and phone numbers; this is what you want! Once you have found it, highlight all this information so that you can copy-paste later into another document where you will write down our findings for review purposes later on today before making any final decision about which service provider offers us everything we need without breaking our budget too much during those hard economic times when everyone needs something special like some extra cash from their income stream every month just so they don't end up homeless.
Read through the contract carefully
The contract should clearly explain the services you can expect from your SEO expert. It should also lay out all of the terms and conditions of their work, including:
What they will do for you. For example, if they are setting up your website to be optimized for search engine ranking purposes, then they might create meta descriptions and titles for your content so that it appears in certain places on search results pages.

What they won't do for you. If a company offers a lot of different services but doesn't have time or resources to perform everything on their menu at once, then make sure that's made clear before signing anything!

What kind of results are expected from this partnership over time (and how soon those results will come)? You want to know what kind of progress or progress rate could reasonably be expected given all other factors involved here—including both parties' efforts towards making this project successful together as well as external factors like seasonal fluctuations in traffic patterns due primarily due weather changes affecting demand levels worldwide throughout different regions where potential customers may live near one another but not necessarily share similar interests or tastes.

When it comes down specifically to one country's culture influencing another country's culture, impacting both countries, affecting overall sales numbers, negatively affecting revenues collected by businesses in general across both countries, adversely affecting overall productivity rates, and temporarily reducing profitability levels among companies around the world causing economic downturn during which people tend not to buy things until things get better again (if ever).
Compare quotes to ensure you're getting the best offer
When you're ready to hire a company, it's best to compare quotes from several SEO experts. This ensures that you get the best deal possible and ensures that the company is qualified for the job. Here are some tips for comparing quotes:
Check their history and reputation by asking for references from past clients or reading online reviews of their work.

Read through each contract carefully before signing it so that you understand exactly what your obligations will be, including how often payments will be made and any non-disclosure agreements required by law. If there's anything in there that doesn't make sense or seem fair, ask questions until everything is crystal clear before signing on the dotted line!
Conclusion
If you're looking for the best SEO expert company in Melbourne, you must find a reputable one. You should start by making a list of your options, then contacting past clients to get references. After doing this research and contacting some companies, you should be able to compare quotes to ensure that you're getting the best deal possible!
Read More