5 Best SEO Practices When Designing Your Website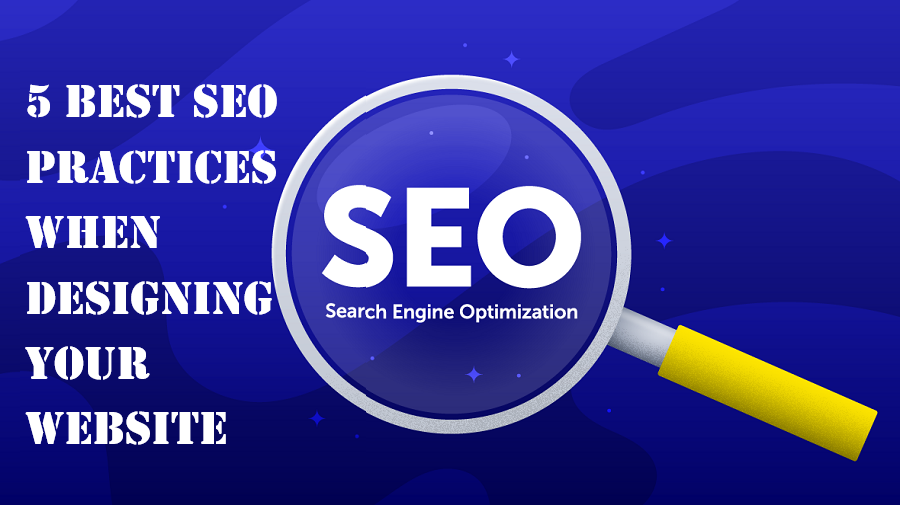 Design isn't just what it looks like or feels like — design is how it works. (Steve Jobs)
It's not enough that your website looks pretty or that you have engaging content. Graphic designers have to design websites that are easy and intuitive for website visitors to navigate. Your site has to be fast enough to reduce bounce rates. It has to be as user-friendly on mobile devices as it is on desktop ones.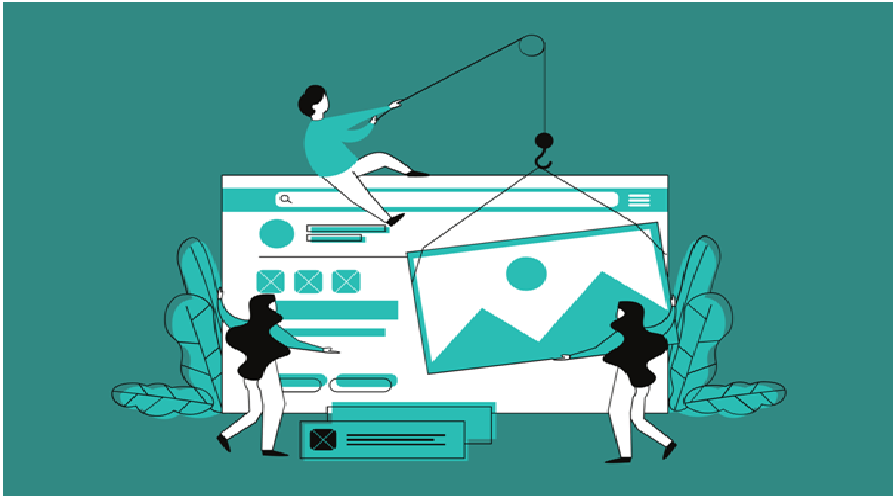 If you want to enjoy the benefits of having a well-designed website, you have to pay attention to search engine optimization best practices. The benefits include
Smooth user experience
ROI on digital marketing campaigns
Credibility and trust
Effective business decisions
Wider audience
Search Engine Boost
But not all SEO practices are equal. If you implement the wrong advice, you'll get the exact opposite of the benefits listed above. In this article, we'll discuss five important SEO practices to implement when designing your website.
We'll start with site architecture.
Site Architecture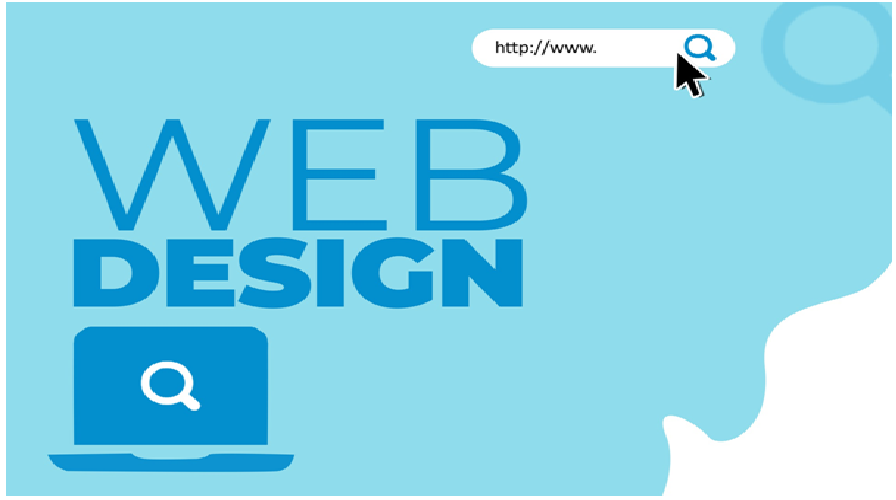 The sole purpose of your site structure or navigation is to help prospects find what they're looking for on your website. Poor navigation leads to poor user experience and a drop in website traffic.
With 50 milliseconds being enough to lose or gain a new customer, there's little margin for error. Your site has to be navigable. And here's how you can do it.
Start with a site map where you examine what types of pages and site features you need. And then, with the customer in mind, arrange them in descending order of priorities.
Say you want an about page, service page, a home page, and a blog. Pay attention to conventional site maps when arranging a page, content, or copy. If the majority of website visitors are used to seeing the home page first, then don't stress them with some other unique design except it's necessary.
There are other tips like a limited drop-down menu or a home page linked logo.
Mobile Optimized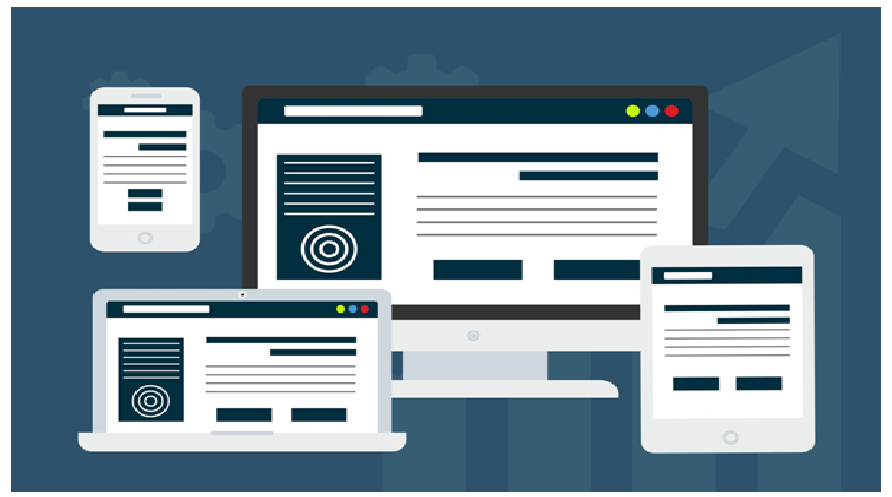 There are more website visitors on mobile devices than on desktop computers. So if you don't cater to them with your web design, you lose most of your potential customers to your competitors. That's bad for SEO.
So how do you make your website mobile friendly?
Avoid eye fatigue and read-dread by using large fonts and a readable structure. It's not enough that your website content and copy get attention; it has to keep it.
Remove pop-ups or reduce your use of them as they may appear to sit well in the background of desktop computers but would be center stage of a mobile device. It's annoying and takes away from user experience.
And finally, keep your content assets light. Pictures and videos impede on website performance. Texts can make a website wordy and clunky, especially on a mobile device. Focus on punchy content instead of many words. And use compressed images and 3rd party sites to host your videos.
Media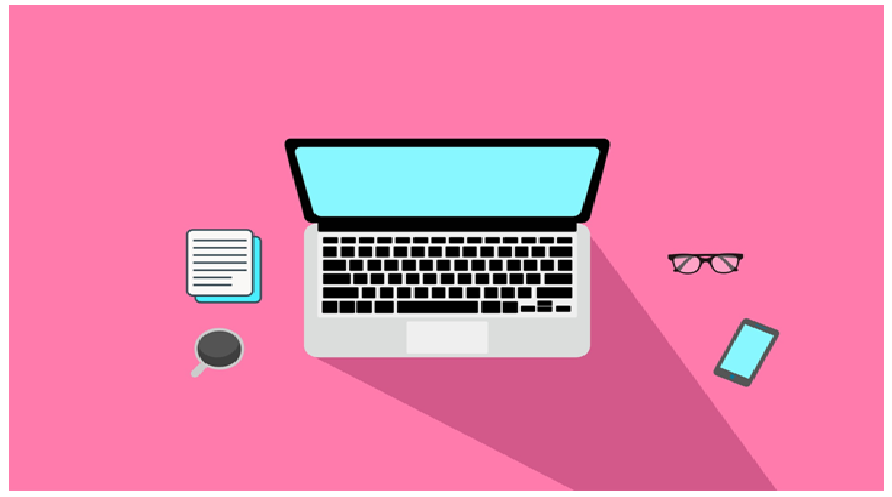 It's not enough to have website content and copy that inform, entertain and guide prospects to buy your products, the content itself has to attract website traffic. This is done through keyword research.
Keywords are basically the words searchers type into search engines like Google to find the information they're looking for. Websites that have such keywords in their content and copy are shown to said searchers by search engines.
Using tools like Keyword Finder, Surfer SEO, AHrefs, and Backlinko, you can find these keywords and topics that your target audience wants to know more about and create content they'll love to read.
As for images, they have to be in a format native to social media graphics. These social media websites have been customized to fit mobile devices, with many like Tiktok, Instagram, and Facebook being mobile-first platforms. There's a high likelihood that if you have your website images fit the social media design, it'll create a better mobile experience for website visitors.
Speed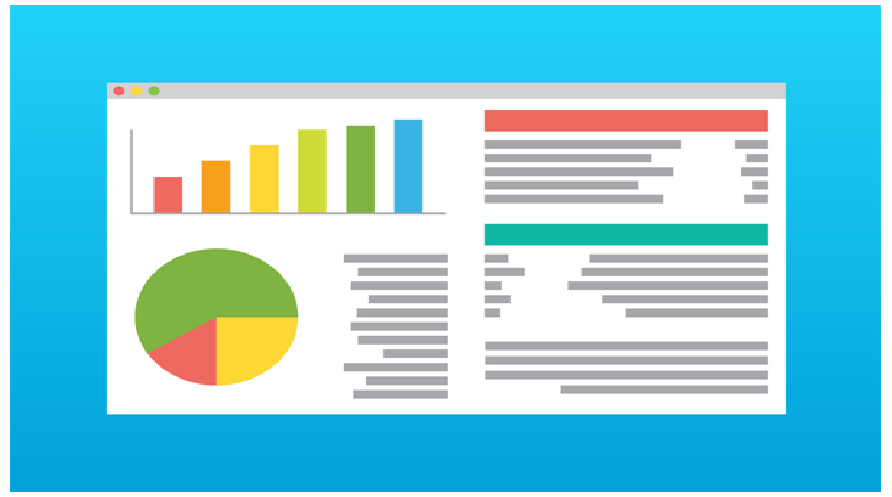 Website speed is basically the measurement of how fast your content is shown to website visitors after they request. Google pays attention to your site speed when deciding if it's good enough to be displayed as a result for your target audience. Website visitors today have very little tolerance for slow sites. And by slow, I mean content loading milliseconds later than other sites.
So what's the optimal speed for your website, and how do you achieve it?
2 – 3 seconds.
How can you design a speedy site that retains as many prospects as possible while converting many of them into customers?
Compress media files and use 3rd party sites like YouTube to host videos. Graphics should be in PNG format, while photographs should be in JPEG format.
Have your pictures in CSS templates that load all pictures at a go, showing what's necessary as web visitors navigate your site. It saves time as multiple images don't have to all load before users make use of the site. Other tips include reducing server response time and continuous testing of your website speed using tools like Pingdom, Up trends, and Dareboost.
Meta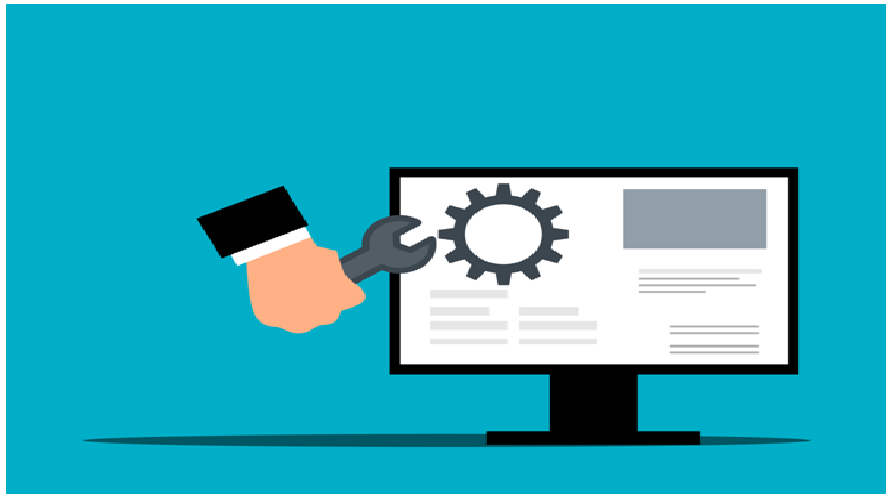 Meta descriptions are a snippet of text just below a page title on Google's search page results. It elaborates on the page title and helps convince the right type of visitor to click on the title. There isn't proof that Google actually grades your site's relevance by looking at your snippet.
But it indirectly affects your website's relevance because readers need them to further gauge your content before they commit with a click. Do you want a high click-through rate (CTR) and a low bounce rate? Let meta descriptions select the right traffic for your website.
Conclusion
Whether you're designing your website yourself or hiring the services of a graphic designer or design agency, you need SEO practices to make your beautiful website dutiful as well.
Just as Steve Jobs said, design isn't just about how something looks or feels; it's about how it works. By applying these SEO practices to your web design process, you'll have a website that feels good to see, use and get results.