Design Tips for Building Android Mobile and Tablet Apps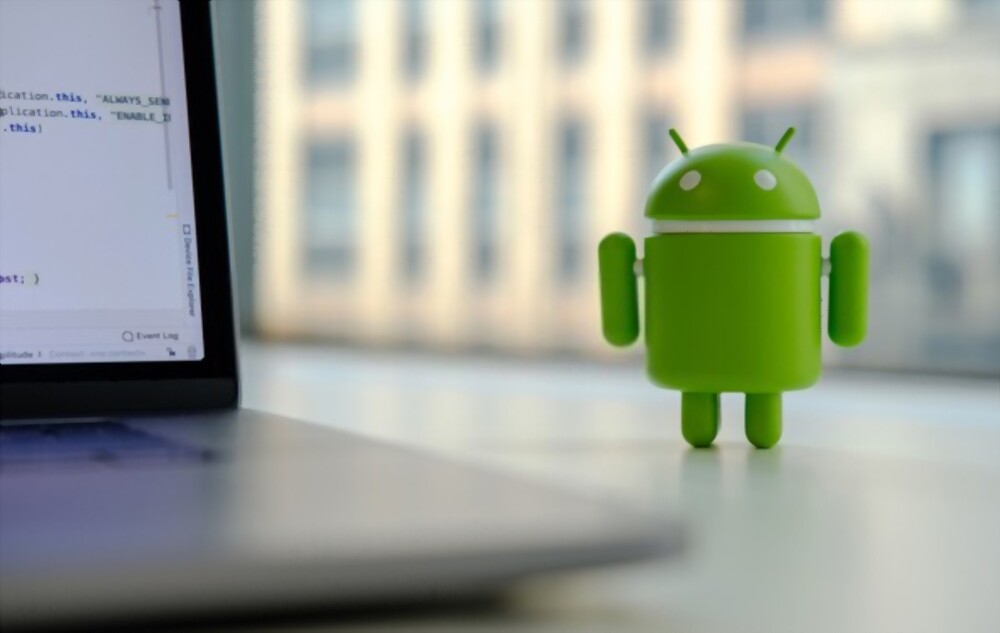 Tech savvies lookout to experiment with applications based on various designs, niches, and many other categories. However, it gives a pleasing experience if the design is top-notch. Design in apps plays a major role as they pull the eyes of a cold or warm audience based on the look and experience. Thus, design plays a very important aspect in launching applications for mobile and tablet.
The android tablet development system works wonders when it comes to designing applications. However, it is ideal to understand the designing techniques and tricks to pull out the best demanding and attractive design that can be created.
Below is the checklist to understand the considerations while designing the application. These details will give an ideology to prep you for penning your ideas.
1. Choose the right layout – It is important to choose the correct layout and design while planning to launch an application. The design must consider and fit within the layout of the mobile phone and tablet. As it delivers a better user experience. Most of the mobiles are viewed in portrait mode but tablets prefer a landscape mode depending on the type of design introduced. So keeping this in mind the designer must create according to the layout.
2. Remember the space – While tons of ideas must fit in the space, it is ideal to utilize the correct space as too many words, designs or layouts will not be encouraged by the end-users making them uncomfortable to use such applications. Hence, one must be cautious to use the given space in a manner that is appealing yet productive
3. Understand the dimension of each phone – Phones in the market are launched in various sizes, modes, and outlines. Creating a design to match such a dimension in mobiles and tablets is a challenging task. the application design should be in an appropriate manner that fits which can be easily launched and used by the end-user.
Else, a person must provide a unique design for tablets and a unique design for mobiles to differentiate. Remembering this note will help the designer to crate individual outputs from the initial stages only. E.g.; the iPhone series has a different inch dimension making it unique from each model. It is the same with the Miseries where unique designs are launched to compete in the market.
4. Text and patterns – While we talk about the layout and designing structure, the font and styling also play a very vital role in this area. Tiny or large fonts can depend on the type of style made. However, it must be readable and user-friendly for the end-user. It is ideal for a design to use pale yet attar time rather than those higher and styling font patterns. A clever designer ensures that the right ample space is utilized for a pattern and font style making it look appealing. Fonts must not give a high dramatic look as not every end-user would prefer such a design. Hence, the ideal way to impress the customer is to choose the font, try out various methods according to the niche and examine which works best.
5. Stick to a design that works – Though your mind provides multiple design thoughts, sticking to one such traditional design works the best as this can be cost-effective. But trying out and examining various creations will let you choose the best one that impresses the audience. However, the budget can also be a constraint for a trial-and-error method. Research about competitors' design and the response data may help you understand the trend and create according to those trends and designs.
6. Design and App Updations – To pace up with the market, it is ideal to update oneself with current affairs. These trends will help a person to analyze the customer's attractions and end up creating those which appeal to the end-users. Frequent yet valid updates are mandated as per the market suggestions to rank oneself in the market.
7. Back button and system bars – These key elements are mandated for every application design, and these are the navigation keys that help a person to move every page or choose the options available in the application. Hence the better structure of these keys is very important as these keys will be majorly used to take any action in the application. The buttons present in the key must be user-friendly and noticeable so that it guides well through each page.
8. Color standards – Making an application look colorful may be a good idea but it depends on who uses such applications. People may not prefer to use bright light colors which hurt the ye but few prefer to use fluorescent colors. Making it natural for all the users is ideal as the application needs to look presentable and friendly that doesn't hurt eyes. Hence, one must be mindful while choosing the color combinations.
9. Notifications – Who likes to have frequent pop-ups though it is not set by the user? Won't it be disturbing for the user or any other person? Thus, a program for notifications must be set in a manner without any bugs to avoid unnecessary tech issues. with a bad experience, the customer may lose out interest in using the application. Proper reminders set must pop up as per the requirements.
10. Settings – If a person doesn't like loud noise or any background, music, they tend to reduce the tone. However, if a person wants to experience the landscape or a portrait view, he must be in a position to change the application as per the desire. This is where the setting plays the role. This must be designed in a very easily approachable manner that can be self-adjusted.
11. Application details in precise – For those who are keen to know about the application in detail, a manual may help them to know more about the style of creation which may inspire them to work on such projects or similar projects. This can also be helpful in the form of case studies as well.
The other factors that one must consider are the Touch appearances, logo design, and navigation. They also play a major role while designing an application. The user must find it touch-friendly with an easy, attractive, and recognizable logo design. Easy navigation another strong note that a user notices while using the application.
Conclusion –
A good user interface and user experience will attract more consumers to use the application making it popular. Also, mention not it must be bug-free and that's the best part a consumer can get satisfied with.