The 5 Best Things About Project Management (And Why You Should Get PMP Certified At First Place)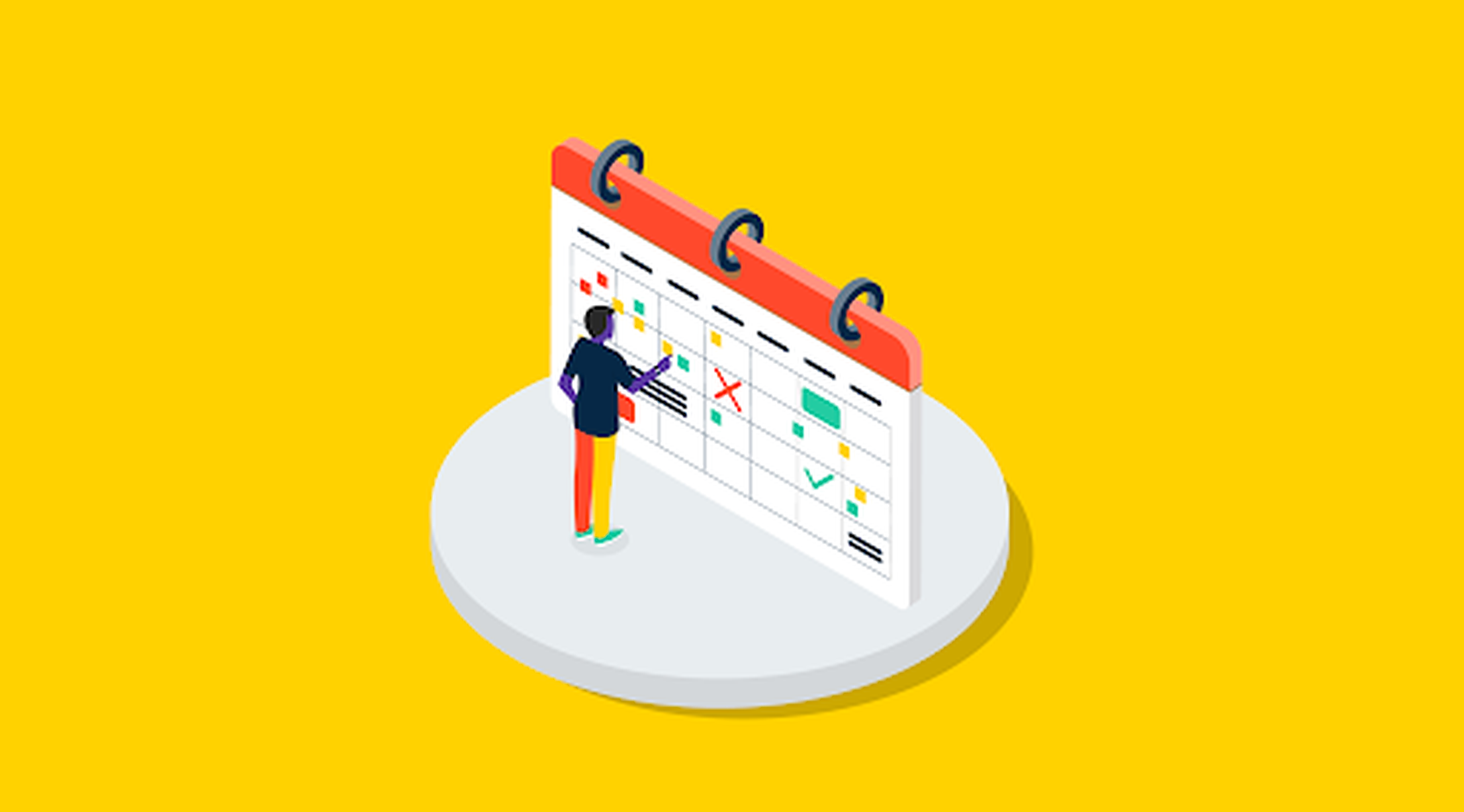 Take a moment and imagine this:
You've no idea about project management, or you've never managed either. Will you be successful in managing your first project without any guidance and supervision?
No, right?
But when you already have an idea about project management and get a proven roadmap. The next step is how you should proceed — even if you're doing it for the first time, all the next steps in the queue will be easy for you.
Project is all about critical thinking, decision making, planning, taking actions while calculating risk, budget, and time towards common goals and objectives.
But how to plan effectively or create a roadmap for yourself? If you have this dribbling inside your mind.
Read these five best things about project management that will help you plan, manage the team, and task effectively. Let's dive in.
Five Best Things About Project Management You Must Know (If You're Building Your Career)
Project Management Tools Improve The Team's Performance.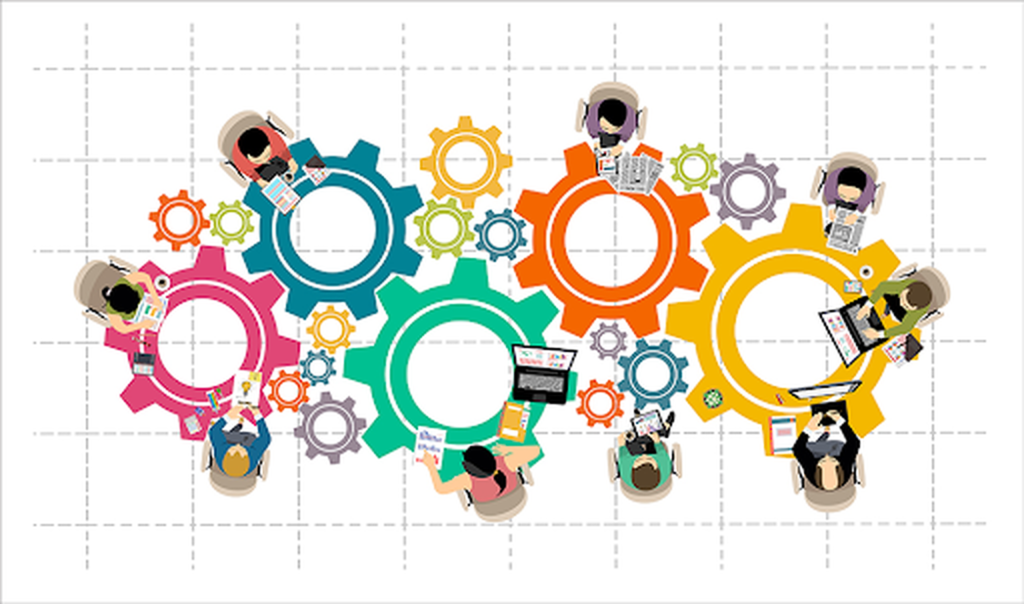 The project is more of individual performance combined as a whole team having common goals and objectives. But what keeps all the stakeholders united? It's a robust project management tool that carries all the information, process, and risk checks and keeps everything on track.
In project management, there are numerous processes, and being involved in it fully, you might skip a few strategies. But when you have a project management tool, your team can look and get a clue what to do next.
With this, you have a lot of time left to focus on what is essential and easy to adopt, flexible and customizable. A few best tools are Trello, Asana, and Notion.
Well-defined Goals Improve Team Effectiveness.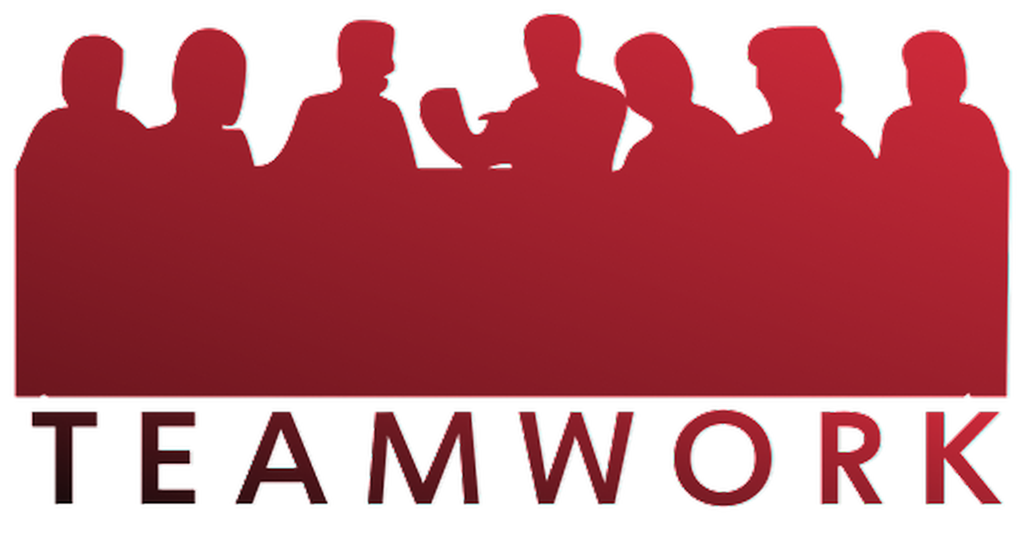 Imagine something like this—you are asked to work on a project, but you were never told your goals. Tell me will the project be completed. Never, right? Your goals and objectives are your constraints that lead you in the right direction.
Therefore, the priority is — set your project goals, and then, there are fewer chances you might go wrong. Because without clear goals and objectives, all the project stakeholders will lack motivation.
Managing the whole project without an outline is a difficult task, but it eases your work in all aspects when you start using a project management tool. And when everyone has access to it, they are easily aligned to project goals — that helps them plan well in advance and optimize the upcoming risks.
The best part is that you can focus on necessary tasks and make them more effective — instead of getting lost in unnecessary charges that could waste your time.
Clear And Organized Plans Strengthen Team Collaboration.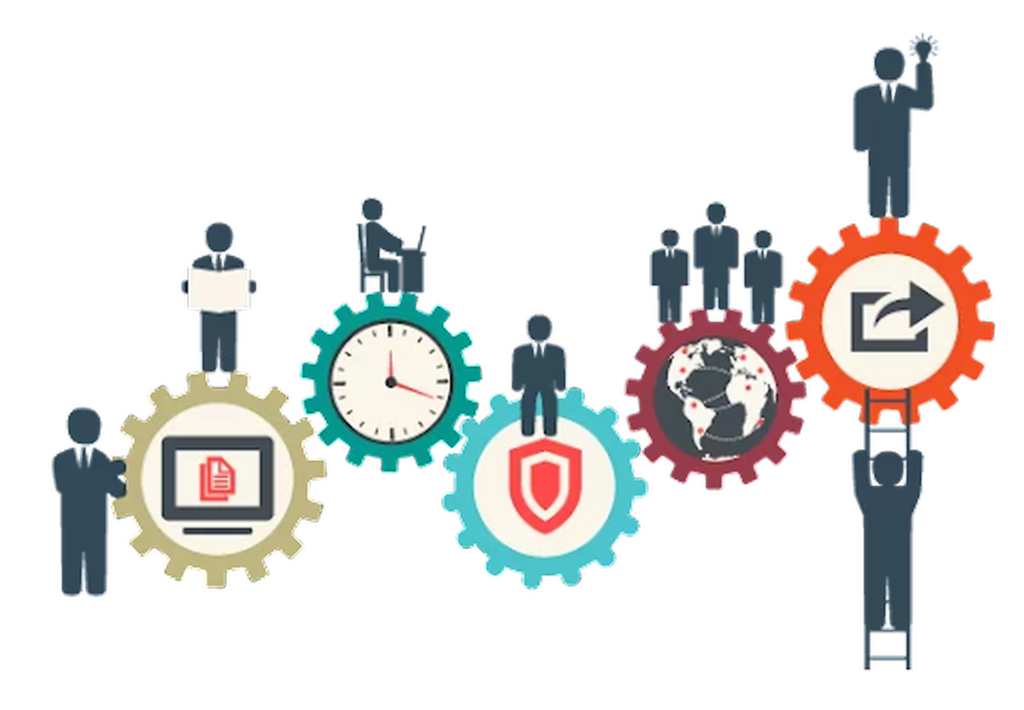 Five years ago, there were no such tools like we have now. But today, if you go for one device, you see many competitors for the same. 3 – 5 at least.
And that makes everything so easy for you. From creating a roadmap and strictly abiding by it, everything gets right from the very beginning. Precisely this was the major problem when there were no such tools.
Somehow they managed to start; in the middle, the process was disorganized, and that always put them in the backfoot of which of these processes to follow to get the best output. And in the middle, they always mess up making blunders, which leads to huge money loss and project failure.
But when you follow a systematic, well-organized plan, everything associated with it is obvious. Today, you have so many advanced tools. Instead of writing down the road map one after another, map everything to be done, task owners, deliverables, due dates, and checkpoints before the start of the project.
This way, you know what to follow, whom to contact, your deadlines, the output to deliver, and all the quality checks to process. When any risk pops up, whom to contact, are they ready with the best equipment and skills? When you already have answers to the above questions, many things get clear, strengthening team collaboration.
A Well-established Communication Keeps The Team Aligned And Well-Focused.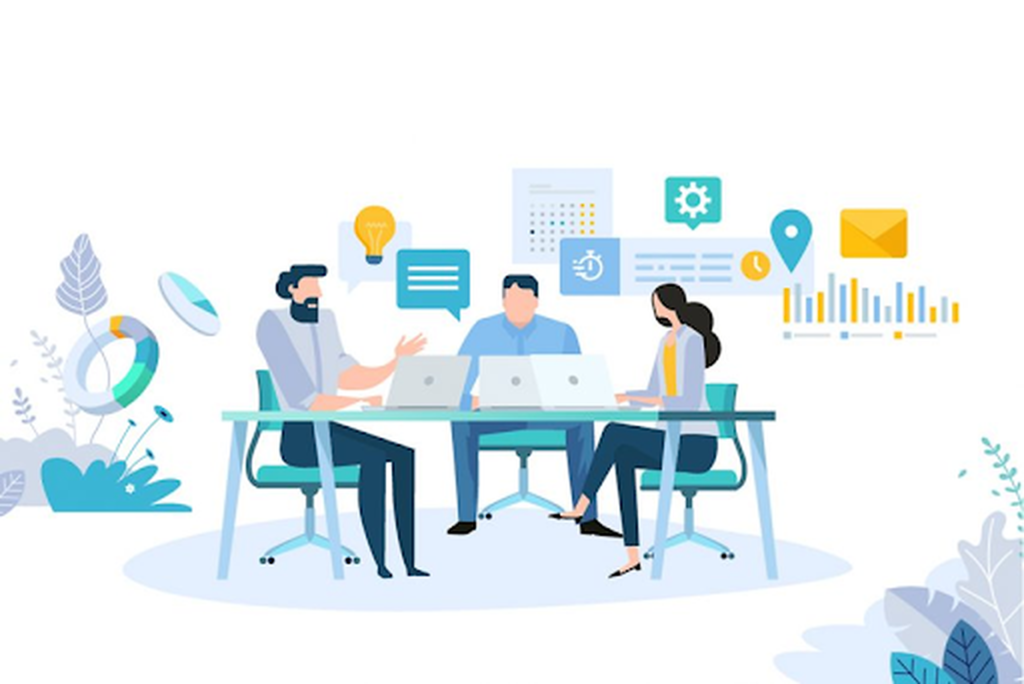 No matter how compelling your plan is, without the right communication, every project fails. And every time you start a project, you must meet with all the team members and align a communication plan. And there you must understand each strength and weaknesses, make them aware about their roles and responsibilities.
If you assign a few final checks to each member to prevent risk factors, the rest gets easy for you. With time you must encourage them, ask them for feedback. When the project progresses, align on the regular updates on the project. And using a project management tool, you are just a click away from connecting and sharing the status updates.
Avoid Blunders And Confusion In The Team By Defining Their Roles And Responsibilities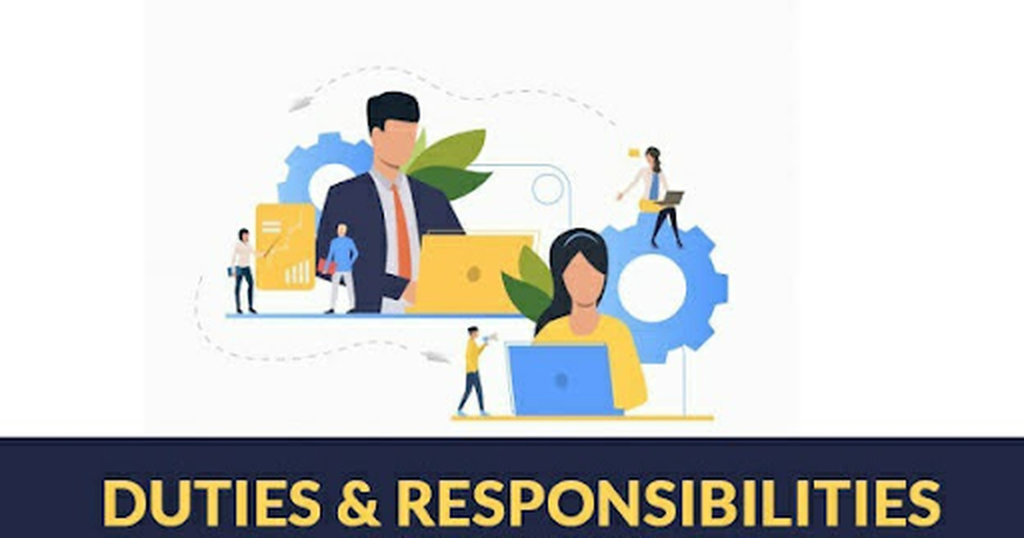 Blunders happen when a lack of goals and objectives leads to demotivation among the project stakeholders. Or even when stakeholders don't know about their roles and responsibilities.
The project is all about taking ownership. Once the prep work is over, assign each task to respective stakeholders to eliminate the last-minute confusion. Ask them to take ownership of their task, but you guide them accordingly, where you see there could arise conflicts.
Just a little collaboration and communication between the team members will take the project the long way. Make other stakeholders know about your roles and responsibilities and other experts to go when they have questions in mind. And use a project management tool for easy collaboration and status updates.
Why You Should Get PMP Certified At First Place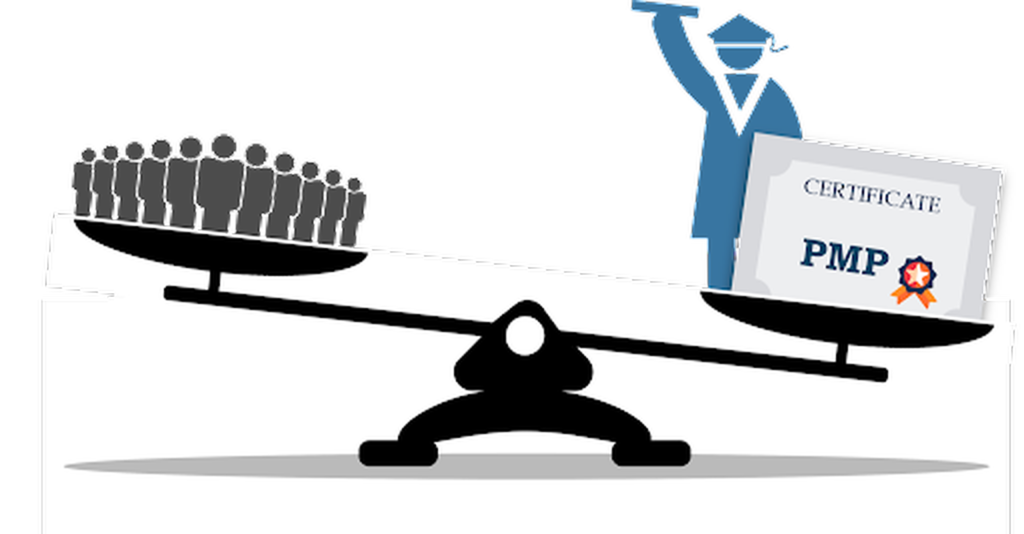 PMP certification is the gold standard certification for project managers that gives project managers global recognition for their work and opens many doors and opportunities for the same. The best part is you'll get a salary hike up to 20% on your current salary, and your PMP certification will speak for itself that you know the best of what you know.
No doubt the PMP exam has gotten harder with the new syllabus, but if you set a roadmap and work smartly, you can crack the first attempt. Here are some handy tips on how to crack PMP certification; dive right in. 
Benefits With PMP Certification As a Project Manager And That Will Amaze You For Sure
You'll Witness The Best Growth in Your Career.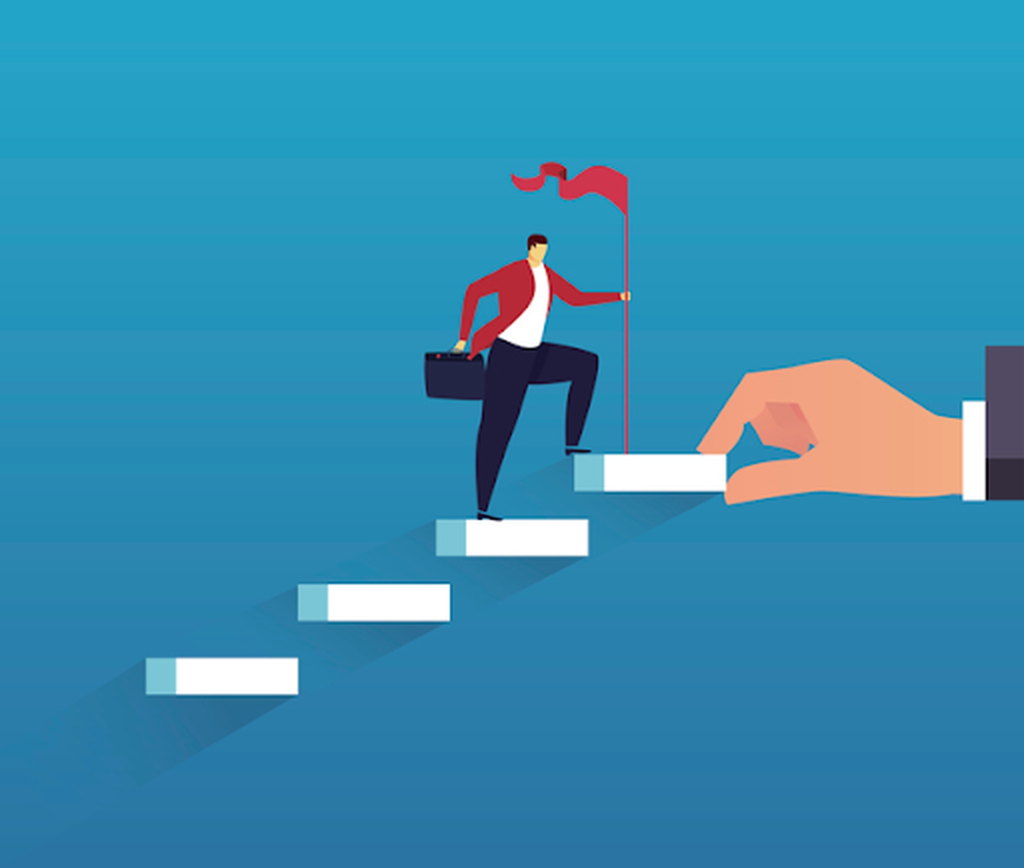 Why? PMP is the global certification for project managers. This means once you clear PMP certification, many doors, and opportunities will open for you. Your work will get recognized across the globe.
And the 21st century is the era of networking — you'll come across many expert project managers and those who are taking PMP certification. You never know who might help you, and you'll even end up landing the best job in the industry.
You'll Learn New Skills, and Honing Them Will Give You The Mastery.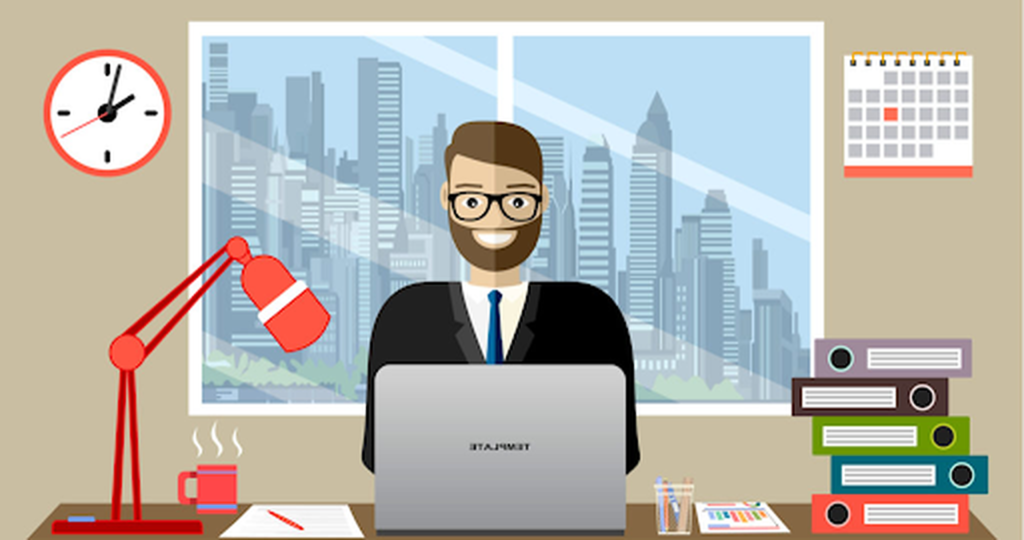 Project managers are best known for their skills, decision-making, and critical thinking. But you will develop skills in the process; in each mode, you'll learn things that will push or pull you, and all you can do is learn from them.
You'll learn communication, leadership, team management, resource management, conflict resolution, and time management.
PMP Certification Will Boost Your Marketability & Give You Global Exposure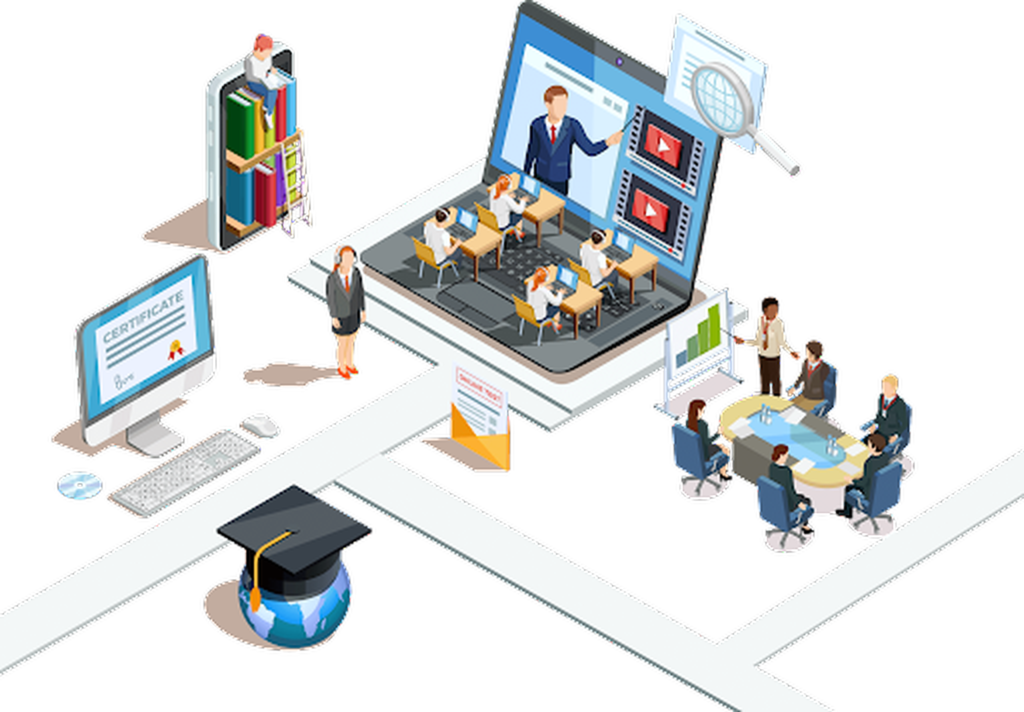 PMP certification ranks under the top 10 certifications in the world and 1st in project management. As the exam and the certification managed by PMI, the certificate is globally recognized in the field of excellence across industries and projects and gives you more recognition as a project manager and you master many project management techniques.
PMP Certification Will Add More Salary To your Bank Account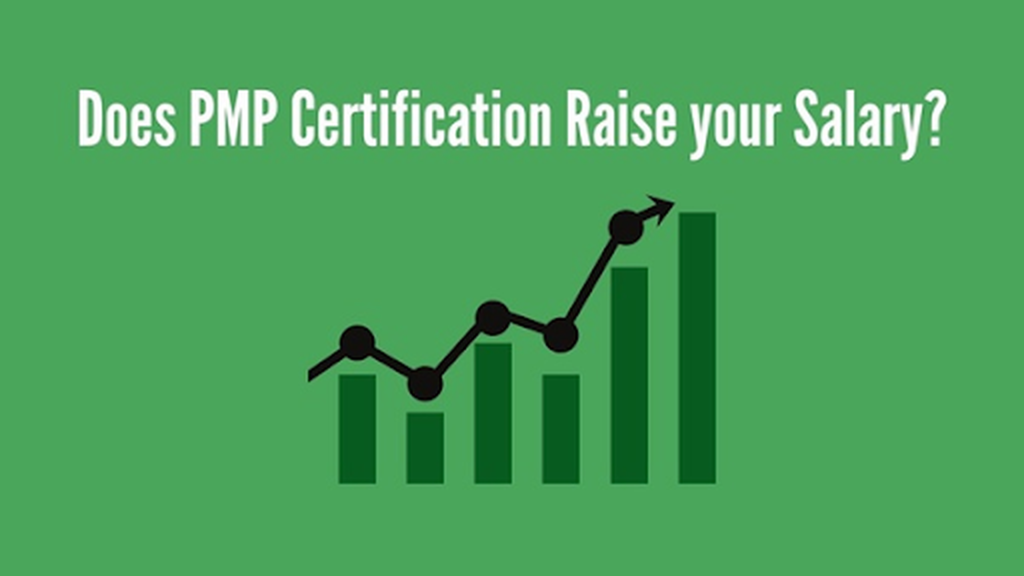 Imagine how you will feel when your company will hike your salary to 20% more of your current salary just because you have added PMP certification. Yes, you heard that right. Companies and HR give higher weightage to PMP certified professionals over non-PMP certified professionals.
You can always command a higher salary for having the certification, and you can even expect an immediate hike or change in job that can give you the same.
Final Words
This blog talks about the five best things about project management that either level up or level down your project. They are the fundamental entities, and without them, there is no meaning to your project.
Those key entities are a tool to manage your project, maintaining a healthy relationship among the project stakeholders. You also learn how well-defined goals and precise planning can avoid conflicts early and last moments and lead to successful projects.
These basics help you to progress in a project even if you're managing for the first time. With PMP certification, the benefits are enormous. You not only get chances to join the best job in the industry, but your certificate also boosts your marketability. It even gives you global exposure and credibility for what you know and practices as a project manager — you're one of the best with skills.