Things To Avoid As A Digital Marketing Agency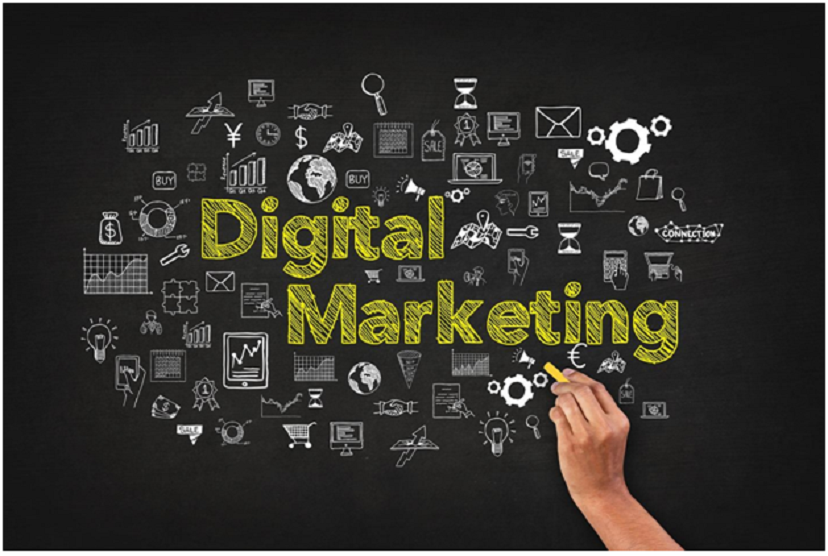 If you want to become a successful digital marketing agency, there are a number of things you should avoid. In this article we explore what things to avoid, why you should avoid them and offer solutions on how you can become an even better digital marketing agency. As clients become more and more aware, there are certain red flags that can make an agency stand out, and not in a positive way.
Excessive jargon
One of the first things an effective digital marketing agency should avoid is the overuse of marketing jargon and buzzwords. When approaching prospective clients, jargon can be off putting because many people who do not work in the industry will not understand what you are talking about. With existing clients, jargon can make them feel isolated and can even lead to miscommunications. In order to offer a quality service, your client needs to have a sound understanding of what you actually do for them.
Promising specific results
Another thing to avoid is promising specific results. There are a number of risks that come with this. Firstly, you need to consider how it makes your business appear if you promise specific results, whilst some clients may find this appealing, many will find it untrustworthy. You also risk damaging your reputation by setting a high expectation from clients that you cannot actually meet. The danger of this is that it could lead to lower client retention.
Ultimately, results are sometimes completely out of your control, trends may change, markets will fluctuate and regardless of how well executed your marketing campaign is, it might not always bear the results you expect. If you promise specific results, it can lead to a considerable increase in stress amongst your team as well as disappointing your clients.
Not having a service pricing strategy
One of the first steps in setting up an effective business is working out how much to charge for your product or service. The same applies to digital marketing agencies, it is important to have a clearly defined pricing strategy. Your pricing reflects on your brand, the type of customer and market you are appealing to as well as your financial performance. Two of the main marketing pricing strategies include hourly rate or project based.
Hourly rate:
If you have a number of quick, high volume projects, a good pricing strategy could be an hourly rate. This breaks down your prices into hourly chunks and gives customers the decision to work with you based on a low price point rather than extending their budget for an expensive project based commitment.
Project based:
A project based pricing strategy is another popular option amongst digital marketing agencies and is the complete opposite of hourly pricing. This approach charges a flat rate per project instead of a direct exchange of money for time. In marketing, this method can be appealing to clients who will derive a benefit from working with your agency. Your clients will know that they'll be able to work with you until the project is completed rather than until their allotted hours are depleted.
Not practising what you preach
An excellent way to promote your marketing services and capabilities is to practise what you preach. By implementing your own marketing strategies, this sends a positive message to your clients and shows them that you truly believe in your marketing tactics.
As well as implementing these strategies, it is important to have an excellent website that provides a great user experience such as fast load speed, easy navigation and aesthetic appeal. We also recommend having a strong social media presence as this can help to build trust before you establish a relationship with a client.
Lack of transparency
Nothing in life is plain sailing and the same goes for digital marketing results. If results aren't as good one month, be open and honest with your client and come up with innovative ideas and solutions on how to improve these results next month. If you are not transparent with results, your agency can appear untrustworthy. By avoiding sharing honest information, you could get caught out which could lead to client relationships turning sour and reducing client retention.
Key takeaways
One digital marketing agency who avoided all of these things is Our Digital Team and claim that avoiding these has contributed to their success. They pride themselves on their excellent client relationships, maintained by providing transparency and clear communication that isn't clouded by the excessive use of marketing jargon. Instead, Our Digital Team lets the results speak for themselves.