Which is Best: Cloud CRM or On-premises CRM?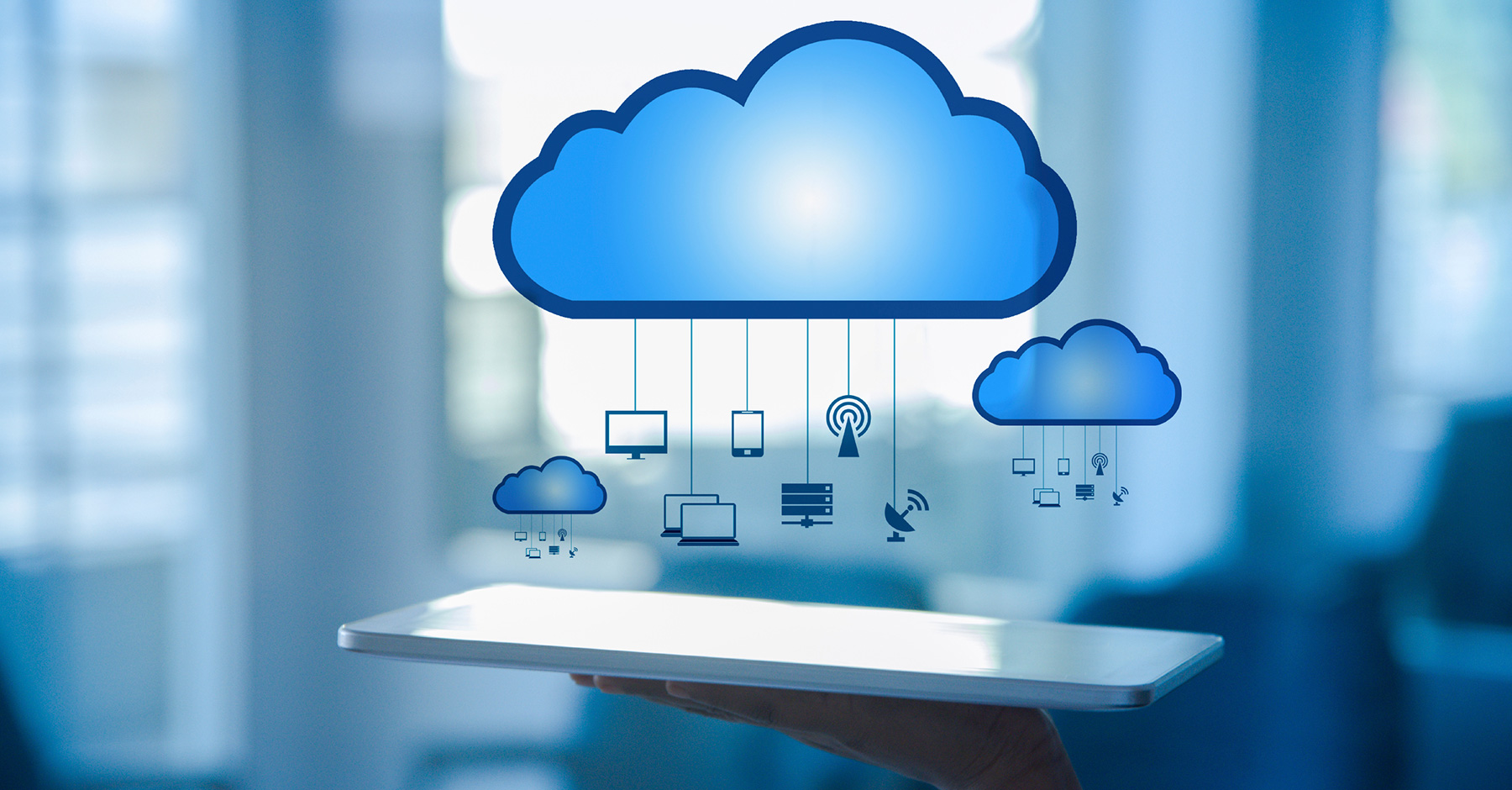 The last decade witnessed a rise in the use and popularity of cloud technology or also known as Software as a Service (SaaS). Many business leaders prefer on-premises CRM solutions for their business because of their needs. But many entrepreneurs might have this question which one is the best cloud CRM or on-premises CRM. No doubt both software solutions have their advantages, but features might differ from one another. In this blog, we will clear a few concepts about customer relationship management software, and you can choose which one is best for you.
Cloud CRM vs on-premises CRM:
The core factor that differentiates between these two CRM software solutions is where they store the software and information. Firstly, the On-premises or traditional or legacy CRM systems store; the database on the local servers. And cloud-based or software as a service solution saves the information on a remote server which your team can access through the internet.
The best advantage of the cloud-based CRM software is that you can leave the hassle of installation and maintenance hassle to the vendor. Many small and medium-sized enterprises prefer cloud solutions; as it does not charge a large amount of upfront cost, or they do not have to invest in a vast IT infrastructure or a team. On-premises solutions work the best for large-sized enterprises because they can invest in an IT infrastructure and a team.
Cost comparison:
The best Cloud-based CRM software is easily scalable as per your business requirement; because you increase or decrease the storage capacity as per your needs. You can speak to your cloud vendor and alter the subscription. Additionally, you do not have to invest in an extra server; to increase the storage capacity.
Implementation of the online CRM system, you can streamline your processes because all the departments are connected on a single platform for a faster result.
The cloud is capable; of centralizing the storage in one place and helps your team; to access real-time information from anywhere.
The cloud CRM vendor is responsible for fixing the bugs and upgrading their information automatically to ensure that your teams are working on the updated bug-free systems all the time. Cloud CRM software will have a cheaper investment cost compared to on-premises because of the above reasons.
What are the benefits of the cloud CRM software for small and medium-sized businesses?
The cloud CRM system is the best available option for small and medium-sized businesses because of:
The investment cost is cheaper with more robust features.
They do not have to think about IT infrastructure or team, or even hardware.
They can access and update the database in real-time from anywhere at any time.
All your workforce unifies on a centralized server to perform the task.
You do not have to invest in a high-end device; you can access and update the data from a tablet or mobile with an internet connection.
Security:
As CRM software has all your customer databases, it is crucial to secure your data. Many business leaders will prefer on-premises CRM even if the top CRM software is more secure than private data servers.
The best cloud vendor will have lesser outages; because they want to deliver the best services to their clients. Because the downtime of the CRM solution; will cost your company and which is not good.
The on-premises solution might also have downtime, but you have control over your team to resolve the issue with cloud vendors; you have to rely on their team.
The cloud vendors also back up your data at various servers, so if one server crashes you do not lose your data. The vendor also has to comply with data protection policies that is why they have the best cybersecurity in place to keep your data safe. If you choose a shared server to store your data, the server is the same for multiple clients that might put your data at risk.
The on-premises CRM solution is more secure because the servers are local, and a few people have access to it.
Which one to choose between cloud and on-premises CRM?
As many business owners might be hesitant to move to a cloud-based solution so they can go for a hybrid solution. The hybrid solution is a combination of on-premises hardware and software and a private or public cloud.
It is essential to have a pick and mix approach to determine which software works the best for you and its success rate. You can implement on-premises CRM software for an existing and successful business. Moreover, you can implement a cloud CRM for a new business; to minimize the investment risk, on the business. With cloud technology, you can pay as you go or pay per user, which will not drain your finances or add unnecessary expenditures.
Conclusion:
The recent pandemic that affected the world and globalization is expanding; which makes it even more necessary to unite your teams on a single platform. Therefore it is safe to say that cloud CRM software is the best solution because it is a more reliable, scalable, and cost-effective solution for modern businesses. Cloud technology is gaining popularity and has prevalence more than ever and will continue to expand its global market.