Discover New Sales Strategies: 8 Instagram Reels Hacks For Your E-commerce Store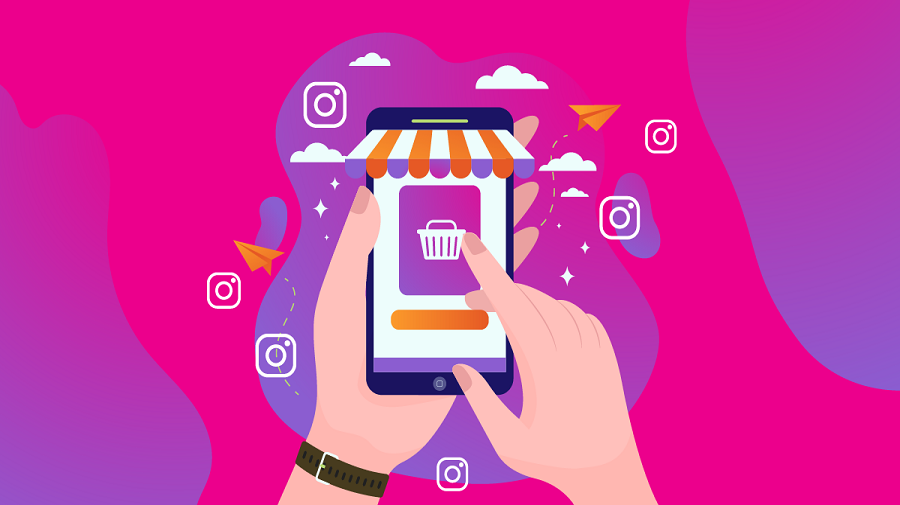 Introduction
With the rise of social media, platforms like Instagram have become powerful social channels for businesses to reach and engage with their target audience. And now, with the introduction of Instagram Reels, businesses can take their e-commerce sales to the next level.
This article will explore eight hacks for using Instagram Reels to boost e-commerce sales. From captivating your audience to creatively showcasing your products, we will cover all the essential strategies to help you succeed on this popular social media platform.
So, if you're ready to discover new sales strategies for your e-commerce store, keep reading to learn how to leverage the power of Instagram Reels.
Leveraging Instagram Reels For E-Commerce Success
 —————————————
In the fast-paced world of social media, staying up-to-date with the latest trends is crucial for businesses. And when it comes to e-commerce, one platform that has been gaining traction is Instagram Reels. This feature allows businesses to create short, engaging videos that can help boost sales and increase brand awareness.
With its rising popularity, it's no wonder that more and more e-commerce stores are leveraging Instagram Reels for their success. Unlike other social media platforms, Instagram Reels offer a unique opportunity for businesses to showcase their products in a creative and fun way. It can lead to increased engagement and reach, ultimately driving more sales. In the following sections, we will provide eight hacks for using Instagram Reels to take your e-commerce store to the next level.

Hack 1: Captivate With The First Few Seconds
—————————————
In today's fast-paced social media world, capturing your audience's attention is essential for success. This is especially true on Instagram Reels, where users have a short attention span and are constantly scrolling. Therefore, the first few seconds of your Reel are crucial in captivating your audience and keeping them engaged.
Start with a robust, eye-catching opening frame to make a killer first impression. Use bold and vibrant colors, incorporate movement, or show a unique product feature to grab the viewer's attention. Additionally, keep your Reels short and to the point, as users are more likely to watch a Reel in its entirety if it's under 15 seconds.
Another effective way to captivate viewers is by creating a sense of curiosity or surprise. Use teasers or cliffhangers to entice your audience to keep watching. This can be done through engaging storytelling or showcasing your product uniquely and unexpectedly.
Remember, the first few seconds of your Reel are crucial in hooking your audience and getting them to watch the rest of your content. So, incorporate these tips and stand out on Instagram Reels.
Hack 2: Utilize Trending Sounds And Songs
—————————————
Music and sounds can significantly impact the success of an Instagram Reel. With the rise of TikTok and the popularity of audio-centric content, utilizing trending sounds and songs in your Reels can help attract and engage a larger audience.
Find the right sounds and songs by exploring the "audio" tab on Instagram and filtering by "Trending."
Create Reels that showcase your products or services using these popular sounds and songs.
By using sounds and songs that are already trending, you have a higher chance of your Reel being seen by a larger audience.
Partnering with popular influencers or businesses already incorporating trending sounds and songs into their Reels can also help increase your Reel's reach and credibility. Don't underestimate the power of audio when creating successful Instagram Reels for your e-commerce store.

Hack 3: Showcase Products In A Creative Way
—————————————
Instagram Reels provide an excellent opportunity for e-commerce stores to showcase their products creatively and engagingly. Unlike traditional product photos, Reels allow for more creativity and a chance to capture potential customers' attention.
One idea for showcasing products in Reels is through "how-to" videos, demonstrating how your products can be used or styled. Another option is to create a behind-the-scenes Reel, giving customers an inside look at your product development or packaging process. Additionally, you can use Reels to showcase the versatility of your products by featuring customer reviews or testimonials.
With Instagram Reels, the possibilities for product promotion are endless. Use your creativity to develop innovative ways to showcase your products and stand out. Be bold, think outside the box, and have fun with it. Remember, Reels are meant to be entertaining and engaging, so make sure your product showcases are as well.
Hack 4: Collaborate With Influencers Or Other Businesses
—————————————
In the world of social media, collaboration is vital. By partnering with influencers or other businesses on Instagram Reels, e-commerce stores can reach a wider audience and gain credibility. Utilizing influencers with a strong following can bring attention to your brand and products. Collaborating with other relevant businesses can also lead to increased reach and potential partnerships.
Research influencers and businesses that align with your brand and target audience to find potential collaborators. Reach out to them with a clear proposal and offer to collaborate on a Reel. Make sure to communicate expectations and goals for the collaboration.
Examples of successful collaborations on Instagram Reels include fashion brands partnering with famous fashion bloggers or beauty brands collaborating with makeup artists. By leveraging the influence and creativity of others, e-commerce stores can see a boost in sales and brand awareness.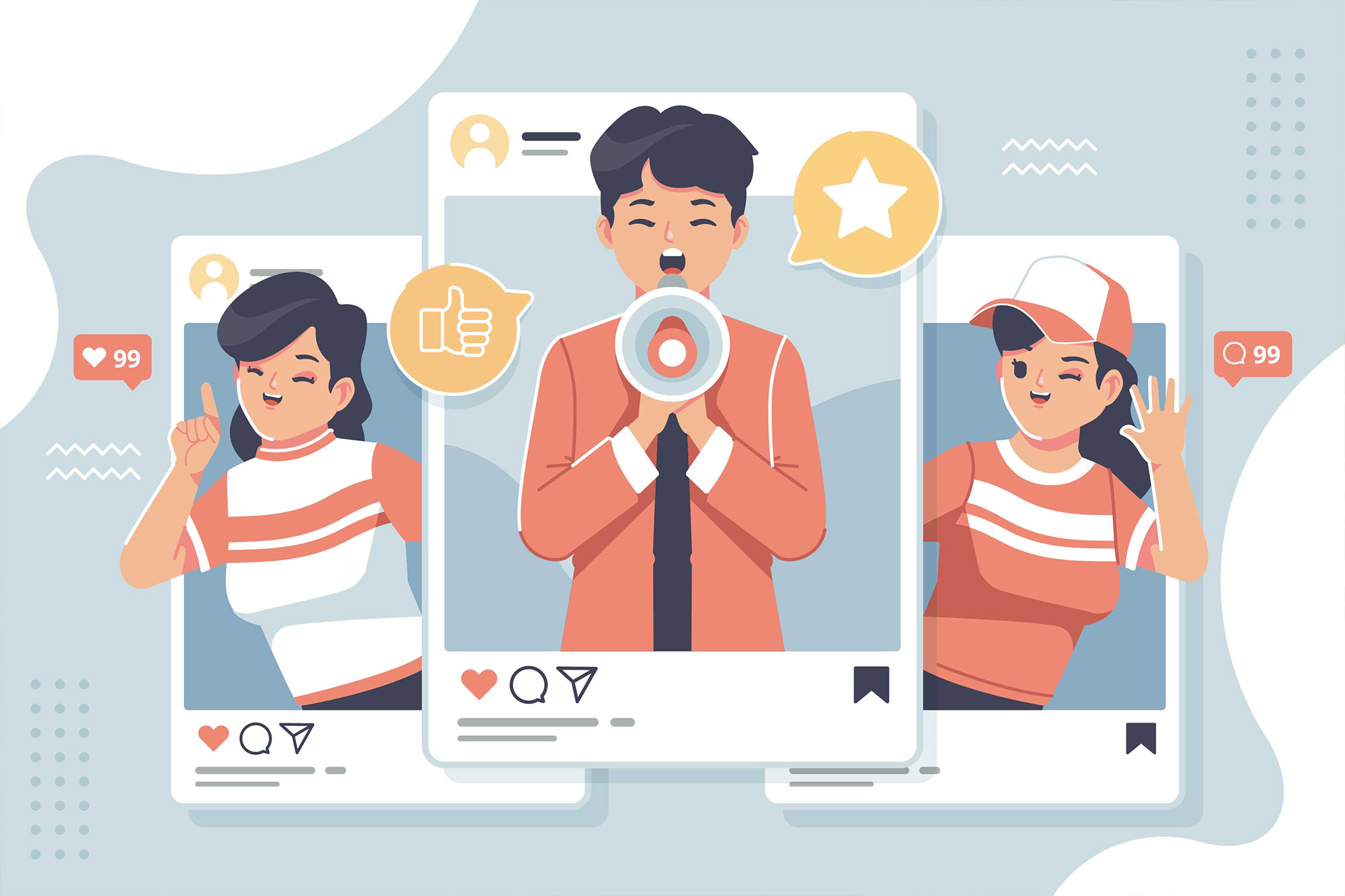 Hack 5: Create A Series Or Theme
—————————————
Creating a series or following a specific theme on Instagram Reels can be a game-changer for your e-commerce store. It not only helps you stand out from the competition but also keeps your audience engaged and coming back for more.
To start, consider a theme or topic relevant to your brand and products. This could be showcasing different ways to use your products, behind-the-scenes footage, or customer reviews. Creating a series gives your audience a reason to keep watching and following your Reels.
Additionally, using a consistent theme or aesthetic in your Reels can help with brand recognition and make your content more visually appealing. This can be achieved through using similar filters, colors, or props in your Reels.
Feel free to get creative and think outside the box. Your goal is to capture your audience's attention and keep them hooked, so experiment with different types of series or themes until you find what works best for your brand.
Consistency is vital when creating a series or theme on Instagram Reels. So, keep your audience in mind and plan your content accordingly. Incorporating this hack into your e-commerce sales strategies can increase engagement and, ultimately, more sales.
Hack 6: Utilize Text And Captions Effectively
—————————————
Using text and captions in Instagram Reels is crucial for effectively conveying your message and promoting your products. With the short attention span of social media users, it is important to use text and captions that are eye-catching and informative.
Incorporating keywords and key phrases in your text and captions can also help with search engine optimization (SEO), making it easier for potential customers to find your Reels. Utilize hashtags relevant to your business and industry to increase visibility and reach.
To effectively use text and captions in your Reels, be concise and straight to the point. Use short and catchy phrases to grab the attention of viewers. You can also add humor or personality to your text to make it more engaging. Utilizing different fonts and colors can also make your text stand out.
Captions in your Reels can also provide important information about your products or business. You can use captions to highlight key features, promotions, or calls to action. Use emojis or stickers to make your captions more visually appealing. By utilizing text and captions effectively, you can enhance the overall impact of your Instagram Reels and drive more sales for your e-commerce store.
Hack 7: Encourage User-Generated Content
—————————————
Another effective way to boost your e-commerce sales through Instagram Reels is by encouraging your customers to create user-generated content featuring your products. User-generated content is content created by your customers that showcases your products in a more authentic and relatable way. This type of content has been proven to enhance trust and credibility among potential customers, ultimately leading to increased sales.
To encourage user-generated content on Instagram Reels, you can offer incentives such as discounts or freebies for customers who create and share Reels featuring your products. You can also create a branded hashtag for customers to use when posting their Reels, making it easier for you to track and share their content. Additionally, you can feature user-generated content on your Reels or stories, giving your customers recognition and further promoting your products.
By incorporating user-generated content into your Instagram Reels strategy, you increase engagement and reach and establish a sense of community and loyalty among your customers. So don't be afraid to get creative and encourage your customers to show off your products on their Reels!
Hack 8: Incorporating User Polls And Q&A's
—————————————
In addition to creating visually appealing content, Instagram Reels offers interactive features that can enhance engagement with potential customers. One of these features is the ability to add user polls and Q&As. These features allow businesses to gather valuable insights and customer feedback while creating a fun and interactive experience for them.
To make the most out of user polls and Q&As, businesses should keep them relevant to their products or industry and make them visually appealing. This can be done by using eye-catching graphics and short, concise questions that are easy to answer. Additionally, businesses can use these features to gather feedback on new product ideas or to understand customer preferences.
By incorporating user polls and Q&As in their Instagram Reels, e-commerce stores can engage their audience and gather valuable insights that can contribute to their success. So, remember to add this interactive element to your Reels and see its impact on your e-commerce sales.
Conclusion
In today's fast-paced digital world, businesses must constantly adapt and evolve to stay ahead of the competition. The rise of Instagram Reels has opened up new opportunities for e-commerce stores to boost their sales and engagement. In this article, we have discussed eight effective hacks for using Instagram Reels to drive e-commerce success.
From capturing attention in the first few seconds to incorporating interactive features, these hacks can help businesses stand out and connect with their audience meaningfully. Take advantage of the potential of Instagram Reels for your e-commerce store. Start implementing these hacks today and see the positive impact on your sales and brand reach. Remember, staying on top of social media trends is crucial for business success. So, leverage Instagram Reels to take your e-commerce store to new heights!