Easy Tips For Growing Your Cleaning Business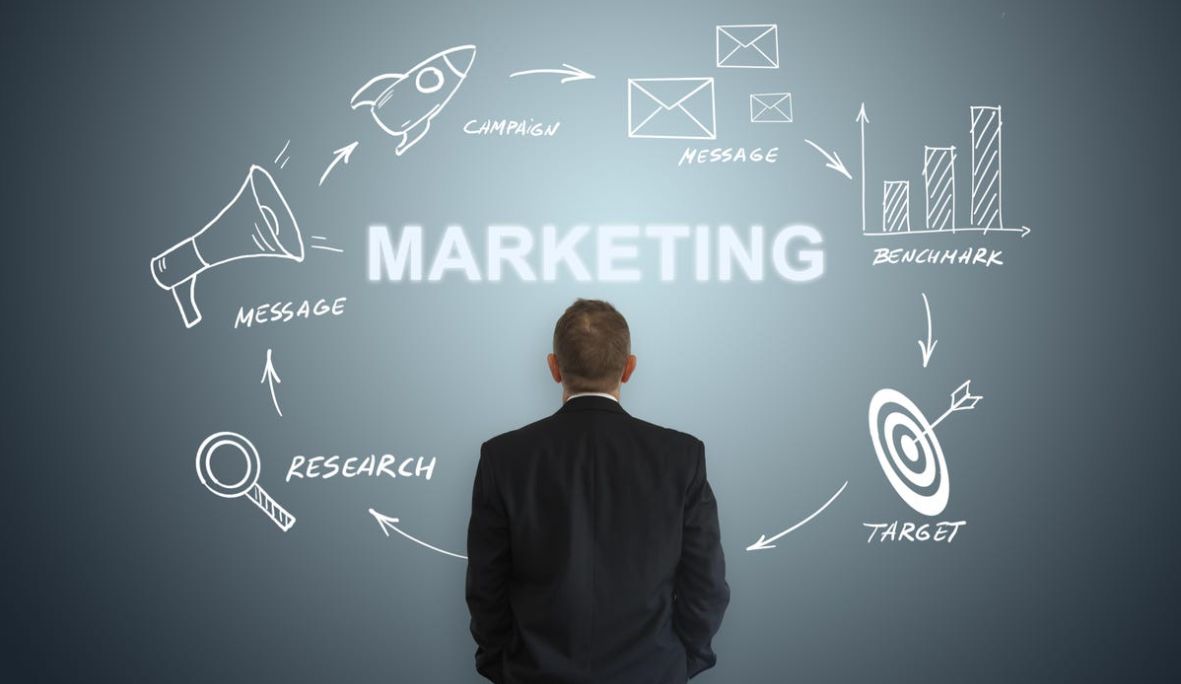 There is an app and service for every possible thing on this earth. Did you know? There are 2.8 million apps on the Google play store and 1.96 million apps on the Apple app store! These numbers just say one thing: that is you don't have to worry about doing anything yourself. And this includes cleaning too!
People are more interested in getting services for simple tasks, such as cleaning their homes, than doing it themselves. Hence, we're seeing many budding entrepreneurs who aren't afraid of getting their hands dirty to make a niche and money! But how would you set yourself apart from the rest of the competitors?
Here are some simple solutions that are economical as well as impactful,
The primary focus
No matter how hectic your schedule is or how difficult the task is, your primary focus should be customer satisfaction. Primarily focus on the customer in every aspect of the marketing cycle. Always remember that no lead is a dead lead. Some might not work out right now, but it doesn't mean it will not in the future.
Right from creating awareness of your service to the customers to convincing that your brand is better than the competitors, all the stages require special attention towards the potential client. Even after successfully closing the deal, you need to keep up with the promises so the business can flourish.
Email is the key
You are the expert in your genre and let the people know about your expertise. Start a blog or a social media account and provide simple tips for easy maintenance. People these days are in love with deep cleaning videos. Make shorts for Youtube or reels for Instagram and get the creative juices flowing!
Though social media engages with the general public, it is email marketing that fetches your business as well as money. The investment here is far lesser than any other means of marketing. And these days, finding email contacts has become really simple with websites like GetEmail.io. This freemium website answers your question about how to find someone's email address for free!
Complimentary businesses
Every business is directly or indirectly dependent on each other to thrive. Let's take an example of a food truck. The food truck owner has to purchase his supplies from a wholesaler from time to time to get the ingredients for the food he sells. Either of them – when new to the business – will have to find each other and that is how complementary business works.
For your home services, find a realtor or a real estate agency. Many of the real estate agents provide free cleaning services to their clients as a token of appreciation. You can collaborate with such professionals and create new opportunities. Builders and home flippers are also potential candidates for the proposal.
Conclusion
In the end, after using all the right marketing strategies, what matters the most is the quality service you provide to your clients. Because a good word of mouth becomes the best kind of advertising than any others put together!