5 Benefits of Leveraging Customization in Your eCommerce Business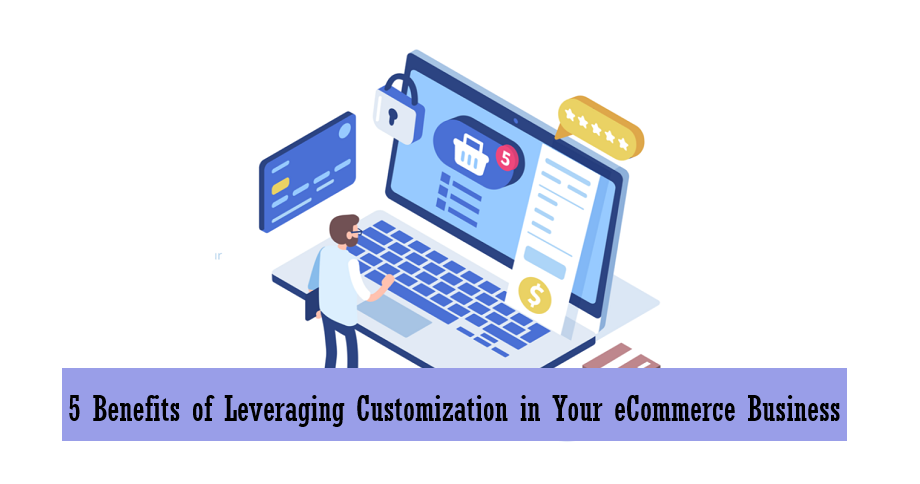 We live in an age of individualism. Everybody wants the freedom to express themselves, and celebrate their uniqueness.
The philosophy of individualism has also made its way to eCommerce. Customers appreciate brands that support their creativity. They want products that match their unique personality.
Therefore, it is important for brands to let go of the cult ideology and encourage individuality. Various brands do a great job at it.
For instance, Ikea is not just a furniture store. It sells the idea of how customers can use their imagination and create a space they love.
MAC Cosmetics carried out a user-generated campaign to celebrate your style, heart, and soul. The brand received submissions from 70,000 customers.
If you are either an eCommerce or a printing business, product customization can help you cater to the unique needs of each customer.
Continue reading this post to know more about leveraging customization and the benefits of it.
Few Words About Product Customization
Product customization is the latest trend in the eCommerce industry, and it is likely to remain in vogue in the future.
Statistics support this claim. Do you know 80% of customers are more likely to purchase a product or service from a brand who provides personalized experiences?
Customers believe that brands should provide tailored experiences, and they get frustrated if they do not do so.
It is all about delivering customized goods as per your customers' specific requirements. Earlier, customers would get in touch with a store owner via email or phone call to make certain customizations.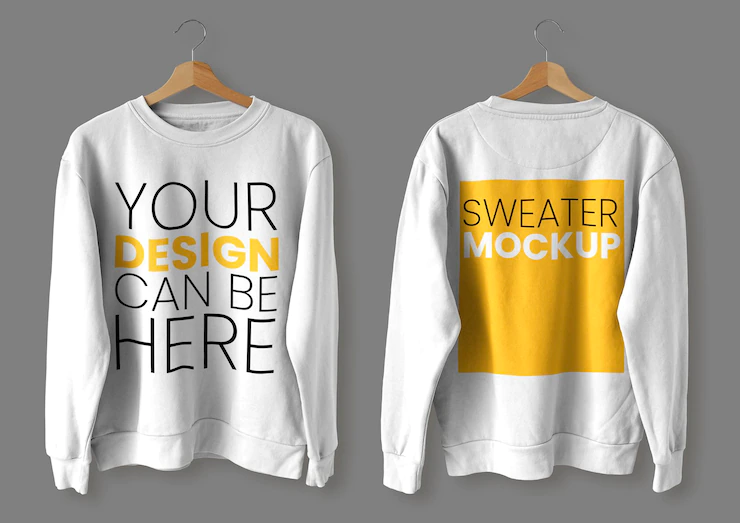 However, Web to Print Technology has helped streamline this extensive process by putting the power to design in the hands of a customer.
Once you integrate the Web to Print Tool to your eCommerce platform, you can enable shoppers to use it to customize your offerings.
The tool equips you with all the features and functionalities you need to make sure the customization process is clutter-free, quick, and successful.
Benefits of Leveraging Customization in Your eCommerce Business
Explore all the advantages your business enjoys by leveraging product customization.
Easy Way to Make Your Store Stand Out
The eCommerce industry is speedily growing. We have seen hundreds of businesses making a shift online in the pandemic. And with that comes more competition.
If you are wondering how you can overcome this challenge, then customization is your answer. With customization as your unique selling point, you can make your store different from the rest.
On one hand, there's a competitor who sells off-the-shelf products, and on the other hand, there's your store thatgives shoppers the freedom to add a personal touch to their products; there's hardly a doubt who shoppers will choose!
Meet the Unique Needs of Each Customer
Despite putting extensive efforts into creating the best designs for your products, chances are a customer might not like any of them.
Shoppers expect brands to provide items that exactly match their expectations. What to do in such a situation?
If you have a customization tool, it can save you from such situations. Using the tool, customers can buy something that exactly matches their imagination.
They can either choose from preloaded design templates or create something from scratch. This way, with a single tool, you can offer unique products to every customer that comes to your store.
Enhance Customer Engagement
Attracting customers to your website is not a massive challenge. With the right marketing strategy, you can get thousands of visitors to your store.
But your ultimate goal is to ensure they stay on your website and make a purchase. Product customization will help you attract more customers and boost customer engagement.
While customizing products, they will spend more time on your website. They will try different features of the customization tool and ultimately create a dynamic and unique product that they would surely want to purchase.
Cash in More Conversions
Continuing the above point, the more shoppers engage with your website, the higher are the chances of conversion.
Customization creates a sense of psychological ownership and attachment, leading to an eventual purchase. Shoppers think that I have built it, and therefore I will own it.
Additionally, customers are also willing to pay more for a product that is tailored to their needs. A study by Deloitte suggests that one out of five customers are okay paying more for an exclusive product.
Customization also reduces the chances of product return. Since customers design a product themselves, they know exactly what it will look like in real-life.
Create a Loyal Customer Base
Customers may forget about a product they once bought from your store, but they will never forget how you made them feel.
An excellent shopping experience is key to ensuring that a customer is satisfied and likely to come back.
When you offer customization, you encourage them to show their individuality. They feel as if you value their opinions and strive to offer products tailored to them.
This helps in improving customer satisfaction and helps you establish a lasting relationship with your customers.
Time and again, they will come back to your store because of the amazing experience you have provided. Also, they will recommend your brand to their friends and family.
How You Can Enable Customization on Your Store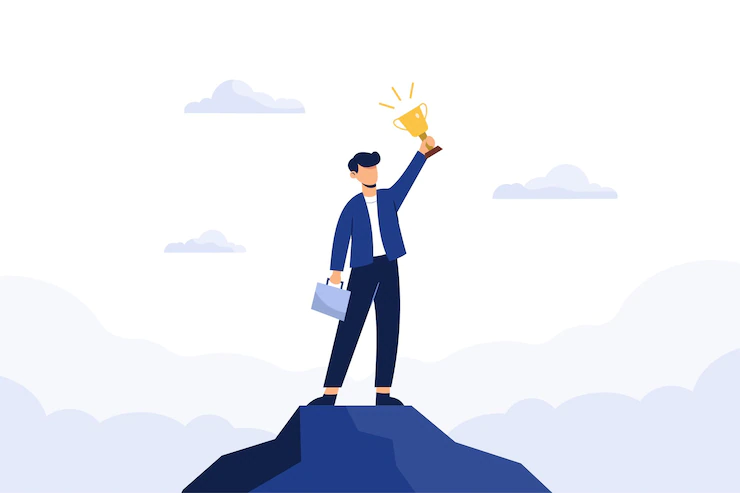 To implement product customization, you need to integrate a Web to print Tool with your eCommerce platform. For example, if your store is on Magento, you need a Web to Print Magento Tool.
Once you install it and make all the configurations, your customers can use it from the front end. There are certain things to keep in mind when choosing the tool.
One is to look for a tool that allows you to enable or disable features as per your business and industry needs. If you want, you can just get started with basic features that you want. And as your business grows, you can enable other features.
A tool with a great UI/UX is important in delivering a seamless experience to your customers. Ensure that the tool is user-friendly and clutter-free.
Concluding Remarks
With eCommerce expanding, and increased competition, this is the right time to leverage customization in your eCommerce business.
We hope this post has thrown enough light on some of the major advantages of customization. By choosing the right Web to Print Tool, you can, in no time, start selling customizable products.
That is the first step in delivering a great buying experience, building a loyal customer base, and finally turning an ordinary estore into a unique and memorable brand.