Internet Marketing Tips For Small Businesses in 2021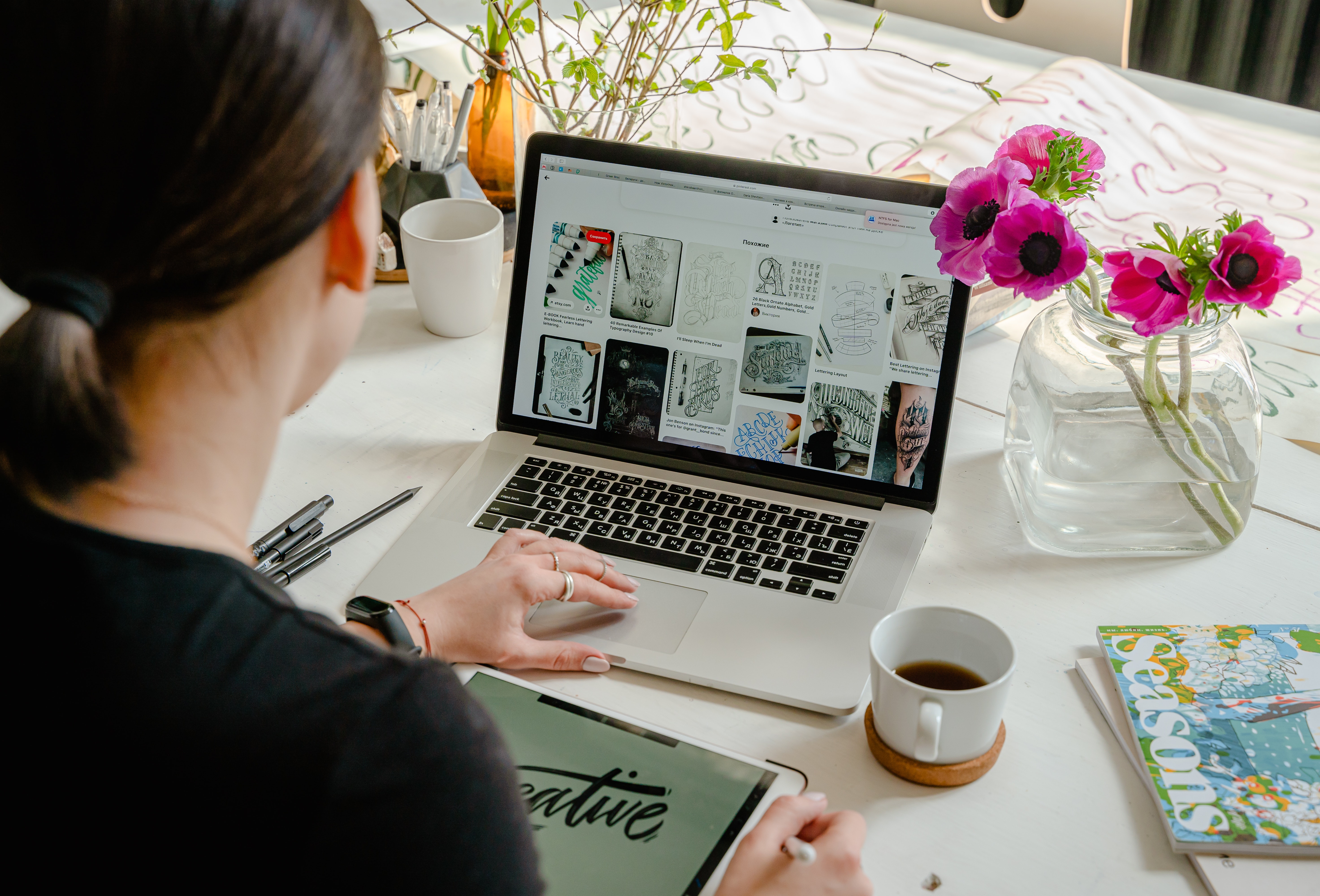 No matter how big or small your business is, getting noticed in the 21st Century is all about how you market it on the internet. With over 4.13 billion internet users around the world, this is an opportunity that every business invests in, when it comes to marketing. Marketing is an essential part of establishing your brand and generating sales leads for your small business, and because of global digitization, there is no better place than the internet to start with. In this post, we'll discuss some of the best internet marketing tips that you can use to grow your small business in 2021.
An SEO-friendly Website
For any small business, their website is the storefront where potential customers and users will find you on the internet. This is where people learn about your business and buy your products and services. Building a neat or a fantastic looking website is the first step, however the most important next step is to get your website optimized for both search engines as well as conversions. You can always buy traffic to your website through targeted ads, however, what a small business should target first is to get organic traffic on the website. Here are some tips on how you can do that:
Create good-quality content on topics that relate to your business.
Having an extensive keyword research before you create your website.
Incorporating primary keywords on all the landing pages, titles, meta descriptions of your website.
Focusing on local SEO and long-tail keywords.
Optimising page load speed and page design for various devices.
Utilising structured data for better rankings on SERP.
There are a lot of other things when it comes to getting an SEO friendly website up and running, however these tips are the starting point.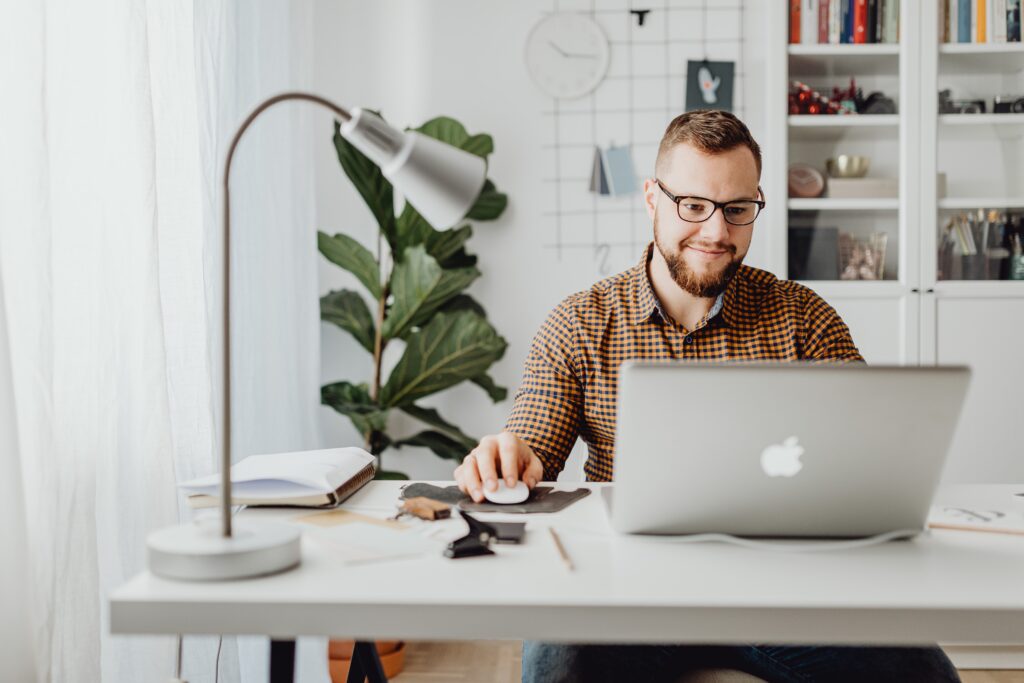 Defining Your Brand Story
What connects people to a brand is the story of their origins, success and what they do the best. This is mostly found in the About Us, section of a website. On your website, telling your brand's story is the most effective way to form a distinct brand image to connect with your target audience. Brands that have an authentic story about how they came to be, work best in-terms of recall and creating an everlasting impression among your users.
Have a Rewards and Referral Program
This is one of the most simple and effective internet marketing strategies that many small businesses miss out on. While big businesses often use the rewards and referral programs to keep recurring customers, having such a program for small business can be way more fruitful than one might think. Referrals are a way of earning trust of an existing customer as well as building confidence. Referral programs with rewards in the form of discounts/add-on etc. incentivises your existing customers to recommend your brand to their friends. Small rewards for friends who sign up via referrals, like an introductory discount, can also push them to the bottom of the funnel to make their first purchase with you. Rewards in the form of community building like asking your customers to follow your social media handles or take part in a hashtag challenge will also ensure that they engage with your business more often and foster a customer loyalty towards your small business.
Investing in Analytics
On the internet, data driven marketing strategies work the best. They have a better lift rate than what gut or emotion driven strategies would. This is true of the internet, where the user attention span is the least among all media vehicles. There is little scope to make mistakes for a small business when it comes to internet marketing. This is where data plays a key role in helping you understand your customer base as well as how your existing customers actions when interacting with your business on the internet. The best part of having analytics for your website and social media handles is that you really don't need to pay a lot for investing in analytics. A good starting point for your website is Google Analytics, where you can get insights on the performance of your website landing pages.
Social media monitoring tools also play a key role in paving the future of a small business. You constantly need to monitor your social media for mentions, queries and reviews. Remember, reaching out to your customers via social media can be tricky at times, so to monitor the interactions that customers do with your brand can help you iron out the teething problems that you might have with your marketing strategy.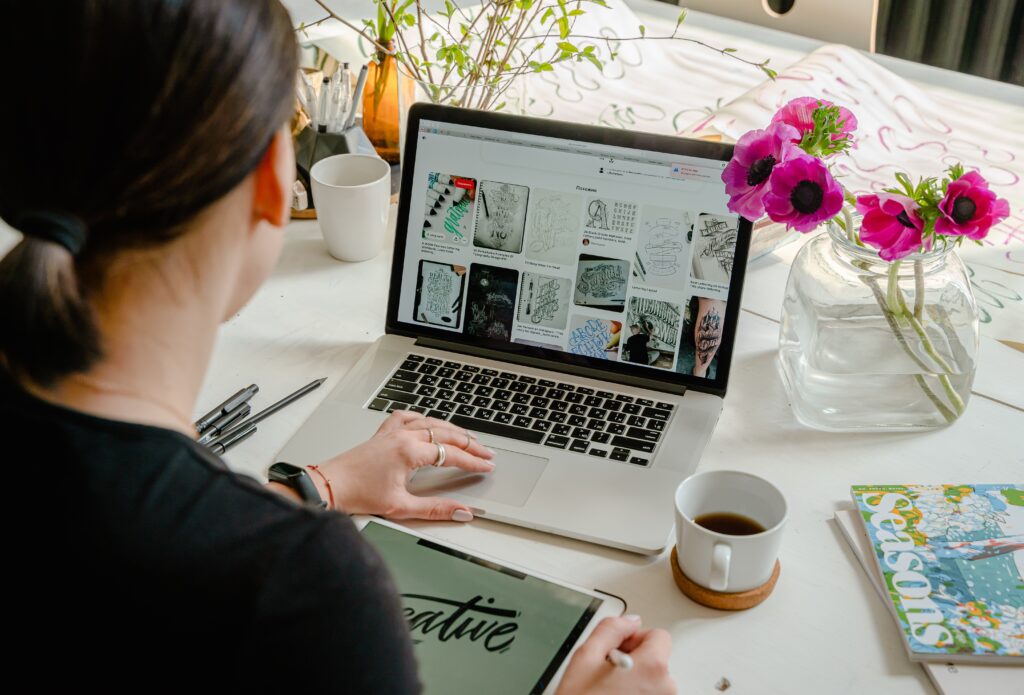 Using the Potential of Social Media
Social media is the most affordable and effective form of internet marketing tool that a small business can have in its marketing armoury. It's all about investing your time and effort into social marketing for your business. For many small businesses, it's easy if you can do it on your own if you are on a tight budget. Outsourcing your social media management is also an option if you are hard pressed for time. Social media marketing is now one of the major drivers of internet marketing for many businesses around the world. All over the world there are hundreds of social media platforms, however the biggest in-terms of users are platforms like – Facebook, Instagram, YouTube, TikTok, Twitter and LinkedIn. Make sure you choose the right mix of platforms to be present on to find your target customers. Here are a few things that you need to keep in mind while developing an internet marketing strategy on social media.
Be regular and consistent in posting social media content pertaining to your business.
Use high quality visuals in your posts like images, Gifs, videos etc. to catch the attention of your potential customer.
Don't forget to add a link to your website into the bios of your social media handles.
Create your own hashtag to keep a track of the conversations around your business or for any future campaigns that you might want to run for your business.
Use popular, relevant and trending hashtags while posting to reach more people.
There are a lot of more ways to develop an awesome social media strategy for your business, however these tips will get you started. Patience with social media is also something that small businesses should have for a longer, sustainable and profitable ROI's for your small business.
These internet marketing tips for your small business can help you lift the performance of your business online in 2021, however take them as a starter kit to get your business going online.