Why Businesses Should Invest in a Customized Web Design?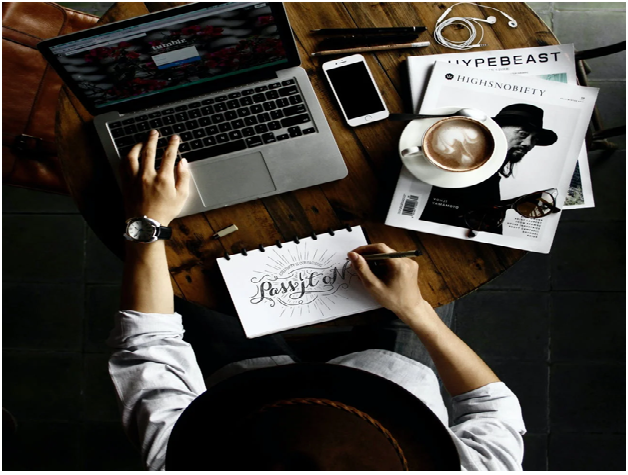 Ready-to-wear outfits are convenient. Go to the store, find something you like, and you're all set. But sometimes, the mainstream retail clothing offerings don't fit. Or you're just looking for something different that suits your mood, character, and style.
That's why I like customized dresses- my choices to match my needs. But what I like most about customization is how it takes an ordinary, common object and transforms it into something special.
The same can be said about web design.
Businesses come in different shapes and sizes. No two are the same. So you can't expect their designs to be the same either, now can you?
While it may be cheaper to settle for a template offering an off-the-shelf web solution, a customized website can be a better option in the long run. A well-designed website can provide more value to your business by improving conversions and generating more leads.
But is it really that important to invest in a custom website for your business?
Let's take a closer look at some of the reasons why.
1. Makes you different from everyone else
Customized elements make a website unique and original. It's different from the millions of others on the internet. More importantly, it makes your site stand out in the crowd and become memorable. After all, 80% of people recall things they see.
Whether it's the colors, fonts, layout, images, or videos you use, make sure every element aligns with your business's character and purpose.
2. Create a great first impression
First impressions are rather powerful. And the first thing people see about your brand is your website. Within 7 seconds, visitors have already made up their minds. Clearly, web design is an essential aspect of online marketing. More alarmingly, HubSpot claims that 90% of online users abandon a site that has a bad design. And the chances of them returning are relatively low.
Spending the time and effort to create a clean, engaging, and user-friendly website that aligns with the image of your business identity is a great way to connect with your target audience. Take, for example, how Logo Design Valley creates a manicured visual identity. The website looks appealing and up-to-date, building a positive image of the company.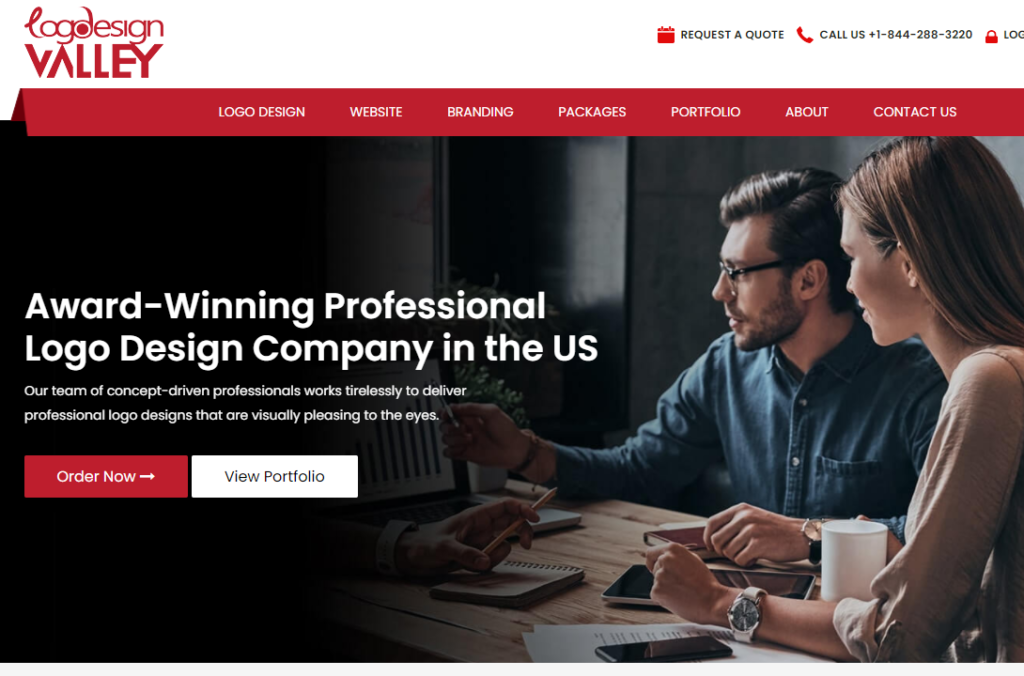 3. Access to unlimited capabilities
Every business is unique. But as an entrepreneur, you understand the importance of certain features on your website more than anyone else.
Customizing web design helps you incorporate these essential elements to enhance the functionality of your website, meet business requirements, and keep customers happy. Remember, with custom web designs, the sky's the limit.
4. Improve user experiences
A flawless website design helps connect with your target audience. That means your website looks appealing, is easy to navigate, and offers all the features that users expect from your brand. Therefore, web design significantly enhances UX.
And since customization is all about making something to a customer's specifications, customizing website design makes your website more aligned with your customers. A one-size-fits-all website solution is unlikely to offer unique experiences to users. So when you place your customers at the center of your web design, your website immediately becomes more user-friendly. This is what online clothing brands typically focus on.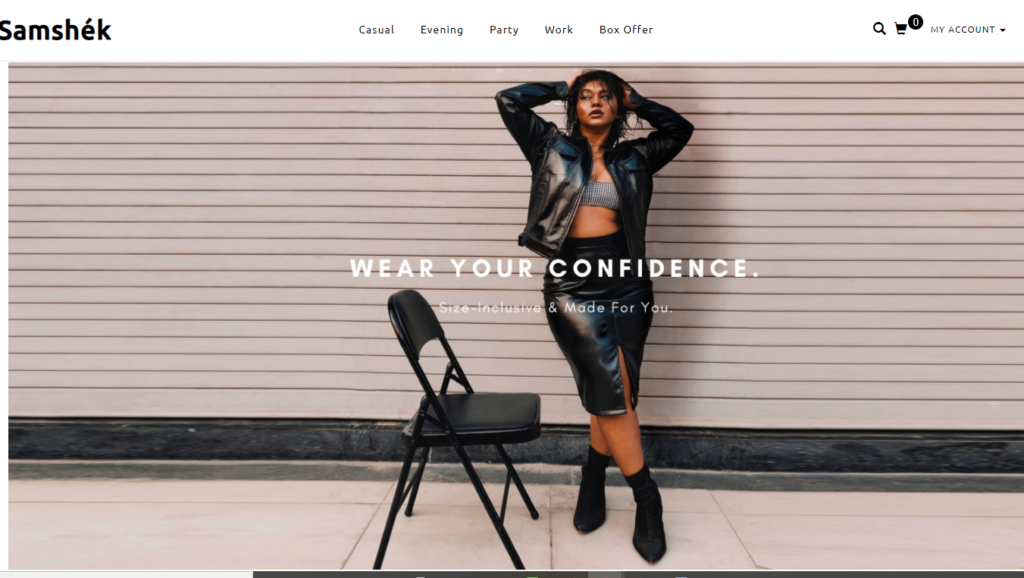 5. Allows your business to adapt to change
Nothing stands still in the digital world. New technologies are constantly being created, and ideas are continuously emerging. As an online business, you need to keep evolving, too, whether through new product offerings or an upgraded web design.
A customized web design has the versatility to adapt to changing technologies. It allows business owners to incorporate features that will help support newer ideas. On the other hand, a template website is confining, restricting your website from adapting to change and responding to altering trends.
6. Boost ROI
You started a business to make money, so that should be your ultimate goal. Ensure that all your business decisions contribute to the bottom line. The same is true when considering a customized web design.
Sure, this option is going to be more expensive than if you use a template. But when you offer a better UX and keep potential customers on your site longer, there's a sure chance that you're going to generate more business, and hence more revenue.
This is what ESPN did. They redesigned their homepage and added elements to their landing pages that their visitors wanted to see: the result- a 35% increase in revenue. Your customized web design can do the same.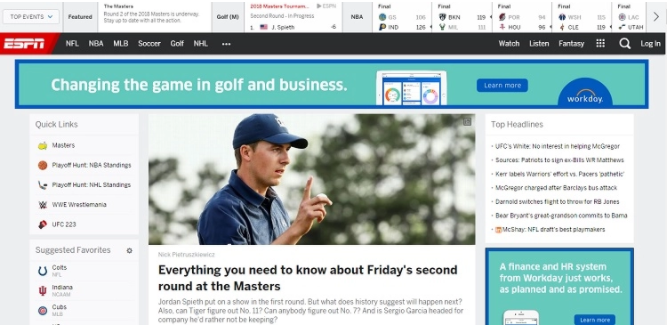 7. A positive reflection on the brand
Your website is an extension of your brand. However, a custom web design reflects an authentic and professional online identity. A stronger brand identity helps build better recognition in the competitive global market. But more importantly, customized websites help promote your brand.
According to Stanford's research, 75% of consumers base a brand's credibility on its website design. Therefore, when you make an effort to customize your website, people notice that you care about branding, UX, online image, and whatnot. So they can expect the same level of attention from other aspects of the business, particularly customer service. A design that is modern and inviting gives the impression of a company that is friendly and welcomes visitors to its site.
8. Improve SEO campaign
Template websites can have confusing menus, slow load times, and a general outlook on user experience. A custom website, on the other hand, is tailor-made for a particular audience and business.
And as I mentioned earlier, a custom design enhances UX. So it is bound to have a strong influence on SEO. Google closely monitors and acknowledges how much time a user spends on a website and how many pages they interact with.
A busy web design may be overwhelming to some and could potentially lead to a high bounce rate, which could negatively influence SERPs.
Final thoughts
Web design is a significant investment, not an additional expense. It's a powerful and effective way to influence visitors to your site. So make the most of this opportunity.
Remember, good website design stems from creativity. As you customize your website, keep in mind how these elements can improve your brand image, and connect with your target audience.
Don't forget to look at what other businesses are doing. It's a great way to get inspiration and ideas for your design process. It's time to get creative and transform your online offerings through a customized web design.