8 Tips For Social Media To Get New Clients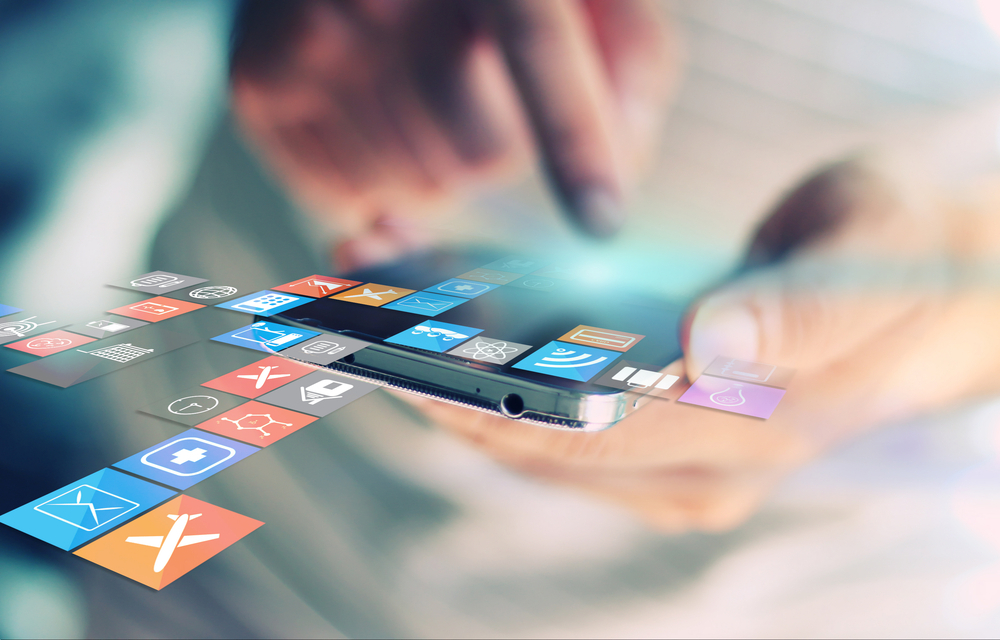 The market today is highly competitive, with businesses doing whatever they can to support and stay ahead in the market. No firm will leave any stone unturned to attract new clients. And the turbulent presence of social media opened the way for marketers to get new clients.
The entire world of digital marketing has now been transformed by social media. But only social media posting is not adequate to attract new clients. You must be special with your social media accounts, banners, and posts, to draw and introduce your followers to your website and then make them customers.
In social media marketing, graphics need to be customized and attractive. Even if your content is engaging and insightful, you can struggle to attract your audience if you don't have compelling visuals. As a result, you will not be able to accomplish your target in social media marketing.
Here, we share some wonderful tips that help you to get new clients through social media in this article:
1.Use an exciting color
It is important to build visually pleasing graphics while creating posts for social media. Colors play a vital role in creating eye-catching graphics. It can influence the moods of people and generate different emotions according to their culture and context. Try to use fresh new colors to easily draw attention. Don't forget to consider a specific social media platform's tone, message, and information while using the color. An exciting color will give life to your post and attract a lot of eyeballs.
2. Proper use of the logo
In creating brand identity, logos play an important role. It's a perfect way to remember a company if you put a logo in social media articles. A best social media post design company should make a lot of effort to design a perfect logo for the organization. On social media, the attention of users lasts less than seconds. Using the logo in all posts will make people feel of the brand. The visitors will begin to recognize the brand. A logo would make it easy for people to recognize the brand and make them your customer.
3. Select the ideal typography
Much like color, typography also influences the mood of people and triggers various emotions. With engaging typography, the chances of brand involvement increase. It is more difficult to get people to read a text on the picture than to display a picture. This is why choosing the right font while creating social media posts is crucial. Make sure your graphics are readable on smartphones while choosing font type.
4. Use a visual hierarchy
In social media page design, designers also need to focus on the different elements. And these elements are likely to be essential for communication of the message. Visual hierarchy refers to the sequence of elements that signify the importance of data on a page. It helps readers to quickly understand the details and features. You can draw public interest using visual hierarchy by making the knowledge available and exciting.
5. Modify templates as per purpose
The preparation of different models for the same template is another useful tip for attractive graphics. Holding your monitor or laptop with a pre-made templates folder allows you to design posts easily. Make sure you don't copy the same template format during making a post for a brand. Make some necessary modifications and you can easily attract the desired customer base. Consistency is another important thing to be looked after. The lack of coherence will impact the image of the brand.
6. Include Call-to-Action
It is not enough for social media post design company to build a brilliant design to attract public interest. Marketers want a clear action from the social media viewer. The audience can only be reached through a call to action. A connect button or contact information should be included in your social media channels so that your customers can reach out to you easily.
7. Choose a simple and inclusive design
While content should be simple and short on social media platforms, often designers are asked to put extra banners in comparison with regular posts. The social media post design company should render vibrant and pleasing designs in those banners. Regardless of the necessity, learn to combine simplicity with transparency. The simple and inclusive design will easily draw the audience's attention.
8. Keep it Simple
Last but not least, it's easy to maintain design. Every time you do not have to be imaginative. Even a simple design can often do wonderful things. Many items can be conveyed through simple designs. Creating the best design does not always help you to achieve your objectives. Don't try to prove yourself with your design. Look objectively at the designs to see how they can change the viewers' perspective.
Final thoughts
Consider the marketing objectives and the target audience while designing the social media posts and strategy. Visual graphics are a key component of a social media marketing strategy and can help you to get new clients. A leading social media post design company can help companies to meet their design requirements as well as business objectives.