Top 11 Alternative Search Engines to Google that Don't Track Your Data (Privacy-Oriented)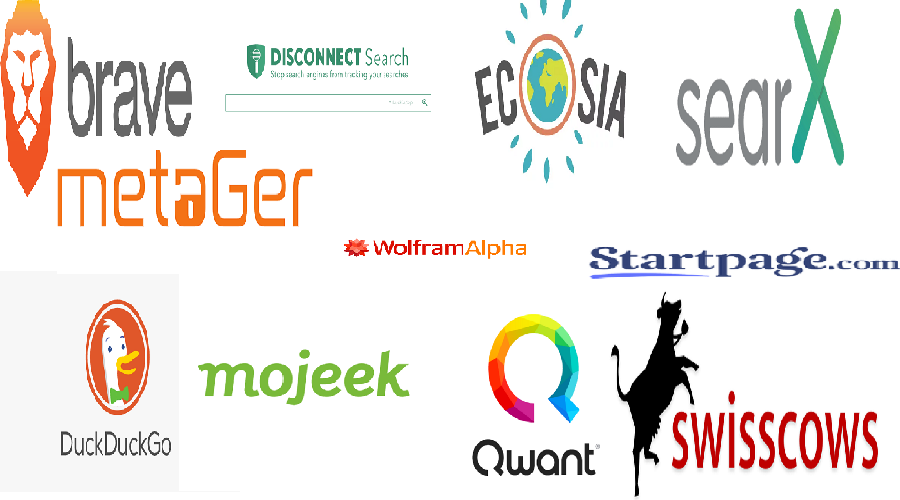 Nowadays, search engines have become an essential part of our lives. Whether we have to search for a destination or check the reviews for a place we're planning to visit, we count on Search engines. Besides, search engines are credible sources when we've to find the meaning of something, find an exotic recipe or verify the facts. But nowadays, people fear using search engines because of the threat of data stealing. They are searching for search engines that don't track your data. If you're among them – Here is the list of privacy-guarding search engines:
Brave Search
———————-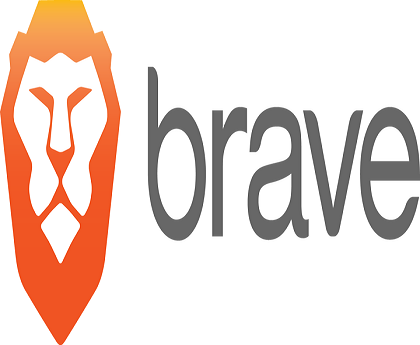 Brave Search's emphasis on objective outcomes derived from its index is highly appreciated. In October 2021, the company decided to stop relying on Google SERPs.
So long as you take into account anonymous local results, I found the results to be reasonably comparable to Google's while looking for both timeless content and timely news.
You can disable this toggle and perform manual searches, such as "things to do in [place]," if you prefer more privacy.
There is neither user profiling nor personalized or targeted advertising, just like on other search engines.
The search engine is a part of Brave Software, which was founded by Brian Bondy and Brendan Eich, who also co-founded the browser Mozilla Firefox and invented JavaScript (former senior platform engineer at Mozilla).
———————————————————————————————————————————————————
WolframAlpha
———————-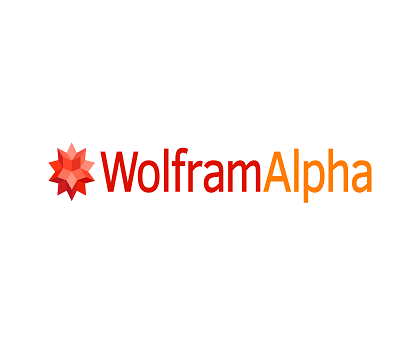 Few search engines are as distinctive as WolframAlpha. This is a personal search engine that prioritizes academic searches over all others. Students and keen learners can come here to find the correct answers to their mathematics, science, culture, or social questions.
The search criterion is divided into four main groups, and each of these categories is further divided.
To find outcomes related to an image, you may also upload pictures. It includes a mobile app with adjustable preferences and a browser plugin.
———————————————————————————————————————————————————
Ecosia
———————-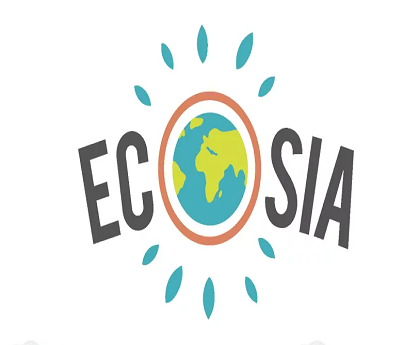 Ecosia presents itself as a private and environmentally friendly substitute for search engines. Many people are not aware that using search engines frequently might increase CO2 emissions. The money made by Ecosia, a private search engine powered by Bing, is donated to help plant trees.
In addition to this novel idea, it excels as a powerful anonymous search engine. It does not track or distribute your information. Furthermore, it does not compile a user profile based on the queries you conduct.
The engine is also available as a mobile app and browser plugin, which similarly maintains user privacy.
———————————————————————————————————————————————————
Disconnect Search
———————-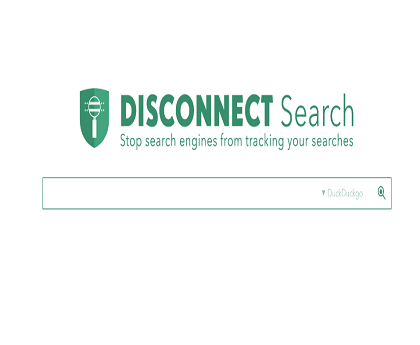 Disconnect Search acts as a bridge between consumers and search engines like DuckDuckGo, Yahoo, and Bing. By obtaining search results from external search engines and presenting them more securely, it offers a secure search experience.
As a result, you can access the Internet anonymously. Your information is not monitored and is not made available to advertisers. The engine is also quite simple, lacking pointless filters or configuration options.
A browser extension included with Disconnect Search enables you to prevent tracking websites and speed up page loading.
———————————————————————————————————————————————————
Mojeek
———————-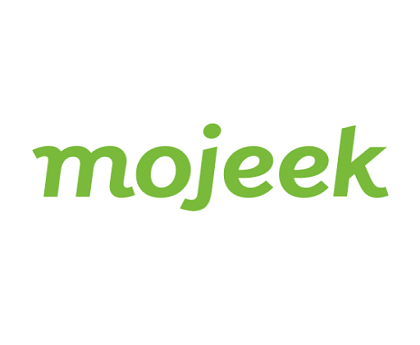 One of the search engines on this list that stands out is Mojeek. It respects user privacy and doesn't track or distribute user information. It does, however, set itself out in a significant way. It organizes the search choices of its users. The three main categories of search results are the web, photos, and news. This engine can be distinguished by the fourth category – It allows you to tailor your search results according to how you are feeling. By choosing an icon that stands for a different emotion, you can launch a search. You can search for results that highlight smiling, sadness, fury, love, and amazement using these icons.
———————————————————————————————————————————————————
MetaGer
———————-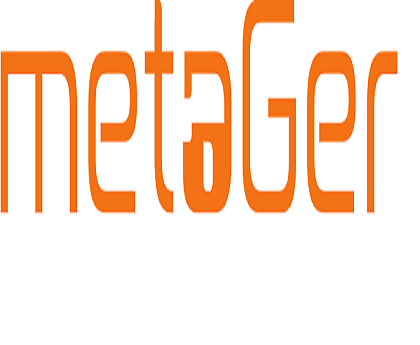 Although MetaGer offers a service akin to Swisscows, it is totally different. Users' privacy is highly valued by both of these search engines. While Swisscows restricts access to some offensive content, MetaGer takes excellent pleasure in offering an openly uncensored search engine. You can set MetaGer as your default engine, which comes with a browser plugin.
You can quickly find anything by searching on MetaGer. Since they are a non-profit, selling your confidential info is not in their best interest. It provides unfiltered, unbiased query results and doesn't take click-through rates into account. Using MetaGer, you can access maps and schedule your trips without exposing where you are.
———————————————————————————————————————————————————
Swisscows
———————-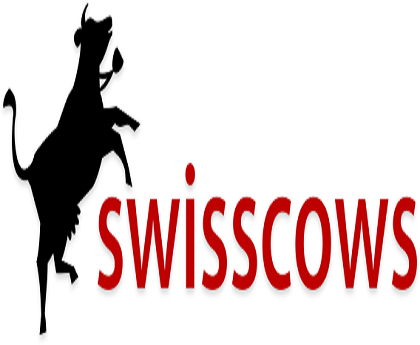 On Swisscows, users have access to a family-friendly anonymous search engine. The engine is headquartered in Switzerland and operates exclusively on local servers without using the cloud.
It seamlessly integrates with your browser and quickly becomes your default page. Your data is not sold to marketers or tracked by the search engine. It is the perfect family search engine because it filters out all pornographic and sexually explicit stuff.
———————————————————————————————————————————————————
Qwant
———————-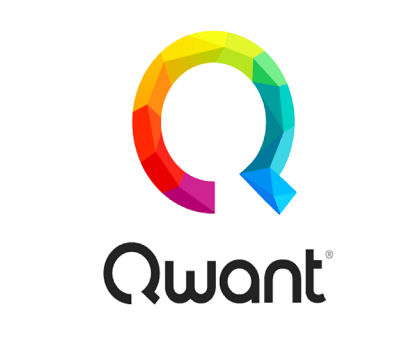 Qwant is a search engine that fully prioritizes privacy and takes pleasure in not keeping track of its users' search queries or selling their personal information for advertising. The French-based search engine claims an easy-to-use user interface.
Your results are divided into three categories by the engine: news, social, and web. Additionally, it leverages AI to offer its customers access to a music area explicitly created to assist music fans in finding new songs and lyrics.
If you scroll down from the search bar, you'll find a section devoted to current trends. The latest global news is available to you. Additionally, a component called Qwant Junior is devoted to serving children.
———————————————————————————————————————————————————
SearX
———————-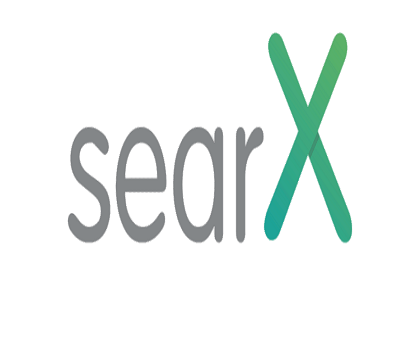 SearX is still a useful meta-search engine, despite not being as fluid as the other two engines on this list. It functions to give the user a decentralized perspective of the Internet. The only thing the search engine offers its customers is a huge search bar to type their queries, which is its bare-minimum attraction.
The engine is more adaptable because it provides several fantastic preferences and setup possibilities. Additionally, it is speedy, giving accurate answers to your concerns immediately. Further, you can alter this search engine so you can host it on your server as your unique search engine.
———————————————————————————————————————————————————
Duck Duck Go
———————-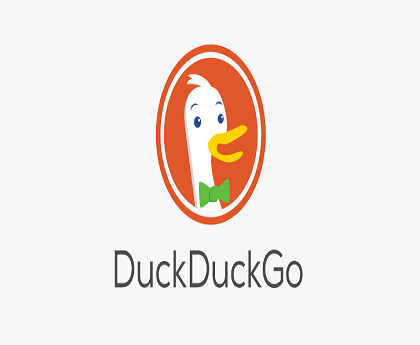 One of the most well-known private search engines on this list is, without a doubt, DuckDuckGo. If you are worried about your searches being monitored in any way, this is a wonderful search engine to use. It has a straightforward and approachable interface. There are no adverts present here.
You can use the engine's built-in browser plugin to keep your online behaviour private. The 'Bangs' feature is arguably its most engaging aspect. DuckDuckGo allows you to quickly search for a specific term on another website by entering a prefix.
———————————————————————————————————————————————————
StartPage
———————-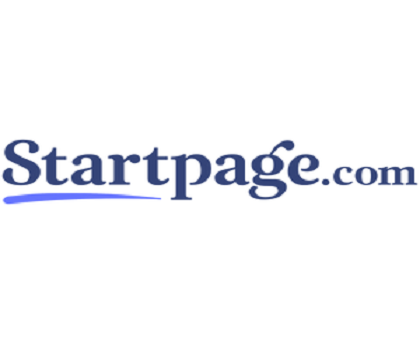 Startpage got started with a shaky start. Due to its resemblance to Google, it was largely ignored. However, it has become a top private search engine alternative today. It upholds the guarantee of complete user privacy. It doesn't engage in data sharing or selling.
Third-party trackers and cookies, which are typically found on other websites, are removed. Startpage is a secure way to browse the web anonymously. It has a basic UI that may be personalized to suit your tastes. You can change between various hues and patterns in a flash.
———————————————————————————————————————————————————
Exactly how private are private search engines?
———————-
Because of their non-tracking features, private search engines are used. They protect user privacy by not storing search information. Some privately run search engines don't gather information such as IP addresses, browser identifiers, and location data.
They will allow you to search without leaving a trail, but not everyone will have the same level of privacy. It relies on the search engine's business model. Your anonymity will grow if you combine a VPN with a private search engine.
When you click on a search result after using a private search engine, the new website won't be able to determine your actual location or IP address if a VPN is being used. VPNs and private search engines are complementary. The most dependable and well-liked VPNs are IPVanish and NordVPN.
NordVPN
———————-
The fastest VPN, NordVPN, offers secure content access. One account can utilize up to six different devices. It has a simple-to-use app. All devices, including smart TVs and routers, can use it. More than 5200 lightning-fast servers are available globally with NordVPN.
IPVanish
———————-
IPVanish provides high speeds and secure access. It offers options for safe file access and a Wi-Fi hotspot shield. It gives strong internet privacy protection and streamlined data safeguarding. Advanced encryption, safe access, online anonymity, and unmetered connections are benefits of this service.
———————————————————————————————————————————————————
Conclusion
The need for privacy is more significant than ever at a time when data breaches have destroyed lives and crippled businesses. The Internet is a gift that could instantly become a curse if malevolent users online gain access to your surfing history. Other search engines must be used since well-known search engines like Google, Bing, and Yahoo fall short in protecting user privacy.
All of the technologies, as mentioned earlier, accomplish this while being user-friendly and returning relevant search results. You may surf in privacy knowing that your search engine is not logging or tracking your search terms.
As for our suggestion, utilize DuckDuckGo if you're seeking a search engine that has already attracted a sizable following of devoted users. Startpage is recommended for a more individualized user experience with the benefit of private web browsing.
Special Note:
If you want to rank higher on any of these search engines, it is suggested to rely on SEO services from a reputable company.