Top Best 15 Incredible Google Apps You Should Be Using in 2021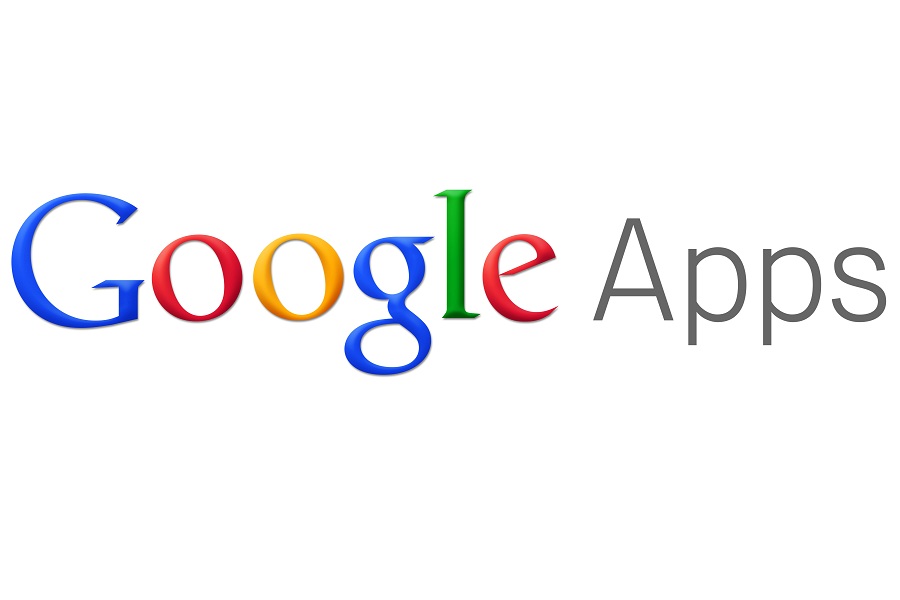 Google, to the current date, has published over 100 applications. There are many Google apps that we use in our everyday life. You might be thinking of Google as just a search engine, but no, it's a brand that has developed several tools that have made several tasks easy. It won't be wrong if you call google a household brand.
Amidst all the captions and overlaying offerings, google play has a treasure of incredible apps that are waiting to get explored.
Apart from the brashly favorite Google apps like Gmail, Meet, Drive, Chrome, etc., there are several aphetic apps from google and its subsidiaries that don't have any idea about.
Here are 15 incredible apps that you should have in 2021:
Chrome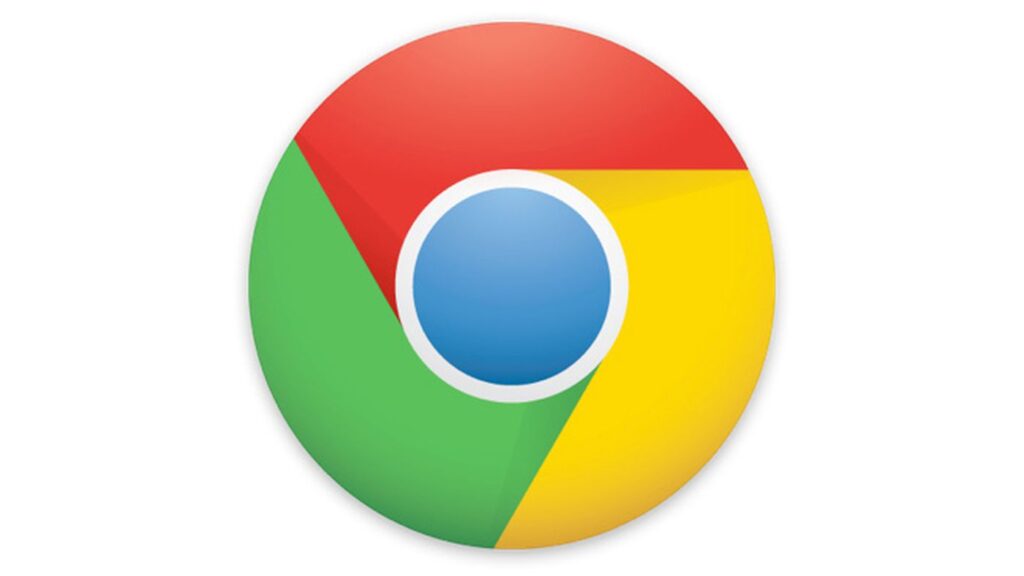 it earlier was just a web browser that had access to the worldwide app. There are several browsing options available, but chrome gives the ultimate browning experience of all. None of the browsers can beat the browsing experience from chrome. No doubt it's the fastest browser that provides easy-to-use options such as dark mode, password check, and several other features that gives you a safe online browsing experience. Chrome allows tabs to stay in an organized manner. It keeps in sync between the device, integrates several google apps, provides you content crafted as per your interest, and adds extensions to your browser. It also gives you access to several personalized articles, quick links, downloads, and translations.
Drive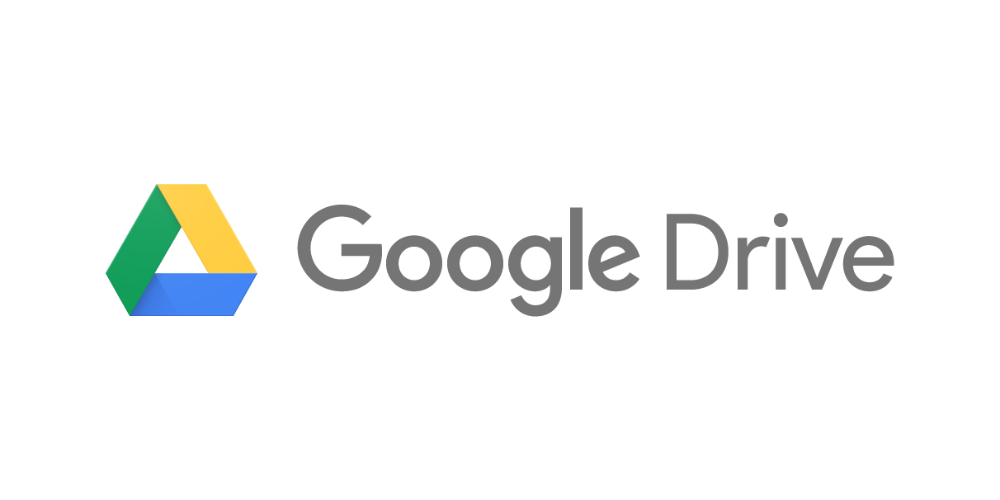 it's for you if you deal with large files and documents in everyday life. It's a free-to-use tool and can be easily accessed from any phone, tablet, or laptop with an internet connection. Google Drive is beneficial to store and access your data from any corner of the world. It provides complete encrypted protection to your data. It is combined with several native apps such as docs, sheets, etc. The AI technology is thoroughly search embedded. Hence you can easily search for files by name or content. What makes the drive different is the suite of apps attached to it. Some features of google drive are live collaborations, intense sharing, compatibility with Microsoft documents, etc.
Maps and Waze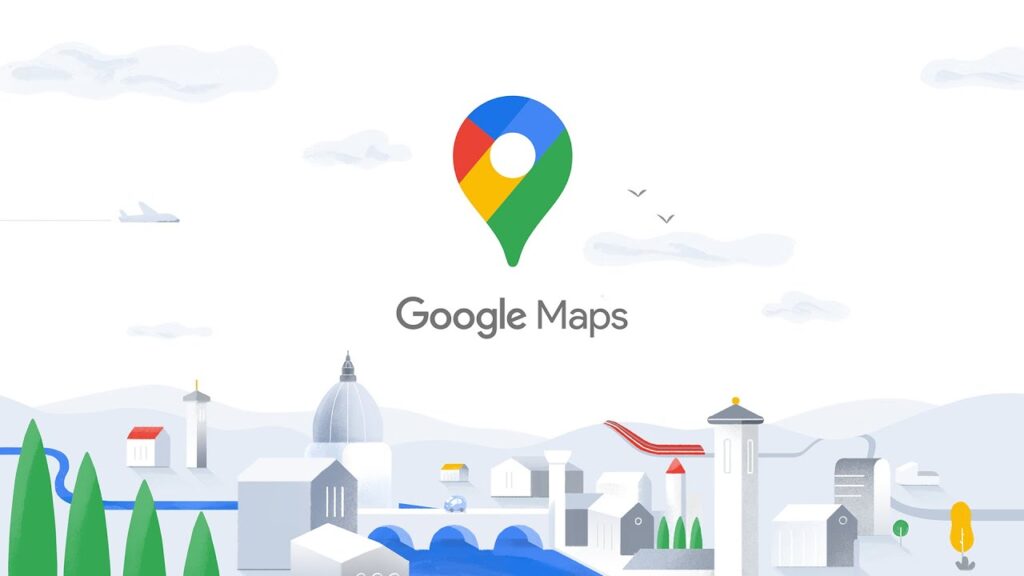 it's a virtual navigation app and is the best of all android app versions. It gets weekly updates, thus adding several features and bug fixes. The app allows you to put your pointers, regions, and details to customize your map. You can also use these making, later on, to show direction to your friends. You can also save your created maps and customize another map to save or share with your friends. Maps use GPS in your device to provide art charting capabilities. It gives you access to places of high traffic, short routes, longer routes, restaurants, petrol pumps, gas stores even on offline mode temporarily. Waze in google maps adds its own experiences and features that prevent you from hopping on to other navigating maps. Waze is owned and operated by Google itself. Waze from google is more fun, unique and exciting as compared to maps. Google also has other navigating tools if you need them.
Files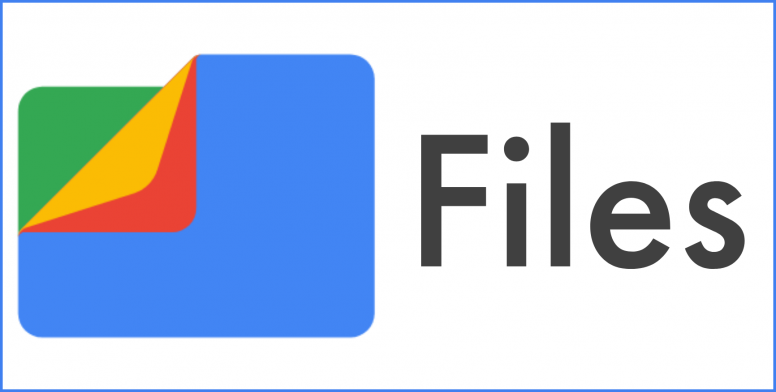 Android file managers are going outdated and even made you worried about things. This is why Google provides you with a better and capable version of the same basic app. Files enable you to browse in your phone's local file. It helps to remove junk and unnecessary stuff from your device, and it also frees up space in your mobiles. It also provides wireless and fuzz-free sharing to nearby areas. If your mobile system has a basic file management system, the Files app is handy.
Google pay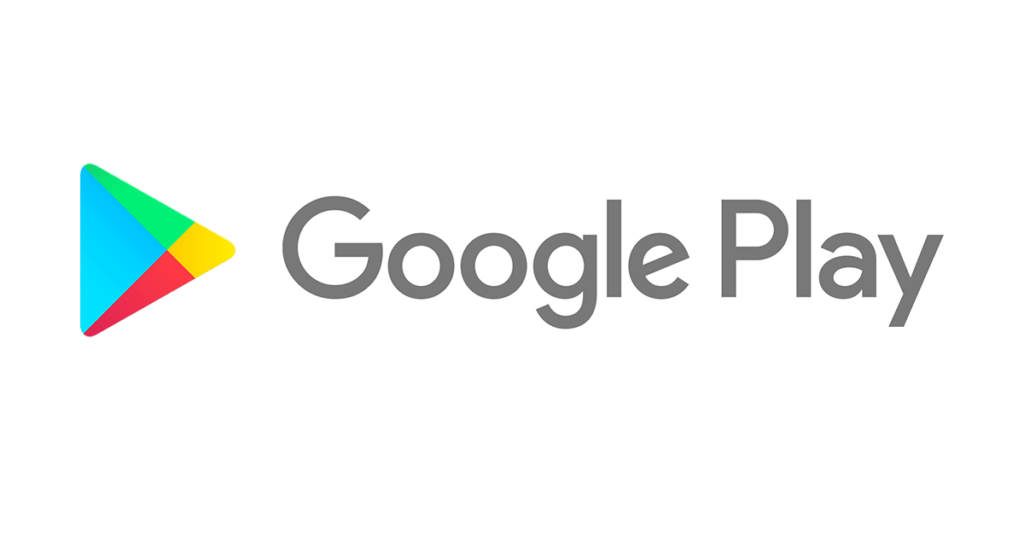 It's a significantly faster and easier means to pay in apps on the web across google. It provides you with easy web development services and secure means of making transactions between business, friends, families, paying bills, etc. the app is straightforward to use and configure. It has multiple layers of security to protect your transaction. It is one of the most renowned digital wallet platforms with millions of users as it provides end-to-end encryption with google security. You can easily make transactions from your bank account. The money gets transferred to your bank account directly; hence your money is completely safe. You can complete any transaction for meals, travel, bill payment, etc., with a single app on one go. The app does not charge for transactions.
Sheets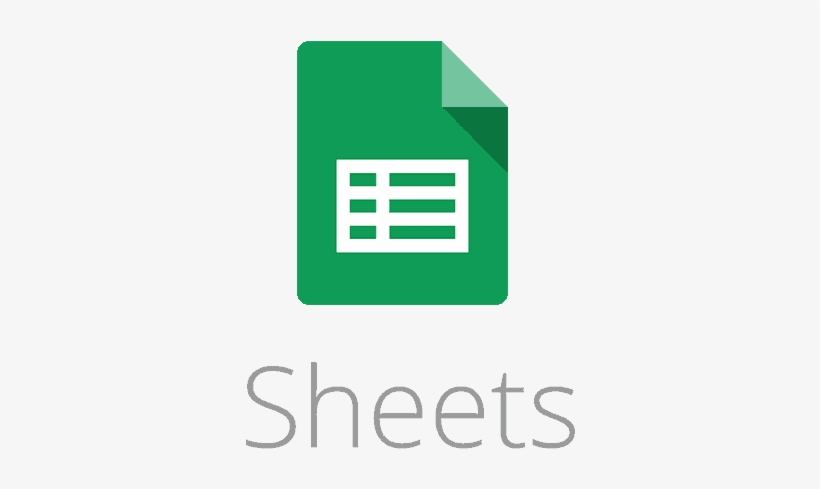 It provides online benefits to create, edit spreadsheets for free. It has inbuilt pivot tables, formulas, and several other formattings that save colossal time. It also enables you to add colorful charts, graphs, etc., understanding complex data more efficiently. It's an ultimate substitute for Microsoft Excel sheets. It provides you access to your sheets from any corner of the world at any time. It provides a recorded history version with the date. All the changes made in the sheets are saved automatically. They have several other add-ons to do more.
Measures
It provides you with handy measurement of objects at your home, workplace, etc., i.e., it enables you to measure things without any measuring apparatus in your hand. To use the app, you need to focus your phone's camera on a particular object, and the app will tug you to the appropriate virtual tool to give you real-world measurements from every side and angle. It is also efficient in handling metric units. You can also elevate distance on the road if you are stuck in a traffic jam. To use this app, your phone needs to support the Google ARcore system.
Google Assistant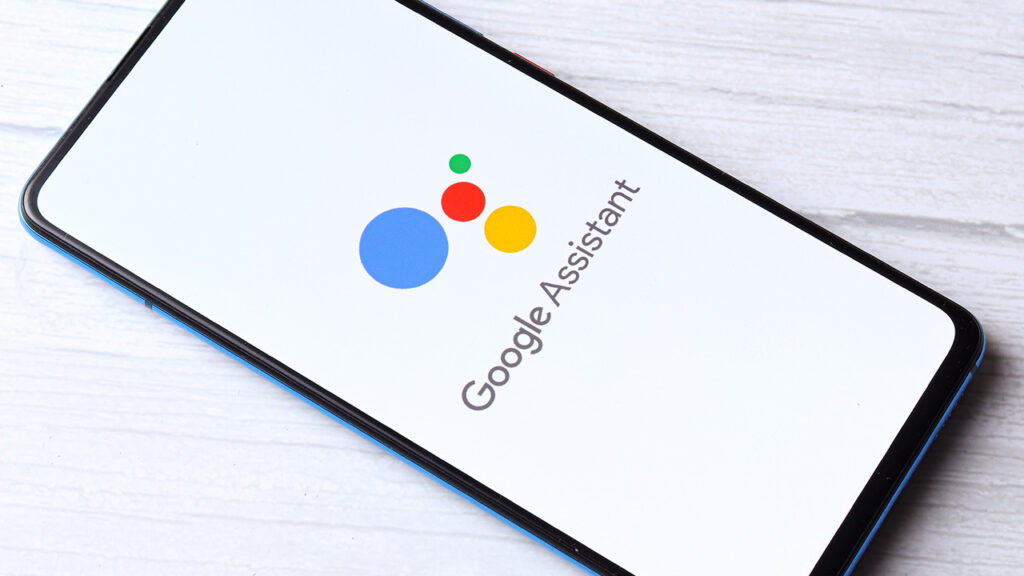 This is one of the most powerful apps that functions almost on every android phone. You just need to download, install and verify the app. The app allows you to give voice commands to your phone. You can control lights, population, search, send messages, play audios and videos, and even simplify your mathematical problems. Here you don't have to say "hey google" for any follow-ups in your requests. Google can make a differentiation among the voice of different people hence tailors the responses accordingly. Google here knows and understands your contexts and responds more innovatively. It allows you to have translations in other languages and is compatible with several devices.
Slides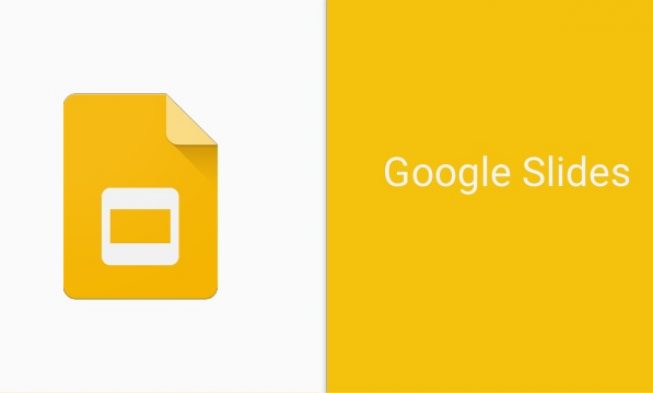 It is a tool that enables you to make online presentations wherever and whenever you are. They provide several fonts and facilities that will allow you to add videos, animated stuff, and few other facilities that can help you create an attractive slide with your ideas and creativity. Moreover, the app is free of cost. It allows you to access presentations even if you lack an active internet connection. It will enable you to work with your team on the same presentation at the same time. Additionally, it also compliments powerpoint. It also holds the record of complete revision history.
Google Ads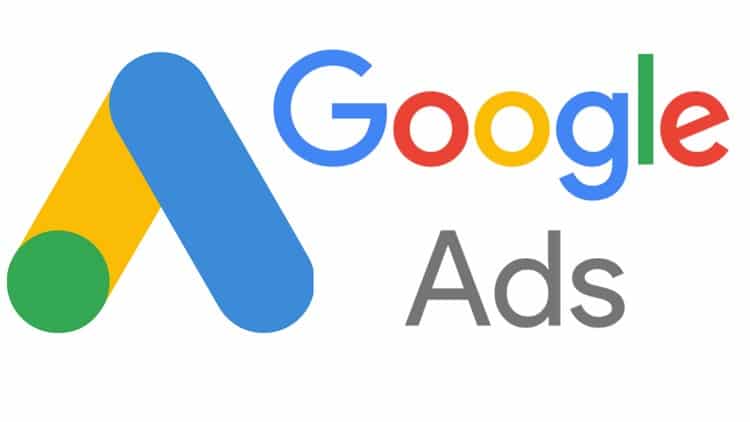 It is one of the most popular and renowned online platforms. It allows you to make advertisements for products, services, videos, searches, etc., at a minimum price. They are also known as PPC ads. If you want to get customers when they search for products and services you provide, you can try google ads. It's a brilliant and relevant way to increase your connectivity with your customers. It provides you with the opportunity to advertise your business within your budget. It allows you to target specific customers from specific countries and also increases your brand awareness. These ads help in creating your first campaign that provides valuable tips and insight within your budget.
Google Forms


It's an online administration that allows you to conduct surveys free of cost. These forms can be used to conduct surveys, quizzes, online data collection, etc. you can choose from a variety of in-built themes to create your layouts. It can be accessed from anywhere around the globe. You can share the link of the form created or even use it on your website for data collection or completing surveys. You can add a bunch of collaborations to get well-organized responses
Google Meets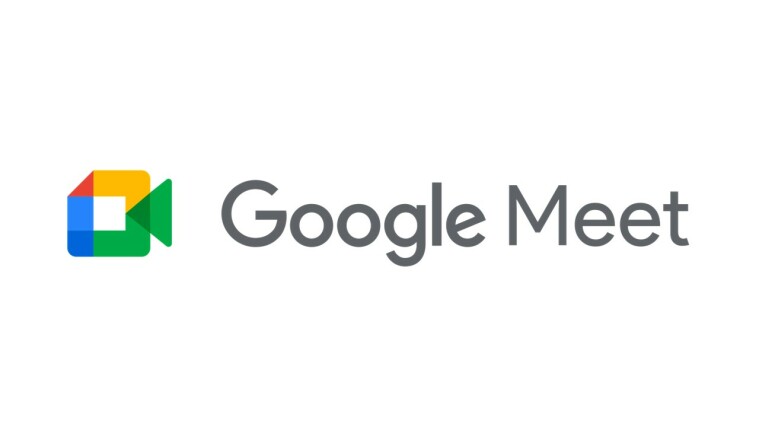 It's a video communication app that provides secure ways for conducting high-quality video meetings. It's an alternative to software applications like zoom. The app allows you to share your videos and presentations from your desktop. It is an essential app for those who conduct frequent google meetings. It will enable sharing with up to 100000 viewers.Moreover, the app is very simple and easy to use. It will enable you to conduct secure meetings with the invited people to join the discussion. It also allows you to schedule your conference on google calendar.
Lens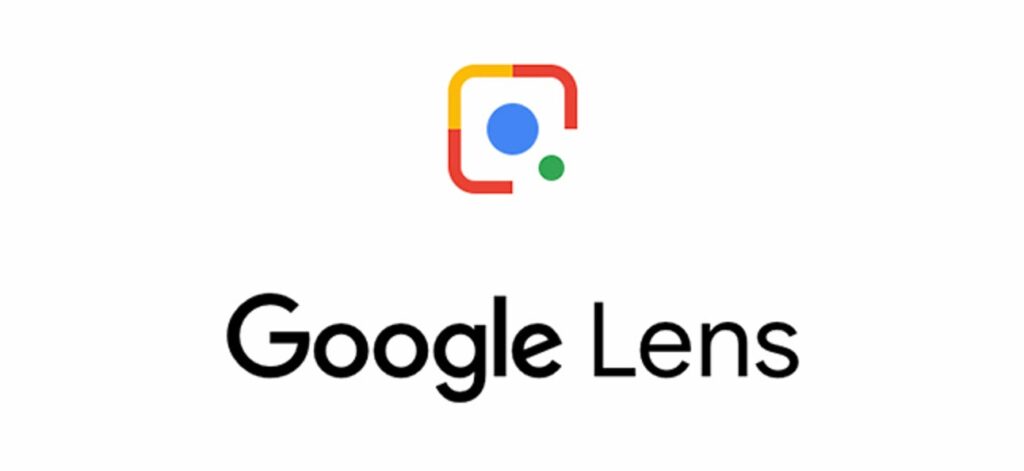 It's a tool that allows you to gather information about the object through virtual analysis. It will enable you to explore the world in a completely different way. It will allow you to search for things you are looking at without describing them the same. You can use the app recorder and translate it into your desired language. It also helps in the identification of landmarks, hotels, and much more. You can also use the app to copy-paste the text from the laptop with a single tap.
Keep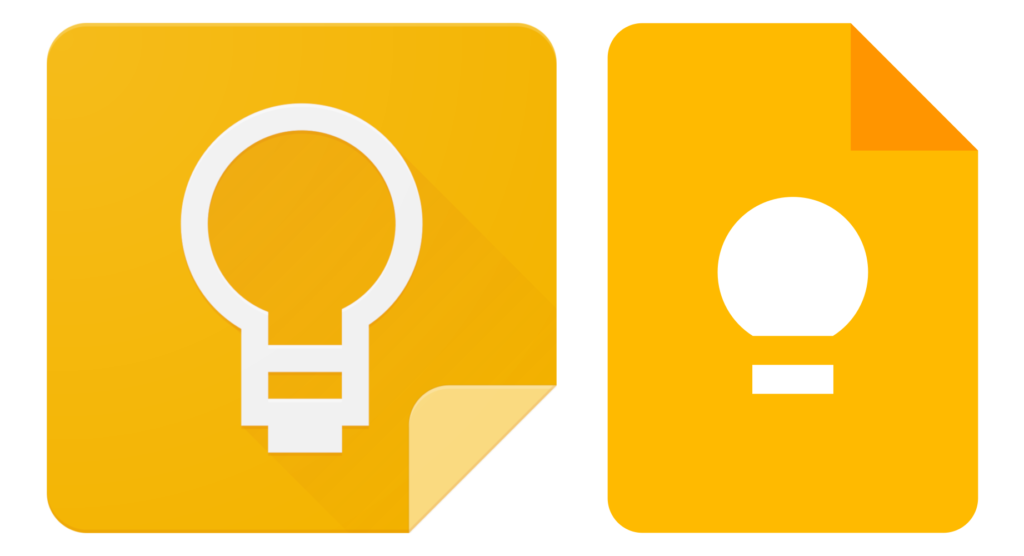 It allows you to keep online notes. You can save your thoughts wherever you are. You can add images, drawings to your list. It helps in creating time and location-based reminders. You can also use voice memos to set down your thoughts. The app can also be used to share your ideas with others. Your notes can be easily organized by adding labels to them for quick access from the main menu.
Bolo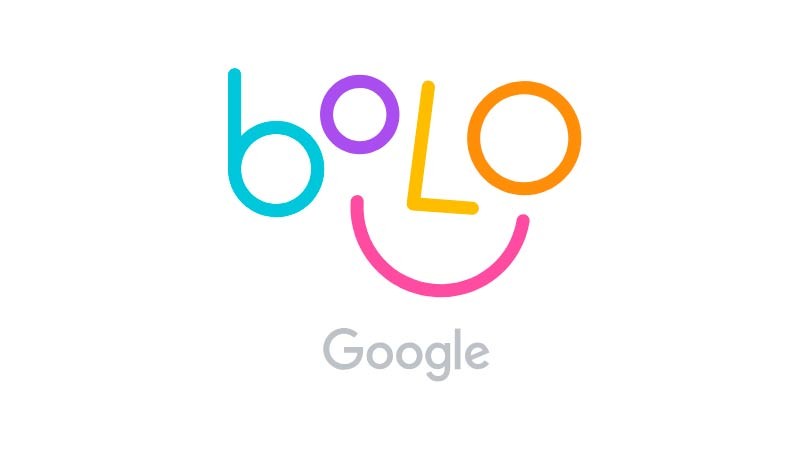 It's an online app for reading and learning for kids. The app intends to improve the English and Hindi skills of kids. The app encourages the students to read out loud and also gives instant feedback regarding the same. The app features stories in Hindi and English and is mainly meant for Indian consumers. The app enables you to read and explains the meaning of every story to improve understanding.
Final words
These are the most incredible apps that you should have in 2021 from my side. Though there are hundreds of apps available that allow free access, the apps mentioned above are must-haves for everyone working online. They are all easy-to-use apps and can be easily accessed from anywhere in the world. These apps have been efficient in improving the productivity of the users.