Businesses Can Use Moodboards Wisely to Modify the Website Design till Perfection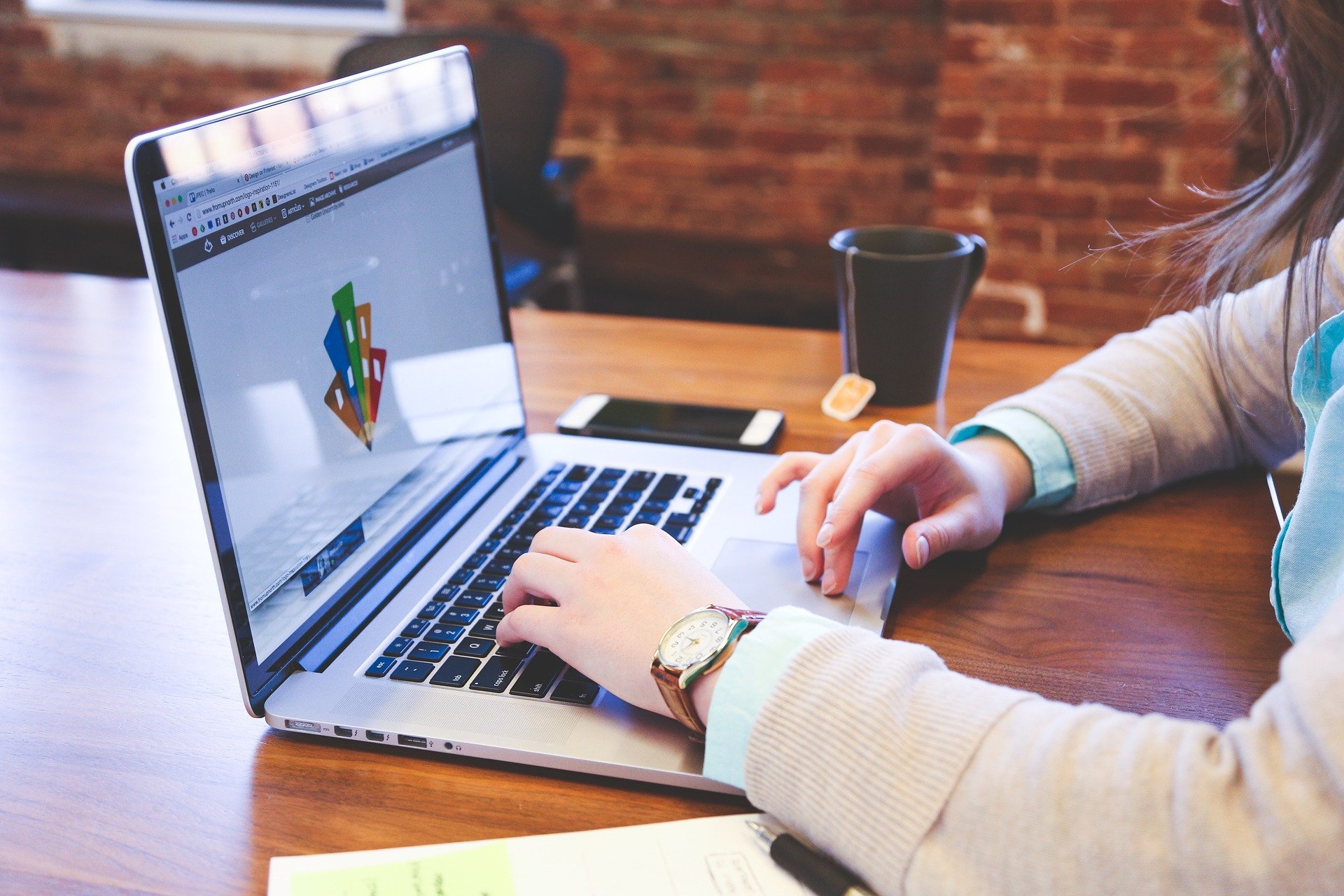 Web Design is something that you can only perfect with time. It will be a miracle if you can get a perfect design in the first attempt and don't have to change a single aspect. The proceedings can get challenging as you start developing the website and have to launch your business in a big city like Dubai. Thus, launching your business in a megacity is a daunting project, and that's why making a solid impression with a website is a necessity right from the word go.
If I tell you that there is a way to change the website's design as you move on, based on user feedback, what will be your reaction? Sounds great, isn't it? There is a process called moodboard through which you can get a project done while it is being modified all along. This can make things work for a business and offer them good support all along.
Moodboards to the Rescue
Moodboards can be termed as a collage of colors, images, and different design elements that can fetch numerous reactions. Using moodboards enables a designer to quickly present multiple directions and get feedback from the users to incorporate changes in the website. The process is not new but still hasn't caught up with the masses. So, it will be an excellent way to implement this for a new project.
Moodboards can make things easier for the designers and their clients as it helps them in various ways. Designers can make things work for their clients in a way that is both efficient and effective. Thinking about how you can make a mark online with a stellar page? Try Moodboards, and you will definitely like the results.
The following are some of the advantages of knowing what to expect when you opt for this aspect.
Design Guide
Businesses can use this as a design guide to thinking out of the box. Working responsively and how to make design look awesome is what you need to do. Surely, there are many ways to achieve excellence so that there is more to offer for everyone. Think about how you can have a great way forward with designs doing the talking on your website.
Effectiveness
Moodboard is a client-facing tool that offers support to customers to interact with the designers. There are several ways for which you need a direct conversation to make things count. For instance, if you want to make the design minimal or bright, you can use these words, and your designer will work accordingly. He will ensure that only the particular aspects of the design will be touched, and everything else will remain intact. This will make your design don't have a radical change so that the content also needs to be altered.
You can also ask for some innovation too so that the design can be changed altogether. This process will not be easy as an across the board change will take time to implement. Some other words, like innovation or trendy, can be taken differently by designers, their clients, or project managers. So, what is the remedy, and is the moodboard as effective as it is touted by all?
Let me shed some light on this aspect for more information for my readers.
Effectiveness of Moodboard in Web Design
Some of my readers may be wondering how this can translate into something really creative when it comes to web design. There are certainly some factors that you need to think about so that you can benefit greatly from it. There are hurdles for people who like to work perfectly on their design as a new process like moodboard can be difficult to grasp at first, but with time it can be perfected. 
For example, suppose a business owner is envisioning changing the entire navigation of his website for the better. What is the remedy here? Designing for the medium comes into play so that there is more for the customers to get excellent support from the designers. A moodboard for a web project can be initiated so that the designer knows he has to change the website's navigation.
It can be a real test for the designer to change things rapidly as it is not something easy to achieve. Still, the designer has a lot of repertoire up to his sleeves as moodboard offers him much liberty. There is a full collage of options available for him so that he can use whatever he feels will work for the assigned task. Elements such as button styles and image styles can perfect the navigation to make it user-friendly.
Scale and Complexity of the Projects
There are many ways in which things can be perfected according to the requirements of the client. For example, a whole project needs to be implemented properly so that it is taken seriously by the end-user. A hurried job will never work for even a small web design project having just 4-5 pages. The designer must never go for short-term goals so that he may implement a strategy that may not work in the future. 
The projects' scale and complexity cannot be measured by merely the number of pages or pictures on it. A project may look smaller in size but can be complex enough. For a company with a lot of images on its product pages, a major change can be hard to implement. There is no one-size-fits-all solution available as everything is customized. Moodboards are useful in most cases, and that's one reason for their popularity.
All of the scenarios mentioned above call for an experienced team or designer that can do the job well for you. Select a renowned website design company Dubai having expert-level moodboards experience.
Over to you
If you think that you can add something valuable to this blog or want to ask any questions, don't be shy, and please speak-up. For any feedback too, kindly use the comments section below.