Do Machine Learning Algorithm Aid in Making a VPN Stronger Against Online Threats?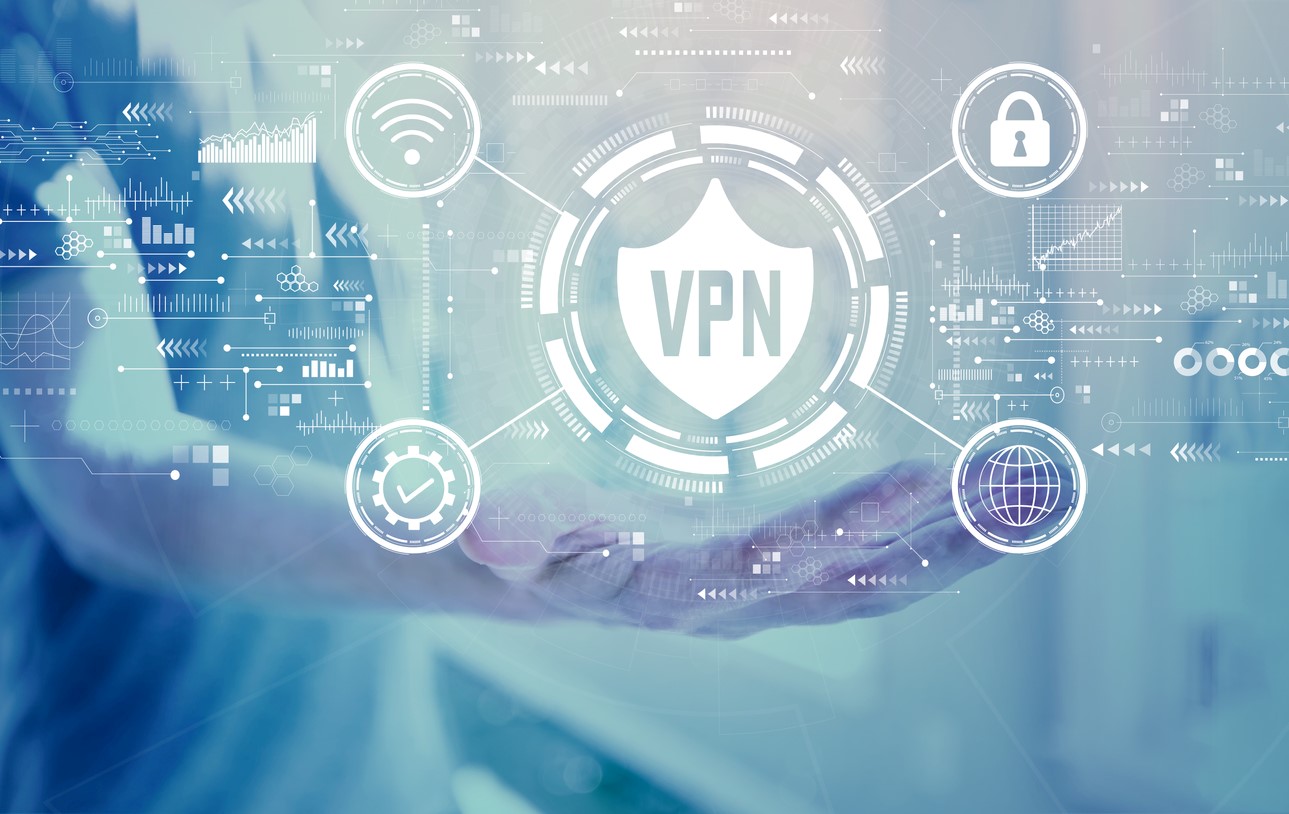 The advancements today are gaining significant momentum. There is no doubt that the artificial intelligence is getting hold of technology that leading us to the new era of digital revolution. A major element of the artificial intelligence is machine learning that has proven to have an extensive impact on the future of security; the biggest example of which lies with modern virtual private networks (VPN).
VPN are now using a number of machine learning technologies including logistic regression, support vector machine, naïve Bayes and random forest (RF) classifiers. These technological integrations have set a new standard of cybersecurity and have played a vital role in the pulling off new solutions for VPN. The machine learning is expected to progress further in future. If you are interested in knowing the role of machine learning algorithm in making a VPN stronger, roll down your screens to have the whole read.
Working of a VPN
The information you share over a network could be easily accessed by the cybercriminals. Therefore, to keep your information secured, you need a proper safeguarded connection. If not, then your online activity could be tracked through your IP address and then your data will be under their reach through direct interference. A VPN in this regard prevent such attacks and provide secured and private online browsing.
A virtual private network as its name suggests, keep your online connection encrypted and private. It ensure that your network is impenetrable by the third parties thus prevents the data leakage. A VPN conceals your IP address and eventually making it impossible for a person to trace you. A VPN keeps your data and online activity private even from our internet service provider and other third parties.
Newer VPN Solutions by Machine Learning
As you read above there is no doubt in the fact that a virtual private network is the most productive way to keep your information safe. Not only it hides your IP address to prevent hackers to track you but also keeps your online activities private. Even a cheap VPN will do the needful in such a case. But when it comes to the security of acorporate, there definitely is needed a solid solution for cybersecurity. In such a scenario, one need to rely on the latest technology and this is where the role of machine learning comes in.
Machine learning basically teach a computer to make decisions using the relevant data. Being a method of data analysis, it is crucial for the computer to understand patterns without undergoing fully programming. The demand for machine learning therefore is very high as it automates analytical model building. It is a skill set that everyone needs in this digitized era.
Cybersecurity is definite to go through the process of constant change and evolution. This is why there is always a chance that your company is lacking some of the latest means of protection against cybercrime to keep your sensitive information secured. Machine learning algorithm allows the VPN to provide effective protection form online threats.
To get a full proof data security especially in coporates, machine learning and virtual private network goes hand in hand. They even have application in web security for ecommerce and digital marketing. Furthermore, a VPN integrated with machine learning is able to achieve accuracy up to 90%. It does this by developing a private tunnel over connection that is open. It basically encrypting and encapsulating everything that you send through this network. This way if anyone tries to interrupt your data packets, they could reach the content.
Your network may get infected by malware. These malicious pieces of software could even infect your device. These malwares comes in many types such as spyware, Trojan horses, worms etc. in case of infection, your data will be at risk regardless of your virtual private network connection. This is where the machine learning plays its role. It will help VPN discover malware variants to stay protected against them without the need of inputs from cybersecurity experts.
Furthermore, machine learning can also identify the viruses that are capable of invading and eventually taking over your network. The infection of such viruses cause slowing down of your internet and even makes it vulnerable for further attacks.
The internet is innately insecure and therefore you definitely needs protection while sharing files or communicating over the internet. A VPN service will protect and secure your activity. The designing of a virtual private network is processed in a way to send the data reliably in chunks. The method of communicating designs was not based upon securing the data. Instead, the design was to prevent failure.
Most commonly used applications such as web messaging, Facebook or email are built on the top of the method of communication. Incorporating some improvements and advancements for cybersecurity that are driven by machine learning, few of internet apps are secured. A VPN equipped with machine learning algorithms is great to stop the threat. Their application lies among a vast field such as marketing, research for foreign markets, researching the sites of competitors, accessing Google queries, ratings and much more.
The Bottom Line
As the data theft and raging hacking is on peak these days,the virtual private network is literally indispensible. Digital protection solutions were lagging behind for a while but now with the integration of machine learning, the security of a virtual private network is transformed at a rapid pace. Machine learning being the primary element of artificial intelligence is getting in demand for digital protection with each passing day.
Companies that are aware of the data theft and are conscious for their protection are adopting the latest virtual private network solution integrated with machine learning to gain the benefits of data protection. The multi-layer protection by the VPN and machine learning combo has no doubt become a necessity. Very soon will be witnessing newer technologies that will further revolutionize our way of living.