Explaining the Significant Differences Between Graphic Design and Illustration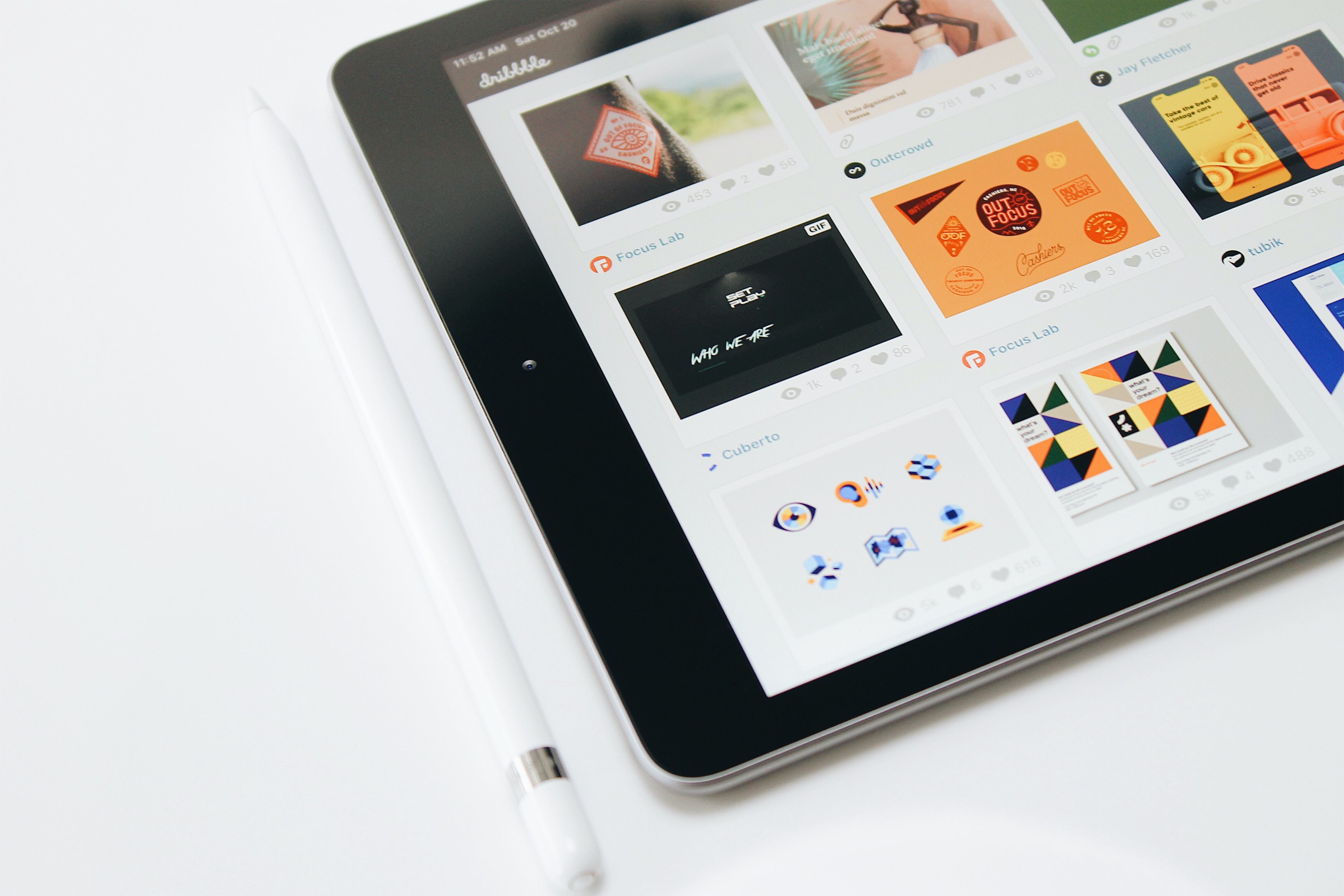 Visual media has transformed how we operate and function dramatically. It has become a source of income and capital for many businesses and entrepreneurs. Many unlimited design services excel in their graphic designing abilities to create aesthetically-pleasing visuals that enthrall audiences across the board. The ordinary viewer consumers visual entities daily in the form of websites, apps, and magazines. But it is the digital aspect of the media that they are the most receptive to. The drive of visual media is to captivate the attention of the onlookers with their entrancing infrastructure. The content is as relevant as the appearance in this aspect.
Both graphic design and illustrations are components of digital media. However, they are often used interchangeably. This begs the question, are they similar or distinct from one another. We will decipher this in detail in this article.
Illustration
An illustration is mostly associated with imagery meant to help convey a story pertaining to the image or explain the linked content. Its purpose is to give context to any visual material, be it their characters or concepts. An outlook is necessary for the illustration to establish a connection with; otherwise, its purpose will become worthless.
Graphic Design
Graphic design as an entity comprises both text and imagery concerning visuals. However, it places more attention on the layout and composition of the imagery and texts. The purpose of a graphic designer is to be as striking as possible enough to capture a viewer's attention. A graphic design that does not evoke emotions or interest in the viewer at first glance is an ineffective design. Often, a graphic design emanates a sense of urgency for the viewer to emotionally or psychologically compel them to purchase the offered product or service.
Differences Between Illustration and Graphic Design
While the two concepts tend to be mixed together, they are, in fact, quite different from one another. We will elaborate on the areas which differentiate the two and outline their individual purposes.
Tools
Illustration
An illustration can be made by hand, but it can also be created in digital software mediums. Drawings have historically been produced by stationaries and instruments such as pen, charcoal, pencil, and other types of paintings. Modern-day illustrations have asserted themselves within the digital community, expanding their reach online. This makes illustration a conforming entity instead of graphic design, which is only limited to digital support.
Graphic Design
Graphic design is limited to the digital hemisphere; hence its tools are mostly dependent on software and other forms of digital tools. They require formats, texts, colors, styles, and different elements to draw the viewer's attention.
Intent
Illustration
The intent of the illustration is to convey the message of the text or material it represents. It provides viewers and readers a more vital message and the idea of the content they expose themselves to.
Graphic Design
The primary purpose of a graphic designer is to direct viewers or guide them to a specific action. Illustrations are restricted to drawings; however, graphic designs include many visual components that emanate different emotions from their viewers. Usually, these emotions involve excitement, enthusiasm, or urgency that convince the viewers to buy the product or service the graphic design represents.
Uses
Illustration
Illustrations are widely used in the physical world and elements such as books, newspapers, and magazines. But they can also be incorporated into the digital world as blog posts and other articles online. Illustrations are commonly used in book covers and children's books.
Graphic Design
The marketing and branding sector mostly uses graphic design to its advantage. They incorporate their graphic design in their website, logos, posters, advertisements, and billboards. Many businesses have opted to hire dedicated graphic designers to work on their behalf and shape their brand's visual appearances.
Differences Between a Graphic Designer and Illustrator
Toolset
Illustrator
Illustrators utilize paper and pencils as their toolkit equipment. Their digital equipment can either be through an iPad or Wacom tablet.
Graphic Designer
The entire work and skills of a graphic designer are invested in their computers. The majority of their programs consist of Adobe Photoshop, through which they craft their remarkable designing masterpiece.
Skills
Illustrator
Illustrators usually create objects and things that surround them or are present in their fantasies. They can paint objects, people, backgrounds, wildlife, lakes, and many other visually constructible elements. Their skills revolve around sketching, painting, or using other methods to create their artistry in the physical world or digital world.
Graphic Designer
Graphic designers have to take on different elements when they are either designing a website, logo, or flyers. They have to consider the fonts, icons, colors, and pictures that work cohesively to enable their designs to function effectively. They contemplate different colors that evoke other emotions in people, like decoding the fact that red emanates a sense of urgency. They also ponder whether they should select a classical font over an unconventional one to convey their message better. This is a time-consuming prospect for a graphic designer as opposed to the time invested by an illustrator. Designers have to embellish their designs with elements that will reflect correctly with the company's brand.
Both the responsibilities of an illustrator and graphic designers are essential, but the reality is that the visual design process requires more effort, time, and resources as opposed to illustration. Every aspect of the graphic design needs to be accurate and precise. If you make a mistake in a picture, you can rectify it with minimal damage; however, in the case of a graphic design, one shortcoming of an element can wreck the entire structure. You can always opt for support from a credible graphic design platform such as Designer that will provide you with designers who construct their artwork flawlessly. The differences between an illustration and graphic design could not be more apparent. It should be noted that illustrations are also considered a part of graphic design. A graphic designer assimilates many images incorporated digitally to assist them in explaining their content. You can consider illustration as one of the graphic design elements but never use the two as similar terms.