How To Increase User Engagement With Product Demo Videos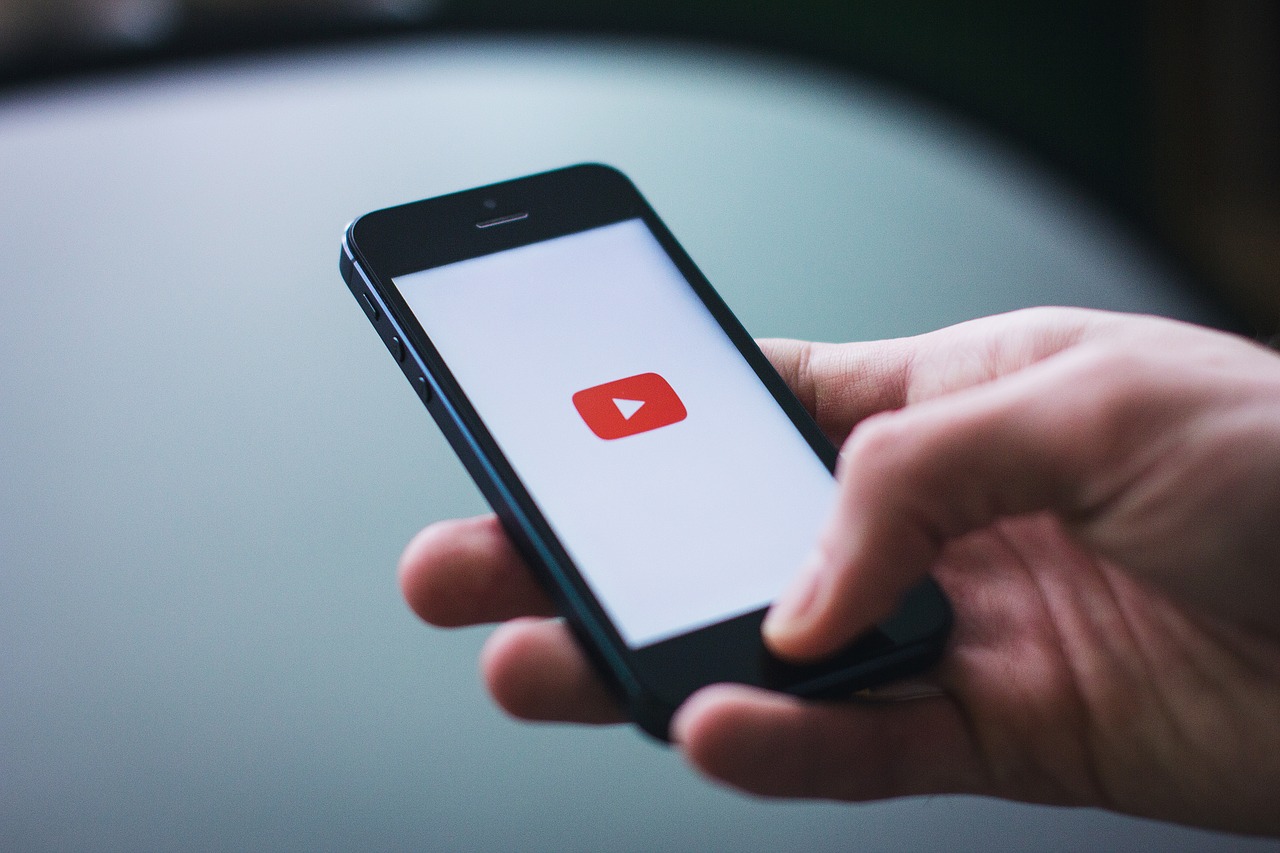 In today's competitive world, businesses can no longer be successful through traditional marketing tactics using printed product brochures and pamphlets. Typical sales promotion and marketing & branding videos sometimes are not able to grasp the attention of your existing customers and attract new potential customers for your product. Then what to do? The finest response is to create "Product Demo Videos".
No doubt that videos increase product engagement in a variety of ways rather than using static images and text information. However, every product requires to be observed through its performance and solution what you provide to your potential customers. Therefore, to keep your customers loyal and attract new potential customers, you must invest in Product demo video production.
Nowadays there are several demo video production companies that exist in the market to prepare a best-suit product demo to vide according to your product, its performance, and target audience. You must allocate some dedicated budget for your product demo video production.
What is a Product Demo Video?
Product demonstration or demo videos explain physically and practically through actions how your product works. Product demonstration should not focus only on the product's features and functions; however, it must illustrate to the audience how your product functions, how your product resolves customer problems, and what benefits you can achieve, in simple step-by-step practical demonstrations.
Significance of Product Demo Videos
Companies use product demo videos to provide in-depth awareness and understanding of their product to their customers. Yet, many businesses do not use this method for their items and certainly, they have to pay the cost of it in terms of the failure of user engagement, targeting the potential customers, and generating revenues from the business.
Companies using product demo videos to attempt compelling ways to attract their customers and make them loyal over a longer period and expand their businesses. Such companies know that fact that product demo videos can increase user engagement to help them make a better decision about their product. Companies using product demo videos can save time and a lot of expenses in terms of salaries of their sales representatives, their commissions, and expenses for traveling, particularly when selling products in foreign markets.
How to increase User Engagement with Product Demo Videos
You can increase user engagement with product demo videos through various techniques and key considerations. Let's discuss some major points while making product demo videos for seeking user attentions and grabbing potential customers to expand the business.
Use of Professional Product Demo Video Production company
Creates videos through affordable professional Product demo videos production companies available now in the market. Following are the key reasons to have a professional demo video production company for your product:
They can ascertain & understand the real objective/goal of the product demo video
They can outline budgetary requirements and video production timeline
They can select and finalize the agency if required
They can better suggest video structure and format (Live-action or animated video)
They can establish a formal plan for marketing
They can launch the video and circulate it among the customers
1. Make sure the video describes perfectly what meant for it
Nowadays customers are smarter than companies. They doubt many claims made by the companies for their products. Customers need the solution of their problems with desired outcomes in the best economical way. Therefore, the product demo video must describe the function and performance of the product step-by-step how to solve customer's problems and fulfill their needs through live demonstrations.
2. Enlighten Product's most vital benefits and functions
Product demo videos provide means to enlighten the product's most vital benefit and functions to lets the customer decide why to purchase their product. Demo videos are explicitly not aimed at selling a product but rather engaging a customer. Educating the customers through such demo videos can assist and simplify in solving the customer's problem and can entail long-lasting relationships and loyalty for a particular product.
3. Announce new products to Customers using Demo Videos
You can announce your new product using product demonstration videos via email to your existing clients for a new product that you are launching in the market. Demo videos can rapidly stretch them an understanding of whether a product is suitable for their needs and able to solve their problems and add value in their life.
4. Improve product demonstrations by using analytics
Analytics can provide you how long viewers on average will watch your product demo video. This will assist you in deciding the ideal length for your product demo video. You need to capture the essential parts of the video necessary to explain the demonstrate the product and can remove duller parts out of the video where customers skip or drop the video to improve viewer engagement.
5. Make Product Demo Video Short
Usually, online customers have not the patience for viewing a long video. The best length of the product demo video is around 2 to 3 minutes or less even if your product is new and unique in the market. You can make your demo video more effective and attractive by limiting video duration to 2 to 3 minutes maximum without comprising to explain the major benefit, features, and how to use the product.
Best examples of Product demo videos
Following are some best examples of Product Demo Videos that can be inspirational for making such videos:
Google Translate
Salesforce
Headspace
Pipedrive
HootSuite
FridaBaby
Apple Card
Apple Support
Western Union
LinkedIn Learning
CONCLUSION
To stay in business, you must focus on how to increase customer engagement which ultimately benefits you when they will be satisfied and much loyal. For this, you must prepare Product Demo Videos as an advanced marketing tool for your business. Viewing the product demonstration in motion as a real-time video rather than reading on paper or a static screen will engage your customers more and further improvement can be achieved as described in this article.