Importance Of Integrating Social Media Into Mobile App Development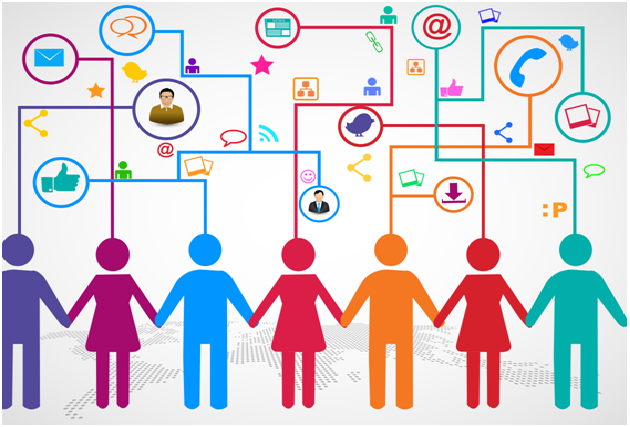 Mobile phones have become an essential part of our daily life. However, without apps, a smartphone is nothing but a communication device. Mobile apps have brought a drastic change in the tech industry. We rely on apps on mobile apps for several things; mobile apps are available for all the sectors.
The mobile app industry is a multi-billion dollar industry. It is also one of the most competitive sectors in the industry. The app industry is continuously growing, so companies now have to put extra effort into app development to stay in the competition. Innovative ideas and quality work are much needed. Social media integration is one such creative idea that can help you create relevancy in the respective sector.
Importance of Social Media Integration in App development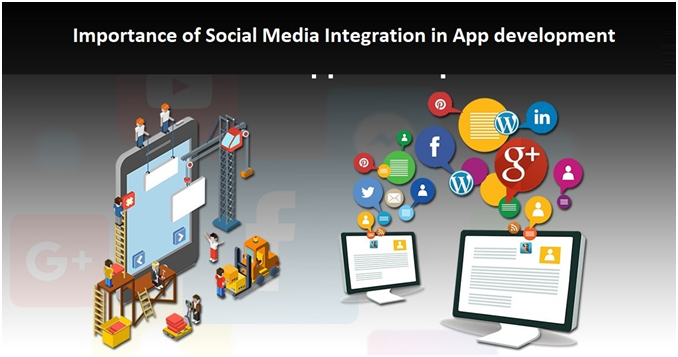 Social media integration plays a vital role in business growth; it connects you to potential users which will result in more app downloads. Social media covers several prospects like creating engagement, creating awareness and most importantly building customer relationships.
As a marketer, you should not miss out on social media integration on your app, whether you are a freelance developer or app development agency it is best for all. If you are still not convinced, look into the details on the benefits of social media in mobile app development.
Connectivity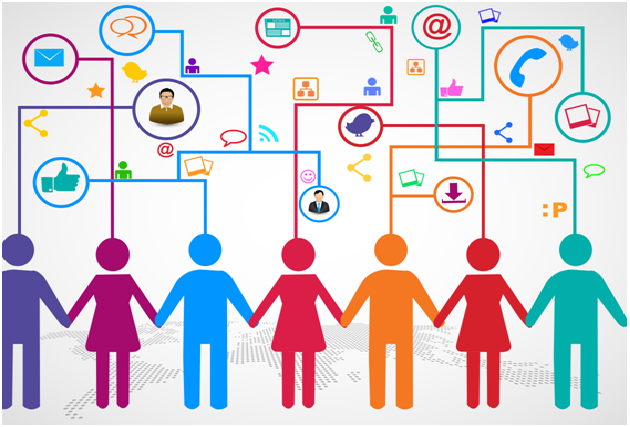 The primary reason you need social media in your app is to connect with as many users as possible. Social media sites like Facebook, Twitter, Instagram, and Snapchat have millions of active users daily. So when you link to these sites, you have the chance to reach out to and a massive audience. Furthermore, social media removes the location barrier and lets you reach out to users all around the world.
Social media integration provides giant exposure, so all you have to do is utilize the platform well for advertising. You can find new users for your apps through social media. To do so think of creative ways and use it for inviting people for app download. The more audience you connect to, the more will be the chance of app download.
Brand Awareness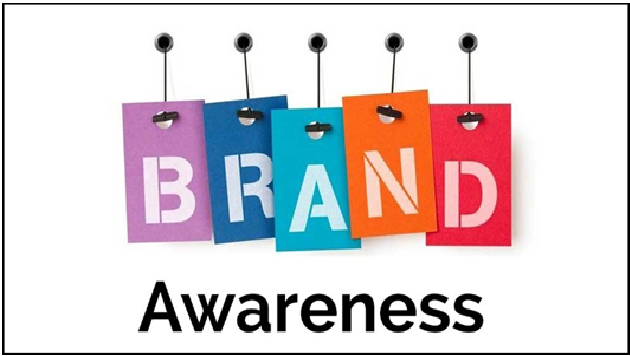 No matter how much your work for developing your apps, if your app doesn't reach the right audience, all your efforts are of no good. The mobile app market is intensely competitive. Your brand is your app that requires significant downloads to succeed. That's possible when you reach to create awareness about your app to the potential audiences.
Social media is the best platform to create brand awareness as it helps you reach millions of people around the globe. Give recognition to your app, convince the audience that your app is genuine and useful. The more people love your app; the more app downloads will be.
Customer Satisfaction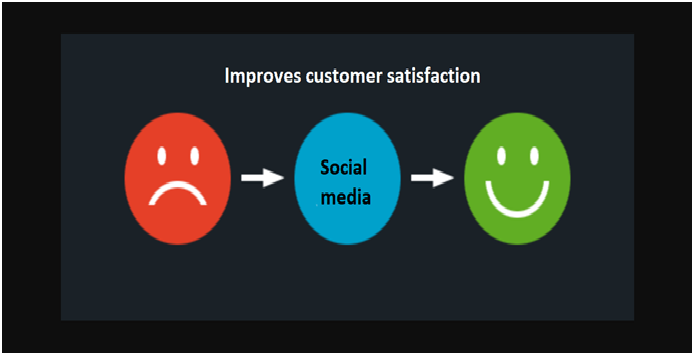 One of the significant roles of Social media sites is to offer communication and networking. Thus you can utilize it for voicing about your app. This is required for humanizing your app and reaching a large audience. Customer satisfaction can be achieved by amazing your app according to your audience. This will improve the download ratio.
Improves Functionality
When you use social media integration, you improvise your app functionality. For example, Instagram has an integrated Facebook app you can log in to Instagram through your Facebook account. So if you don't want to spend time on creating a new account. Also, you can post Instagram images on Facebook directly from the app with just a click.
Social media integration not only improves app efficiency through numerous features like recommendations, wish lists, favorites, and more. It also tells you about your friends who have been using the same app and services. Overall social media offers credibility to the app.
Higher Conversion Rate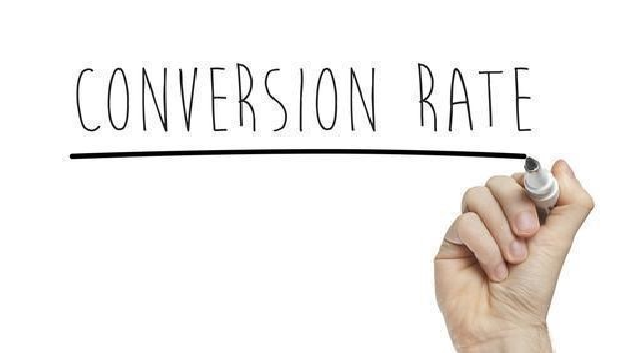 You can achieve a better conversation rate for your apps by increasing app visibility. With social media on the app, you can create a mailing list for engagement. Also include social media feeds, in your app can generate more engagement. Users can find their friends who can encourage them to use the app and make a purchase.
Cost-efficient
Implementing social media for app development is not only efficient but also cost-effective. Many app development strategies come with a big price tag, while social media strategy overs big results with a suitable price tag. At times you hardly have to pay anything, you can generate high ROI without disturbing your budget.
Allows you to collect accurate and genuine data
To make your app succeed, you will have to make your app more user-friendly. For that, you need to find out the needs and social behavior of your audience. This is where social media comes handy.
Social media helps you fetch essential data that will help you offer better solutions to your users. You can utilize the data for collecting customer details, market search, find target groups, and more.
How to Maximize Social Media for Mobile App Development?
Maximizing social media will lead to improved performance in mobile app development. Here are a few things to follow for optimizing social media;
Include social media shares in your post.
Curate blogging content promoting your app features and usages.
Encourage your audience for feedbacks
Incorporate audios and videos in social media communication.
How to Integrate Social Media Sites to Apps?
Knowing all the benefits of social media integration in mobile app development, you might now wish to integrate it into our app. Here are some steps you should follow when incorporating social media.
While adding the Click to add the social media button on your app, make sure that it's evident and visible. So that users and easily sync their accounts and share posts directly from the sites.
Allow your users to login in your through their social media accounts. So they don't have to go to a lengthy process of sign-ups.
Conclusion
To avoid any app glitches, you will have to integrate social media correctly. So it's better to hire a top mobile app development agency. You can let them handle the technical part while you focus on creating the best content for your users.
The use of social media apps is immensely growing. Every industry these days are incorporating social media sites. You know it's important, to make your app succeed integrating social media is very much required.