Top Artificial Intelligence Companies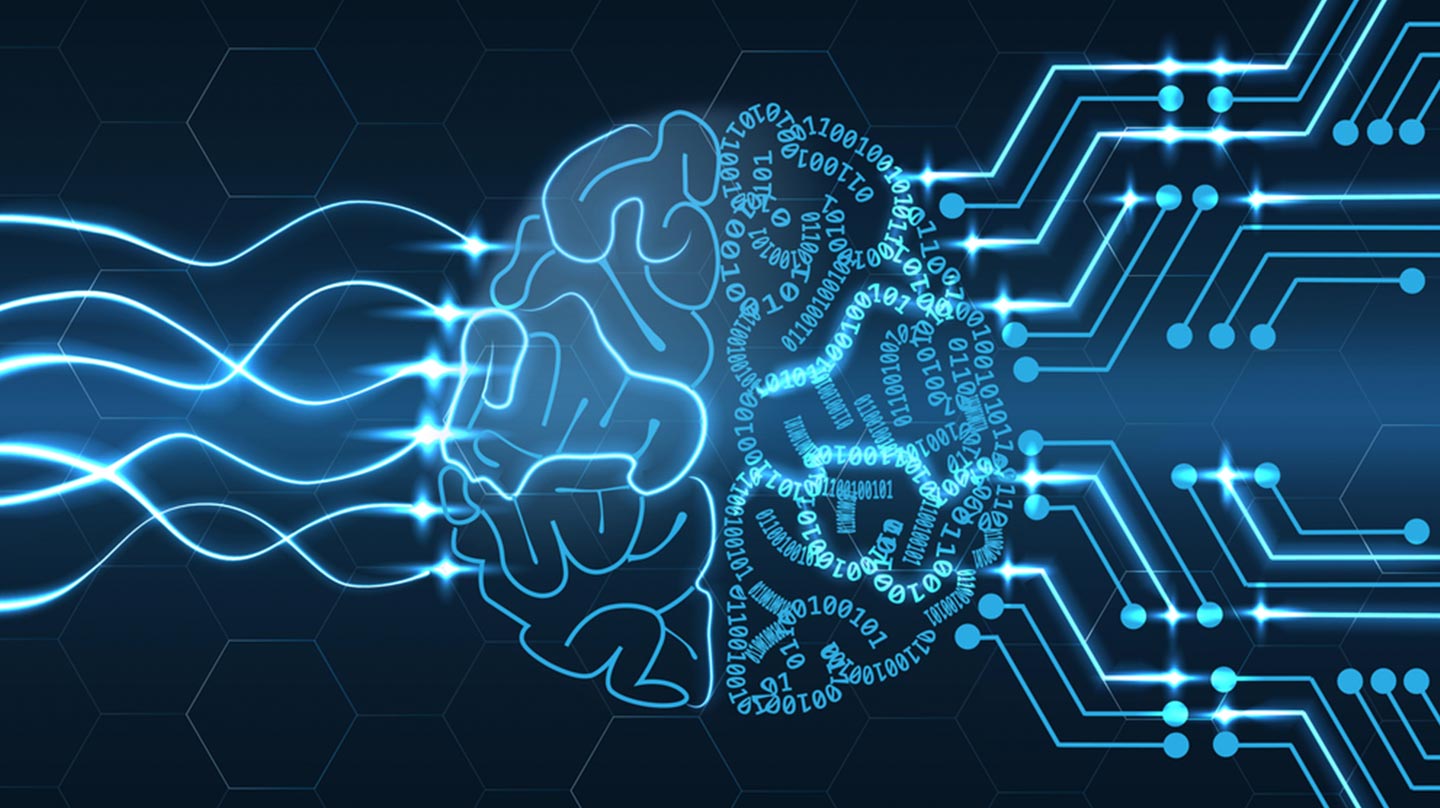 Artificial intelligence and facial recognition both have become quite popular among industries for enhanced security. Facial recognition technology is enabling companies to track their customers in order to prevent fraud from happening. Either it's a financial industry or online gambling industry, the applications of facial recognition are numerous. Artificial intelligence and facial recognition are not only protecting customers and companies from scams but also automating processes. There is no industry that can not benefit from the growing technology of AI and facial recognition. 
Below are the top 7 companies that are making their mark in the AI sector. So let's dig in:
Accertify
Accertify, Inc. is a subsidiary of American express (It is a financial services corporation). Accertify provides services related to fraud prevention, chargeback fraud management, intelligence devices, and various getaway solutions to global industries. Accertify helps businesses around the world to identify and eliminate frauds pertaining to transactions that would, on the other hand, provide a frictionless experience to customers during and after onboarding. Not only this Accertify's Artificial Intelligence and Machine Learning system helps online businesses to evaluate transactional patterns to identify crimes such as account takeovers, payment fraud, etc. It also provides customized solutions to its customers. 
Shufti Pro
Shufti Pro offers an AI-based identity verification solution including KYC and AML services. It allows businesses to verify customers using: document, address, age verification followed by facial biometric authentication and ongoing AML checks to prevent money laundering activities within financial institutions. Shufti Pro's Saas product offers a multilingual platform and the ability to perform verification from more than 3000 document types and is available in 230 countries. Recently, Shufti pro has introduced video KYC, which uses the applications of facial recognition, liveness detection, and AI to identify the real identity of individuals to prevent sams. Shufti Pro has also received BIz award 2020 in the category of best customer services. 


Gridsum
This company is a leading provider of AI-based solutions for global industries and governmental agencies in China. It also provides cloud-based big analytics solutions to its customers. It is built on the foundations of a distributed computing framework. Based on its real-time multi-dimensional correlation analysis, the company helps customers to make informed decisions after gaining new insights within their data. The goal of this company is to assist big corporations and government organizations to be more productive by making informed future decisions.
Third eye data
Third eye data, like the above-mentioned companies, also provides AI-based software designed specifically for security cameras. It offers a very versatile software with remarkable features to address various issues across networks. The third eye's solutions are helping the retail industry in improving its services. This security product can prevent retail businesses from incidents such as theft detection and can be easily integrated with the existing CCTV systems. The company was founded in 2016 and have 11-50 employees working for it and is located in London, UK.


Data Robot
DataRobot is an AI-based platform that automates entire data science processes. It offers various core products of automated machine learning, machine learning ops, and automated time series. The products have the ability to solve complex problems and caters to all business sizes. Managed AI cloud, private AI cloud, on-premise AI cluster, and hybrid AI cloud are some of the models available for deployment. The company was founded in 2012 and has around 1000 employees onboard. Lenovo, Panasonic, and Accenture are some of their biggest clients. The company is located in Boston, USA.
Sertis
It is one of the most renowned companies working in the field of data science and AI research. It is working with some of the tech giants namely Microsft and google to build custom solutions for driving business growth. The remarkable team of engineers, data scientists, and Artificial intelligence are collaborating together to build cutting edge technologies according to each business's needs. The focus of the company is on the technologies of machine learning, Artificial intelligence, facial recognition, and data engineering among others.
Wise AI
Wise AI specializes in KYC and smart city solutions along with providing AI-based products and services to customers and businesses alike. The goal of this company is to make lives better and easier for individuals and businesses in the ASEAN region. Their Facial recognition software offers a biometric system that analyzes facial features for identification. It can also check the liveness of individuals through liveness detection using 3D models and measure a package for it's box dimensions.