List Of Top 10 Mobile App Development Companies 2022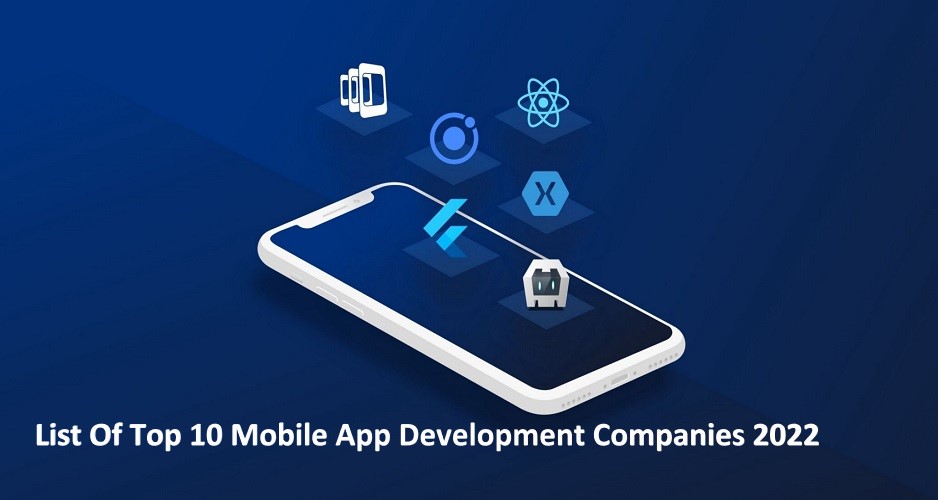 The thrilling innovation of mobile applications has eased the life of many. Mobile applications are computer programs or software applications designed to run on mobile devices, tablets or smart watches. These apps help connect with the world and render the many tasks or activities not in hours but minutes.
Google Play has a total of 2.87 million apps accessible for download. There are 1.96 million apps available for download from the Apple App Store. Google Play has a total of 2.87 million apps accessible for download.As new technologies are maturing the use of mobile applications are increasing. There are numerous companies which are playing an eminent role in creating mobile applications.
Here is a list of top 10 mobile app development companies: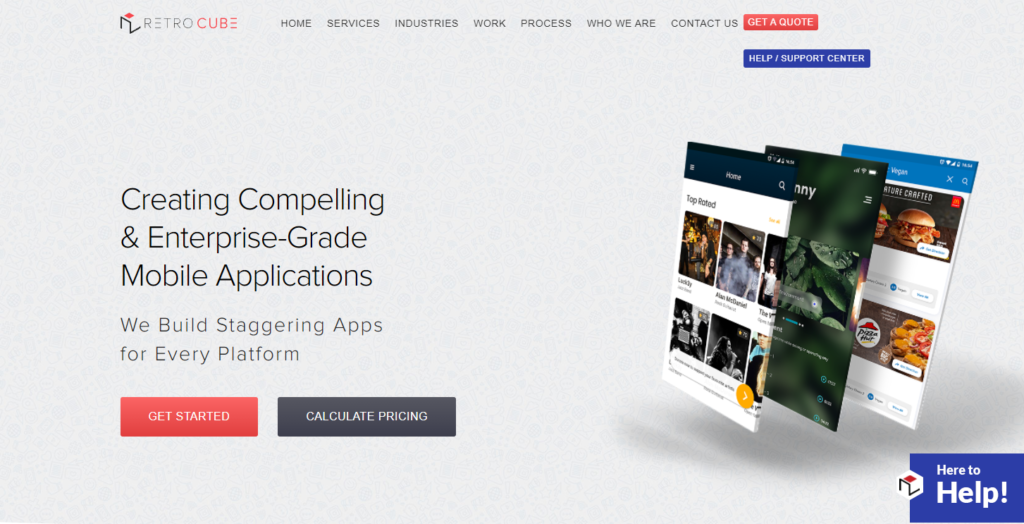 It is one of the primary mobile app development companies having established a strong foothold in a wide array of app development categories. Retrocube has been tenacious in the past decade in developing dedicated apps for its customers. Whether it's ride hailing apps, productivity apps, mobile games, social networking sites, Retrocube's rise has been dramatically noticed by market players and its success is something worth noting.
Suffescom solutions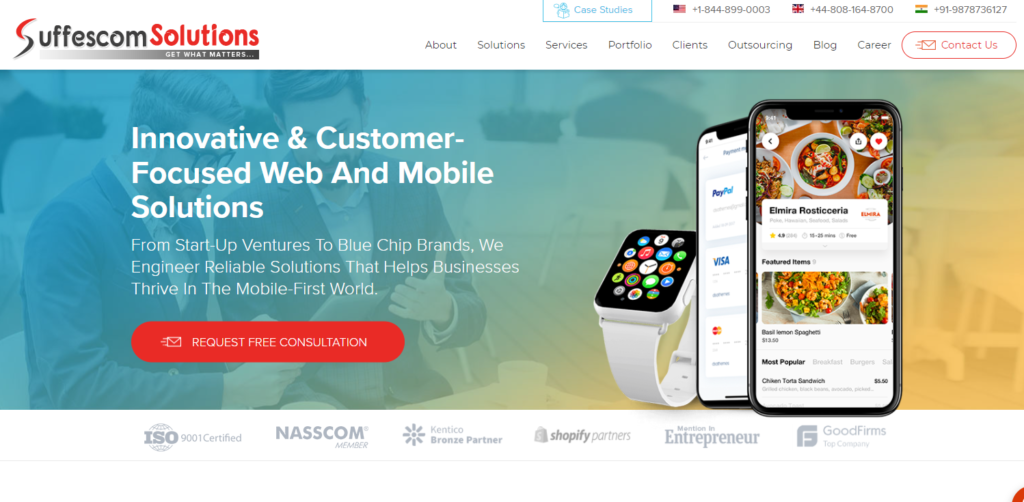 Based in California, Suffescom provides top-grade mobile app development services. They encompass a team of experiences and skilled technologists to provide exceptional app to various mobile phone services. They possess a highly skilled team which is efficient in the realm of IOS app development that kickstarts the high-quality mobile app development services. in addition to that, they also offer Android app developments by offering customized application which can be further used to cater to local and international markets by offering extensive features.
Furthermore, they have wearable and IoT app development facilities. Comprising of a huge network of sensors and smart devices connected by cloud services and analytics using our IoT consulting services, Suffescom Solutions has exceled in providing solutions. They have expertise in Xcode, Objective C, Swift, git, xamarin, and iOS SDK. They are capable of managing the entire iOS lifecycle and delivering flagship iOS apps for all Apple devices.
Mobile Reality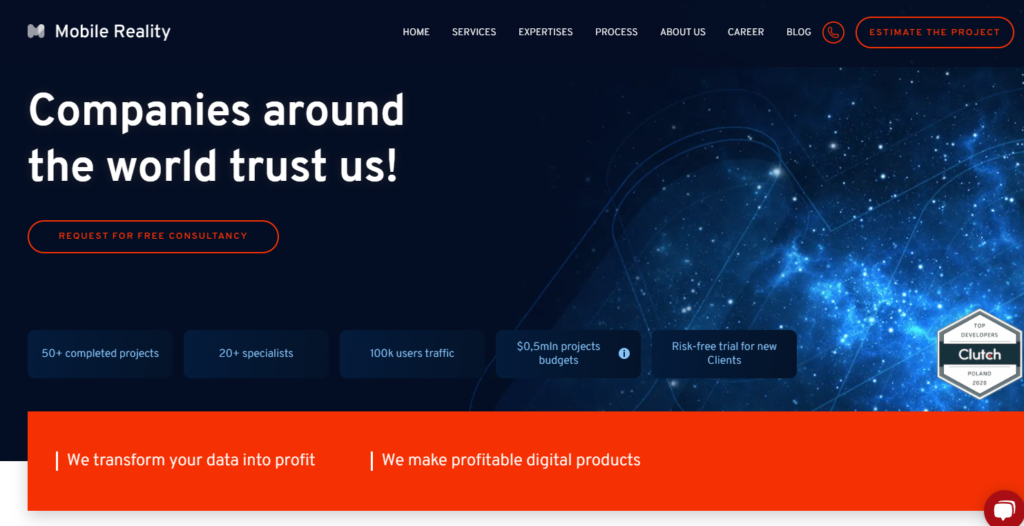 Founded in 205, Mobile Reality are masters in building apps for iOS and Android devices. Having colossal experience in the technological industry, they have specialized in building cost-effective mobile development technologies. This eastern European software company delivers remarkable services including software outsourcing. They have global operations and focus on quality solutions to their clients. The top-grade company utilize React Native programming language and React Native wrappers for Android and iOS libraries which fulfill your demands and expectation to an exceptional level.
Droids on Roids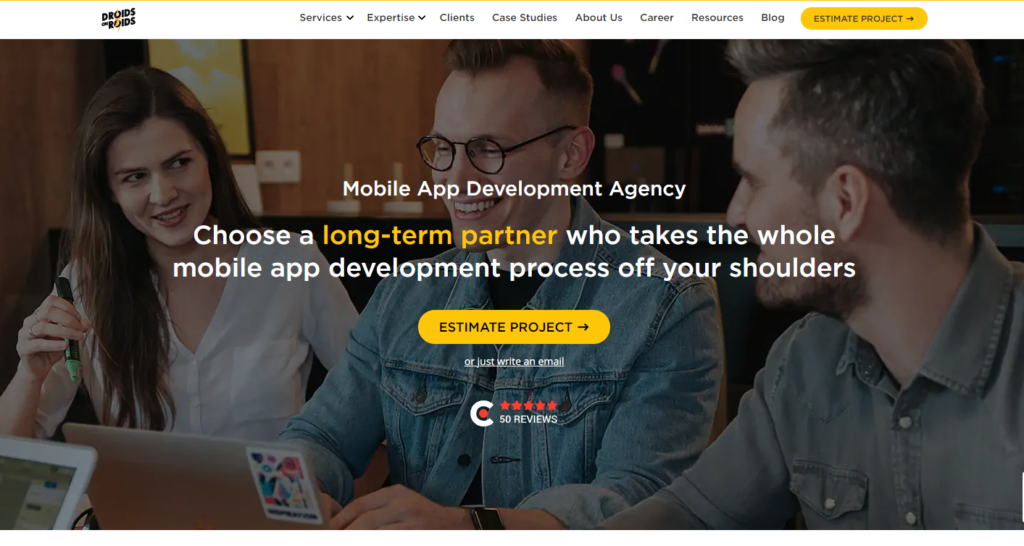 Based in Poland and established in 2011, this company helps build excellent native apps. There many services include;
iOS Native App Development: Helps bring your ideas to life using fast and reliable Swift language developed by Apple.
Android Native App Development: Assists delighted customers with a secure and user-friendly app built in Kotlin – Google's preferred language
The development of a speedy and user-friendly app in Flutter and Dart helps satisfied consumers.
Web App Development: Helps to smash your KPIs with their agile and proactive approach to web app development
Digital Product Design: Focuses on product design and UX / UI to launch beautifully designed apps
Product Design Workshop: It evolves Custom Mobile App idea using their Product Design Workshop
Clavax Technologies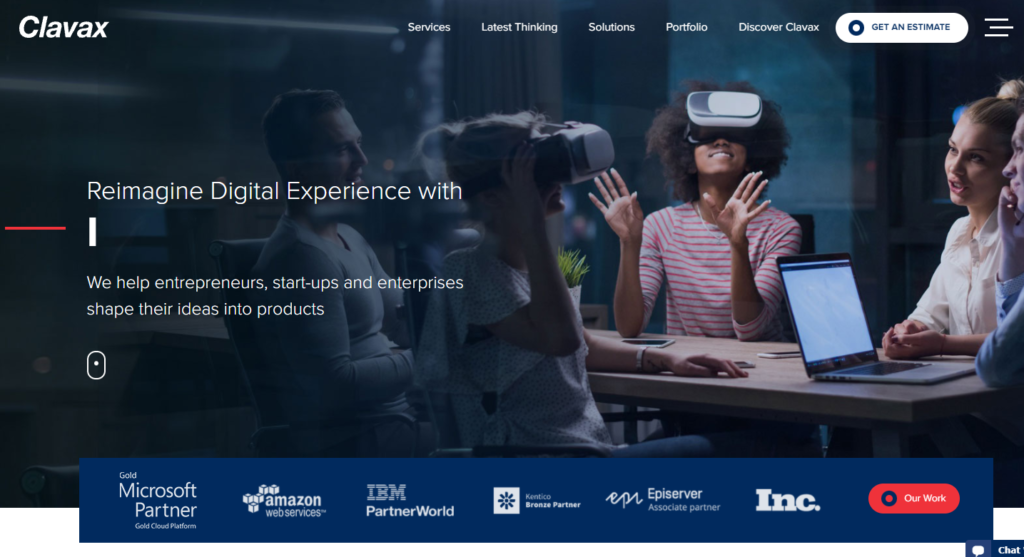 Since, it's launch, this Indian software house follows the principle of building & implementing magnificent ideas that empower their clients' business to such a level that it enhances their lives through technological innovations. Their team is differentiated by the imagination, knowledge, and experience acrosstechnologies. They understand the importance of nurturing relationships and how to help businesses reach phenomenal heights through technological advancements.
Mobulus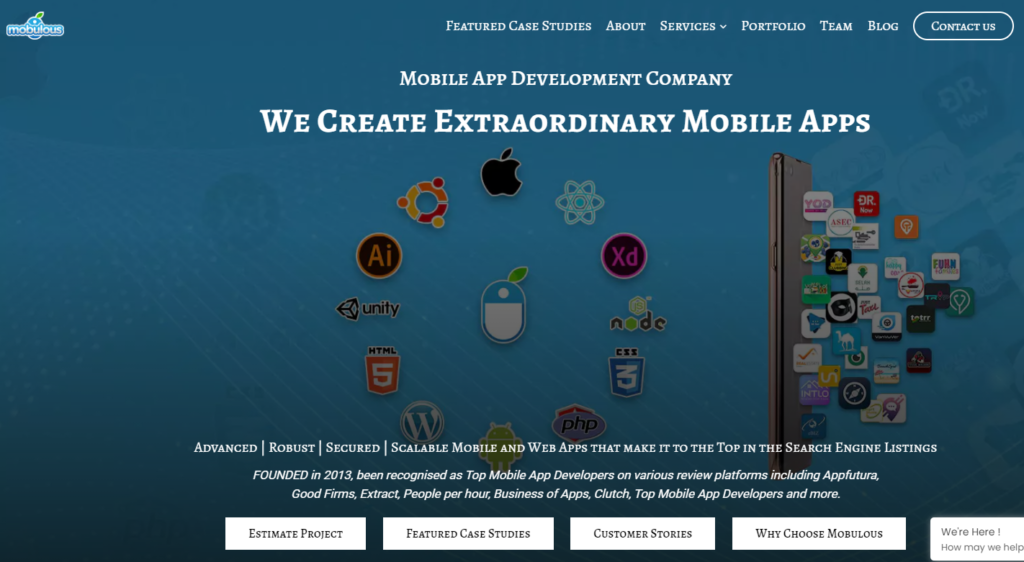 Based in the United States, Mobulus is an award-winning company for building exceptional mobile applications. They create tailored and high-powerediOS and Android mobile apps to meet all business need. They provide top-tier services ranging from finding a product market fit to developing and launching the app in the market. They use numerous latest technologies to create compelling mobile experiences across platforms.
ArcTouch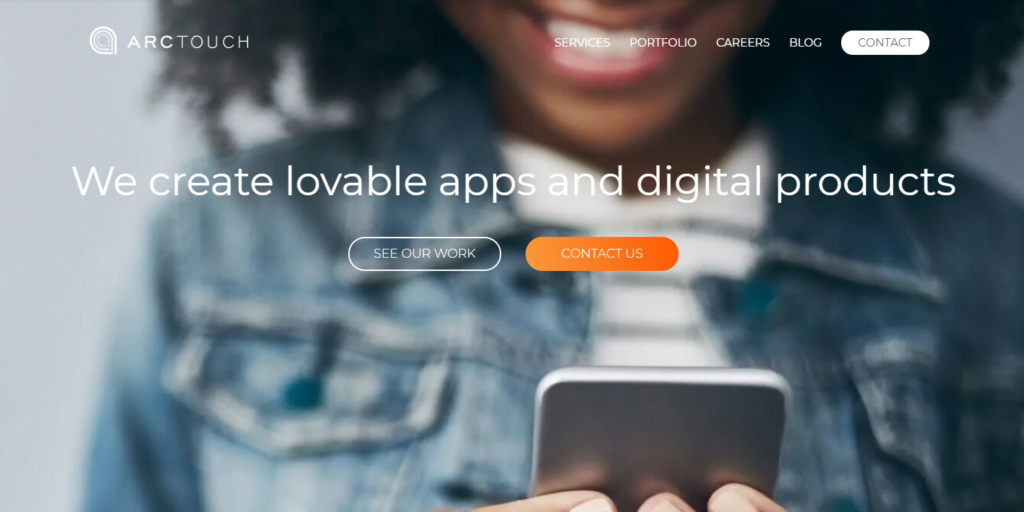 Based in San Francisco, this app development and design company is the solution to all your mobile app development needs. They build apps for iOS, Android, and Xamarin along with bots for conversational platforms like Amazon Alexa and Facebook Messenger. ArcTouch helps forward-looking companies with blockchain, IoT, and augmented reality technology solutions. They create innovative solutions for their clients by exchanging ideas with a community of customers and partners.
Waracle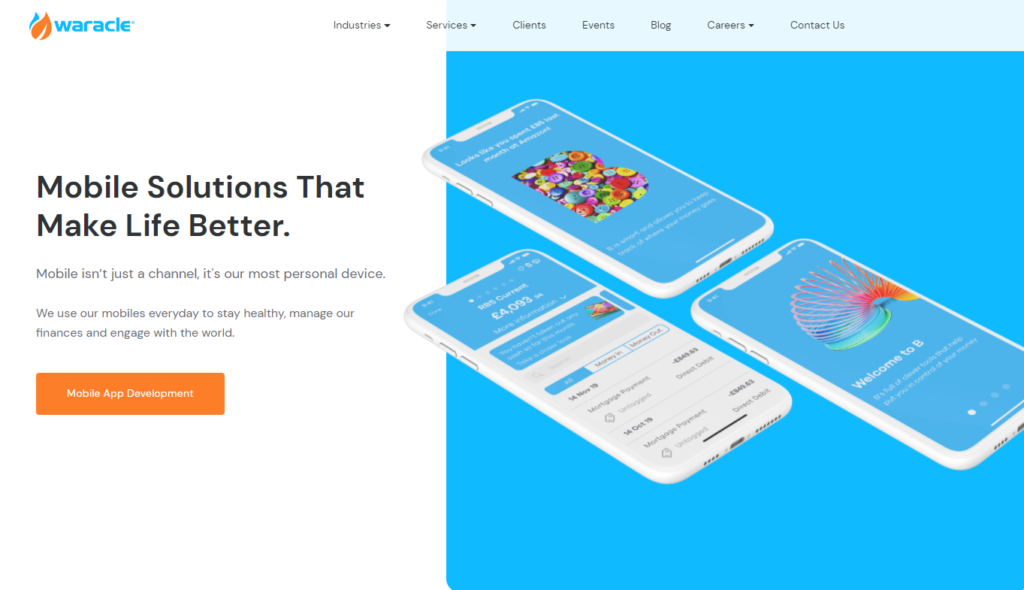 Based in the United Kingdom, their team are skilled to provide support in research, design, development, iteration or ongoing management. They have scaled enterprise mobile solutions for some of the biggest companies in the UK.
Waracle masters in providing the following services;
Deliverables
Apps
Web technologies
Digital solutions
Syberry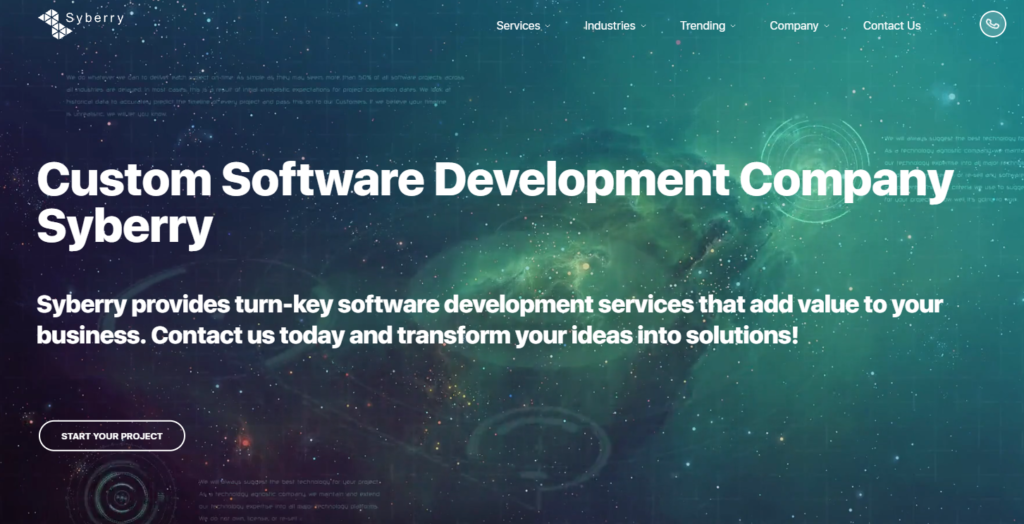 Based in Austin, Texas, Syberry believes that the cornerstone of any modern business is technological advancement. This company is a custom web application development company with substantive experience in creating innovative mobile apps with different technology stacks. They develop the right mobile apps for our customers. Their application development solutions are robust and reliable, as they always use the most up-to-date and efficient UI/UX.
Indium software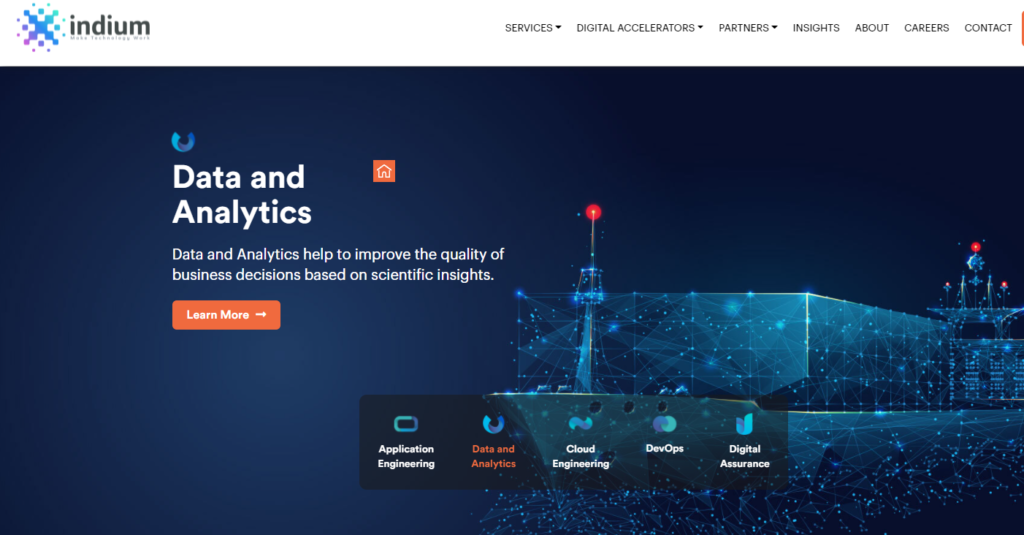 This rip-roaring company was established in 1999 and since then has been exclusively focused on software building. It has registered office in California, partners in other major cities in the US, EMEA and APAC and multiple offshore delivery centers in India, Indium has made its presence felt all over the world. The top-grade company has risen to become the leading Mobile App Development Company with years of expertise in mobile application development services. Their app development professionals and engineers create engaging, user-friendly apps with rich UX/UI that provide a great user experience that also have the ability to develop both iOS and Android apps.
There key areas of focus primarily include;
Third-party integrations framework
Mobile app development on cross-platforms.
End-to-end mobile app development
Customized app development