Marketing Breakthroughs and Design thinking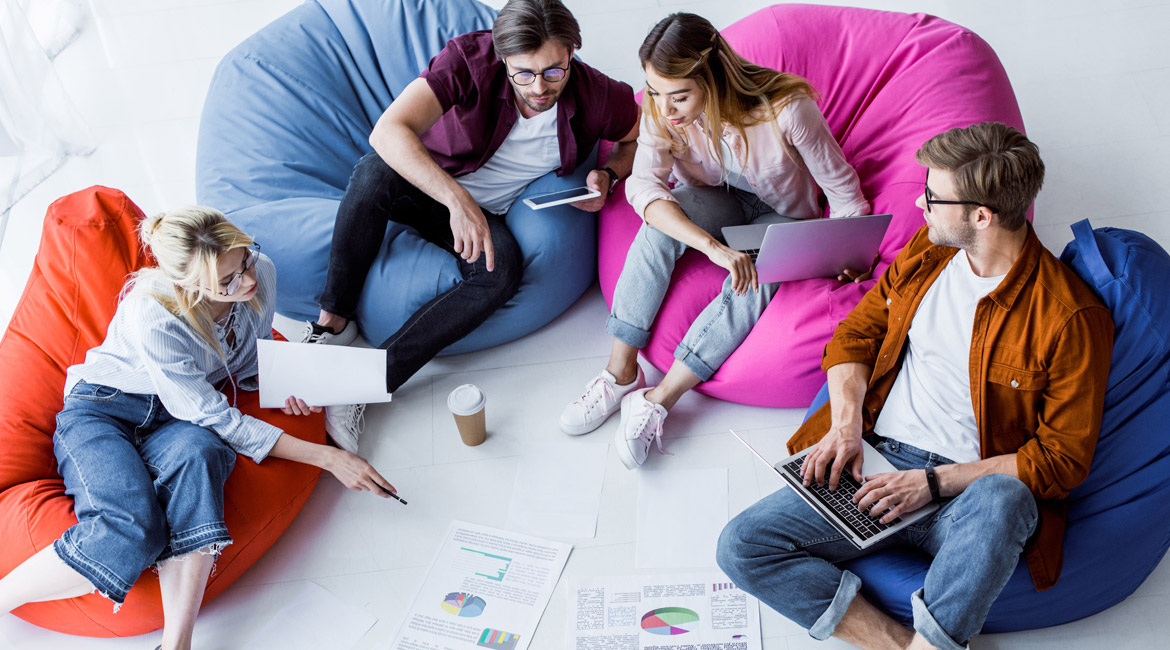 Why is Design thinking becoming synonym with Marketing Breakthroughs? While traditional marketing methods of mapping consumer needs are limited to iterative and incremental developments, how is that Design thinking can lead pathbreaking breakthroughs and Innovations?
The traditional methods have been asking people what they want. But then the users may not be able to always fully comprehend their own needs or demands because of their limited awareness and understanding of possible solutions.
Step #1: Know Your Digital Goals
"If I had asked people what they wanted, they would have said faster horses."- Henry Ford
Design thinking approach is able to put the marketeer into the shoes of the customer and think from their perspective while being aware and knowledgeable about the technologies that could make the solutions possible.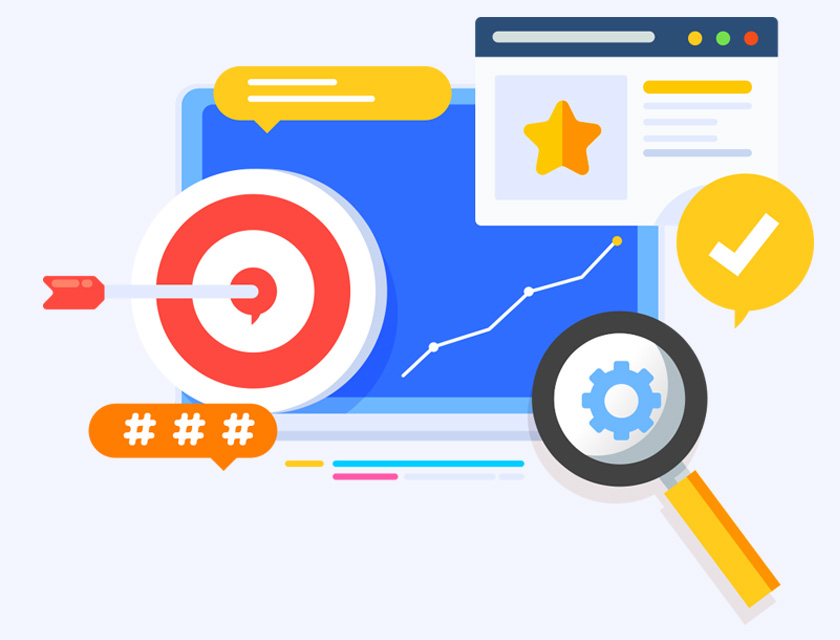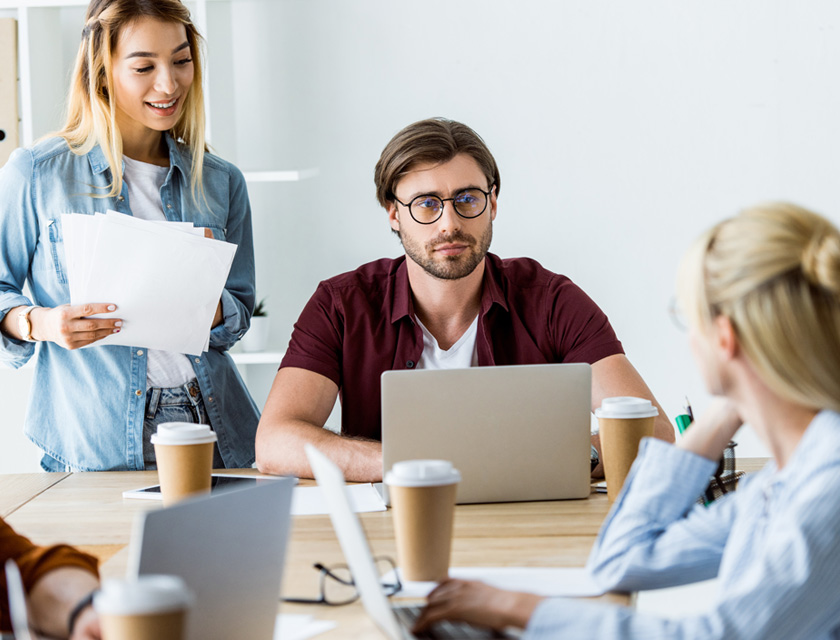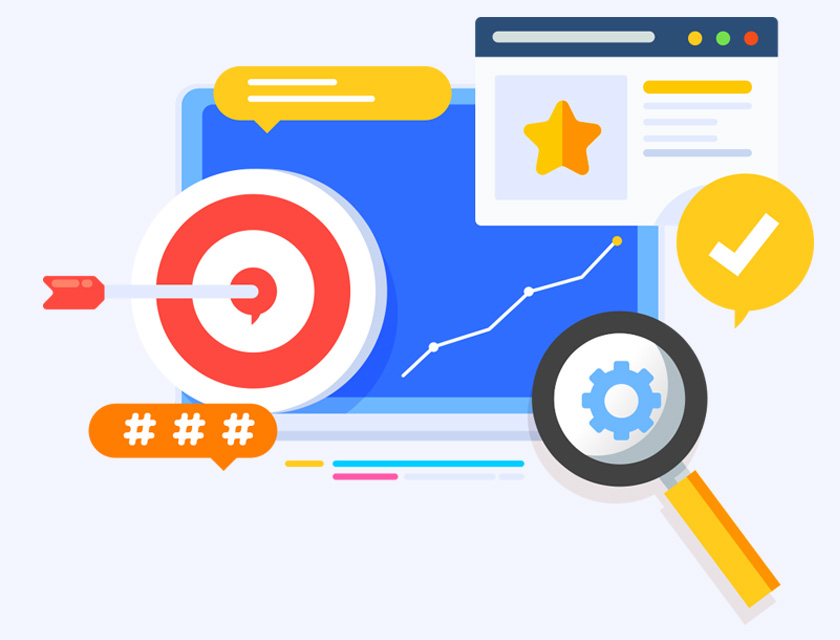 In design thinking the collective knowledge and thoughts are put into the process and working together, the team explores several options and possible solutions available. The approach is that of interaction based collective work-process as opposed to cooperation which emphasizes on goal-oriented problem solving.
Tim Brown, CEO and President of IDEO, gives this definition of design thinking's role within business: "Design thinking can be described as a discipline that uses the designer's sensibility and methods to match people's needs with what is technologically feasible and what a viable business strategy can convert into customer value and market opportunity".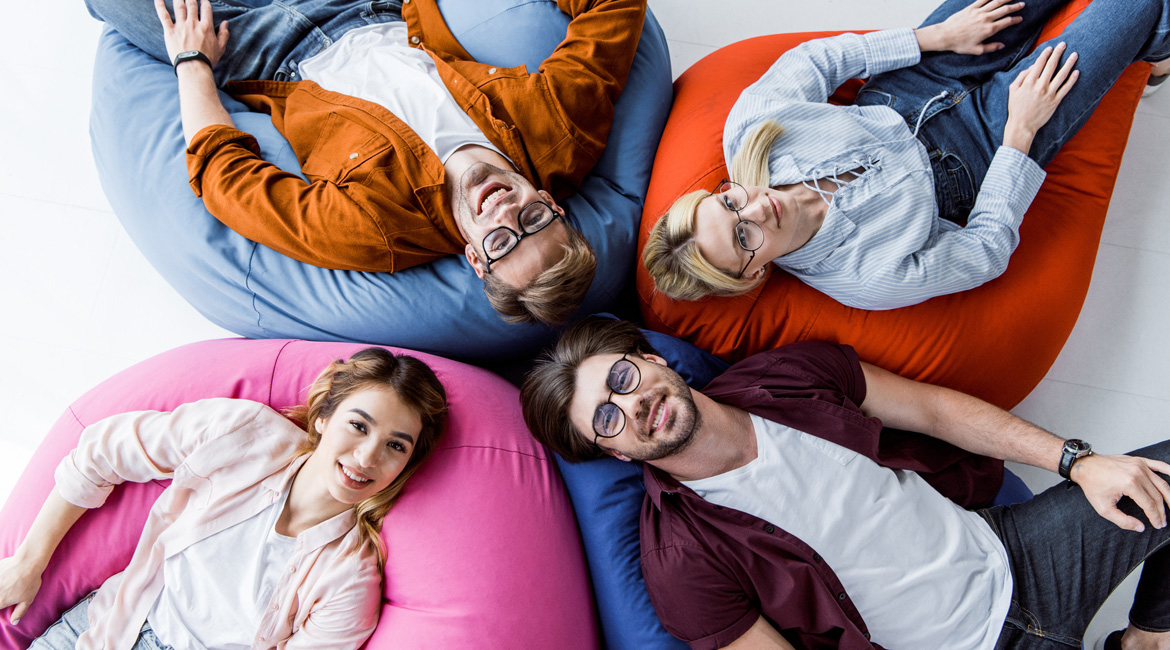 Step #3: Always Remember Your Goals!
Researchers often realise the shortcomings of a consumer research approach when they realise that people are not able to
accurately or meaningfully able to provide inputs on things that do not exist as of now. Essentially they cannot think about the future.
So asking people about what they want generally leads to incremental innovation and not path breaking ideas.
Performing research in the context what we call in-context research or Ethnography comes into play. So does building empathy, co-creation, competition and prototyping.
Design thinking thus take a new approach and is able to create Marketing breakthroughs. The CMOs agenda  is increasingly becoming that of bringing in disruptive change in business offerings rather than market what you have.