SEO Tactics: Process In 2021 To Increase The Rating Of Websites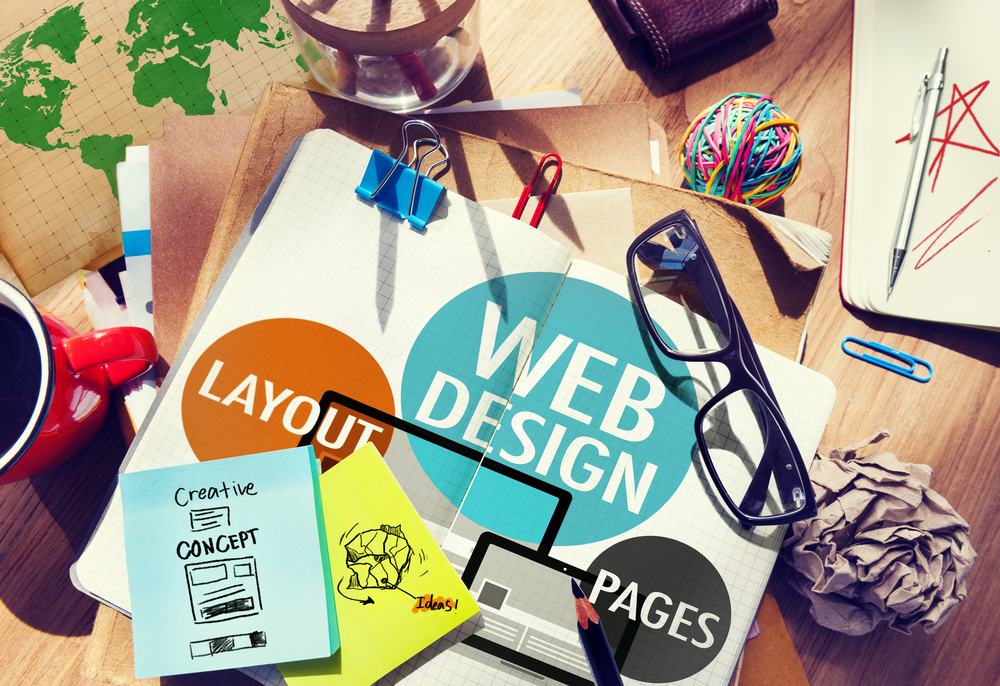 SEO is a crucial component of digital marketing that aids in increasing the visibility of a website for relevant searches. If you don't demonstrate your website on the top of SERP, something is flawed. And the solution to your problems needs to found out at the earliest. You could look here fix this on your own or can take the help of the best web design company who can improve the ranking of your website by implementing best practices.
SEO tactics to be implemented in 2021
Take a look at the best SEO tips for achieving great rankings in SERP. if you want to make your website the benchmark for search engines and users follow the below-mentioned tips:
1. Voice Search Optimization
The way people use the internet to find information has changed significantly over time. It's time to focus on voice search optimization if you haven't already.
In 2021, voice search will have an effect on search queries. If you want to prepare for a voice search, think about the keywords you'll use. Always remember to construct content based on users. The user experience is vastly enhanced by using voice search. Search engines like Google are working on voice search optimization because the users are using it extensively. Top-ranking websites in Google voice search are those that load quickly and have a smooth user experience.
2. Mobile Optimization
Your audience will be able to find your website with ease if it has a strong user interface. Advertisers must realize the value of making their websites mobile-friendly.
Google's mobile-friendly updates triggered a major shift in website rankings. A mobile-friendly website would certainly assist in rating. To see how good your mobile website is, you can check it out at a mobile-friendly test provided by Google. Also, check out the Google Search Console's "mobile usability" study. Once you employ the best web design company they can help you to optimize your website as per mobile screen size.
3. Google's EAT Principles
The EAT theory stands for expertise, authoritativeness, and trustworthiness, and material that follows it will rank higher on Google. These elements help to determine whether a web page contains high-quality content or not.
Google's algorithms are used to give the best performance to users. For example, Google Panda is a well-known algorithm that ranks a website based on the quality of its content. It filters out low-quality and duplicate-content web pages from the index.
The RankBrain algorithm is another example. RankBrain employs artificial intelligence to view search queries entered by users on Google.
Panda and Rank brain sends spiders to the websites to scroll through them and therefore present at the top of the search engine result pages the most important and high-quality search results material.
4. Featured Snippet
Google uses a programmatic Algorithm to select the best solution on a third-party website. The results will be shown at the featured results in the SERP. The following are some of the most critical ways to enhance featured snippets:
• Arrange the material in a logical manner
• Ensure that a single article asks a variety of issues that are similar.
• Select photos that will attract the eye.
5. Image Optimization
In the search, image optimization will be very necessary. This means that if your website's photos aren't optimized, you need to do so.
Remember to use high-quality photos, images that are important, and a label for your image file that is acceptable. As spiders become more adept at a crawl, include photos in your site map. Using alt tags would also make it easier for crawlers to identify images.
A well-optimized picture boosts the rank of your website and increases user interaction. Image optimization will also help the website appear in search engine image carousels.
Conclusion
Whether you are a digital marketer or are looking to break into this exciting field with the help of the best web design company, you can use these tips to rank your website higher.