Why Digital Marketing Is Important For Your Business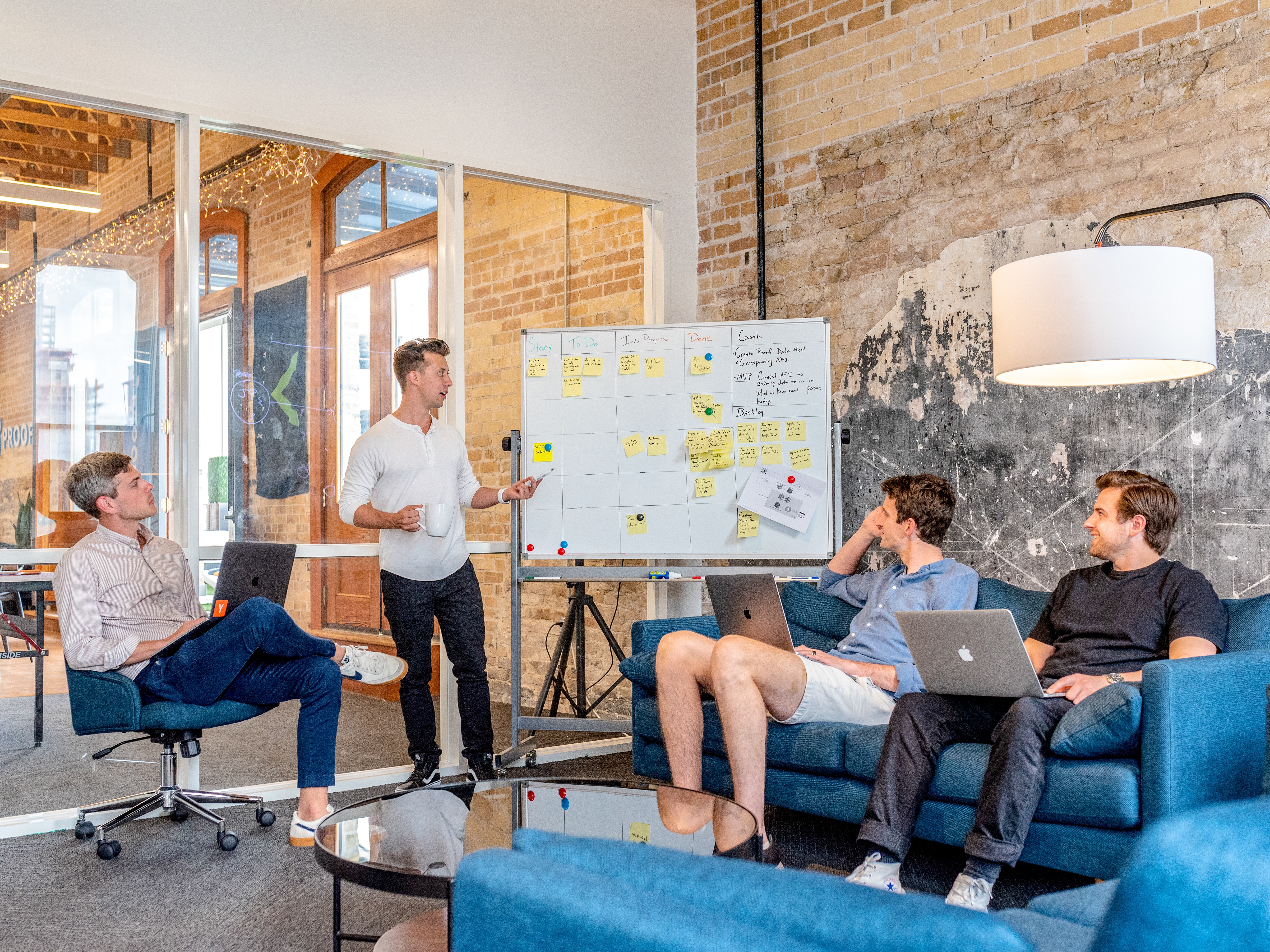 With a brick-and-mortar store, your business can reach a locality or a town or a city to the maximum. The marketing strategies therein too have a limited reach. But, if you wish to go global; digital presence and digital marketing are your best options.
Opening up the online world has made it easier to become an entrepreneur. As the digital world offers an opportunity to businesses to flourish without the requirement of any physical store, leasing, maintenance staff, sales staff, etc. the overall business development costs have lowered significantly. Moreover, the technology-based on-demand business setups require websites or mobile apps with low development and app maintenance costs for their functioning; which makes them an easier option for occupation, especially for business-minded individuals. But, to stay viable in this ever-expanding space, businesses need to find ways and digital marketing strategies that help them to stay afloat and in viewers' focus.
Importance of Digital Marketing
We live in a digital world where businesses mushroom and evolve by communicating and connecting with a world audience daily through posts, blogs, articles, content, etc. Digital marketing is a broad term that includes all this and more.
Digital Marketing is the advertising of businesses, brands goods, products, services, etc. through digital channels such as search engines, websites, social media, email, and mobile apps.
According to global reports, the content marketing revenue worldwide reached 42.15 billion U.S. dollars in 2019. With an year-on-year growth of 14.4 percent, the growth of the marketing budget for companies is ample proof that businesses have been vying for ways to reach their target audiences.
Let us understand the reasons for this growth in greater detail:
1. Customizable costs:
With television and radio advertising, businesses are required to shell out a bomb. Also, they tend to reach only a small section of society that views or listens to those channels. There is no such limit with digital marketing. A business can spend as much or as little as they may want, on a per day or even a per hour basis. Famous digital media platforms like Google, Facebook, etc. in fact provide businesses with their dashboard to control their ad-spends.
2. A much larger Audience
More than half the world owns a smartphone and spends more than 4 hours a day on its apps(apart from the work requirements). Digital Marketing helps businesses to reach this audience. It thus makes the online world the perfect platform for marketers to showcase their products and services to the targeted audience, and multiply viewership and sales.
3. Customer Connect
Digital Marketing is the most effective way for businesses to connect with their viewers. Social media posts, blogs, articles, etc. provide an open option for customers to respond and comment; they open up a communication channel for customers and businesses to communicate and understand each other.
4. Varied Options
As digital media includes text in the form of content, blogs, articles, press releases, etc. as well as images, infographics, and videos; it provides marketers a plethora of choices to marketers to develop and evolve their brand names as per their target audience and overall costs involved.
5. Evolved Customer Understanding
With the development of Artificial Intelligence, Big Data and Machine Learning solutions, businesses can easily track user's online movements, collect data about the same and utilize it to analyze their expectations and requirements. Thus, digital marketing ensures that businesses know their intended viewers and customers well.
6. Higher Customer Engagement
Digital Marketing includes several types of content including infographics, images, and videos that tend to inculcate a higher degree of interactive content for the users. It is far easier to incorporate all these content types into digital marketing than any other type of publicity campaign.
7. Better handling of Competition
As a business leader, you need to understand that though you may or may not want to spend on digital marketing; your competitors will. As the scope of digital marketing grows on a global scale, it is necessary to leverage the same for your business to stay viable amongst the growing competition.
8. Window to the world
Digital marketing with its various social media handles and writeups; enables businesses to put across their vision and mission to their viewers. Also, it helps to put forth your mindset and make things clear to your audience, when you get stuck in an unavoidable or difficult situation.
9. Better market research
With digital marketing tools and strategies like surveys, etc.; businesses can get a clearer vision of the industry they tend to step into.
Final Words
Digital Marketing has the prowess of opening up Pandora's box of opportunities for any business. With its ease and effectiveness of reaching a global audience and the varied options of marketing like Influencer Marketing, Content Marketing, App Store Optimization, Big Data Personalization, In-store Marketing, Social Media Marketing, Live Video Streaming, Site Optimization, etc. that it provides; the strategy is unavoidable for all business fabrics.