Top 9 Projects Developed with PHP Technology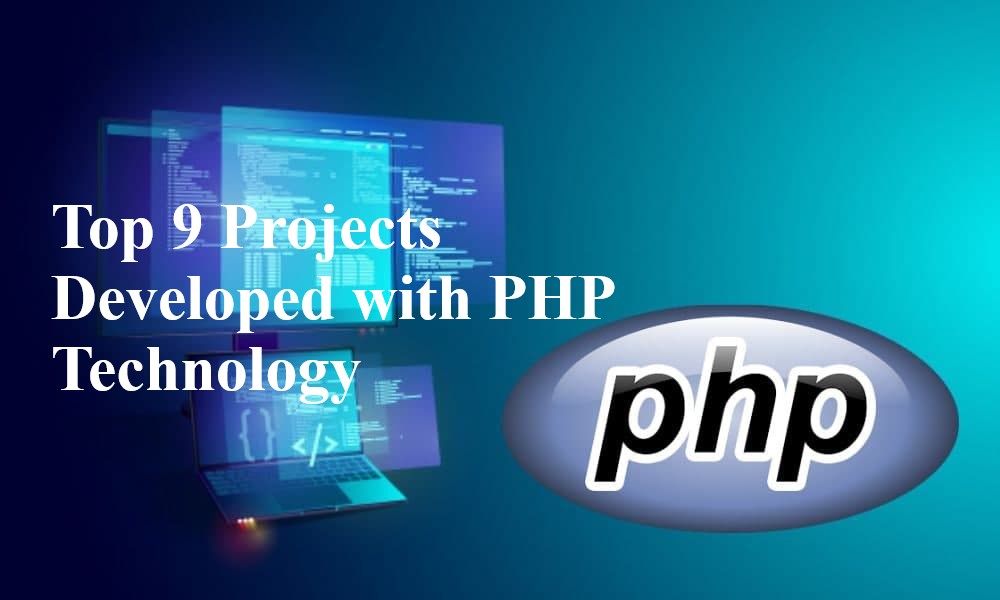 PHP is the widely used language of computer science. This language is too powerful to build versatile applications and is easy to use. There are a number of benefits of using PHP as a coding language. If you want to know more about the advantages of using PHP this article is for you. The article is going to discuss the top projects that are developed using the PHP language you must know. After going through it, you will get an idea of how to use PHP in your projects. If you are looking for a PHP developer try this link for the best PHP web application development company. So let's dive into the article.
1. Wikipedia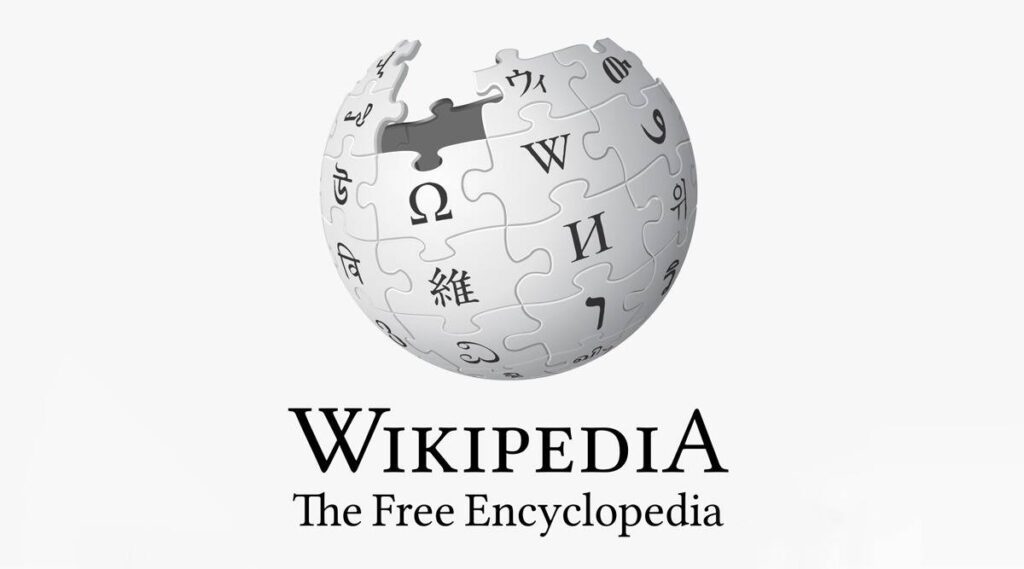 PHP is used widely as a popular information resource. Of course, the tech stack isn't restricted to this computer language, although PHP code is used extensively in MediaWiki. PHP's adaptability became a key benefit for Wikipedia.
2. Facebook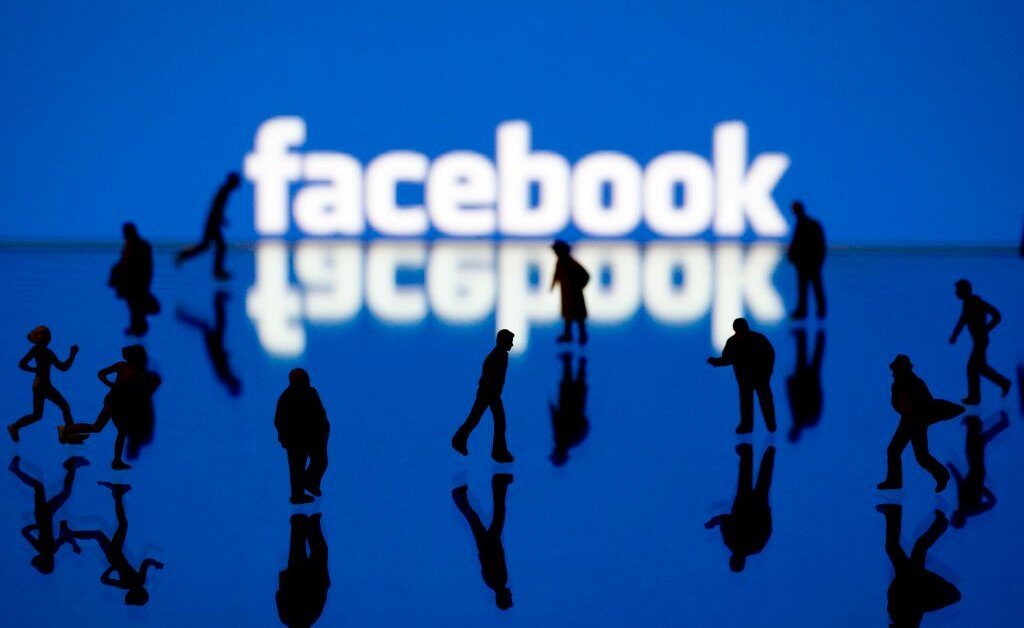 PHP was used to create this well-known social networking site. In reality, Facebook created Hack, a PHP-based programming language. It integrates easily with PHP, allowing developers to keep the PHP source up to date. Investors built HVVM, a modified version of PHP for the purpose of easy development and error-fixing in Facebook.
3.WordPress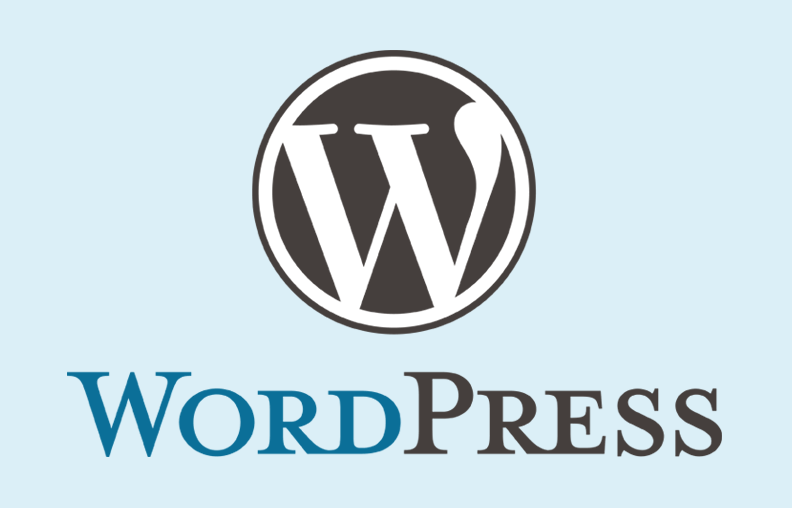 At least 25% of all websites on the Internet are powered by this well-known content management system. What's more, guess what? PHP was used to create it. To conduct all of its processing, WordPress makes full use of PHP capabilities. Checking choices, processing form inputs, picture uploads, and a variety of other tasks are all part of this procedure.
4. Yahoo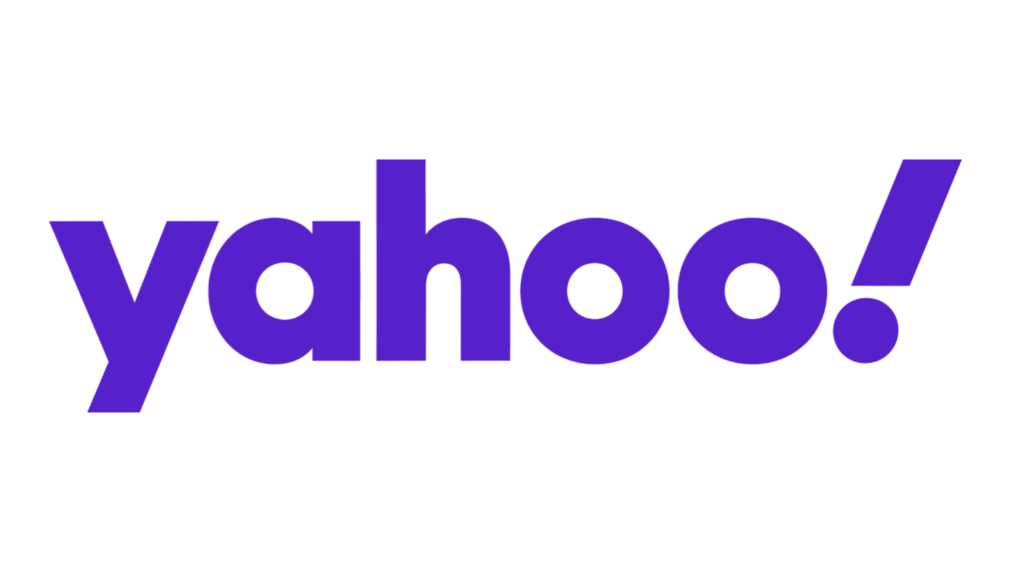 Yahoo is another well-known PHP-based search engine. It was first released in 1995 and continues to assist people to this day. This news website has over 7 billion monthly visits, making it the world's sixth most popular web platform. As a result, PHP has proven to be a trustworthy programming language for creating big and sophisticated websites.
5. Digg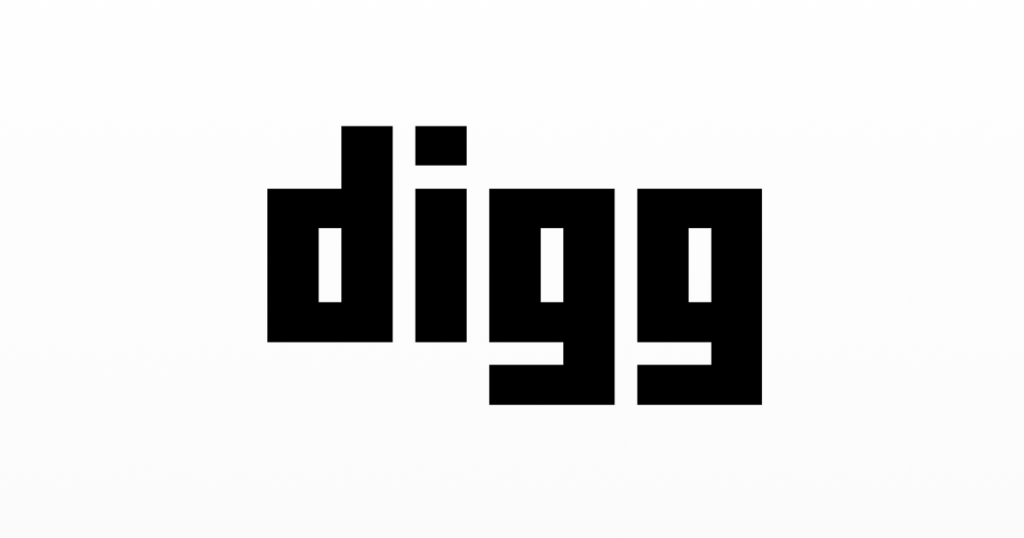 This website is primarily intended to disseminate essential information and entertaining blogs. The most popular news and posts rise to the top of a page thanks to the organizing feature. Digg remains highly popular among Internet users, even after its makeover in 2010. Over the years, PHP has given Digg all of the essential capabilities and foundation for effective operation.
6. Mailchimp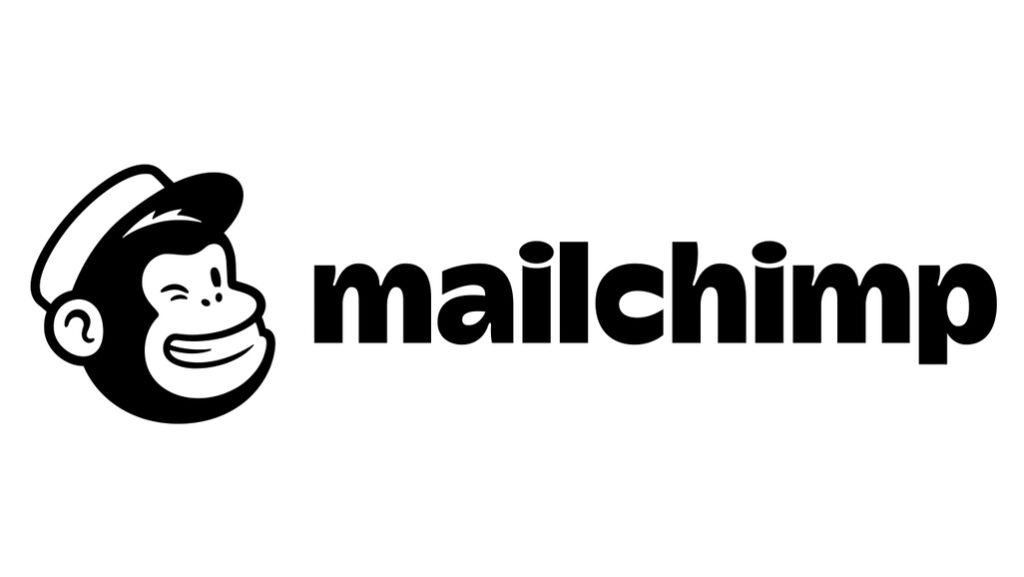 MailChimp is a well-known email marketing platform that is well-known for its simplicity of use and enhanced email production. It works with a variety of devices and platforms, providing a smooth and engaging user experience. This email marketing tool streamlines the process of producing newsletters or campaigns for businesses because of PHP's strong nature.
7. Baidu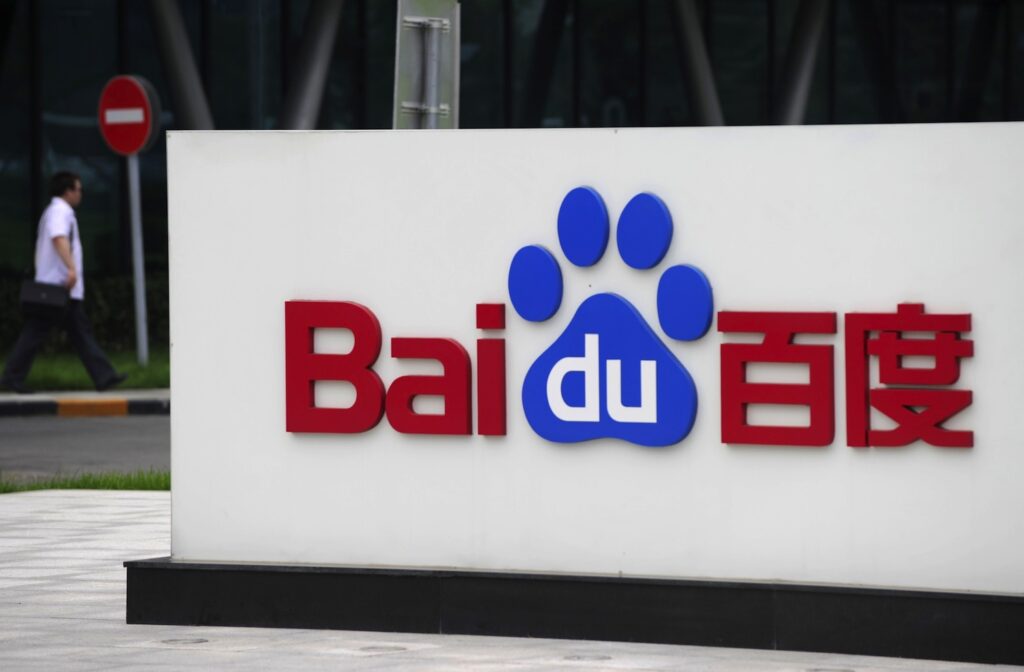 This search engine, which was founded in China, is continually improving. Its primary features are a toolbar for searching information, discovering photos and videos, and online advertising. Thanks to PHP, all of this became a reality. Baidu now competes well with Google Search, Yahoo! China, and other prominent engines.
8. iStockphoto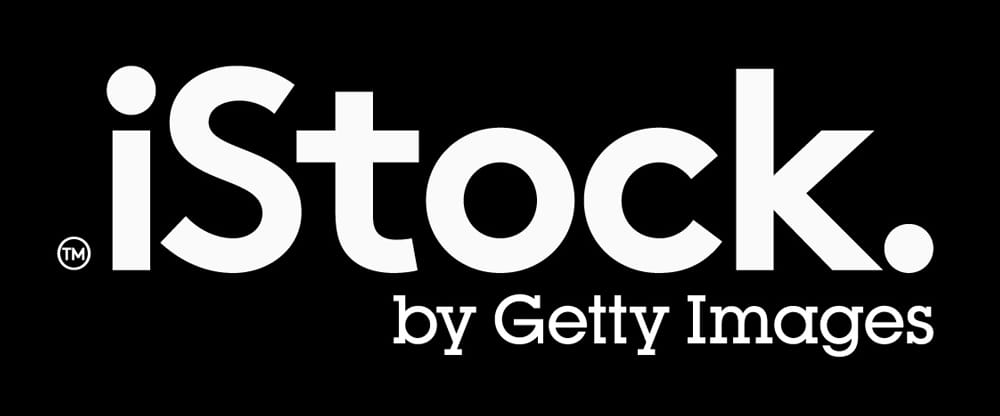 iStockPhoto is completely free of use as PHP offers. People find various-kind illustrations, images, and photos on this platform. Bloggers, businessmen, and simple students use this popular web resource throughout the world. PHP served as a powerful tool for this website creation by offering a set of best methods in the web development industry,
9. Tumblr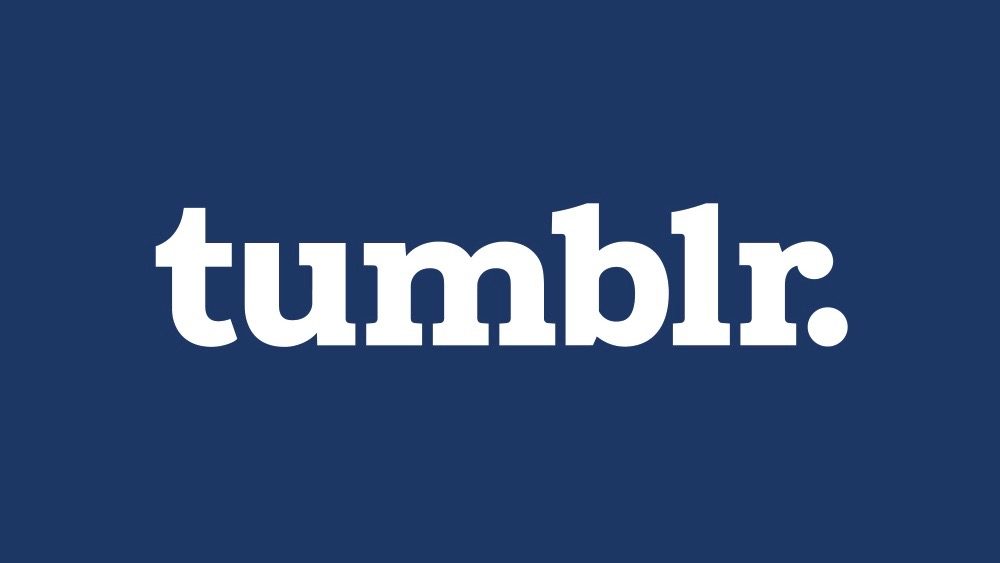 The PHP programming language is also used to create this social networking site for sharing ideas, videos, and photos. Tumblr is one of the top 100 most frequented websites on the internet, allowing for huge text, image, and video sharing. This microblogging platform's foundation is PHP, which provides it with a wealth of features and functions.
So, if you don't know how to choose the right PHP for your project we will let you know what are the criteria you must consider while choosing. You may try this link for the best PHP web application development team to finish your project. The framework must have features and capabilities that are tailored to your unique needs. To make the best framework selection, decision-makers must first determine the sort of environment and purpose of a future website.
Laravel is a full-stack PHP framework with a beautiful syntax that allows for creative and pleasant web development. It has 9000+ packages available to allow for additional feature growth.
The Symfony framework makes it simple to make modifications to a web application. The framework is primarily used for the creation of complicated projects and may incorporate third-party development tools.
Phalcon is a fast PHP framework that allows you to build high-performance websites and apps. It's a C-built addon that's simple to use and quite effective.
Hope now you know how to select PHP for your project and the top 9 projects that are developed based on the PHP language. You must try this link for the Best PHP web application development to hire for your project.