10 Aspects of SEO Knowledge You Must Acquire To Be Successful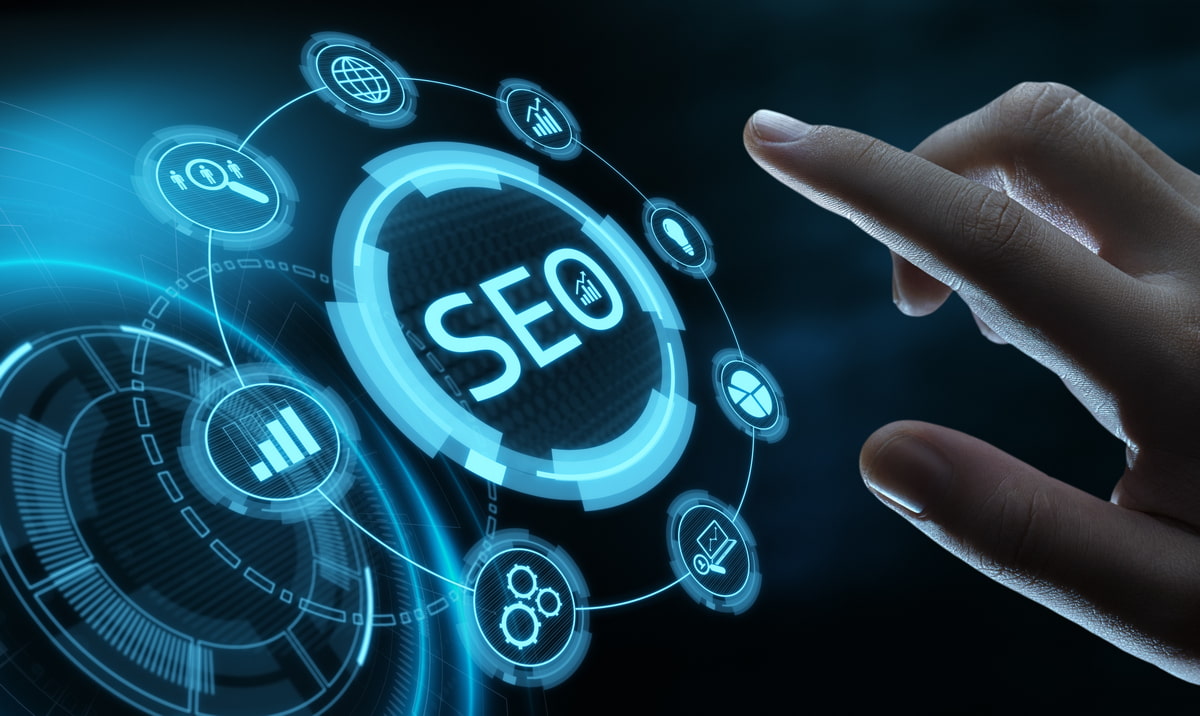 SEO is a complicated and ever-changing field. To be successful and build your competence in the market, master these 10 aspects of SEO.
SEO has grown in importance as part of a brand's or organization's digital marketing mix, and it's still evolving. No matter if you are an independent marketer or running a digital marketing agency, you have to stay updated with the latest SEO aspects. Trying to keep ahead of the curve can be difficult, especially for those who are new to SEO or who are adding another channel or discipline to their work.
But don't be concerned. One of the things that many people enjoy about SEO is the cycle of constant learning once they've gotten up to speed.
Here, you'll learn about ten areas of SEO knowledge that will help you advance in your job.
1)  Understanding How Search Engines Work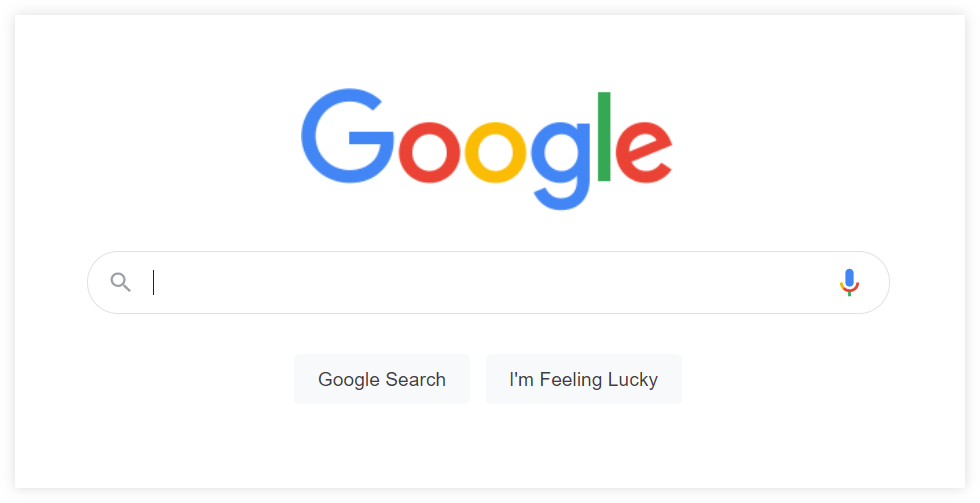 This is the place to start whether you're new to SEO or want to learn more about it as part of a larger marketing position.
Spend time learning about the search engines, their goals, who controls what percentage of the search engine market, what products they offer, and how they display organic search results. Knowing how search engine results pages (SERPs) have evolved over time will help you understand why they feature the content they do now.
When Google is unsure about the intent of a search, it will display a range of elements in the results. When it detects a highly particular purpose, it displays a more limited choice of content categories.
We've come a long way from the ten blue links and the ad content of the past. At the same time, we're still in the same spot as we've always been in terms of ensuring that our material is relevant to the searcher.
2) Competitor Research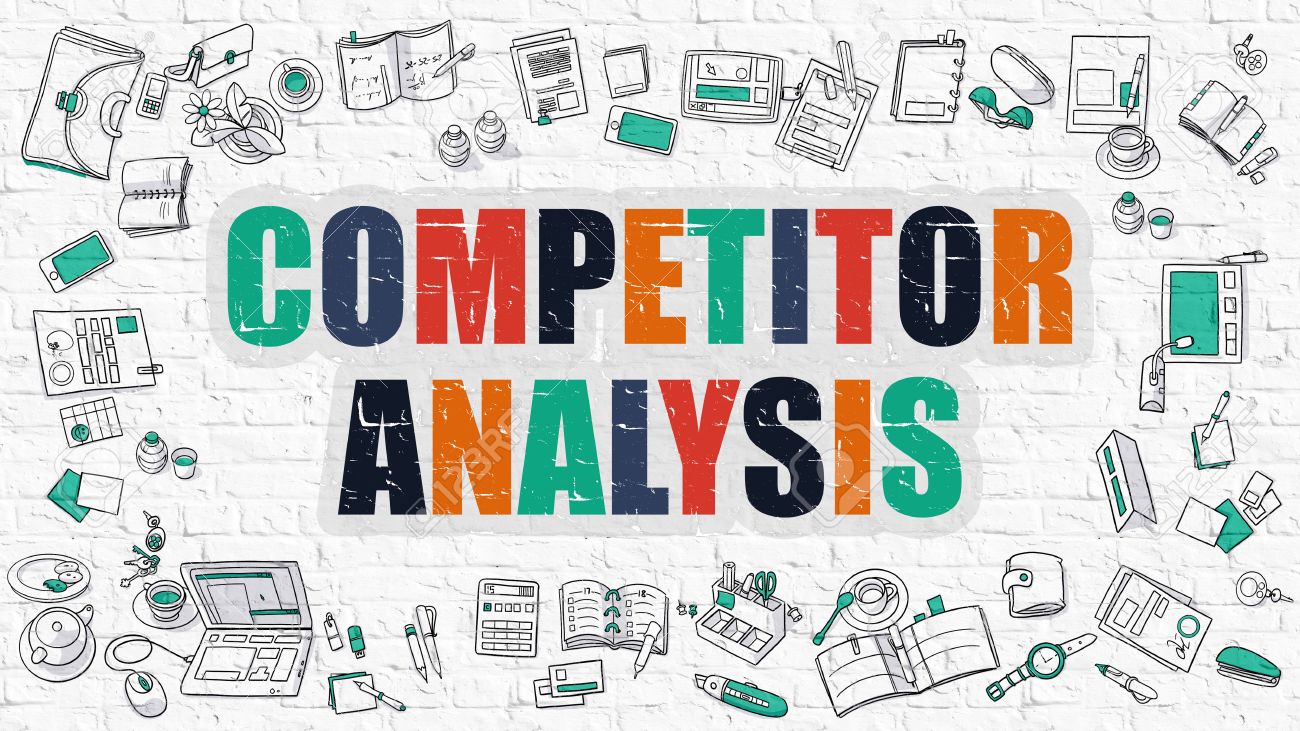 At all stages of SEO, it's critical to understand the competition landscape.
Following "best practices" and looking inward at your website will yield a mixed bag of outcomes that are most likely underwhelming. The ability to profile high-ranking and top websites and brands that are currently grabbing a share of the audiences you desire is a crucial talent to master.
Externally evaluating competitor websites personally – and via tools – to establish the ranking variables driving competitor website success are all part of competitor research. For competitor sites as a whole, this covers on-page and external elements, as well as on a page-by-page basis for more specific themes and queries.
3) Web Analytics (Google Analytics)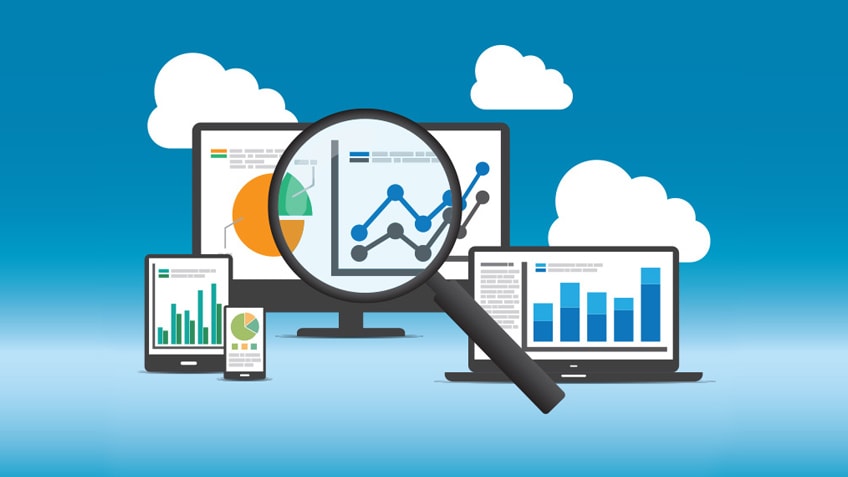 SEO experts are required to be able to evaluate the effectiveness of their work.
It is necessary to:
Analyze the impact of your SEO strategy
Preparing detailed reports to represent to the stakeholders
In today's market, being proficient at Google Analytics is a must.
SEO professionals should take advantage of and learn the numerous other adjustments and characteristics that aren't default or out of the box.
A couple of examples are:
Attribution models to thoroughly study customer journey maps
Detailed reports on traffic and conversions
Utilize all available analytics data to get a thorough picture of searcher intent and distinct personas. This will enable you to properly comprehend the influence of SEO on your company.
4) Tracking Performance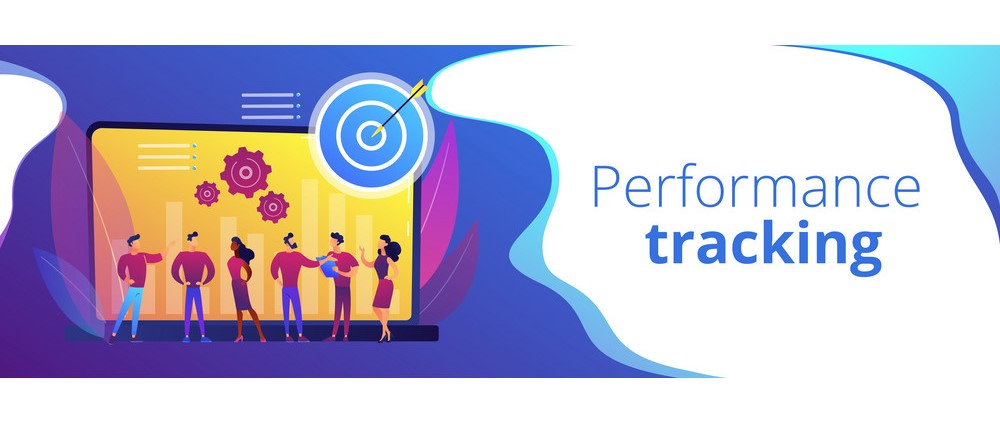 It's critical to be able to act as a point person for your own website with web developers or IT teams in order to ensure that tracking scripts and pixels are properly implemented.
This necessitates familiarity with analytics, heatmaps, Google Tag Manager, and other tracking technologies.
While many tracking implementations and upgrades are simple, the ability to troubleshoot and collaborate with others is an underappreciated skill. Developers and IT experts aren't usually well-versed in implementing and assuring effective tracking in marketing-oriented tools.
5)  Indexing and Crawling of Websites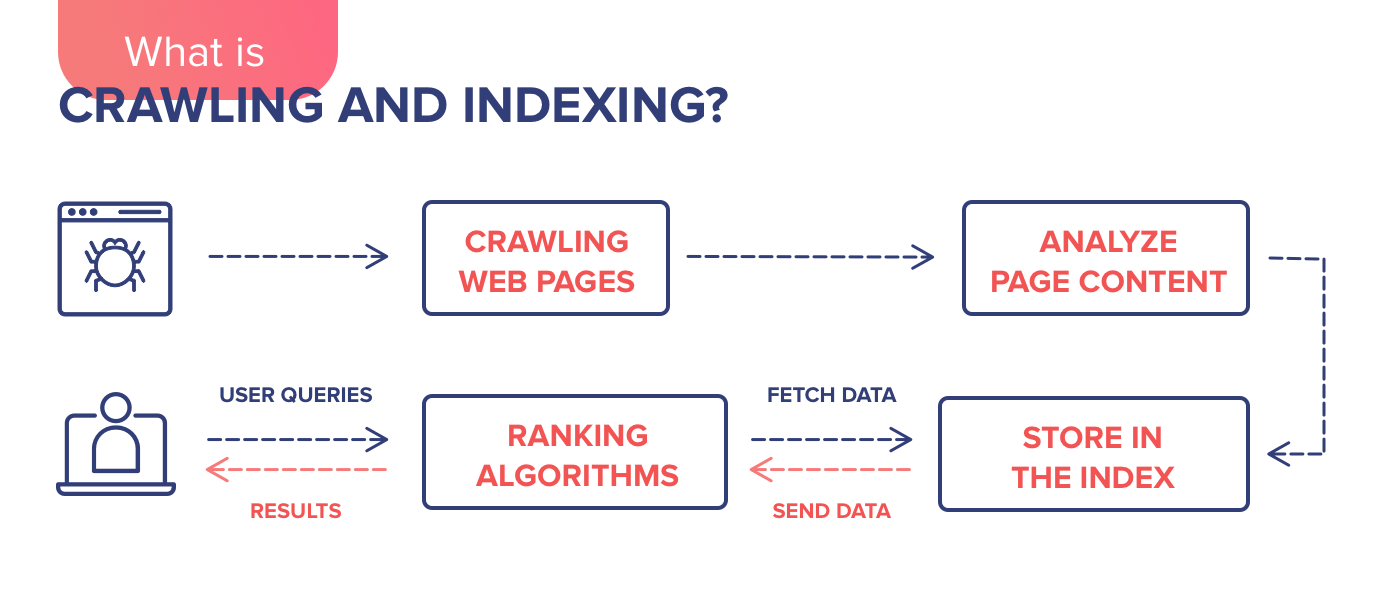 Understanding indexing and how it works is still crucial.
It used to take Google a long time to crawl content and then publish it in search results. The crawl to search results speed is taken for granted because it isn't a ranking criterion in and of itself.
It's nevertheless critical that you comprehend how indexing works. On our own websites, this foundational knowledge leads to strategic or troubleshooting actions. Large sites, eCommerce sites, and those with a lot of duplicate material require specific crawl budgets, canonical use, robots directives, and other tactics. Furthermore, multinational locations and variances add a layer of intricacy.
6)  Technical SEO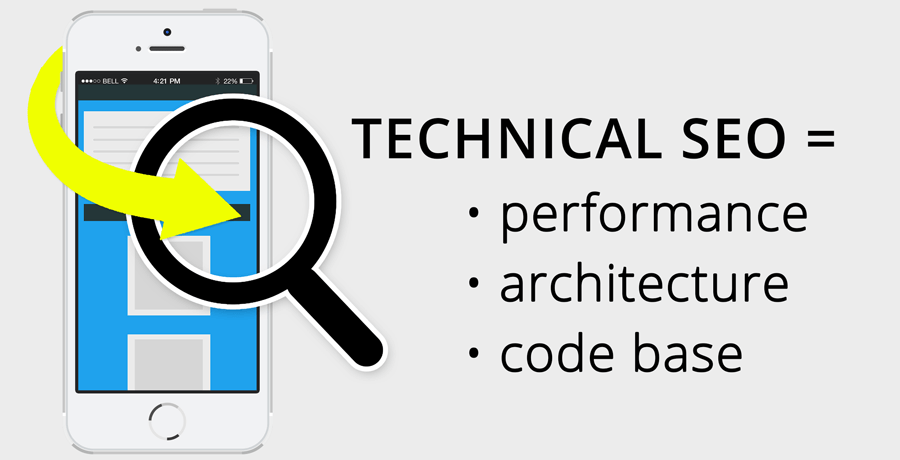 For those who are more creative and content-oriented, this can be scary. There are various hats that SEO specialists wear, and there are some highly successful SEO practitioners who aren't very technical.
Even if you aren't going to go into the coding, dig into server settings, or configure plug-ins on a website, you should have a basic understanding of the technical aspects that affect SEO.
One of the most significant categories of SEO is page experience, which includes things like page load times, automation, dynamic tagging, and indexing and crawling (more on that later).
Sure, you may have the best content on the planet and the most authoritative links in your field pointing to your site. This may be enough to compensate for certain small technological flaws. They will, however, very certainly remain roadblocks at some point or eventually catch up with you.
Invest time in learning about the technical aspects and developing a plan for immediate and long-term implementation.
7)  HTML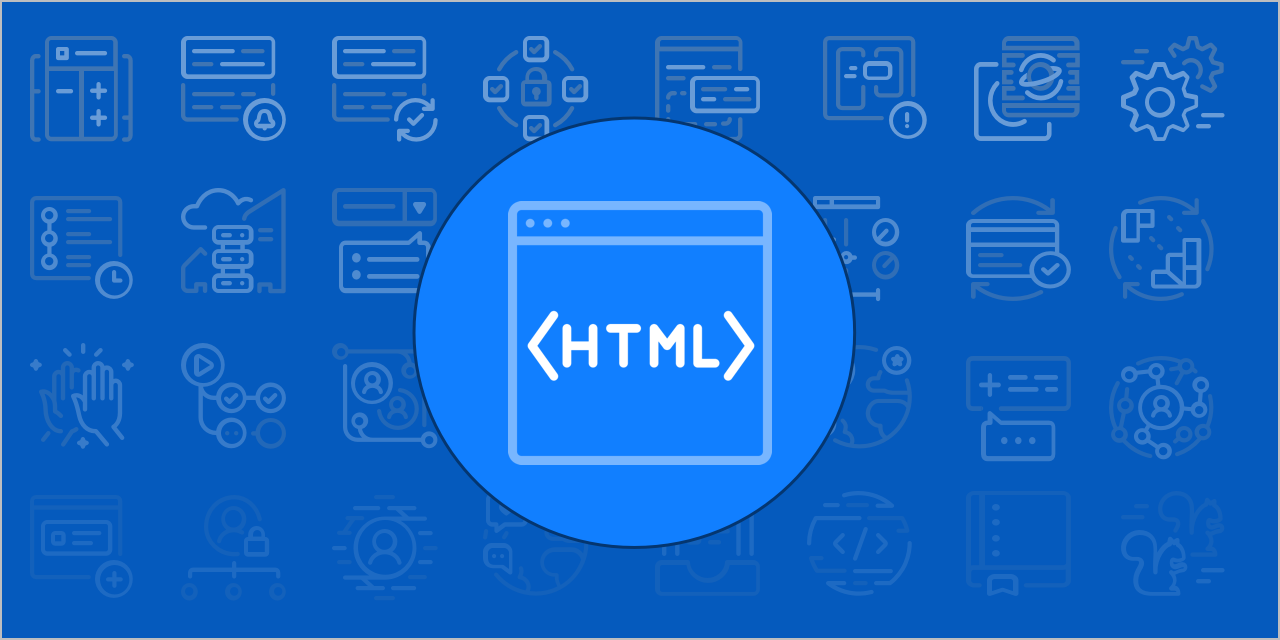 With open source content management systems and technologies that display us or scrape tags for us, SEO is considerably easier to handle without substantial HTML understanding.
However, a basic understanding of HTML is still necessary. When you need to debug issues created by a CMS or code that isn't semantically sound for SEO, you'll need it.
It's critical to be able to diagnose duplicate tag issues in the code, track script implementations, and participate in AJAX, JavaScript, and other areas of the site performance conversation.
8)  On-Page SEO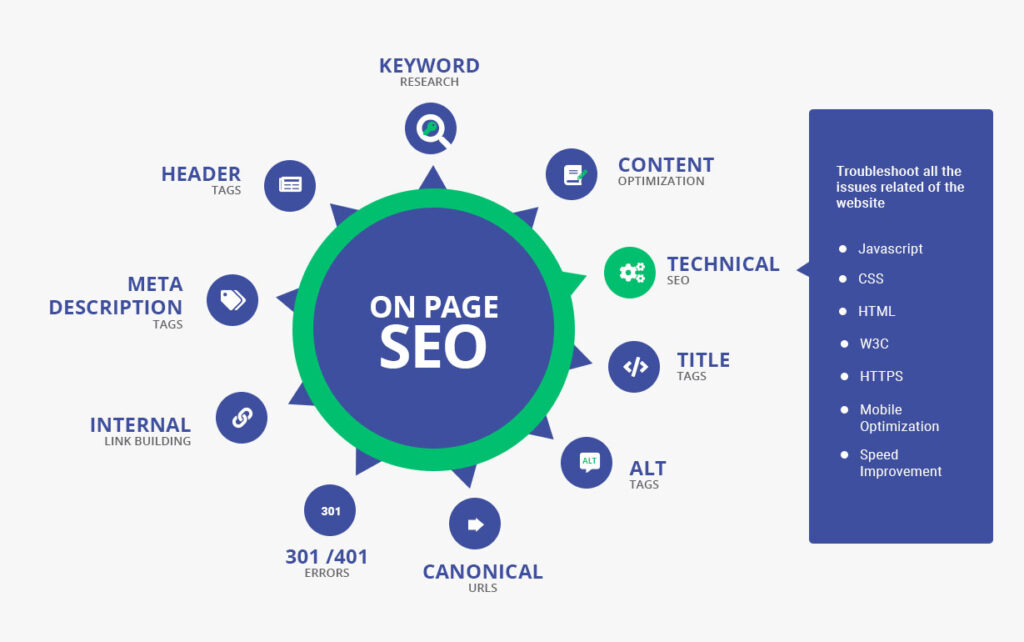 Thankfully, most SEO experts no longer place an undue emphasis on specific on-page factors.
While the emphasis has shifted to content and context, on-page considerations such as ensuring that tags are unique and present on each page remain important. Even if the content isn't hyper-focused on the frequency and density of specific terms, make sure it covers the entire issue.
It's crucial to understand the on-page elements, how they interact to help establish context, and what's real and what's not about their true impact on rankings.
9)  Link-Building Techniques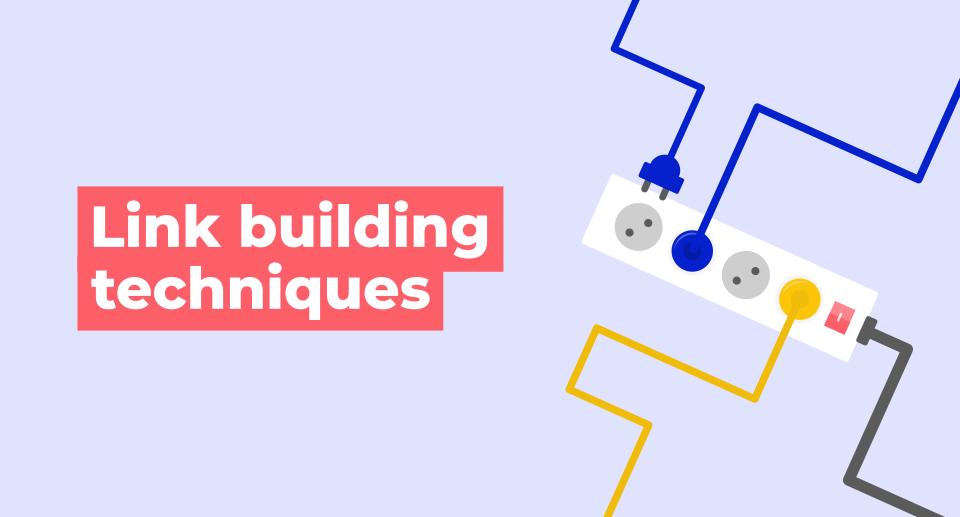 While we all want to create content that attracts links naturally and never have to worry about link building, you still need to know how linking affects rankings. Quantity vs. quality is an often misunderstood concept, and too much or too little emphasis on links and authority might stymie SEO attempts.
A thorough understanding of link quality, techniques for attracting and gaining relevant and high-quality links, and how to integrate them into the overall optimization strategy are all essential skills.
10) E-A-T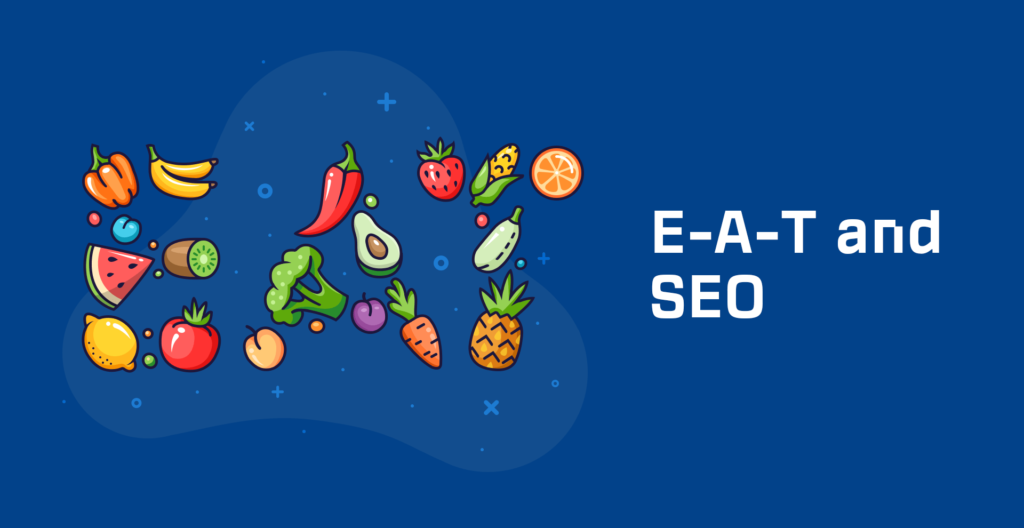 Google's E-A-T abbreviation stands for expertise, authority, and trustworthiness. These aren't ranking signals, but they are crucial to learn and comprehend.
It's an idea Google has discussed numerous times in their documentation, dating back to 2014. I frequently discuss the need for building relevancy through content as well as authoritative status through links and external variables.
E-A-T, on the other hand, goes a step farther by delving deeper into context and meaning. With Google's constant algorithm adjustments, having a solid understanding of E-A-T and the ability to use it as a filter if performance drops after a core update is critical.