Why is AMP important for the Development of Websites in WordPress?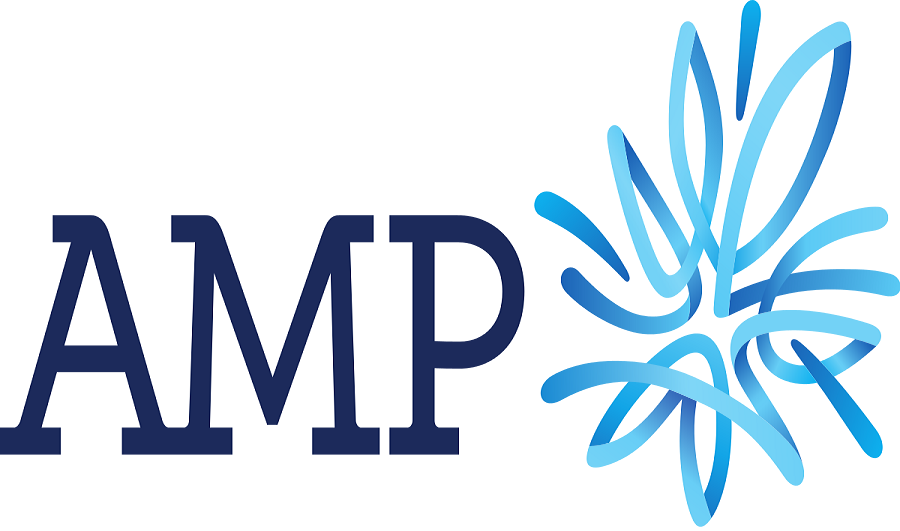 With the increase in the usage of mobile devices to look for things on the internet, it is very important to develop your business website mobile-friendly. Moreover, it is also necessary to have a low page load speed of the website to make your website rank on google. However, most business owners strive to minimize page loading speed by milliseconds to rank their website on Google. To avail of such features on your website, one should contact a WordPress Development Agency. It is not everyone's cup of tea to make the page load speed low for the website. Only the specialists of WordPress can help you in optimizing the page load speed on mobile devices. As it is proven to be a very difficult task for the normal person.
The prevailing pattern for search engine optimization is Accelerated Mobile Pages (AMP) introduced in February 2015 by Google.  The purpose was to provide a set of recommendations for websites to follow in order to improve the user experience on smartphones by reducing page load time. In this blog, we will be discussing the features of the AMP and why one should use it for websites.
What is AMP and how does it work?
Google's AMP project is an open-source effort that helps websites offer rapid information. In addition to enhancing page load speed, AMP improves content navigation on mobile devices.
In short, we can say AMP is the stripped-down version of web pages that retain all major content components when delivered.  The syntax of AMP web pages may differ from that of regular HTML web pages, and it limits the use of JavaScript and CSS in order to reduce the page size. AMP essentially copies existing online content into a simplified HTML format. Therefore, one should hire WordPress Programmers to create a mobile-friendly website for their business.
The pages that are "converted" to AMP go through a three-step process:
HTML – AMP compresses HTML code into a small, unique markup.
JavaScript- Is a resource fetching language with non-essential rendering stripped out.
CDN – caches and adapts websites to AMP in real-time.
AMP also cuts down on CSS requests and gets rid of a lot of heavy graphics, backend code, and, in some cases, CTAs. The AMP pages will not replace the page's existing canonical version. Readers will have access to both editions of the book. Pages that load faster on mobile have a distinct advantage on Google. AMP-enabled websites are among Google's most popular topics. They deliver the most up-to-date version of the website. AMP pages are best for pages with a lot of content that needs to be optimized for mobile. These sites run faster on all devices thanks to AMP. So, to enjoy the low page load speed, contact a WordPress Development Agency to hire specialists for your website.
You do, however, have the option of selecting from a number of other options.
The first option is a mobile-responsive site that runs on the web, tablets, and smartphones along with the AMP version to help Google with the mobile search results.
 Also, there are some websites for desktops and mobiles with AMP versions that suit all the platforms.
At some point, it does not matter if you do not use AMP because the website should have a low page loading speed along with the Rich Snippets. This reduces the danger of customers becoming confused by many SERP entries.
Features of the Accelerated Mobile Pages (AMP)
Should I get accelerated mobile pages for WordPress? Most of the people ask a similar question.
What if I want to use AMP to speed up my website? Isn't there a lot of confusion? We had it as well? However, the ultimate conclusion for all of the above questions, whether essential or not, is entirely dependent on the requirements of your website and the demands of your users. To remove all of your confusion, you can reach a WordPress development agency to avail of their service at a cost-effective price.
Pros:
Mobile pages that load faster AMP accelerates the loading of web pages. Because mobile phones are such a popular way to access content on the internet, it's critical to optimize your web pages for mobile devices, which AMP does. It is because AMP pages load faster and increase visitors to your website.
AMP SEO also assists in the growth of your search engine ranking.  Users may become more engaged with your website as a result of the faster loading of adverts. So, if you are setting your website based on the AMP, your server will reallocate to handle more desktop visitors because mobile content for AMP pages SEO will be served by Google's Content Delivery Network (CDN).
Consequences:
Well, everything has some of its disadvantages. Similarly, AMP also has some cons.
AMP creates its structure to reduce HTML code, the custom CSS will not work on such pages. AMP mobile pages must be designed separately. It means you'll need to devote additional efforts to make the Accelerated Mobile Pages (AMP) look similar to your website's existing aesthetics.
AMP is distinct from the mobile version of the page. Therefore, additional tasks are introduced to AMP to manage new product additions or frequent content modifications. However, experts argue that rather than putting excessive efforts into AMP, it's better to build the front end with highly optimized mobile sites.
To Conclude
In the end, we can say that if you have AMP pages for your WordPress website then you can enjoy as many benefits from your website. However, you will need to pay extra attention while creating AMP mobile pages. Hence, you can contact a WordPress development agency to develop your AMP pages to get a great user experience.  People are highly impatient these days because they add tonnes of case studies to their website which further takes time in loading the page of the site and having a significant impact on engagement metrics.