Why Social Media is The Best Promotional Tool for Food Business Visibility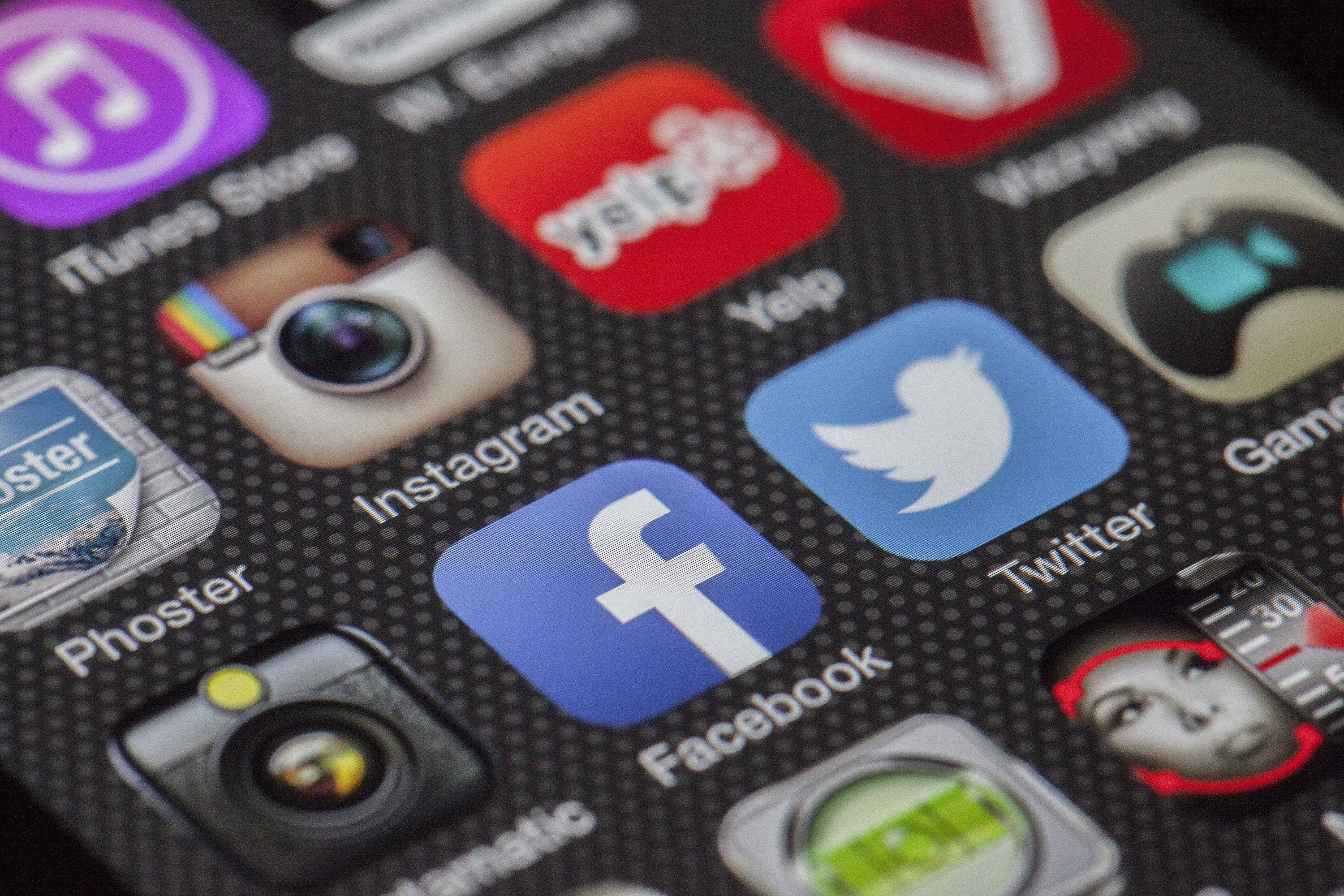 "Did you know that 90% of all digital marketers admit that social media has increased their food business exposure? "
From the last decade, social media has emerged as an important tool of marketing as it increases brand visibility and gets traction. More and more restaurant business owners are incorporating social media marketing to create hype. Earlier, it was a luxury, but now it is necessary as more than four billion people are active on different social media platforms.
Being proactive in social media helps business owners to establish strong relations with consumers and aids in spreading recent updates and developments that have been taking place in your food business. If you are running a restaurant business and leveraging social media, you will get certain benefits such as,
It let customers "Check-in" and show their and followers where they are eating a delicious meal ( free promotion of restaurant)
It will also give consumers to give reviews and ratings that will encourage others to visit.
Cost-effective promotional tool unless you opt for paid advertisements.
Social media definitely has changed the face of marketing for the food business. Restaurants are no longer dependent on conventional marketing approaches even though they are cost-effective. Every business can benefit from social media when it comes to generating sales and strengthening its brand, and the food business is no exception.
Why Social Media Is Crucial For Your Food Business
All major food and beverage companies are on social media, from Coca Cola to Pizza Hut.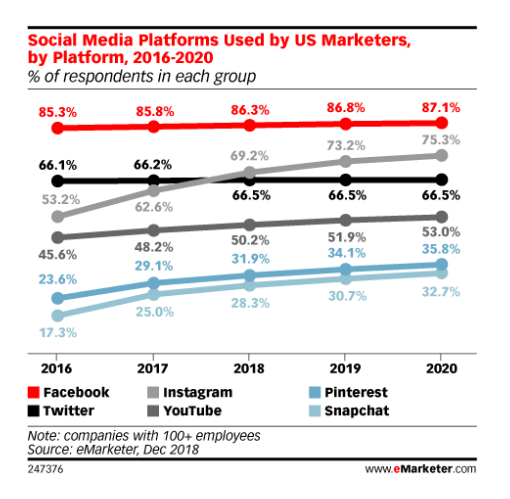 Social media is important because it allows brands to reach, nurture, and communicate with their target audience, irrespective of their location. When a food business uses social media to connect with its target audience, it also offers certain other benefits such as increasing brand awareness, generating leads, and revenue altogether.
Below are the five reasons that can help understand the importance of social media marketing for your restaurant business.
# It Shows the World Who You Are
We have heard it several times after reading reviews on social media, people visit restaurants or place an order because people trust word-of-mouth over anything else. Social media gives you the chance to highlight all the facets of your food business with a single click.
For example, you are running a small restaurant business, you have created a Facebook page, you can highlight all the popular dishes, consumer reviews, update your menu, mention website and application link, and much more. All this information any user will get within one click.
All this vital information attracts consumers and drives more traffic to your business. Social media's importance is seen when you realize you are generating more leads, and people also find it easy to get more information about your business. Social media allows you to demonstrate your expertise in multiple ways, including sharing recent industry news, publish content that highlights your restaurant's core values, and creating a unique brand voice.
# Brand Advocacy
The main motto behind brand advocacy is to promote your food business without spending a hefty amount; it means a cost-effective technique to market your food business.
Especially for the food business, social media is inevitable because " food is the most photographed topic on Instagram and Facebook". It means there is no better way to create brand advocacy through social media as customers will post pictures and generate buzz about your popular dishes.
Furthermore, if someone does not know about your new restaurant business, social media through they will get aware and browse your products and services. Building brand advocacy among potential customers that your brand even exists is the first important task your business has to perform as it facilitates long-term relations with consumers.
However, creating brand awareness is a time-consuming process but will give you the desired results and bring new customers.
# Social Media Ads Allow Targeting and Retargeting
Hootsuite found that a well-planned social media strategy drives repeat business and maximizes profitability. Social media advertising offers highly targeted ads that can be modified as per your consumers' preferences.
Facebook ads, for instance, can target customers by various factors such as age, location, industry type, consumer's choices, browsing history, and even user behavior. You can also choose advanced tools such as HubSpot and Buffer, as it will give you detailed insights into your ad campaigns.
You can also install Facebook pixel on your food business website to track how your ads are running and will also allow you to see which ads are turning visitors into potential customers.
# Driving Website and App Traffic
One of the major benefits of having a strong presence on social media is it will drive traffic to your website and application. Due to the increasing trend on online ordering, more and more business owners are deploying ubereats clone script into their business, it streamlines business operations. It enables consumers to get doorstep delivery without any trouble.
But how will you attract consumers? How will you increase app downloads? The answer is social media. Inspire people with catchy and quality content related to your food business and make the first impression the best ones for your consumers. More than 5% of website visits come from social media.
The more likes and engagement your posts get, the more exposure you will get. It means more clicks to your website and app. Your website traffic generated from social media sites can be measured through an advanced tool such as Google Analytics that will help you know what type of content has been key traffic drivers.
Based on that, you can plan your future social media strategy; it will also increase your "Order now" or " Buy Now" conversion ratio.
# Keep Ahead of The Competition
The food industry is facing fierce competition right now. Social media marketing will help you stay ahead in the competition. Engaging with customers regularly, reply to customer's reviews promptly, send them personalized offers, these types of fine activities will increase customer satisfaction, and foster brand loyalty.
Customers also feel valued when they directly communicate with the brand. Social media marketing will keep you ahead in the game and offer a chance to make yourself stand out from the crowd.
To Sum up…
Overall, social media is a quick and cost-effective option for restaurants to promote their business. Today, more and more customers are looking at getting information through digital channels; thus, social media is an impressive way to market your business.
Begin to build-up your own social media presence and start making the most out of it.