5 Proven Ways to Ensure the Cybersecurity of Your Business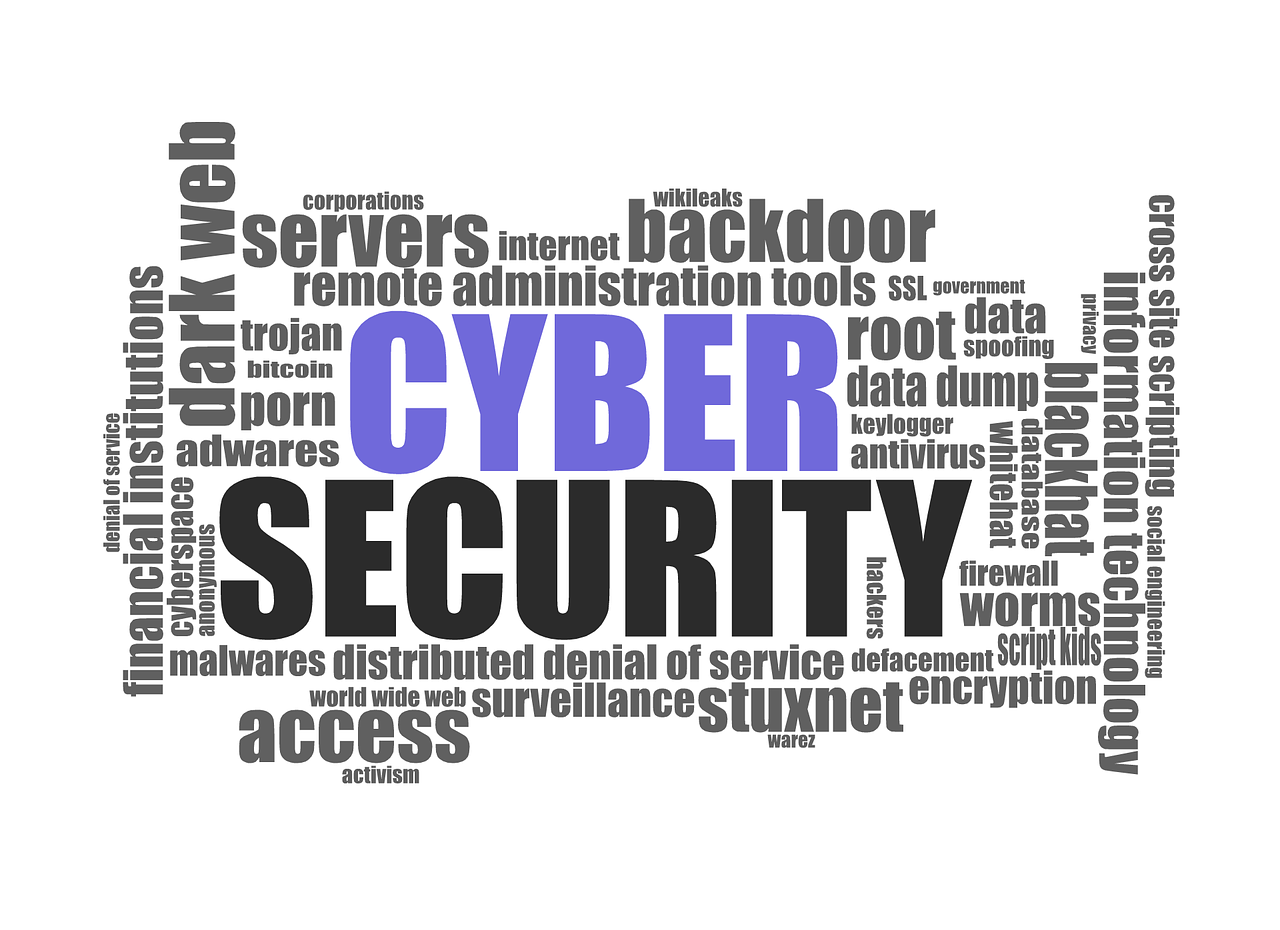 With half the world moving towards a work from home setup, the risk of your business security is a worrying point. In a recent survey,  87% of small business owners do not seem to prioritize this as a concern. In another staggering study, it was also seen that half of the small businesses are prone to a cyber attack.

Businesses that are based online are a soft target for hackers. These businesses have a lot of data to take care of and not all their security measures are always efficient. Hackers can steal this information and put your business in jeopardy greatly. But, cybersecurity for your business becomes integral, because the biggest way to put your business at risk is when you haven't taken measures to secure it.

So, in this article, we will take a look at how cybersecurity for your business is important and what are the top 5 ways to ensure cybersecurity for your business:
5 Ways to Ensure The Cyber Security of Your Business
While we recommend using a trusted software to keep the cybersecurity of your business intact, here are some additional tips you can use:
Train Your Employees Well

Firstly, we recommend that you have a business security plan, especially pertaining to cybersecurity. Your employees should be well acquainted with this. It should have guidelines on the best practices, especially the ones that you expect your employees to follow in the event of a crisis. You should tell them about your cybersecurity policy as well as the protocols that the employees must follow in case a breach occurs. Educate them about simple practices like creating strong and unique passwords for each of the accounts. Also, tell them to avoid using company accounts on personal devices without stringent security measures. Encourage them to use a two-factor authentication method to keep data safe. All of these measures would surely help in taking a step towards setting up a safe framework for efficient cybersecurity.
Keep your computers updated and in sync with the latest technology
One of the best ways to ensure cybersecurity for your business is on track is by regularly updating your company devices. This includes your laptops, desktops as well as mobile devices that you provide to your employees. Make sure that your operating systems as well as web browsers are updated and are protected (via MDM Software)against any threats that may harm you and your client's data. Have a dedicated team or resource to keep a check on new versions of software that you are using, which includes security software too. Nearly, all software stored in your computer requires regular updates. On the other hand, follow up on your cloud software being up to date, as the update process will be facilitated by the provider of the cloud software.
 Create regular backups
It is also necessary to create a regular backup of information for all your devices. In case the information gets stolen or is missing, you should have a quick stand-by ready. All your vital information needs to have a backup. For instance, you may keep necessary vendor information in a shared folder on your desktop. But, we also recommend keeping it on a stand-by hard disk for easy access in case your shared folder gets lost. Additionally, you should have a copy of your passwords too. The key decision-makers and the IT department of the company must have easy access to these. Otherwise, in a time of crisis, it can get tricky to retain important information.
Secure your wifi and network connectivity
Your business WiFi is pretty much the first point for the cybersecurity of your business to be compromised. Secure your WiFi in a manner that only the IT department of your company knows the passwords. Do not circulate all the passwords amongst employees either. Let the IT resource set up the company WiFi for them on their preferred device. In case, you wish to have WiFi for your consumers and clients to use, then make use of a different network. Guests should not have the same WiFi as employees. This can help you in keeping cybersecurity intact and prevent hackers from attacking your data through your WiFi.
Limit admin access and the decision making should lie with a limited number of people
Have a set limit for people who get access to your company computers as well as accounts. Even a well-known, trusted person should not be given access to the computers or this information that is typically unauthorized for usage. For instance, we don't recommend letting a client borrow your laptop to simply look something up. Additionally, employees from different teams should have different levels of access to technology. An accountant need not share accounting and financial information with other colleagues. Similarly, the IT team should have all networking passwords secure with them so as to keep the cybersecurity of business intact.
With the aforementioned measures, you can figure out a strategic plan to ensure the cybersecurity of your business. All of these will surely help in keeping your business safe currently and away from any harm caused by hackers. We also recommend using safe communication tools for your team so that all official data is kept safe and there is no hindrance in the communication either.