Digital Marketing: Who, Why, and How?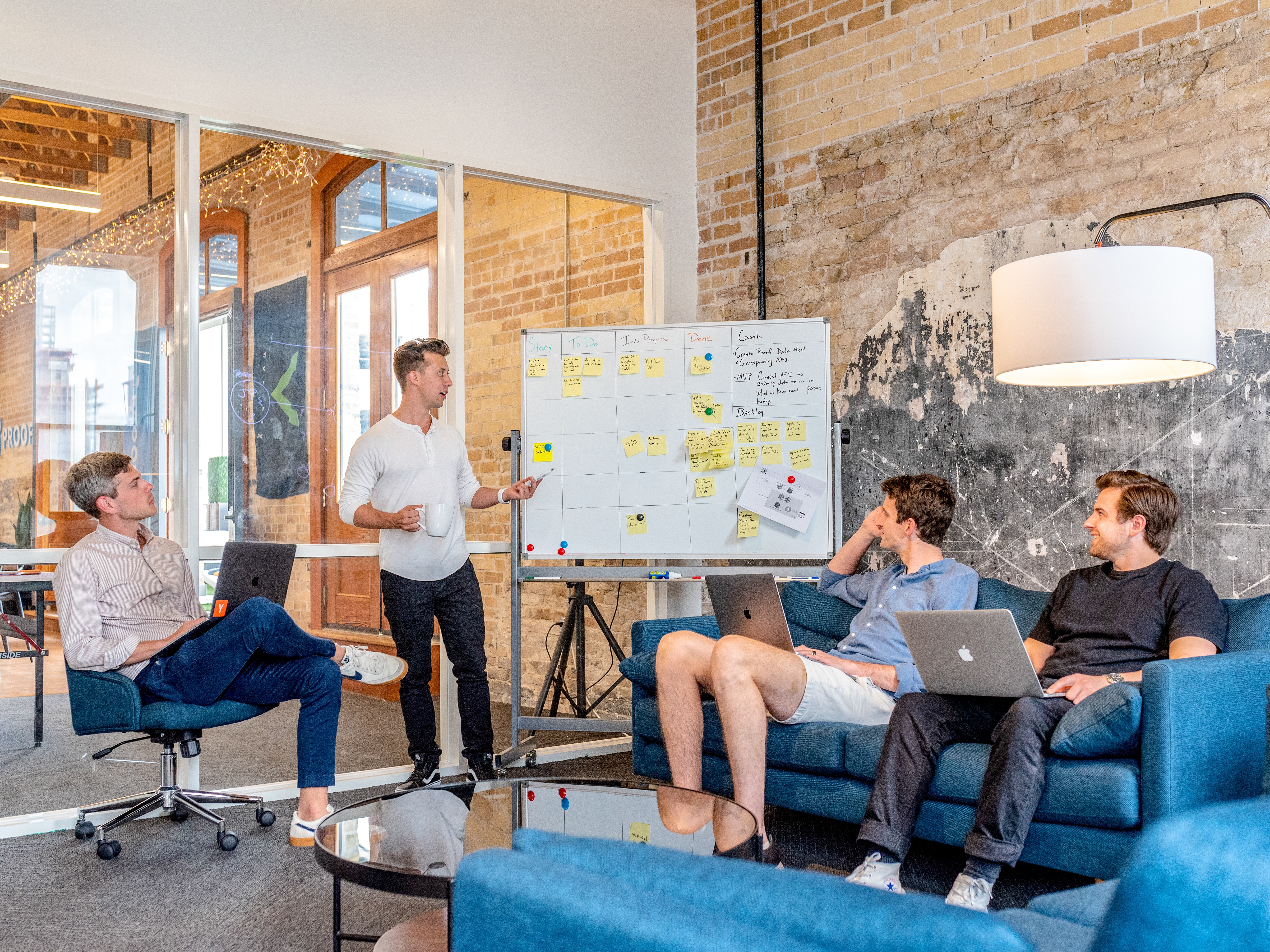 What comes to your mind when you hear digital marketing? Search engines? Social media? Mobile apps? Email? Or websites? These are the high-level digital channels out there via which marketers endorse their brands, goods, and services.
If you take a look at the stats, in 2019, mobile devices, excluding tablets, created about half of all website traffic worldwide.
It is also said that 63.57% of the companies are actively investing their time in SEO.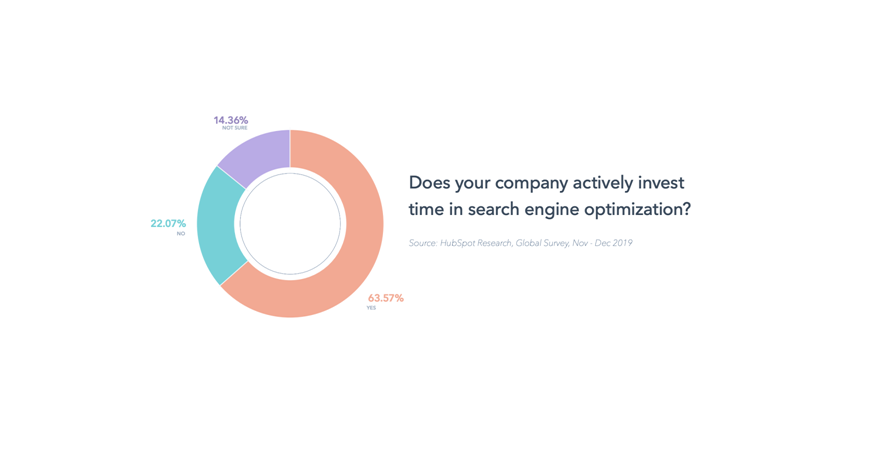 There are more than 80 million small businesses that use Facebook's free business tools. And most of the content that marketers create is for different social media channels and company websites.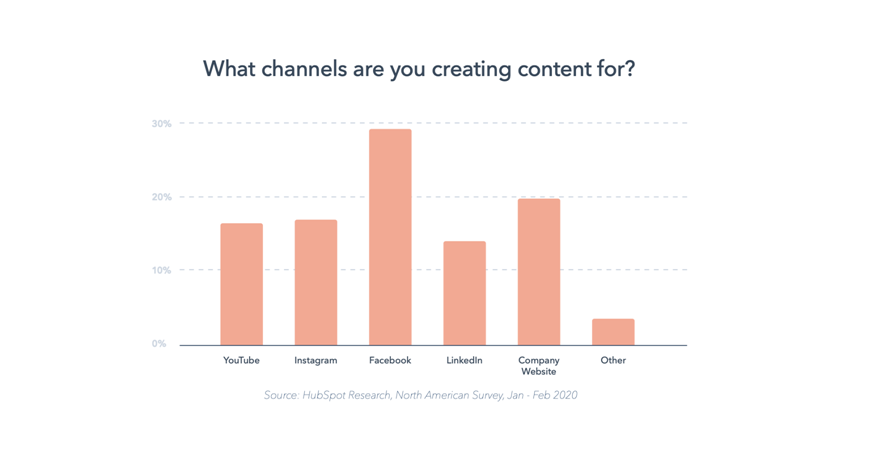 It is well understood that a company needs to take the digital marketing path to remain in the competition and to succeed in this day and age.
But since a lot of questions are still asked about digital marketing – this article will answer who, why, and how of digital marketing.
Who is a digital marketer?
A digital marketer is someone who implements marketing strategies using an electronic device or the internet. Digital marketers use digital channels, including search engines, email, social media, and other websites to connect with existing and prospective customers.
Who can use digital marketing?
Any business, big or small, should adopt some aspects of digital marketing in order to stay competitive. In fact, so many businesses out there are using digital marketing.
The worldwide digital marketing spend was estimated to be $290–310 billion in 2019, and it is anticipated to reach around $330–340 billion in 2020.
Since there are so many options out there, you can experiment with different marketing strategies on a budget and implement those that best suit your business.
For instance, a business-to-business (B2B) needs to attract and convert quality leads through your business site and digital channels. Thus, B2B digital marketing will mainly focus on online lead generation for the salespeople. Business-focused social channels such as LinkedIn are best suited for B2Bs.
Business-to-consumer (B2C) companies, on the other hand, will need to attract people via their digital marketing efforts to their website and convert them into customers without having to speak to a salesperson.
Thus, their focus will be on making the customer's journey as fast and great as possible, from the moment a buyer lands on their site to the moment that they buy a product or service. B2C companies have to use stronger calls-to-action (CTAs).
Social channels like Instagram and Pinterest are more suitable for B2C companies.
Why should you implement digital marketing?
If your business doesn't have an online presence in this digital world, it will be hard for you to compete and grow your business.
Here are some crucial reasons why you should implement digital marketing:
Global reach: If you have a website, you will be able to find new markets and trade internationally without having to invest much.
Lower cost: Digital marketing will incur lower costs than traditional marketing, provided you have proper planning and have a well-targeted campaign to reach the right audience.
Track and measure results: By using web analytics and other online metric tools, businesses can analyze their marketing efforts. Having detailed information about how customers engage with your site or responding to your ads will help you breach any loopholes in your strategies.
Personalization: People feel frustrated when they receive irrelevant emails or read irrelevant website content. They engage better with personalized content. 91% of customers say they are more likely to buy from brands that deliver offers and recommendations relevant to them. Linking your customer database to your site can help you to offer targeted offers.
Improved conversion rates: Since digital marketing can be seamless and instantaneous, unlike traditional marketing, you will see enhanced conversion rates.
How to create a digital marketing strategy?
From personas to selecting the right tools, there are several things that can determine your digital marketing strategy's success. Here's the initial work you need to do to ensure your digital marketing strategy is successful:
Create customer personas: Buyer personas can be created by surveying and contacting your pre-defined target group. Online tools such as MakeMyPersona can help you with it.
Define your goals: Without defined goals, your digital marketing strategy won't work. Also, make sure that those goals are suitable and measurable.
Focus on blogging: Creating high-quality content is crucial for any digital marketing strategy. And blogging is an excellent way to create high-quality content. It will help you bring more traffic to your website, reinforce social media presence, give a competitive edge, and rank you high on search engines. Outsource your work to an SEO agency for the best results.
Automate marketing: The leading marketing automation platforms can take your digital marketing strategy to the next level. They will make it easier to automate activities such as email marketing, content marketing, lead generation, and so on.
Focus on building a mobile-optimized site: With the number of mobile phone users increasing daily, there is no reason why you should not be building a mobile-optimized site. Focus on page speed, site design, and various other SEO practices to offer the best experience to your site visitors. Also, ensure to review your mobile responsive design and email templates. You have to implement only the latest methods and deliver only relevant and latest data.
Make yourself easily accessible to customers: If you connect the right way with your audience, your business will automatically grow. To ensure that your customers are not making an effort to communicate with you, avoid asking for irrelevant data on your landing pages and making call-to-actions clearly visible on the website.
Wrapping-Up
Digital marketing is something your business cannot avoid in this digital era. Thus, you need to be aware of the latest trends and strategies of digital marketing and how to implement them.
You can always refer to this article to eliminate any doubt about who, why, and how of digital marketing. Also, make sure that you are incorporating some digital marketing strategies so that you can gain a competitive edge and grow your business.