Your Complete Guide to e-Commerce Link Building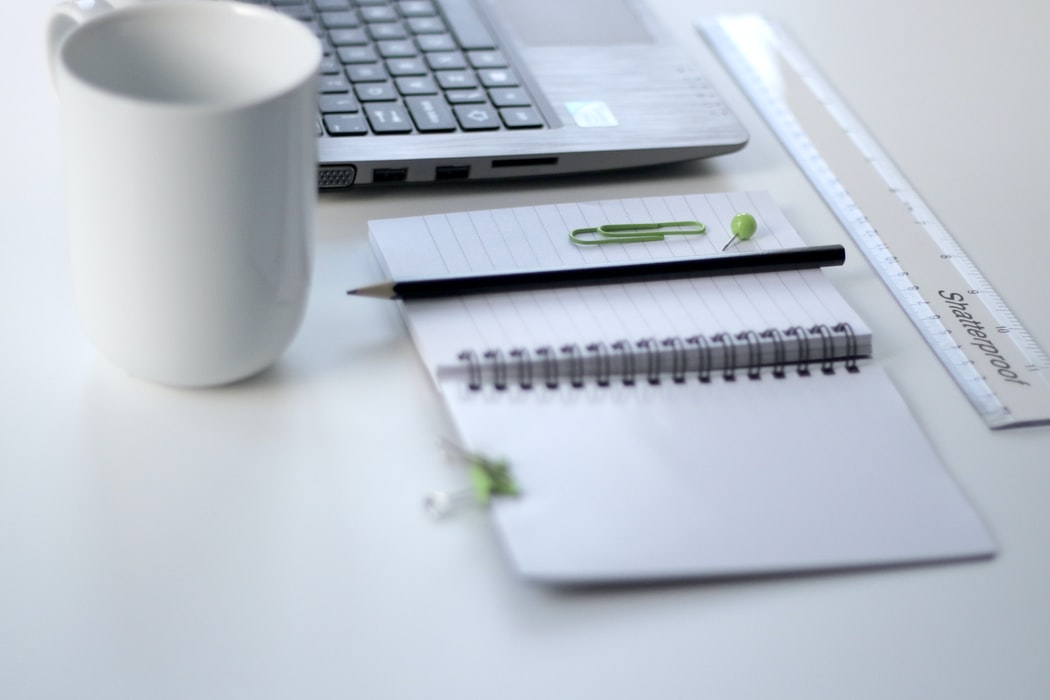 Today, the eCommerce industry is saturated with hundreds of options, each trying to have a piece of this lucrative pie. But, only a few have cracked the code of running a successful eCommerce store.
Amid the cut-throat competition, you have to develop out-of-the-box strategies to rise above your competitors and make your store the preferred shopping destination for the customers.
If you feel like you're drowning in the sea of sheer competition, or don't have the heart to compete with multinational companies holding onto huge ad spends, think again.
What can you do that hasn't been done before? What is the most inexpensive way to beat your rivals? The answer lies in your link building strategy.
After all, it's a crucial aspect of SEO. Experts believe that link building can contribute 50% to your SEO success.
Sit down and take a moment to read this blog. I've compiled a guide to help your eCommerce link building campaign get off the ground.
1. Set the bar high
You've got to understand that link building is all about offering value to the target audience so that at the end of the day, someone will link back to you.
So what do you have in mind?
Blogging is the easiest way to get backlinks. According to HubSpot, businesses with blogs are getting 97% more backlinks than those without it.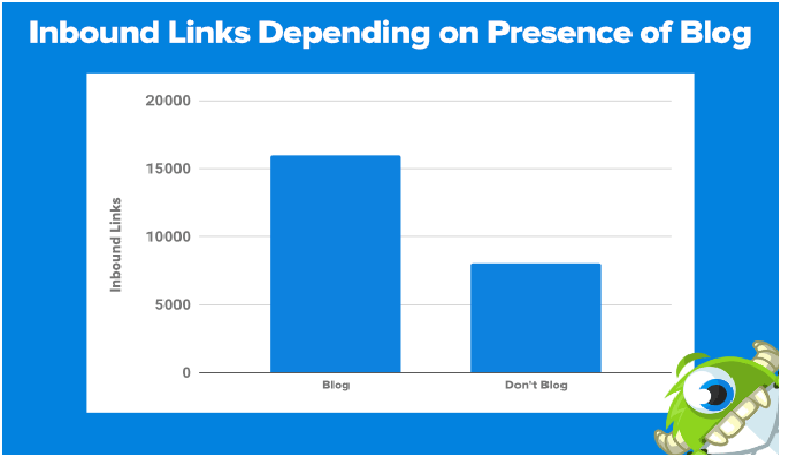 Content full of fluff is not going to get you anywhere. But you already knew that, right?So, provide additional value through interviews, quotes from industry experts, citing research statistics, etc. The most important advice- keep information current.
More importantly, identify trending topics and products. As soon as you find something, contribute to or create content around it ASAP. You can get links by answering questions on forums and Q&A networks.
Onboard visually appealing content
KISSmetrics has a secret to share. Photos can get you 53% more likes, 104% more comments, and 84% more clicks on links than text-based posts. Sure, visuals are a great way to enhance engagement.
But stock photos are boring. How about investing in custom-made images to make them more unique? Remember, leveraging image SEO can increase organic traffic to your website and earn links over time. Image search comprises 27% of Google searches in the US.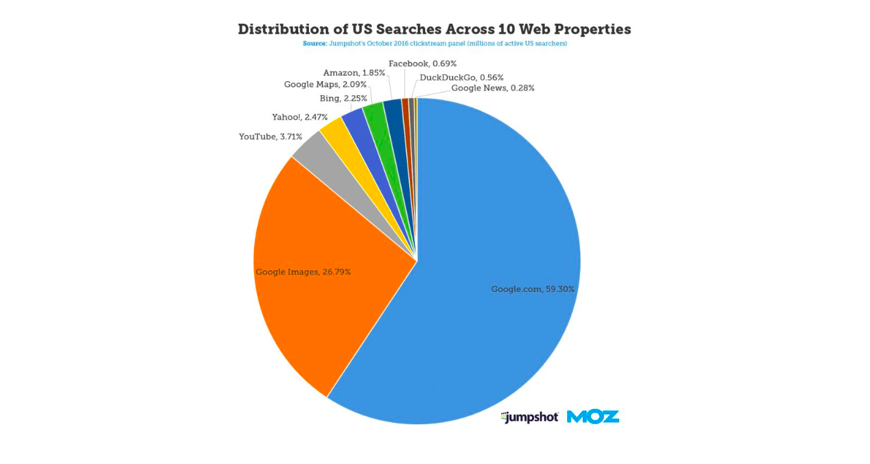 Don't forget to add videos
Many eCommerce brands don't understand the true potential of video marketing. With over 3 billion searches per month, YouTube is the second largest search engine – bigger than Bing, Yahoo!, Ask, and AOL combined.
Have you considered promoting your brand through video? You can attract quality links by producing tutorials, instructional videos, how-to guides, and much more. And since video content is more popular than text, you have a better chance of acquiring links.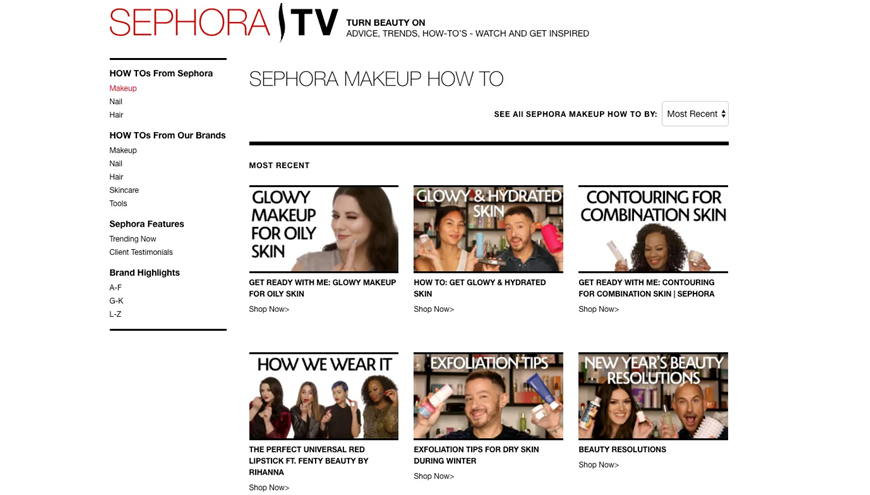 Sephora got over 1,000 backlinks to their video section. Consider embedding videos on your shop page or including them in your blog. After all, it's a great way to boost SERP rankings.
2. Email outreach
Link building via email requires developing a relationship with customers. Even though acquiring links through email outreach can be time-consuming, it is a useful strategy to secure more leads.
Most link building relationships start by sending a cold email to a prospective customer. However, an average cold email has only a 15.22% chance of getting opened. Yikes!
You need to backtrack and try a smother approach. Start with your contacts and people who have a positive attitude towards your product.
I recommend using a two-step process. In the first email, introduce yourself with a personalized email. A link prospect will want to see your credentials, so mention one of your best blogs. Showcase how you can bring value to their audience.
Present your pitch in the second email. Make it attractive for the link prospects and convince them how they benefit from your offer. In this way, you can demonstrate the mutual benefits of publishing content on their blog.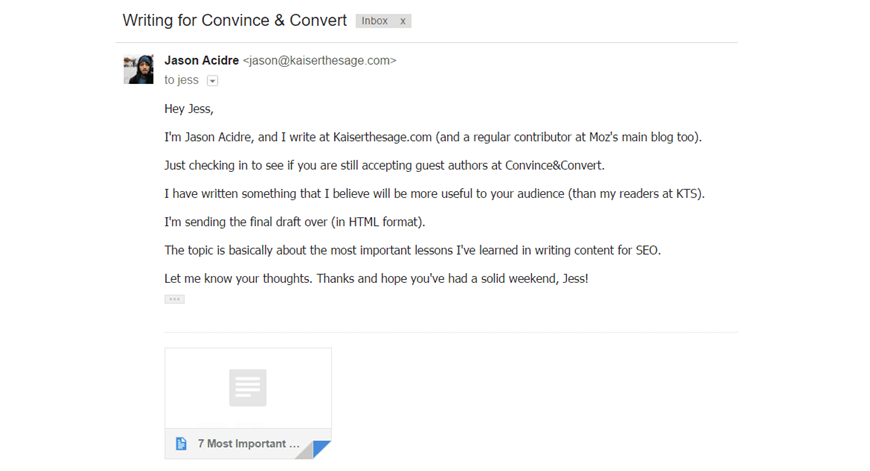 3. Get social
Everyone knows the quickest way to reach your target audience is through social media exposure. You can easily amplify impact and extend reach, primarily through an influencer campaign.
The comments and social shares convince people that you're valuable and famous, and therefore link-worthy.
Remember that you need to reach out on all your social media networks. However, you may need to publish content multiple times to get more engagement.
But there's something else you can do as well.
You can create sponsored accounts just like ASOS did for selected influencers and established fashion bloggers. They posted pictures wearing branded outfits and offered fashion tips. Customers were inspired to "buy the look" by clicking on the targeted links.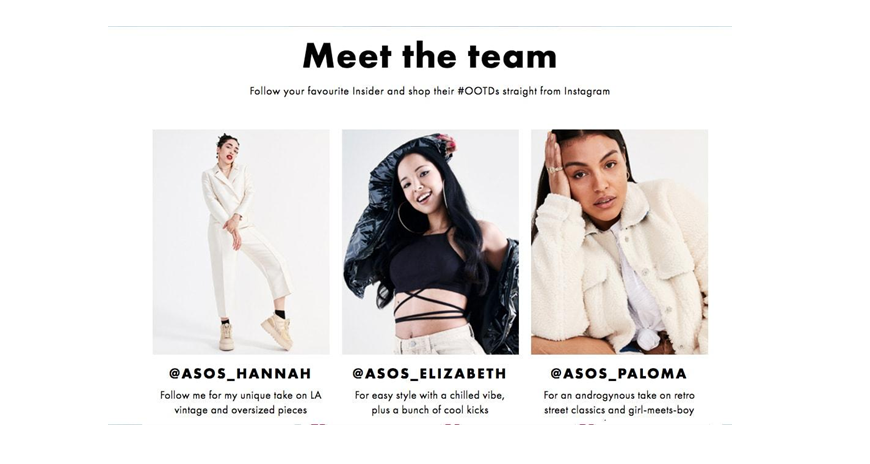 4. Consider brand ambassadorship
One of the easiest and most effective ways to get links is to get people talking about your e-commerce brand, whether that's by meeting people, guest blogging, contributing to charities, engaging on social media, or gifting giveaways.
Ann Smarty, the founder of Viral Content Bee, claims she got links to her site by building many connections. But don't confuse influencer marketing with a brand ambassador program.
Influencers are contributors, motivated by what they receive in return, often money or discounts.
On the other hand, brand ambassadors are unpaid loyal customers. Their passion for a brand is what drives them to tell others, whether through word-of-mouth (WOM), reviews, user-generated content (UGC), etc. It helps generate more traffic and sales to your eCommerce site.
More importantly, as your ambassadors mention your eCommerce store in their videos, social media posts, and blogs, you're getting precious backlinks. Yeah!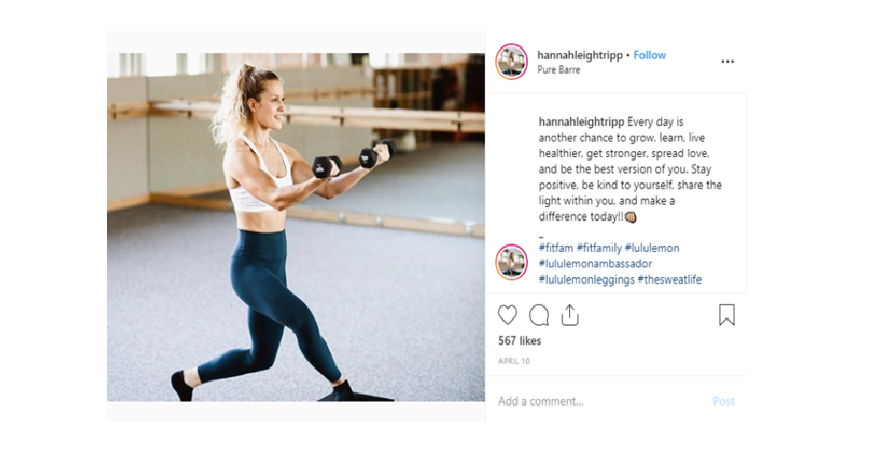 But remember, it all begins with developing a strong relationship with your customers and maintaining that relationship. I bet you didn't know happy customers could be part of your link building campaign.
Ready to give it a try?
Link building is a process that requires extensive research and expertise to get results. Therefore, hiring the services of a reputed link building agency will ease the job for you. The agency will bring their expertise to the table and curate a link building strategy for your e-commerce store to earn maximum leads.
However, e-commerce stores have hundreds of product pages, and doing link building for an e-commerce store can be an overwhelming task even for a reputed SEO company.
So, if you're an SEO company who is finding it tough to deal with the burden of e-commerce link building, you can reach out to a white label SEO company and delegate some of your link building tasks to them.
For example, Growth Proton provides whitelabel SEO services in Delaware; similarly, various other SEO companies provide area-specific link building services. You can acquire the services of these companies to do link building for your client in some states and ease the burden off your shoulders.
They can create high-quality, industry-relevant content that can significantly improve the customer acquisition rate of your client.
Final word
It requires considerable effort and hard work to run a successful eCommerce store. You need customers to keep coming back to your website. For this, you have to be there, not only in people's minds but also at the top of Google search results.
You'll be surprised to learn that human psychology can be used to sell your products and build backlinks. With content that is unique, relevant to your audience, and evokes a strong emotional reaction, you're off to a good start.