How Do I start Instagram marketing? 5 Tips for Beginners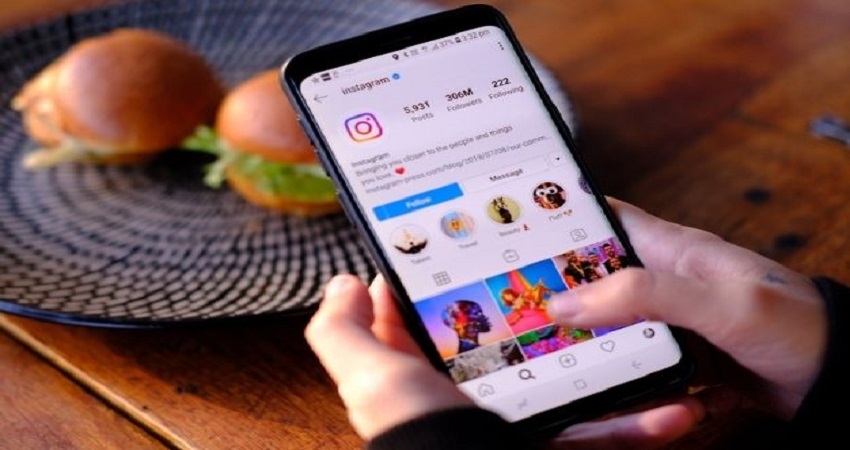 Instagram is one of the leading social media platforms people use in every corner of the world. As a result, the traffic on this platform is enormous. This interests the business-minded IG users to use it as a marketing tool.
If you are an Instagram user planning to start IG marketing, this article can help you. Here are some tips that can help you. However, first, you can study the general facts about Instagram. Have a look at the points below:
Instagram: Definition
Instagram is a social media platform that permits its users to share their photographs & videos.. Moreover, the users can also share an Instagram story that might contain an image or a video. IG reels have become trendy, and all profile holders are trying it out in bulk.
So, by now, it is probably clear to you that the youth audience predominantly uses Instagram. Therefore, when you plan for IG marketing, be very clear that the commodity/service you market for is relevant to the users.
At present, Instagram has nearly 1.16 billion users in the whole world, and most of them possess a desire to become an influencer at some point of time. However, you should never forget how to execute the work as a social media marketing campaign before becoming an influencer.
For now, go through the tips:
Top Five Tips to Execute Instagram Marketing
Here are the five tips you can follow to execute Instagram marketing successfully. Read it even if you are a novice. Expect these points to boost your interest in using IG daily and start making money within a few days.
1. Shift to the IG business profile
Consider having the IG business profile to start marketing. It is a vital need. However, a change-up is quite simple, and you should do it now. By switching to the IG business account, you can get a dashboard where you can check out the reach of any post.
This can help you track the customers' needs and mend your content accordingly. Moreover, as an Instagram marketer, you can access Insights that acts as a support system for your IG marketing. Therefore, always make sure to follow marketing vs. advertising traits when posting something on the IG platform.
Bonus Point: In the case of having an IG Business Account, you can get a chance to add a longer bio to your profile. Always try to make the best use of this advantage. With a longer bio, you can expect the audience to understand more.
2. Concentrate on posting product teasers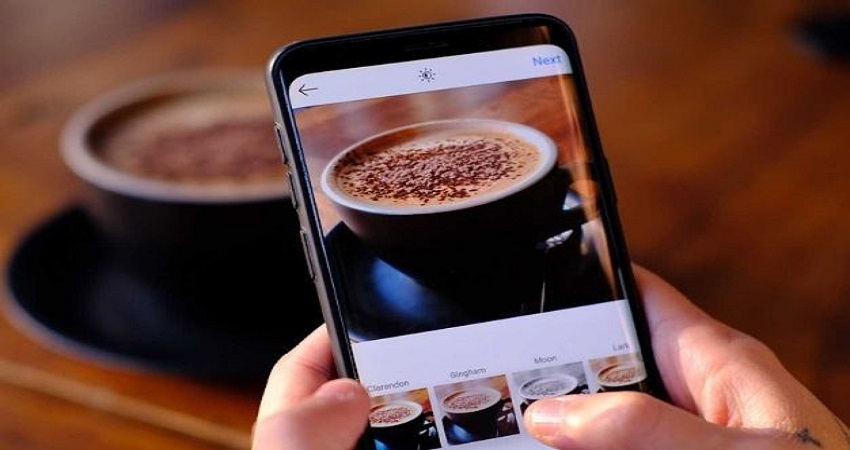 You should never forget posting product teasers on IG. It can be in any form. However, they should always carry a manipulative approach, increasing the urge to purchase an item.
However, you should not make a post on any commodity/service in an overtly manipulative tone. This can result in the audience turning down on that post. Another thing you should keep in mind is choosing the right product that you can market adequately.
Bonus Point: Try making the Instagram reels for making the teasers for your products. If you are not aware of the process of making reels, you can check it on the internet. Moreover, you can get help from the influencers also. The best you can do is give the influencers a chance to make the Instagram reels for you. Expect IG marketing to take a dramatic boost in case you post reels for your products on a regular basis.
3. Choose the right products to market
Becoming an IG marketer can take a lot of time. You need to be very patient about learning things and appropriately using them. One of the basic things you need to execute perfectly is choosing the niche of products you can market.
This is choosing the field where you can improve your marketing skills. Once you have that, you can create the right marketing strategy. So, you should act dedicatedly.
Bonus Point: Always try to make a good rapport with the established IG influencers of your business niche. This can help you a lot as you can have outstanding authority for your products/services.
4. Diversify the usage of IG features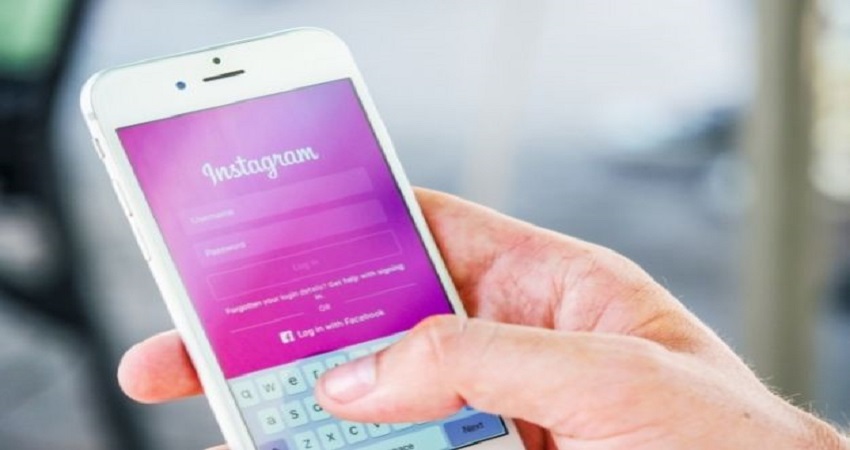 It is vital to diversify the usage of IG features as a marketer. You should never stick to normal posts on your handle when marketing a product/service. The best you can do is use all possible features of IG to present a product to the audience.
You can use the story, reel, guide, and poll in the normal IG posts. All these can help increase the audience interaction with your posts, and they can know more about a specific product/commodity.
Bonus Point: Make use of all features given by Instagram. This can not only help you rule the market but also help you to enhance the aesthetics of your profile.
5. Collaborate with other marketers
As a new Instagram marketer, you should remember collaborating with other quite experienced marketers. As a result, you can improve your knowledge as a marketer and improve your face value. Repeated collaborations can also help you turn yourself into a brand.
As a result, expect a boost in the number of followers and the reach of your posts to increase dramatically. Consider this as the first step to monetize your IG account.
Bonus Point: To improve the number of marketers, you need to have patience and put all effort into communicating with them. Always consider the connection as a key when you are into IG marketing.
Final Words
Beginner Instagrammers can do a lot with their handles, but often, they lack the lookout for earning money from social media. However, you can always initiate the marketing process on IG and dedicate your efforts to becoming better. Being a comparatively new platform, Instagram can always come up with new features in the future;
You should be keen to look for them and learn everything as fast as possible. One thing that you must remember is to be an early adopter of all the features of IG. The best you can do is start following the best marketers working on your preferred niches right from today.