How to Optimize Your Website for Voice Search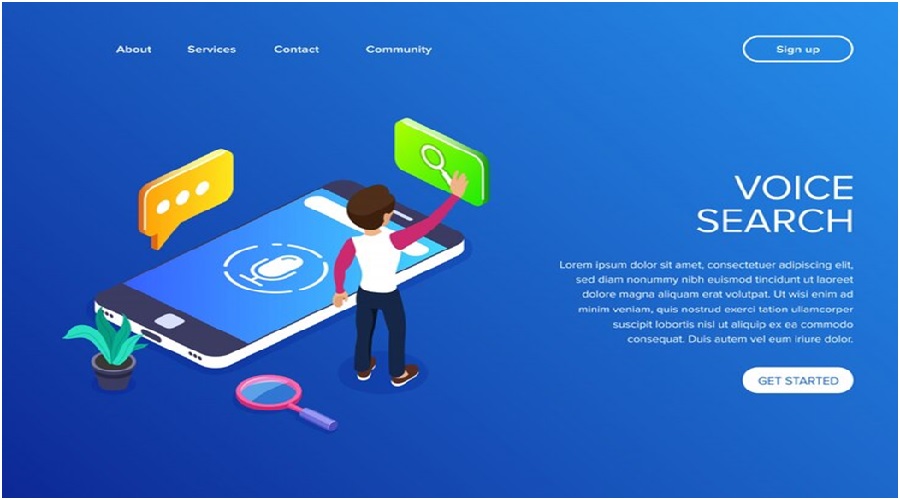 Introduction
Online information access through voice search is growing in popularity. Website owners must optimize their sites for voice search in order to make sure their material is found as more people use speech-activated devices to conduct internet searches. Increased search engine exposure, enhanced user experience, and higher click-through rates are just a few advantages of optimizing your website for voice search by incrementors. This manual will provide you a general overview of how to voice-search-optimize your website, including how to use schema markup, improve the content, and improve the meta tags. You can make sure that your website is voice search-optimized and reap its benefits to the fullest extent by paying attention to the advice in this article.
Understand Voice Search:
———————————
By using their voice, individuals can access information on the internet thanks to voice search technology. As more people use voice-enabled technology, such as smartphones, tablets, and smart home assistants, its popularity is rising. Instead of having to type out requests, voice search enables users to look up information and goods using natural language. You can use it to look up information, make purchases, and find basic answers. By making their material more voice-search friendly, businesses should benefit from this technology. Using long-tail keywords and producing information that accurately and promptly responds to queries are examples of this. Businesses may increase website traffic, expand their customer base, and enhance their exposure in search engine results pages by optimizing for voice search.
Research Popular Voice Searches:
———————————
The key to developing an effective voice search optimisation strategy is to conduct research on the most common voice queries. Voice searches that are frequently performed are a valuable indicator of the queries and information that people are seeking. You may also learn about the language and tone that people use when looking for particular topics by examining popular voice searches. Additionally, it can reveal what kinds of material people are searching for and how to voice-search-optimize your content efficiently. Your content will be more likely to be seen and heard by potential customers if it is correctly voice search optimized, which you can ensure by studying common voice searches.
Focus on Natural Language:
———————————
In the present world, it is becoming more and more crucial to concentrate on natural language. Natural language processing is the use of computer algorithms to the study and comprehension of human language. It includes applying artificial intelligence to decipher and comprehend human written or spoken natural language. We can connect with robots more successfully thanks to natural language processing, which enables them to converse in human language. Customer service, healthcare, retail, and education are just a few industries that employ it. Understanding difficult data and generating relevant insights both heavily rely on natural language processing. The way we engage with technology and use data is anticipated to change as it becomes progressively more significant in the future.
Optimize Your Site for Mobile:
———————————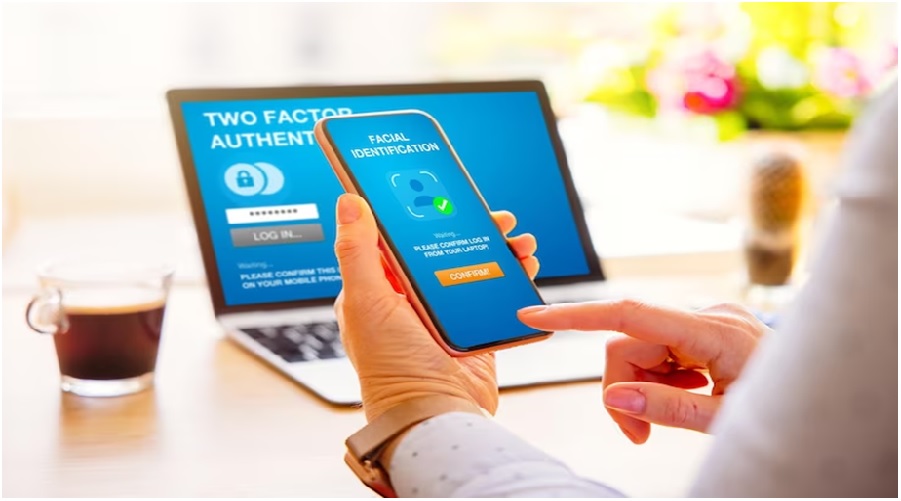 For the optimal user experience, your website must be optimized for mobile devices. By doing this, you can speed up page loads, make your writing simpler to read, and guarantee that visitors can utilize all of your website's capabilities. As Google gives mobile-friendly websites a higher ranking in its search results, it is also crucial for incrementors SEO. You should use media queries to ensure that material is appropriately shown on different device sizes, avoid using pop-ups and interstitials, and ensure that your content can be read without having to zoom in if you want to make your site mobile-friendly. By following these instructions, you can make sure that your website is responsive to mobile devices and that users can make the most of it.
Utilize Structured Data:
———————————
Structured data is organized data that adheres to a predetermined framework and is simple to access, manage, and analyze. Many organizations utilize it to enhance their business operations and facilitate better decision-making. Trends may be found using structured data, which can also be utilized to study consumer behavior and enhance customer service. Additionally, it can be applied to track performance, enhance customer support, and guide marketing choices. Insights into consumer pleasure and experience can also be gained via structured data, which aids businesses in providing better services. Organizations can get insightful knowledge and make wiser decisions by utilizing structured data, which will increase customer happiness and boost sales.
Improve Page Load Speed:
———————————
Any website must increase the speed at which pages load. The user experience is enhanced and user engagement rises. As search engines favor websites with quicker loading times, having a faster page load speed can help with SEO. Aside from image optimisation, CSS and JavaScript minification, fewer redirects, and browser caching, there are more things you can do to speed up website load times. As a slow server might slow down page load times, it's also critical to select a reputable hosting company. A seamless and satisfying user experience can be achieved by taking the effort to optimize the speed of your website.
Incorporate Long-Tail Keywords:
———————————
It's a terrific technique to boost organic traffic to incorporate long-tail keywords into website content. Unlike the standard one- or two-word keywords most people use when searching, long-tail keywords are longer phrases that are more precise. They frequently consist of three words or more, and those who are looking for more precise information typically utilize them. You can reach a more niche audience by ranking for long-tail keywords because they are less competitive and sometimes simpler to rank for. Your website's pages will rank higher in search results and receive more organic traffic if you incorporate long-tail keywords into the material there.
Monitor Your Results:
———————————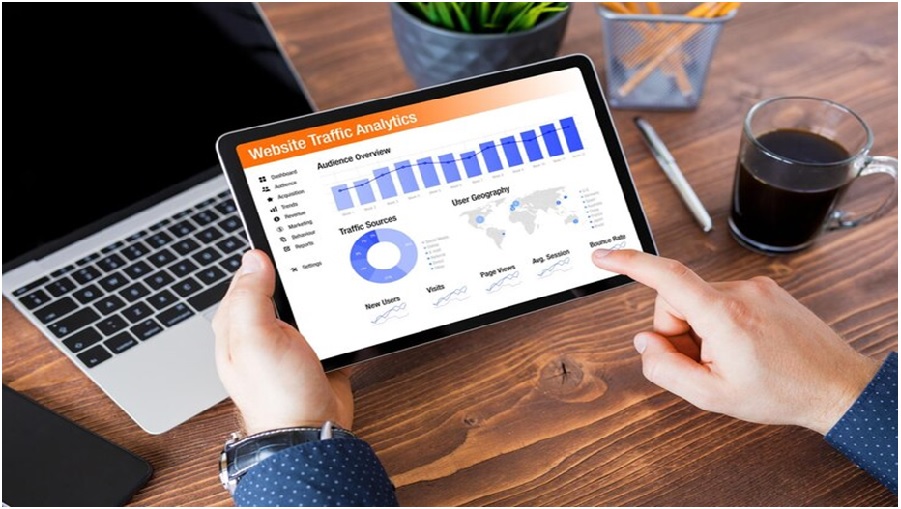 Success requires constant monitoring of your performance. It aids in tracking your development and pointing out your weak points. You may keep an eye on your progress in a number of ways, including tracking your daily or weekly performance, keeping tabs on how well you're doing with a particular objective, or looking at survey or feedback data. You may detect trends, assess your success, and make strategic changes by monitoring your performance and progress over time. Keeping track of your outcomes can also give you useful knowledge on where to concentrate your efforts to achieve the best results. You can accomplish your goals more quickly by regularly reviewing your results since it keeps you motivated and focused.
Conclusion
Voice search is a useful method for improving website performance. You may increase the visibility of your website to those who use voice search by being aware of their needs. This includes making sure that your website is mobile-friendly, optimizing it for a specific set of terms and phrases, and writing content that is specifically suited to voice search inquiries. Structured data can also aid in the better understanding of your website's content by search engines. In the end, voice search optimization can help you enhance exposure, reach more prospective consumers, and generate more traffic to your website. With the appropriate approach, voice search can be used to make your website stand out from the crowd.