Top 7 SEO Lead Generation Strategies To Grow Your Business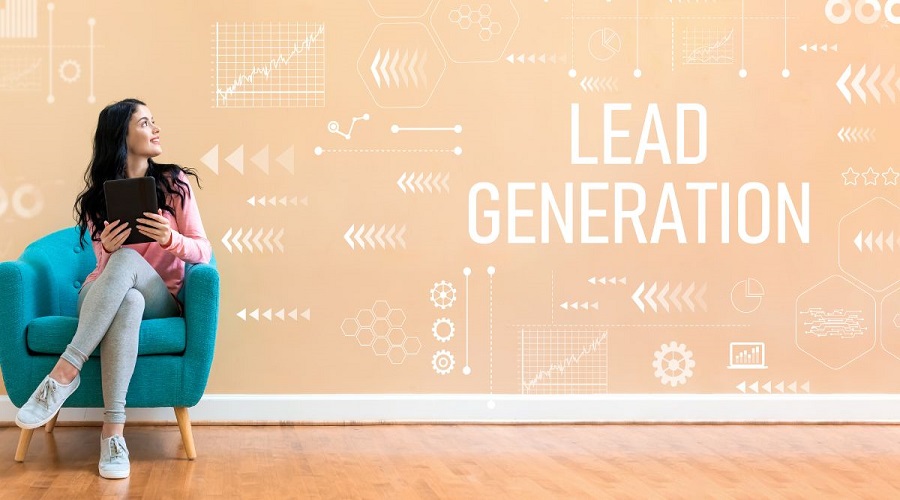 As more people opt for a greener lifestyle, competition in the solar industry is heating up. Every solar company is trying its best to generate qualified solar leads.
However, your SEO marketing strategy plays an important role in converting solar leads into actual customers. It will not only assist you in reaching your targeted audience but also help create brand awareness and build credibility among them.
Or you can say that lead generation and SEO tactics go hand in hand.
So, in this blog, we will look at some of the most potent SEO lead-generation strategies that help you generate handsome revenue and grow your business.
So continue reading to learn what they are.
What is SEO lead generation?
——————————–
SEO, or search engine optimization, is the practice of generating potential leads through the placement of your website in search engine results pages. This includes a whole range of ways, such as paid or unpaid methods or direct or indirect marketing tactics.
Companies do understand the psychology of customers and how the top-ranked sites get locked in their minds for a longer period of time. This is why solar panel businesses are investing their resources in an SEO team to drive more traffic to their website.
Also, there is a whole roadmap behind the workings of SEO. But we won't get into that. Here, we will only share the SEO strategies. So let's jump on that.
Best ways to generate qualified solar leads through SEO
Although you can always opt to buy solar leads, investing in SEO marketing can help you generate solar leads organically and establish the foundation of your business for the long term.
So, let's get to know what they are.
Build a search engine optimized website
——————————–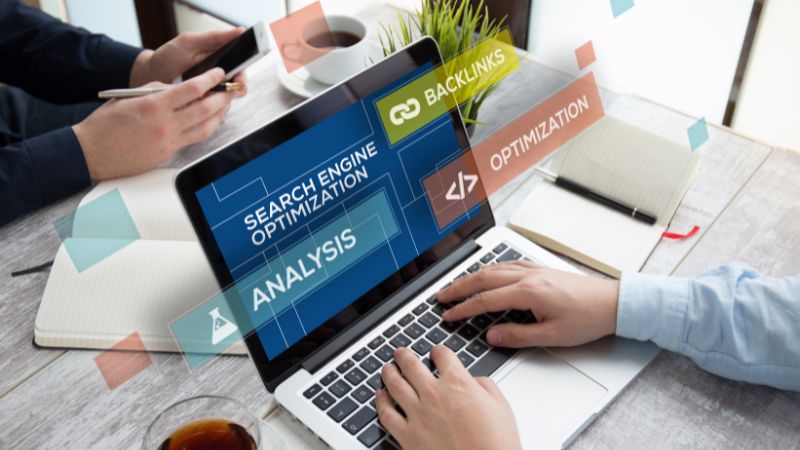 The very first step in generating solar leads using SEO is to create a professional website with fresh, informative blogs that are both reader-friendly and search engine-friendly. To build this, you need to take care of a couple of parameters:
User-intent keywords: The type of keywords you are integrating into your website greatly affects the ranking of your site in SERPs. Always consider the user's point of view. For example, "solar panel services in Texas" is different from "solar panel services". So be specific while using them.
Use headings and sub-headings: When you use headings and sub-headings in your content, it gives Google a clear picture of the structure of your website. Thus, it helps in better understanding the content.
Publish content consistently: In order to ensure you get the most out of your SEO efforts, try to publish content in a consistent and persistent manner.
Add internal linking: Every time you write a post, try to add authentic links or other web pages of your site to your blog. This will boost your content's credibility and also direct traffic to other pages on your site.
Formatting content: Your content is of no use if it's not easily readable to users. Thus, try to follow the best formatting practices in order to make your content more engaging.
Increase your website's loading speed
——————————–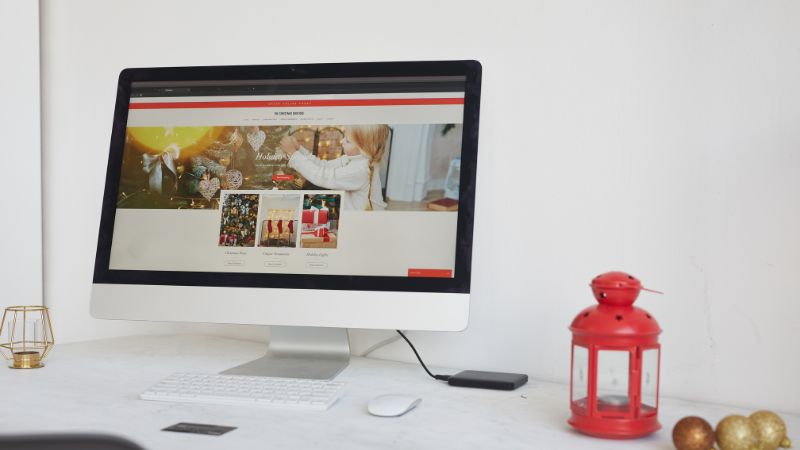 Imagine you land on a website of a solar service and wait for 20 seconds for it to open completely. How would you feel? Surely, you would leave the website and approach another. This is why it is imperative that you look into your site's loading speed. It plays a crucial role in increasing your site's ranking by letting visitors stay on your page.
The ideal page loading speed is 2-3 seconds. So, make sure your site does not take more than that. Here are some of the ways in which you can increase your site's loading speed:
Make sure your site is device-responsive, which means it quickly adjusts to the mobile, desktop, or tablet's screen.
Choose a reliable website host provider.
Deactivate and delete all unnecessary plugins and widgets.
Clean up your database on a daily basis.
Optimize your images, videos, and other infographic elements.
Fix the broken internal links.
Enable caching.
Rank your page with quality backlinks
——————————–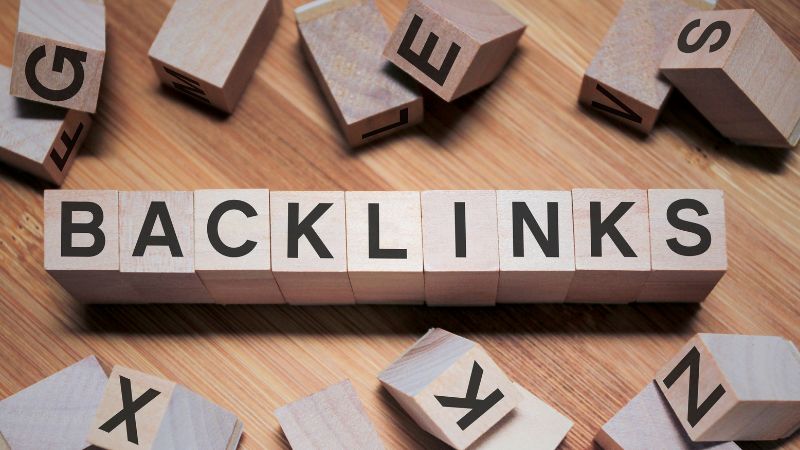 Backlinks are a great way to tell Google that your website is valuable to readers and authentic. Thus, it will help you rank your site higher in search results and aid in generating quality solar leads. The absence of it makes it hard.
But for that, you need to understand the importance of user search intent. Whenever a user makes a query, he or she has some specific question in mind and is seeking a website that can answer it. So, if you build your content around it in a concise and informative manner, chances are they will stay longer on your website and can call for your solar services.
Creating content in this manner will also require a set of targeted keywords around which high-quality backlinks will be built. Furthermore, you can utilize the backlink tracking tool in order to keep track of all your backlinks.
Host free webinars to generate leads
——————————–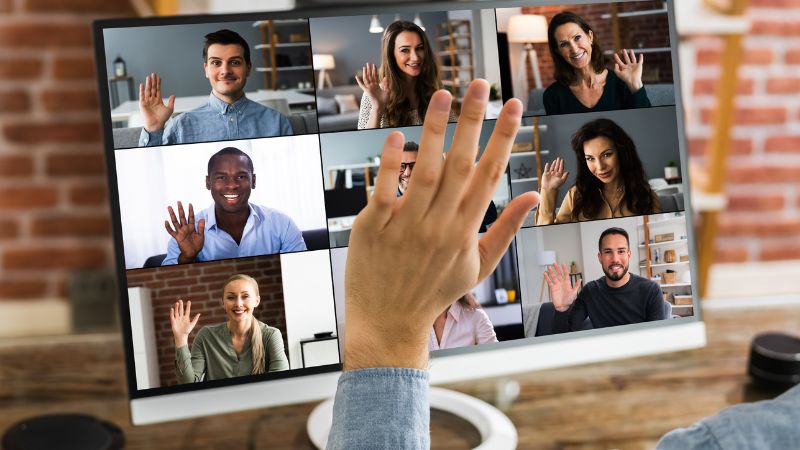 Aside from white papers and pdf scripts, there is another fruitful lead magnet that can help you generate potential solar leads for your business: hosting a free webinar on solar panel services.
They are very powerful as you will be interacting with your target audience in real time and can answer their queries. You can showcase your expertise in solar panel installation services and enlighten them on why solar panels are the need of the hour.
Besides these, this is how you can get the most out of your webinar and generate leads for your business:
Choose a topic that interests your prospective audience and build a pamphlet around it. Use the targeted keyword carefully and promote it via social media channels or an e-newsletter.
Use the eye-catching infographic elements in your presentation and keep a one-on-one Q&A round to make it more interesting.
After the webinar, incorporate an impactful CTA button. For instance, early birds will get an X% discount.
And lastly, share the webinar's recording with all those who signed up for your session but could not make it.
Use local SEO
——————————–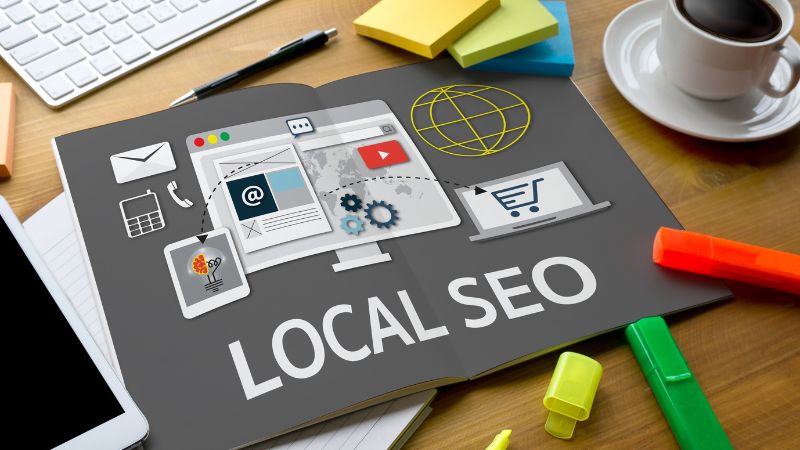 Some businesses underestimate the power of local business listings. Where your website is meant to approach a targeted audience on a wider level, local SEO is more about spreading the word in the region where your solar company is located and operates.
So, registering your business in Google's local business listing is a must. In this way, if you properly do local SEO, the clients in that area will be more likely to approach you for solar services.
This is how you can take advantage of a local SEO strategy:
Register in Google local business listing.
Optimize your content accordingly. Fill in all the necessary details, including where your company is located, what types of services you provide, your business hours, a contact number, and if possible, the Google Maps location.
And lastly, emphasize your star ratings and reviews. It is no secret that we prefer to use the services of a company that has a high percentage of positive customer feedback. So, make sure to always persuade your past clients to share their valuable feedback.
By following the above local SEO checklists, you can help yourself create significant leads for your business.
Take leverage of social media channels
——————————–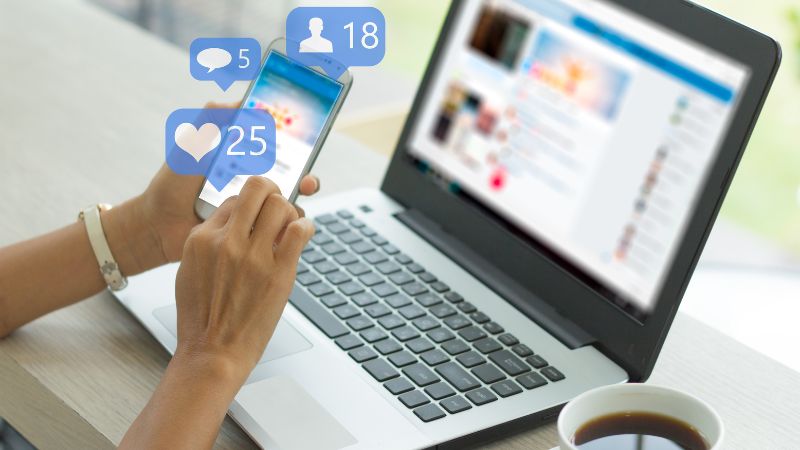 No wonder, social media is the most powerful tool these days for reaching a wider audience. But how can it indirectly help generate solar leads via SEO? This question might be stuck in your head. Well, even though both of these marketing strategies are entirely different, they are interconnected very deeply.
Where Google does not claim any contribution of social media platforms in ranking websites, there is a report from a SE Journal source that says search engines give weightage to the active social media channels with the highest engagement numbers.
As an example, generating leads is directly proportional to the reach and engagement of your content with the prospective audience. And what could be better than social media itself? You can further link your website to your social media handles. This will build credibility and, at the same time, direct traffic from one platform to another. Thus, this will help you grow your business.
Monitor your results
——————————–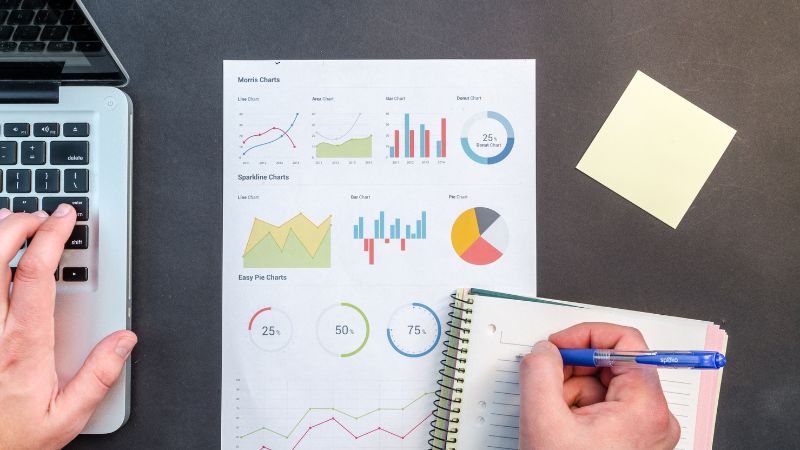 Lastly, it is very important to keep track of your results, including campaigns, click-to-rate conversions, your site ranking in search engine results, time spent by your visitors on your website, customer reviews, quality of generated leads, engagement time, and more.
This will help you understand the percentage ratio of your results, and you can redirect your efforts accordingly. For keeping track of your website's performance, you can use various analytics tools available on the market. These will give you an accurate performance analysis report while also mentioning the number of links pointing to your website.
Final Words
Generating significant solar leads for your business is a continuous process. It takes consistent effort and time. However, with the SEO lead generation strategies mentioned above, you can speed up the performance of your website.
So, keep patience, invest in the right SEO strategies, and get ready for good results.